Some People Are Claiming to Be Big Meech's Kids Online — but How Many Kids Does He Have?
Big Meech of Black Mafia Family or BMF has been in prison for years, but who is his baby mama? Their son Lil Meech is making his name as an actor.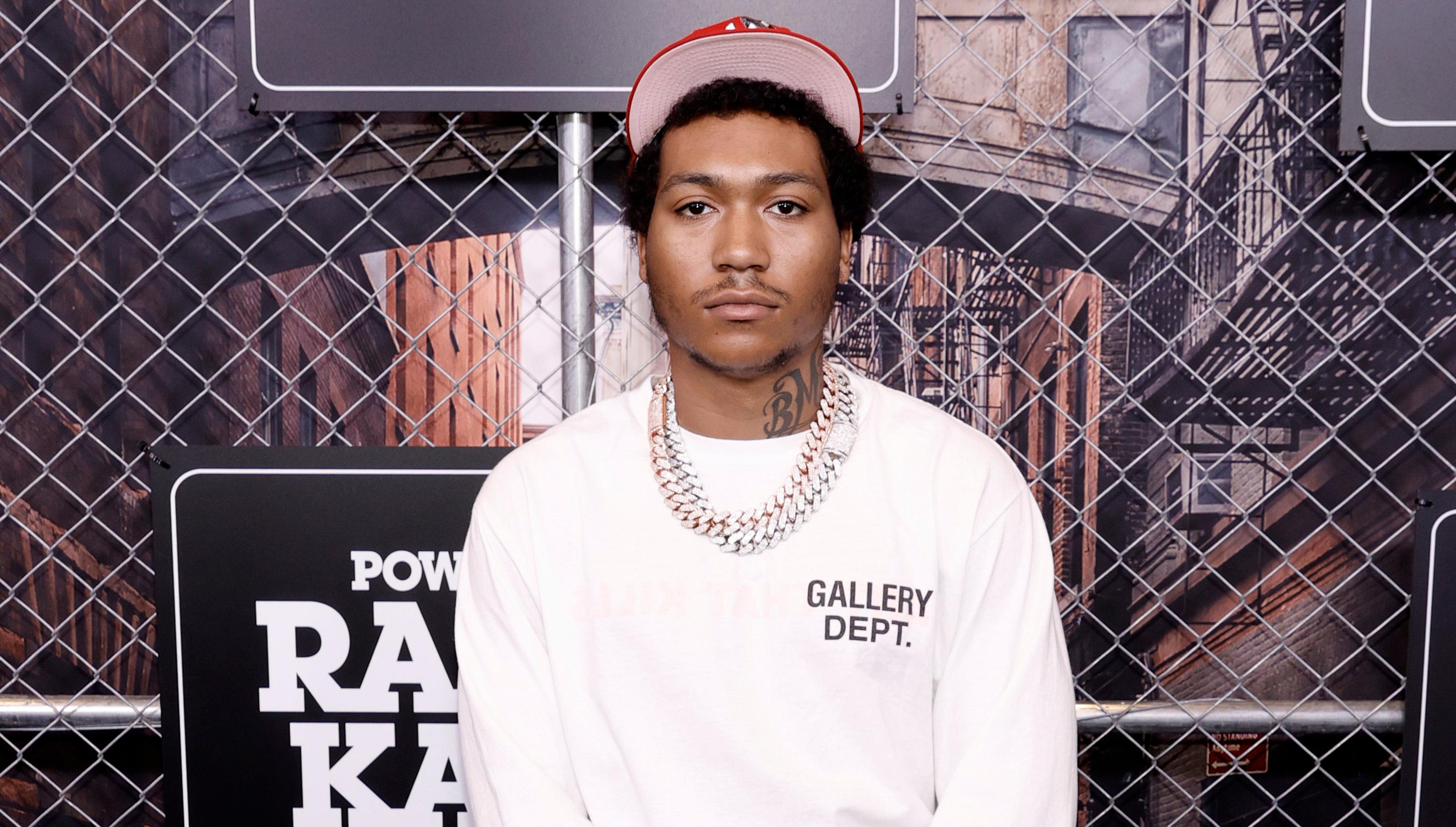 Demetrius Flenory, aka Big Meech, once ran one of the largest drug networks selling cocaine in the U.S. along with his brother Terry or Southwest T. The two led the Black Mafia Family based in Detroit for more than 10 years. But Meech also has another significant person in his life.
Article continues below advertisement
Meech has a son named Demetrius Flenory Jr., aka Lil Meech, who was born in 2000. He made a name for himself by portraying his father in 50 Cent's BMF series adaptation for Starz, and he's continuing his career as an actor.
But who is Big Meech's baby mama? She seems to be living a private life. And the crime boss — who went to prison in 2007 — has been in jail for most of his son's life.
Who is Big Meech's baby mama?
It's reported that Big Meech's baby mama is a woman named Latarra Eutsey. Not too much is known about her, but a Twitter account of someone with the same name says that she's a real estate agent in Florida. This person works for an agency called Real Property Executives that works with both commercial and residential properties. But that account looks like it hasn't been used since 2019.
Article continues below advertisement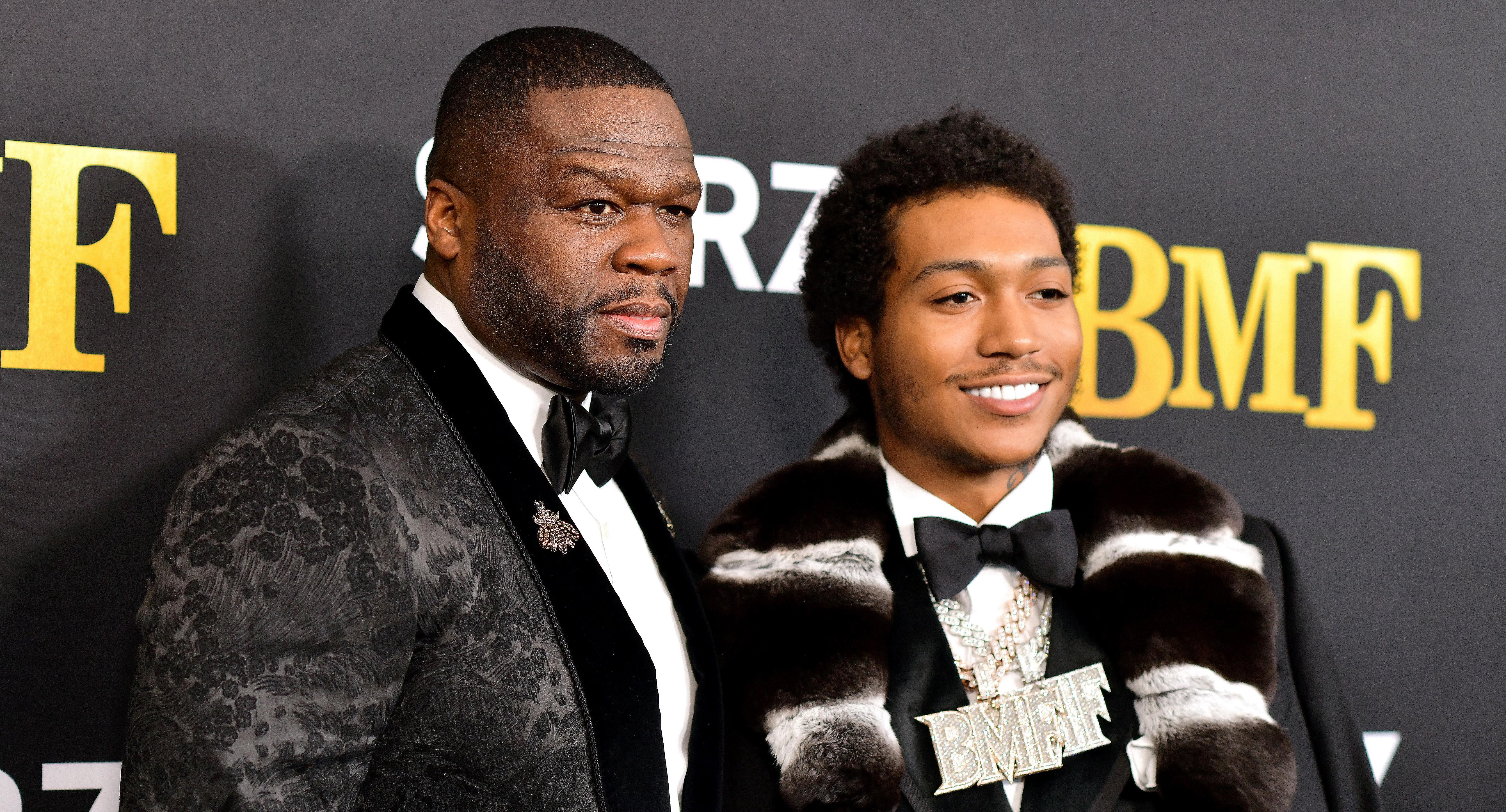 More recently, a Facebook page with Latarra's name has been posting pictures of Latarra and Lil Meech. It says that she currently lives in Fort Lauderdale, Fla. The page's current profile photo is a pic of Lil Meech, and there's another picture of the two of them. But both of these images look like recent ones, and because the page is private, it's not clear if there are older ones.
Article continues below advertisement
Other than this, there isn't much information out there about Latarra. Lil Meech's Instagram is more focused on his career, so there aren't any pics of his mom. But she may not be the only person who had kids with Big Meech.
Does Big Meech have any other kids?
Lil Meech is the only person confirmed to be one of Big Meech's kids. However, on 50 Cent's series, he has a daughter. On the BMF Fandom page, it says that actress Serayah portrays a woman named Lori Walker who is Big Meech's girlfriend. Lori is the mother of his child named Neeka. But there are some women who say they are his children.
Article continues below advertisement
Someone named Demetria Edwadior Jackson Flenory says that she is Big Meech's daughter. Her bio on Twitter makes the claim, although the last post on the account is from 2012. Whether she is his child hasn't been confirmed.
And she isn't the only person saying she's one of his kids. Over the years, a number of people have made the same claim.
Another person on Instagram with the username @queentrudy also says she's Big Meech's daughter. But this also hasn't been confirmed. In fact, it may take a few years for anyone to find out if these are true considering that Meech isn't set to be released from prison until 2028.
You can watch the BMF series on Starz.