Snoop Dogg and La La Anthony Will Be in 50 Cent's Upcoming TV Series
'Black Mafia Family' is an upcoming drama series that will be on Starz. It will be produced by 50 Cent and will have a star-studded cast. Learn more.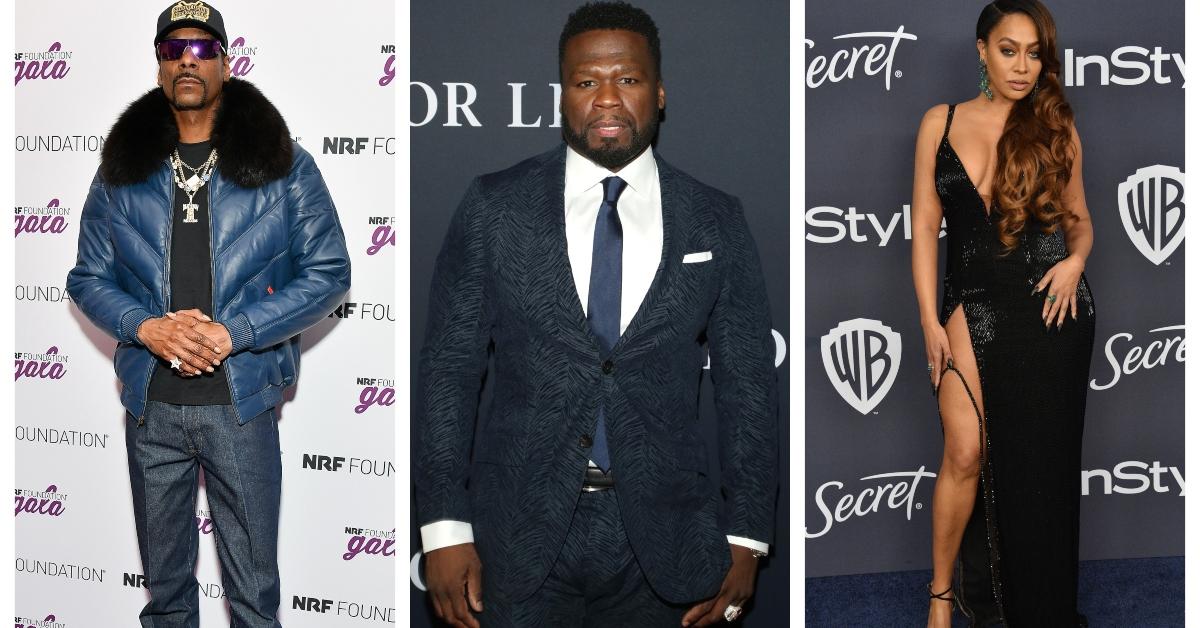 There's going to be a new show hitting your television screens very soon and it's going to be a special one. Starz will be the home to the upcoming drama series called Black Mafia Family, which is based on a true story about one of the most influential crime families in America. But the story isn't the only exciting thing about this brand new TV show.
Article continues below advertisement
Black Mafia Family is set to have 50 Cent as the executive producer of the project, which means we can only expect the best of the best from this show considering his reputation working behind-the-scenes in television on shows like Power.
Although the show has yet to be filmed, there's already a star-studded cast. Let's just say you should prepare for another hip-hop legend to join the team. Stay tuned to get all the details!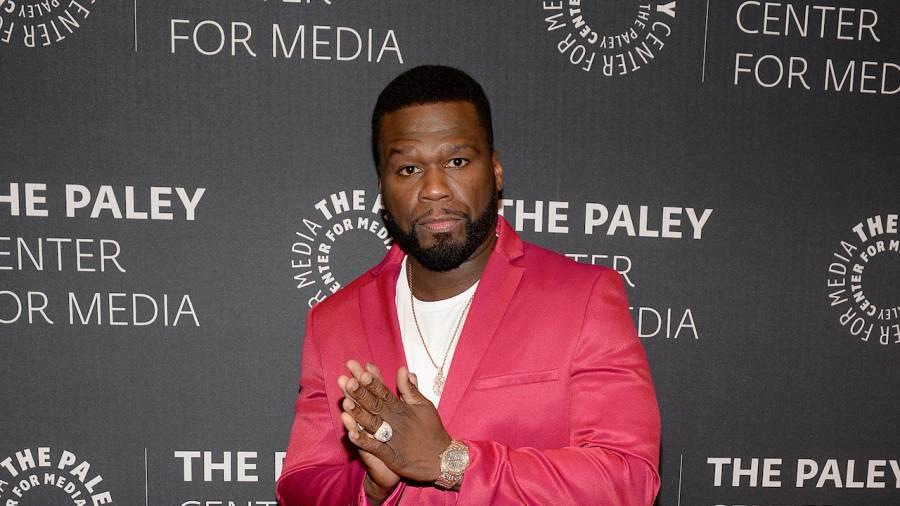 Article continues below advertisement
The 'Black Mafia Family' cast features very famous names.
Since Black Mafia Family is very much in the beginning stages of its production, the show is still in the process of putting together its cast. But in the last couple of months, they have signed on a couple of extremely well-known celebrities to play some of the main roles.
At the end of 2020 and at the beginning of 2021, they acquired Russell Hornsby, Steve Harris, Michole Briana White, Ajiona Alexus, Eric Kofi-Abrefa, and Myles Truitt as series regulars and Kash Doll as a recurring star.
And to make it more exciting, in March 2021, they added Snoop Dogg, La La Anthony, and Serayah for recurring guest roles. But that wasn't the icing on the cake though!
Article continues below advertisement
The main characters — the brother duo, Demetrius "Big Meech" Flenory, and Terry "Southwest T" Flenory — will be portrayed by Demetrius "Lil Meech" Flenory Jr. (aka the real-life, biological son of "Big Meech") and Da'Vinchi.
Lil Meech playing his father in this show will be his acting debut. This won't be the first rodeo for Da'Vinchi as he's held roles in works like the hit CW series All American and Freeform's grown-ish.
Article continues below advertisement
What is 'Black Mafia Family' about?
As we said, it's based on the actual story of the Flenory brothers, who started a small cocaine business during their high school years in Detroit that ended up turning into a large cocaine-distributing organization that reached states across the U.S.
They were running this enterprise for more than 15 years. In the early 2000s, they also had a relationship with the hip hop industry as Demetrius created BMF Entertainment — an agency and record label.
Article continues below advertisement
When Demetrius created a space in the entertainment world, the brothers formed relationships with popular artists like E40, Trina, and T.I. to name a few. They promoted, under BMF, top-charting musicians like Fabolous and Young Jeezy.
BMF really made a name for itself in Hollywood. But it turned out that he didn't create BMF to develop a career in the music space. It turned out to be a front for his and his brother's drug business.
They are both currently still serving time with Terry in home confinement due to health reasons. Demetrius is behind bars and hopes to be released by 2032.