Twitter Is Arguing Over Whether or Not Big Sean Is Canceled Over Dissing Naya Rivera in "IDFWU"
You may have noticed "Big Sean Is Canceled" and #BigSeanIsOverParty" are trending on Twitter. Here's why, and why Naya fans are especially upset.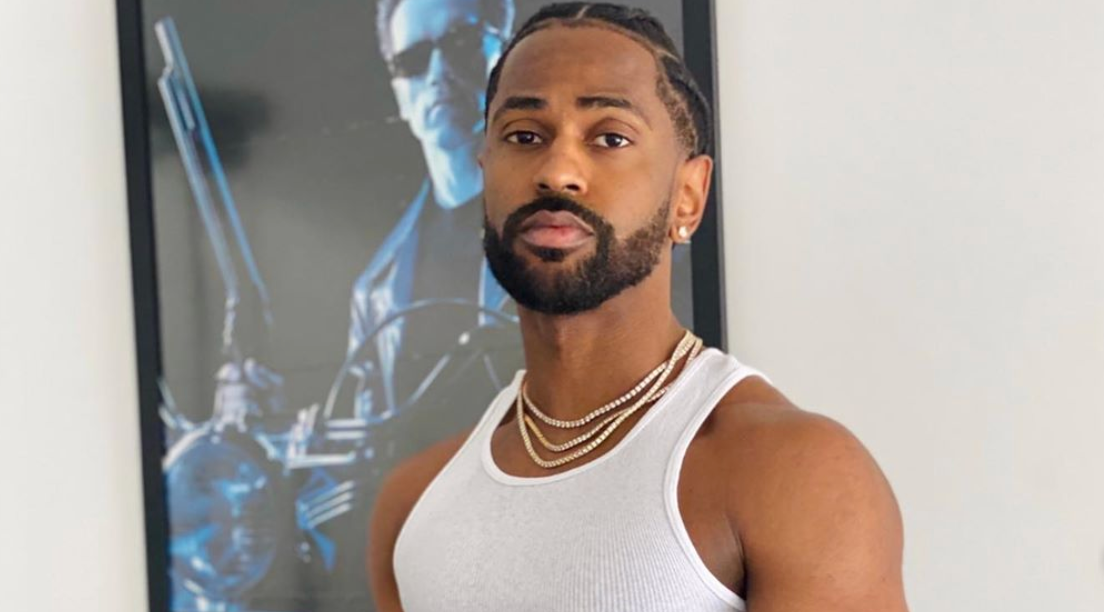 On September 1, Vulture published an interview with rapper Big Sean, detailing his new album, "Detroit 2." If you've been following, then you'll know that Big Sean is getting some heat for how he responded to a question about the song "IDFWU," from his 2015 album, "Dark Sky Paradise." Many understood it was a super demeaning song about his ex, the late Naya Rivera.
Article continues below advertisement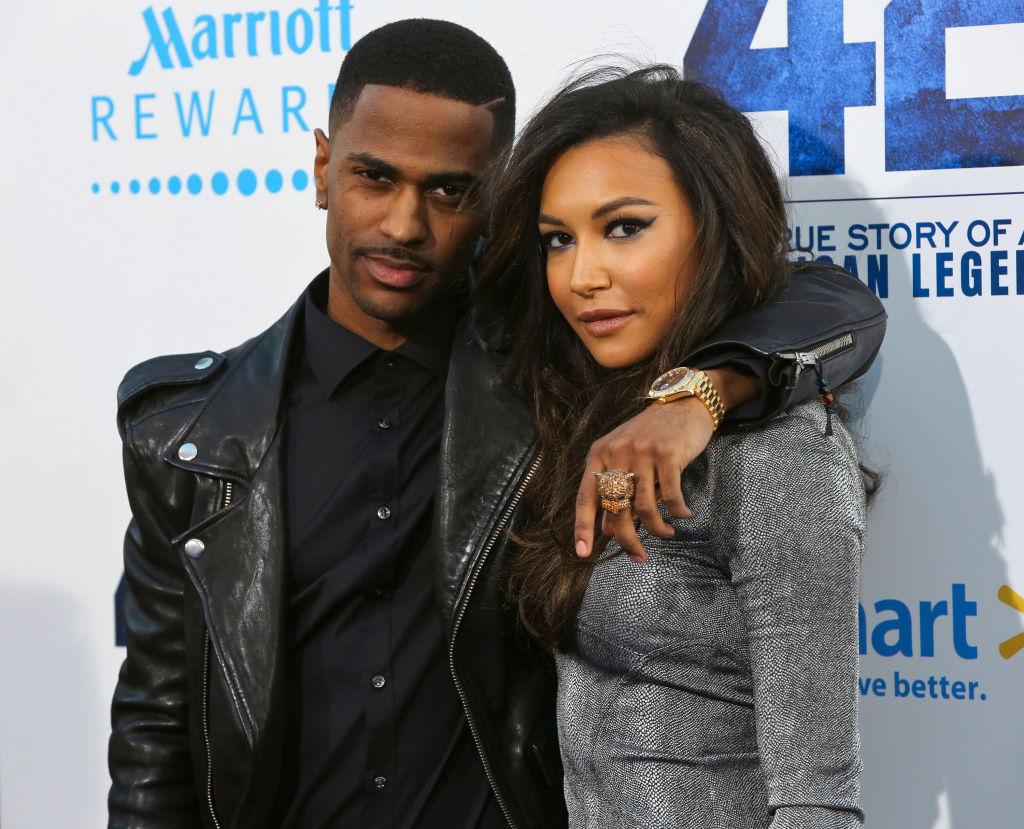 The Big Sean canceled drama, explained.
In the Vulture interview, Big Sean is asked if he regrets writing "IDFWU," and Big Sean not only evaded the answer, saying "that's a tough question to answer," but said that Naya "knew about it" and "liked it." However, in Naya's memoir, she specifically writes that she didn't want the song to be written about her. In her memoir, Sorry Not Sorry: Dreams, Mistakes, and Growing Up, she wrote, "So, I was an adult who dated a child, and now, I have a rap song about me." Fans launched the #bigseanisoverparty hashtag on Twitter to express their anger over Big Sean's lie.
Article continues below advertisement
Big Sean told Vulture:
"That's a tough question to answer because I'm still processing a lot of that … I don't feel comfortable talking about it because I want to respect her. She's made such an impact on people, and she's done so many great things in her life and her career that it was hurtful to even have that [song] be associated with her. It wasn't a diss to her. I truly made the song and played it for her. She knew about it, and she liked it. We had a breakup that was very public, and we were young and we forgave each other and moved on from that. If I would have known something this tragic would have happened, I would have never made the song."
Twitter is sharing more about Big Sean and Naya's relationship, according to her memoir. Including this tweet, which shares notes from the book. Allegedly Big Sean stole a Rolex from Naya (one that he gave her), tried to insert himself in photos, didn't comfort her when Cory Monteith died, showed up to couples' therapy late, and broke up with her on Twitter.
Article continues below advertisement
"it's the 'if i would've known something this tragic would've happened' like if this all didn't happen he wouldn't feel bad about this diss track at all which is so twisted???? should've attempted to be a decent person and just never released it in the first place," one user wrote.
Article continues below advertisement
Article continues below advertisement
You can listen to Naya's perspective yourself below:
Article continues below advertisement
However, some are arguing Big Sean shouldn't be canceled over this.
Fans are saying "IDFWU" came out a long time ago, and people weren't up in arms about it then. It's only now that Naya tragically passed away that people "suddenly" care.
"guys i don't know exactly why big sean is getting cancelled but when IDFWU came out no one said anything and people were out streaming the song but after Naya's death people are suddenly getting angry over the song ? where was this energy 6 years ago ?" one user wrote.
Article continues below advertisement
When did Naya Rivera and Big Sean date?
Naya and Big Sean met on Twitter back in 2013. Naya told Access Hollywood, "I had followed him, and he sent me a little message like, 'I'm a fan. We went to dinner and the rest is history." They got engaged later that year in October. However, they broke off the engagement (and relationship) off a few months later in early 2014. In 2015, "IDFWU" came out.
Article continues below advertisement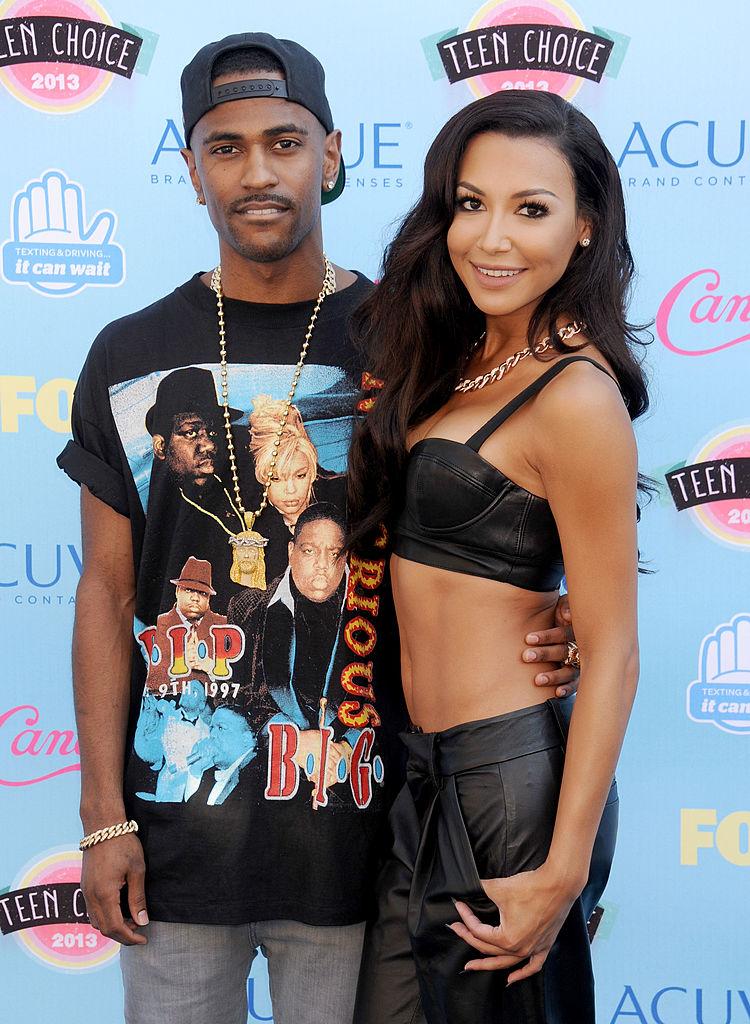 On July 17, after it was confirmed Naya had died in a tragic accident in Lake Piru, Calif, Big Sean wrote a lengthy and touching tribute to his ex on Instagram, saying, "I appreciate and cherish everything that ever happened between us for making me wiser and a better person. I'm still grieving and in shock, I can't believe this is real."
Article continues below advertisement
Hopefully Big Sean has learned from his mistake. We can only imagine how Naya felt when she learned about that song — whether or not she was, in fact, warned about it ahead of its release. Let's all be adults, please.