Where Is Walter Mercado's Former Manager Bill Bakula Today?
Bill Bakula was Walter Mercado's former manager who was then embroiled in legal battles against the clairvoyant. Learn what he's doing now.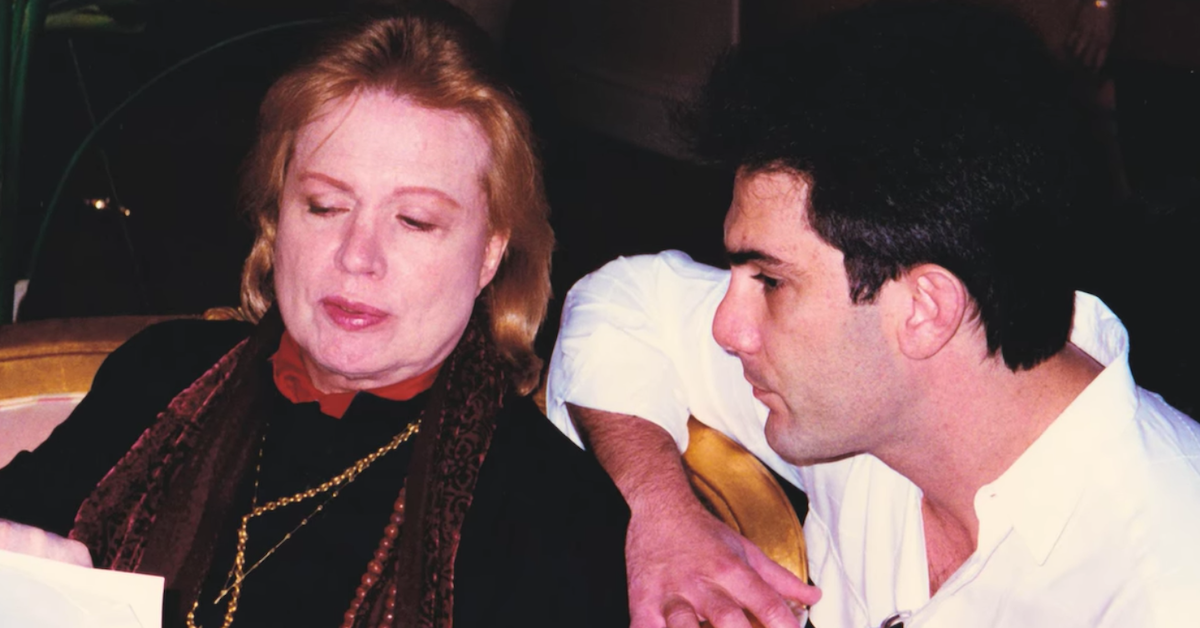 Every story has its villain, and oftentimes, so does real life, as is the case for Mucho Mucho Amor: The Legend of Walter Mercado's Bill Bakula.
Throughout the course of the Netflix documentary, which centers on the life and legacy of famed Puerto Rican clairvoyant Walter Mercado, we learn about different key figures in the psychic's life.
Article continues below advertisement
The clear antagonist in the film is Guillermo "Bill" Bakula, Walter's longtime manager, who is revealed to be deeply intertwined with — if not the reason for — Walter's mysterious disappearance from the television screens of millions of viewers one day in 2006.
Keep reading to learn more about Bill Bakula and where he is today after agreeing to appear in the film.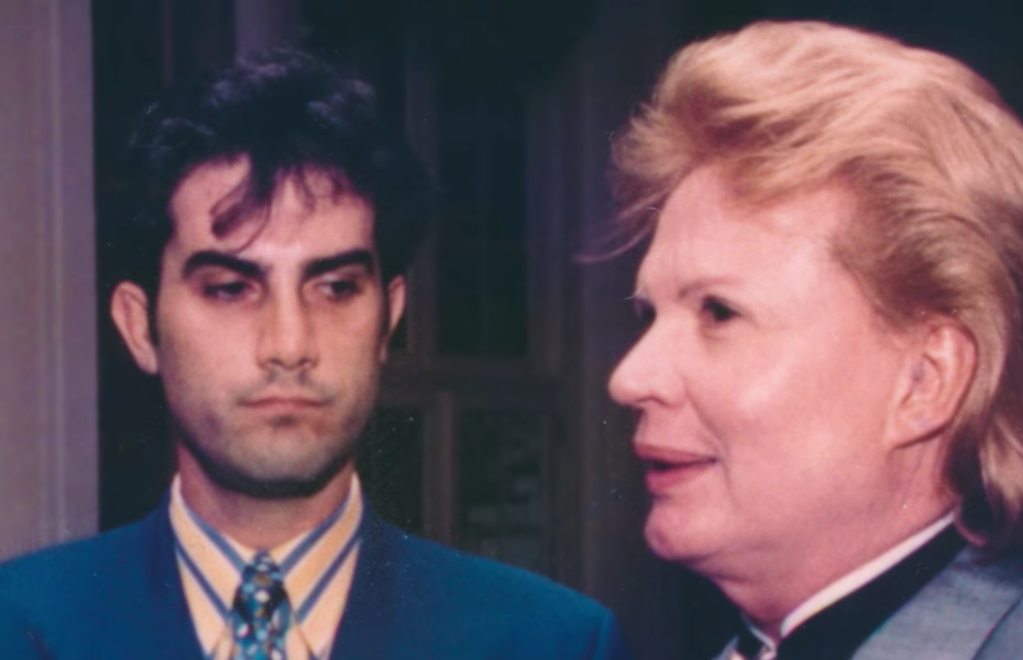 Article continues below advertisement
Bill Bakula started working with Walter Mercado very early in his career.
As a young man, Bill explains on the Netflix doc that he "never wanted to be on the stage of in front of the camera." "I always wanted to be behind," he says of his passion.
Bill learned about Walter as a young man, from seeing him appear in opulent robes and heavy jewels on TV. He was mesmerized by what he calls Walter's "'stop' quality," and the way the psychic was able to make a viewer feel like they were being addressed individually and directly.
Soon, Bill made a consultation to get an astrological reading from Walter, and used the opportunity to pitch the prophet his own television show, Walter y las Estrellas, the first program on TV to ever be wholly dedicated to astrology, which Bill describes as "fresh with a higher production quality."
Article continues below advertisement
The show became a huge hit among viewers, and soon was being aired via radio, TV, and newspapers, all throughout North, Central, and South America, Europe, and abroad.
"Every talent needs somebody behind them," Bill recalls about this time of Walter's rising fame. "I was the coach for one single purpose: Walter's message to get out to as many people as possible."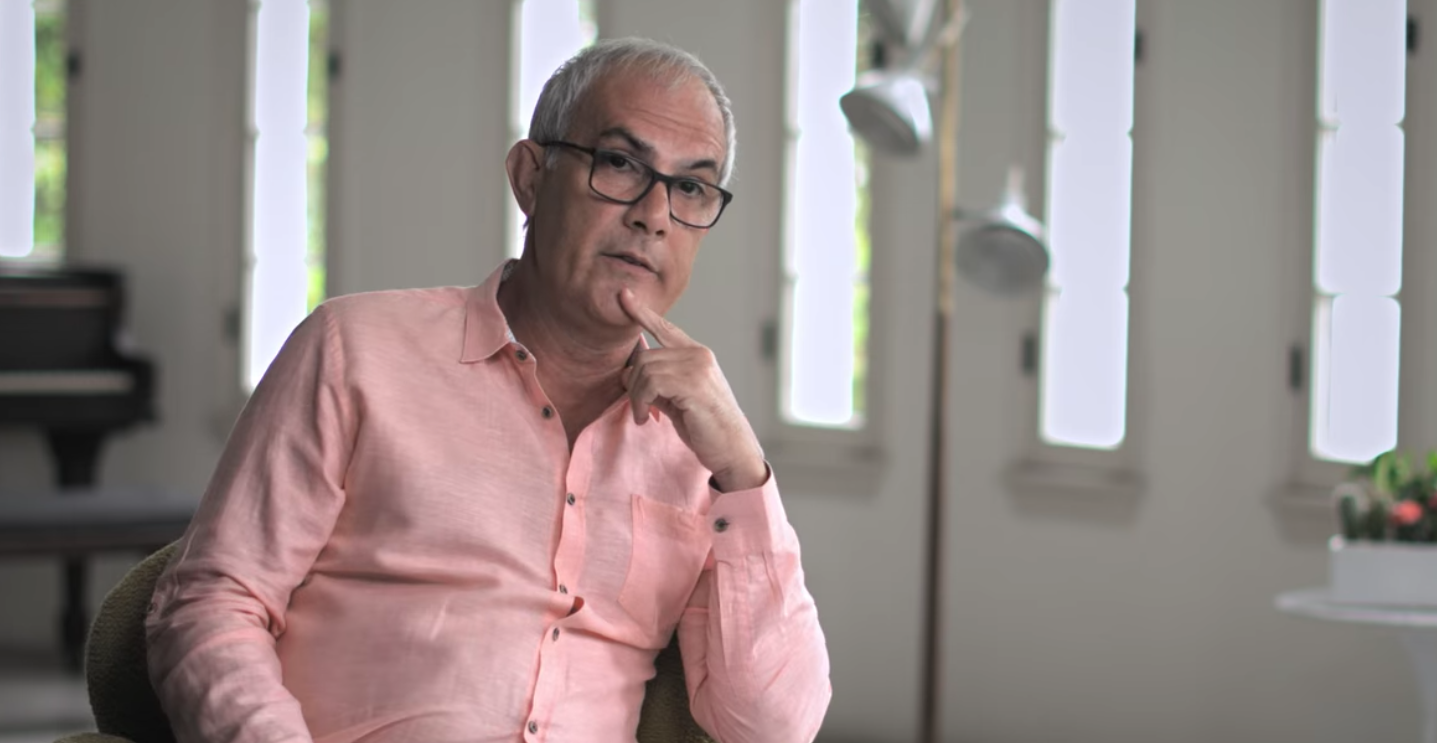 Article continues below advertisement
Soon, thanks to the coaching and guidance from Bill, Walter became a household name and crossed over to the general market in U.S. "Bill made me the most well-known psychic of this world, the prophet of the new age," Walter reflects at the time of filming, despite their awful falling-out that culminated in Walter carelessly signing away all of his rights, and even his name, to Bill.
What happened between Bill and Walter?
At his peak, Walter was meeting presidents, ambassadors, famous people, prime ministers, and foreign presidents, all because "Bill opened many doors to me," the star recalls.
But then, a darker side of the story emerges when Walter and his manager wound up in a protracted legal battle after the TV psychic (who treated Bill as a son and naively, some say, didn't really go through his contract closely) signed away his name, image, likeness, and every single one of his ventures — past and future, in perpetuity — to Bill.
Article continues below advertisement
When Walter finally did learn the truth in 2006, he disappeared from the airwaves and severed ties with Bill, which led to years of legal battles. Walter retreated, had to change his name (since Bill owned his), and finally won his case and the right to his likeness and name back in 2012.
Two days after winning the case, Walter had a massive heart attack and effectively lost all vital signs before miraculously coming back to life.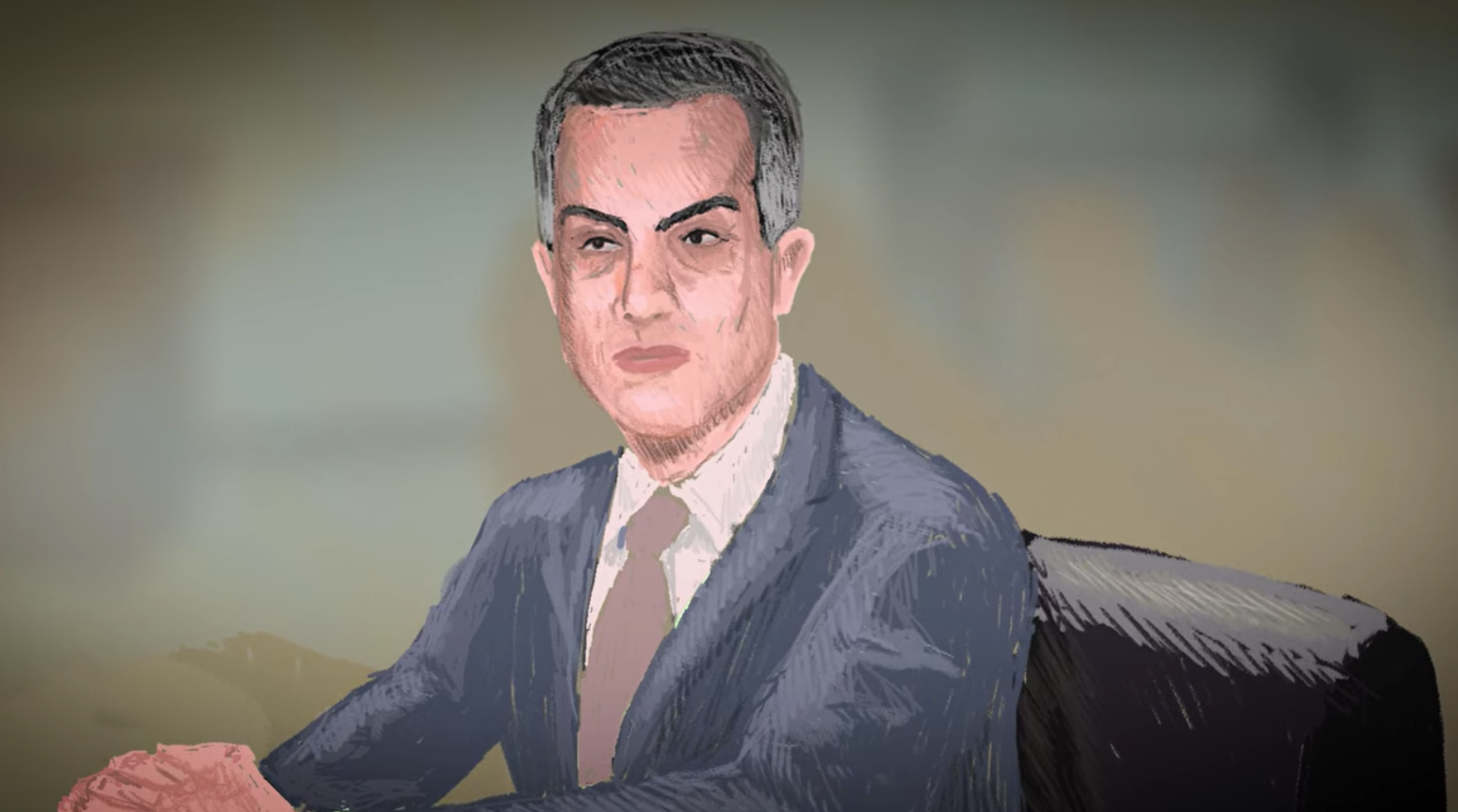 Article continues below advertisement
Where is Bill Bakula now?
To learn more about the intricacies of Walter and Bill's legal battle, we absolutely recommend watching Mucho Mucho Amor. In brief, Bill left his client without funds, or even his own name.
"He's the owner of all my decisions, of everything in my life, he owns my life," Walter despairs at one point in the documentary. "It was a nightmare of many problems, injunctions, it was a real nightmare."
But today, Bill admits, almost arrogantly, to have "never regretted anything in my life." "Regret, that's out of the dictionary," he doubles down. "There are no regrets."
Today, Bill continues to thrive in the entertainment industry and his career shows no signs of slowing down. He divides his time between Miami and Los Angeles.