The New Netflix Documentary on Walter Mercado Is Sure to Be a Thrilling Binge
Walter Mercado was a famed astrologer that enthralled the Latin world in part through his flamboyant capes, but what happened to him?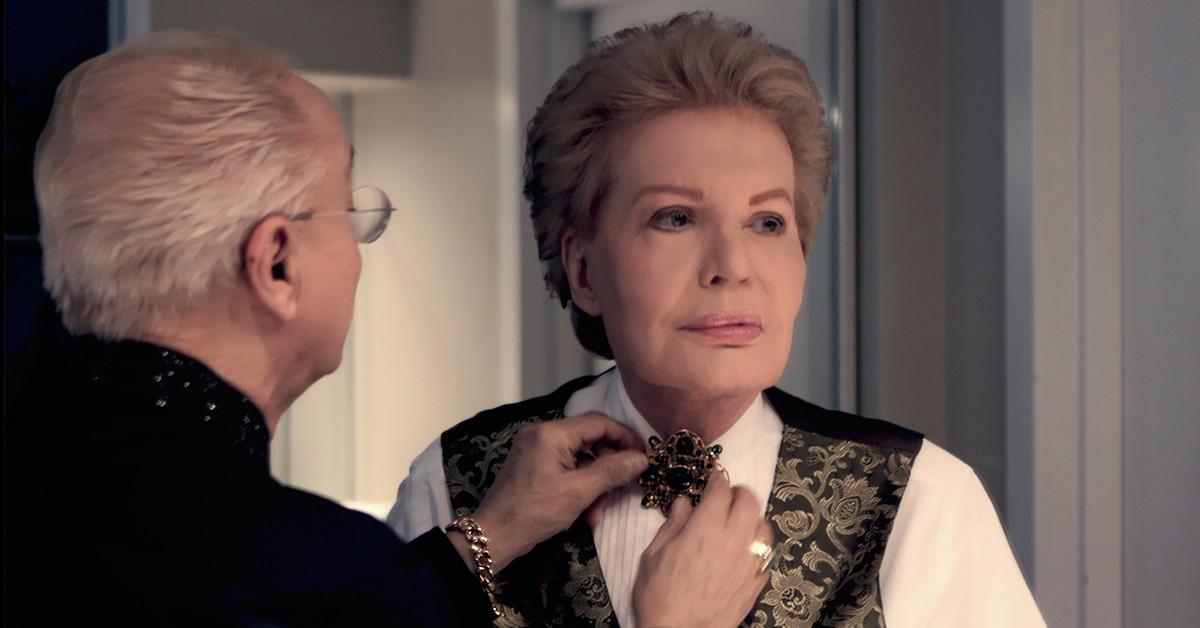 Like many famous figures, Walter Mercado is about to have his life memorialized in a Netflix documentary called Mucho Mucho Amor. Mercado was well-known in the Latin world as a flamboyantly gay figure. Although his main work was as an astrologer, Walter thrived as a TV personality, and he's also written books and was a fairly talented dancer as well. Now that the trailer for the movie's been released, some are wondering when Walter died.
Article continues below advertisement
When did Walter die?
Walter died less than a year ago, in November of 2019. He died at Auxilio Mutuo Hospital in San Juan, Puerto Rico and was 87 years old. He was later buried at Señorial Memorial Park in San Juan.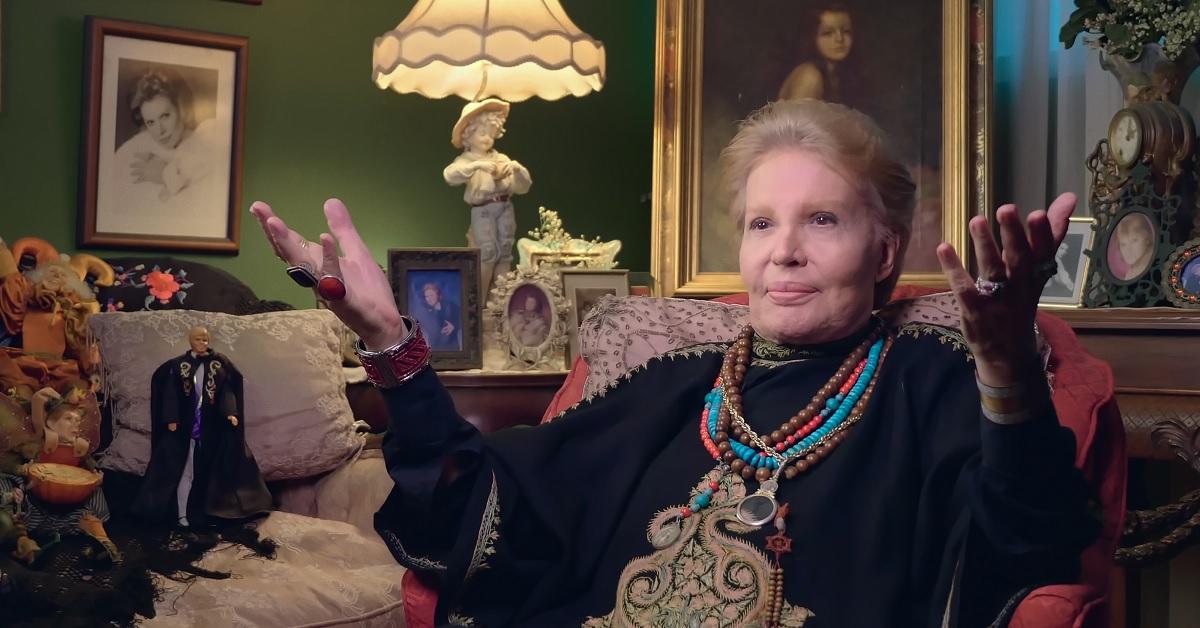 Article continues below advertisement
What was Walter's cause of death?
Walter died of complications related to kidney failure, and it was not his first health problem. The famed Puerto Rican was flown to the Cleveland Clinic in 2012 because of heart problems and was on the brink of death. When he recovered, he claimed to have a changed perspective and spent much more of his time on charitable efforts related to children.
What is Walter's new Netflix movie about?
Mucho Mucho Amor is designed as a loving tribute to the Latin icon. It's set to hit Netflix on July 8 following its premiere at the Sundance Film Festival earlier this year. The film's synopsis reads: "Every day for decades, extravagant Puerto Rican astrologer, psychic, and gender nonconforming legend Walter Mercado charmed the world with his televised horoscopes."
Article continues below advertisement
"Equal parts Oprah, Liberace, and Mr. Rogers, Walter reached over 120 million viewers at his peak, enthralling the Latin world with sequined capes, opulent jewelry and horoscopes that shared a message of love and hope to his devoted viewers. Then, he mysteriously disappeared," the synopsis continues.
Article continues below advertisement
"Over a decade later award-winning directors Cristina Costantini and Kareem Tabsch and producer Alex Fumero capture Walter's final two years, when the pioneering icon grappled with aging and his legacy and prepared for one last star-studded spectacle," the synopsis concludes. At one point in the trailer, Walter is seen being escorted on a gilded throne through a crowd of adoring fans.
"From the moment that I was born, I knew that I was not like everybody," Walter says in the trailer for the Netflix film. "Everything about me was different." In addition to chronicling his final years, the film will also dive into the reasons he seemed to so abruptly exit public life after decades of fame. While the reasons for his disappearance remain somewhat unclear, many have speculated that he didn't want to age in the spotlight.
The film's directors have done previous work in the documentary world.
Prior to working together on Mucho Mucho, Cristina had co-directed a film called Science Fair that chronicled the lives of precocious children looking for fame and glory by winning an international science fair. Kareem, meanwhile, had worked on The Last Resort, which uncovered the work of photographer Andy Sweet in Miami, Fla.