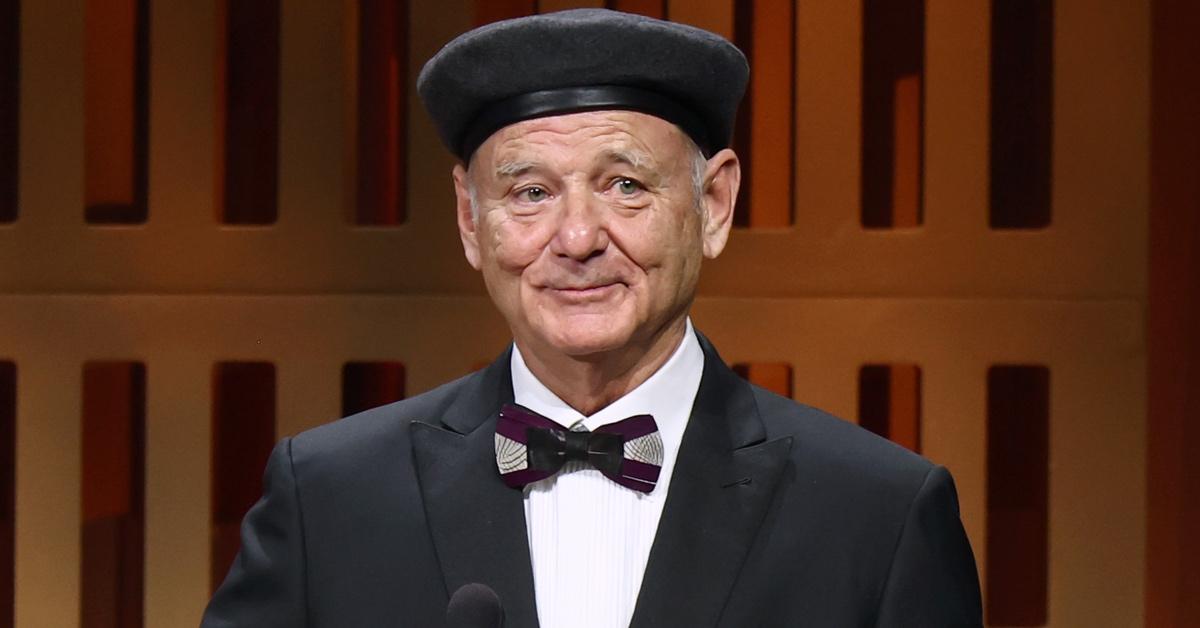 Accusations of Misconduct Against Bill Murray Continue to Build
Actor Bill Murray has recently fallen into hot water as more accusations of misconduct against him continue to surface. Now, a new report from Puck alleges that Bill has paid a $100,000 settlement to a female crew member from the film Being Mortal, which was suspended indefinitely due to complaints of Bill's misconduct.
Article continues below advertisement
Unfortunately, Bill Murray is the subject of multiple controversies that have surfaced in recent months alleging inappropriate behavior. In addition to his alleged Being Mortal behavior, here's a running list of the accusations against him.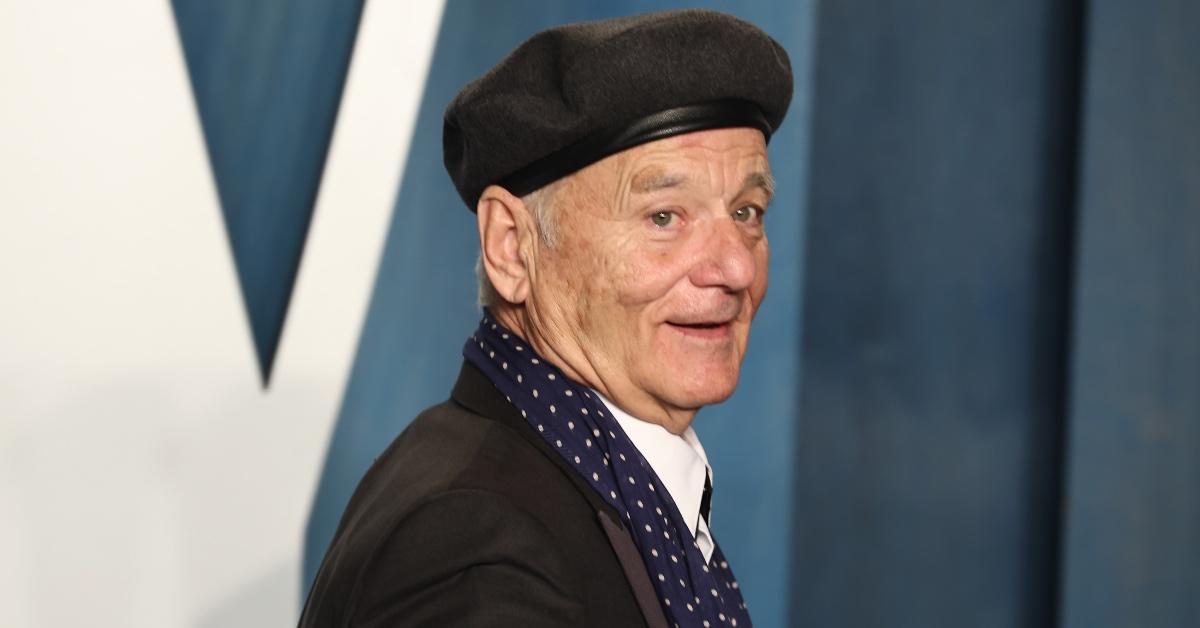 Article continues below advertisement