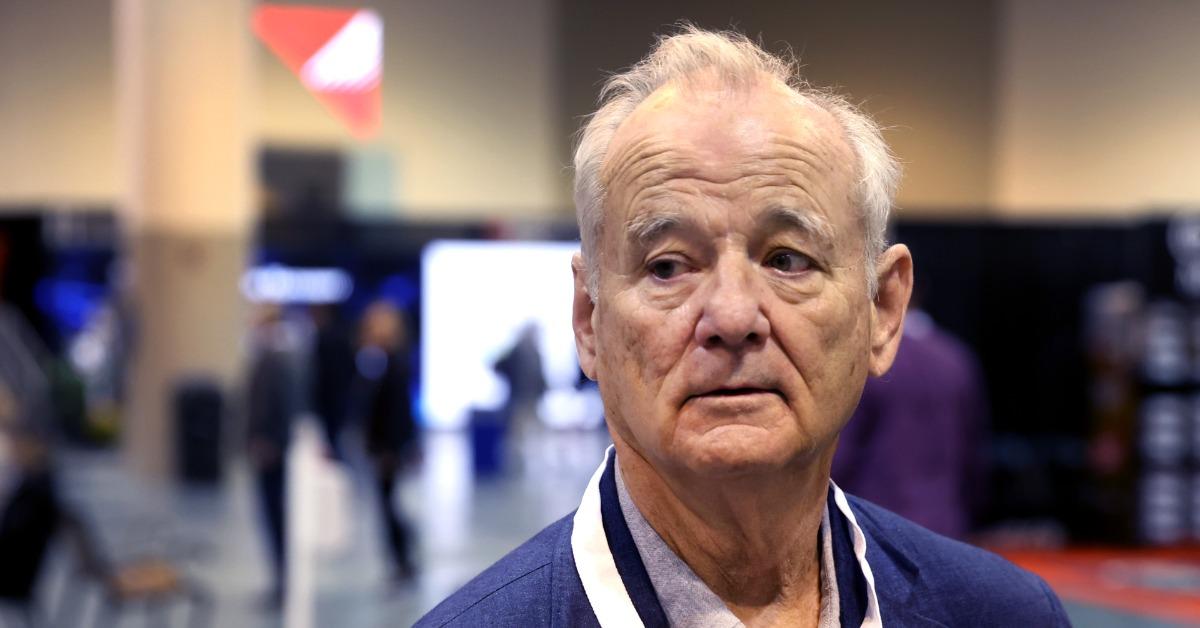 Keke Palmer Still Wants 'Being Mortal' to Come out Despite Bill Murray Controversy
It goes without saying that Bill Murray is one of the most prolific working actors in Hollywood at this point. Through decades of work, countless awards and accolades, and the adoration of millions of fans worldwide, Bill has quite literally done it all. Now, however, he may be facing one of the biggest difficulties of his career as his behavior on the set of Aziz Ansari's directorial debut film Being Mortal has landed him in some hot water.
Article continues below advertisement
With that in mind, what exactly did Bill do or say that spurred controversy? Keep reading for all of the known details surrounding the situation as they currently stand.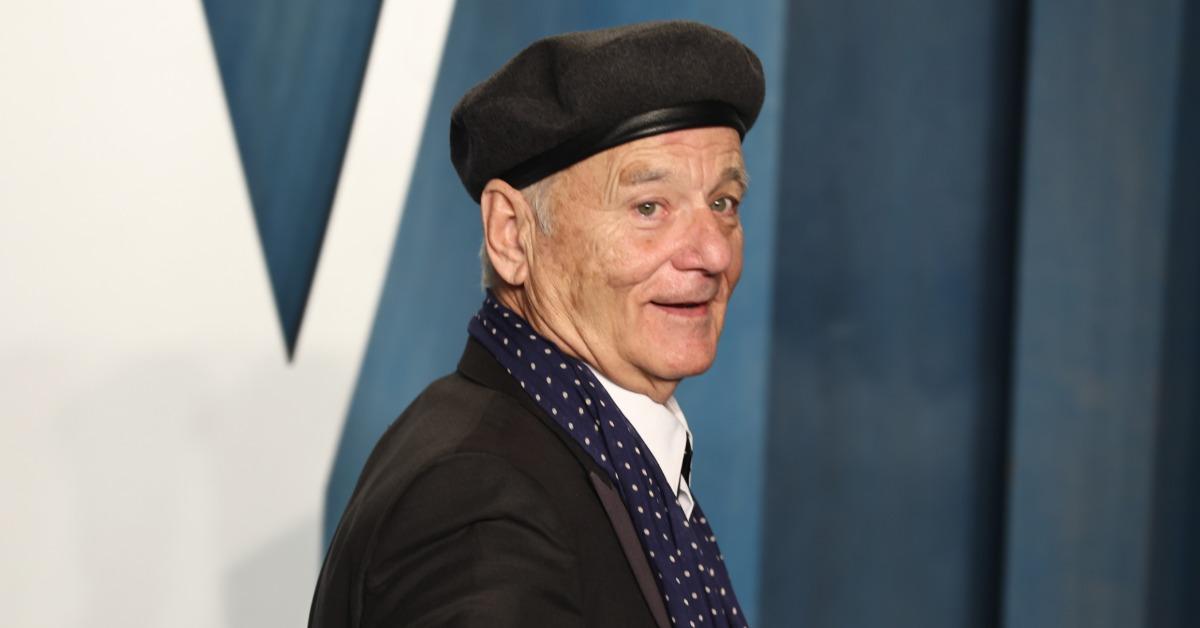 Article continues below advertisement
What did Bill Murray say? The actor's on-set behavior spurred controversy.
Although we cannot confirm Bill's exact words or actions on set as they were never shared, the actor did reflect on them in the wake of news of it all going viral. While attending the Berkshire Hathaway annual shareholder meeting in Omaha, Neb., Bill spoke with CNBC in April 2022 about the situation and his candid thoughts on it all.
Bill told the publication that he had a "difference of opinion" with a woman who worked with him on the film, explaining, "I did something I thought was funny, and it wasn't taken that way." Bill did not provide the name of the woman in question. Nonetheless, the Ghostbusters star made sure to note that he's optimistic for a speedy resolution.
Article continues below advertisement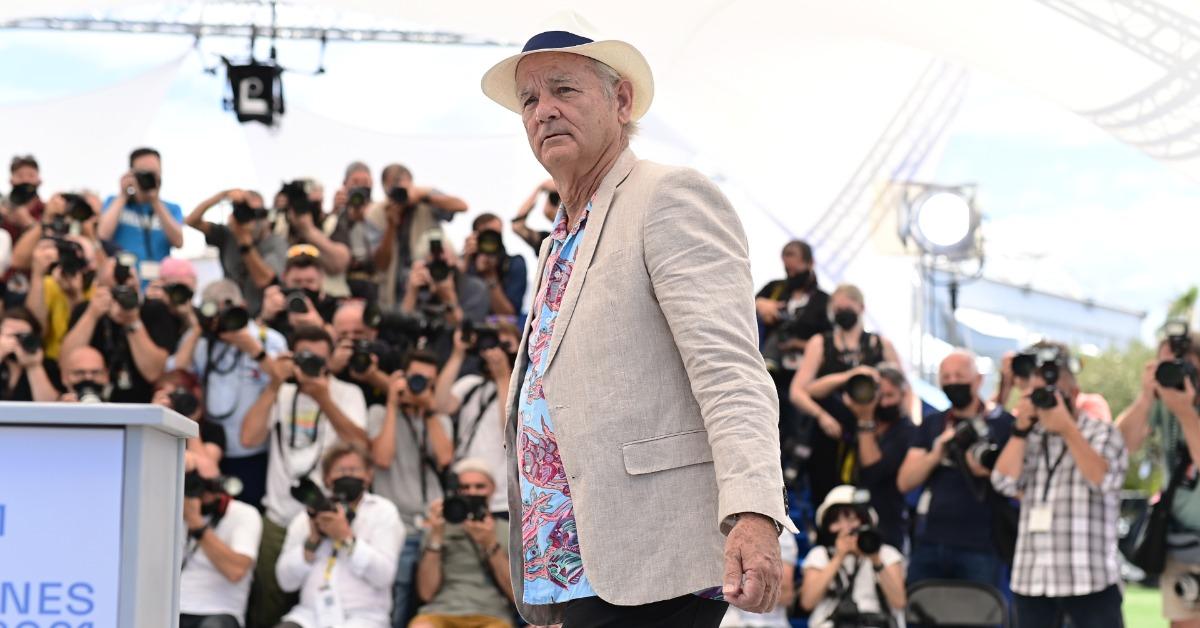 "As of now, we are talking and we are trying to make peace with each other," he told the publication, adding, "We are both professionals, we like each others' work, we like each other, I think, and if we can't really get along and trust each other, there's no point in going further working together or making the movie as well. It's been quite an education for me."
Article continues below advertisement
Bill then referred to the situation as being like "a really sad puppy that can't learn anymore. I don't want to be that sad dog, and I have no intention of it."
Production on the film is currently halted as investigations are underway, but Bill says "What would make me the happiest would be to put my boots on and for both of us to go back into work and be able to trust each other and work at the work that we've both spent a lot of time developing the skill of."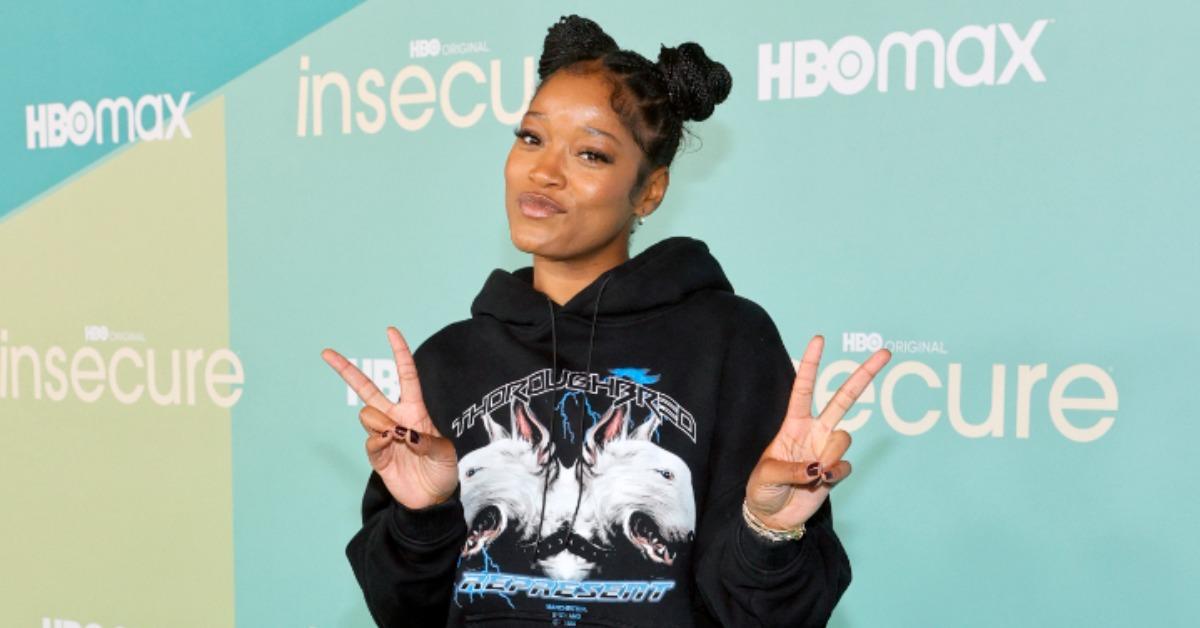 Article continues below advertisement
Some fans think that Bill Murray's issues on set were with Keke Palmer.
Although neither Bill nor anyone involved in the film's production confirmed who the unnamed woman was that Bill had issues on set with, many fans believe that it was Keke Palmer, who is also set to star in Being Mortal. The most compelling evidence to point to this comes in the form of a lengthy Instagram post that Keke shared on April 18, 2022. There, she spoke about "professionalism" in the workplace and made a slew of comments that many attributed to being about Bill.
The actress led off by saying that "It's not always about how good you are at the actual job … It's about how you show up to the job. Are you on time? Do you have a good attitude? Are you efficient? Are you flexible? Are you calm under fire? Do you represent yourself and the employer well? Are you a good communicator?"
She concluded her post with a scalding message: "Not every talented person is a professional."
Article continues below advertisement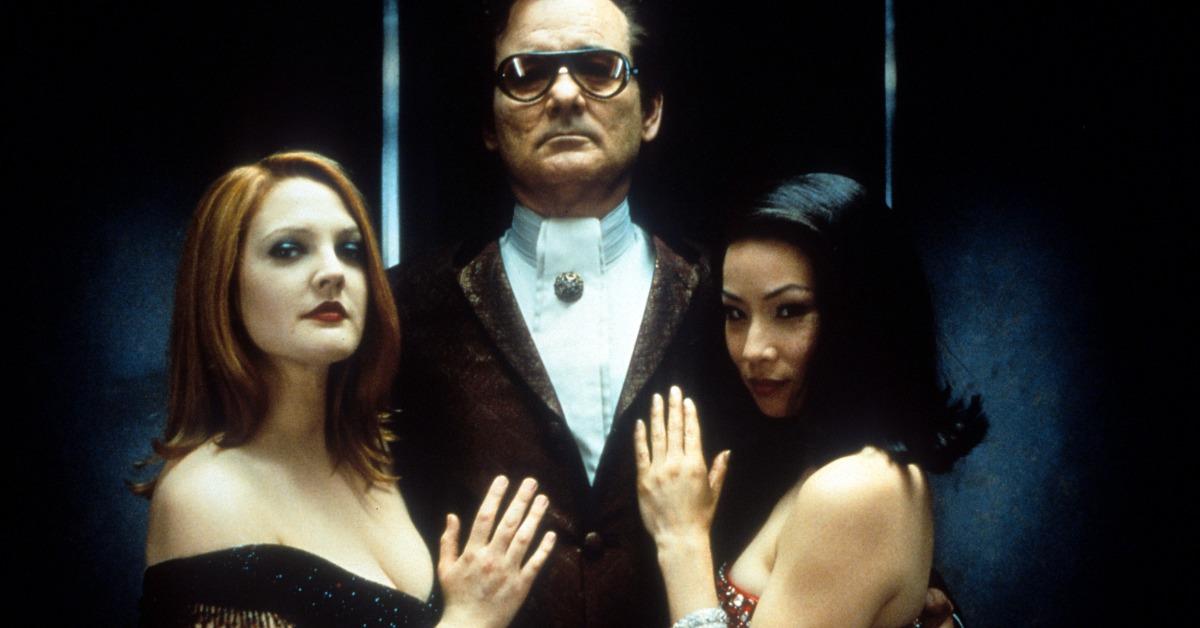 Bill was previously accused of getting into an altercation with Lucy Liu on the set of 'Charlie's Angels.'
Although the situation with Bill may come as a shock to some, this isn't the first time his behavior has come into question — there have been several accusations that have come out over time, one of which includes an incident with actress Lucy Liu.
Back in 2021, per Deadline, Lucy opened up about an altercation she had with Bill while filming 2000's Charlie's Angels. She explained that Bill started "to sort of hurl insults" at her after rewrites were done on the film, noting that his words were "inexcusable and unacceptable."
Article continues below advertisement
The star stood her ground against Bill, telling the publication "I stood up for myself, and I don't regret it, because no matter how low on the totem pole you may be or wherever you came from, there's no need to condescend or to put other people down." The last Bill spoke on that matter was in a 2009 interview where he said "Look, I will dismiss you completely if you are unprofessional and working with me."
As of now, production on 'Being Mortal' remains halted. When will it release?
As investigations into the situation and peace talks between Bill and the other concerned parties continue, production on Being Mortal is halted indefinitely. The film was originally set to release sometime in 2023, per Page Six, but that date may have to be shifted further back depending on how long and impactful the investigation is on the production overall.
Article continues below advertisement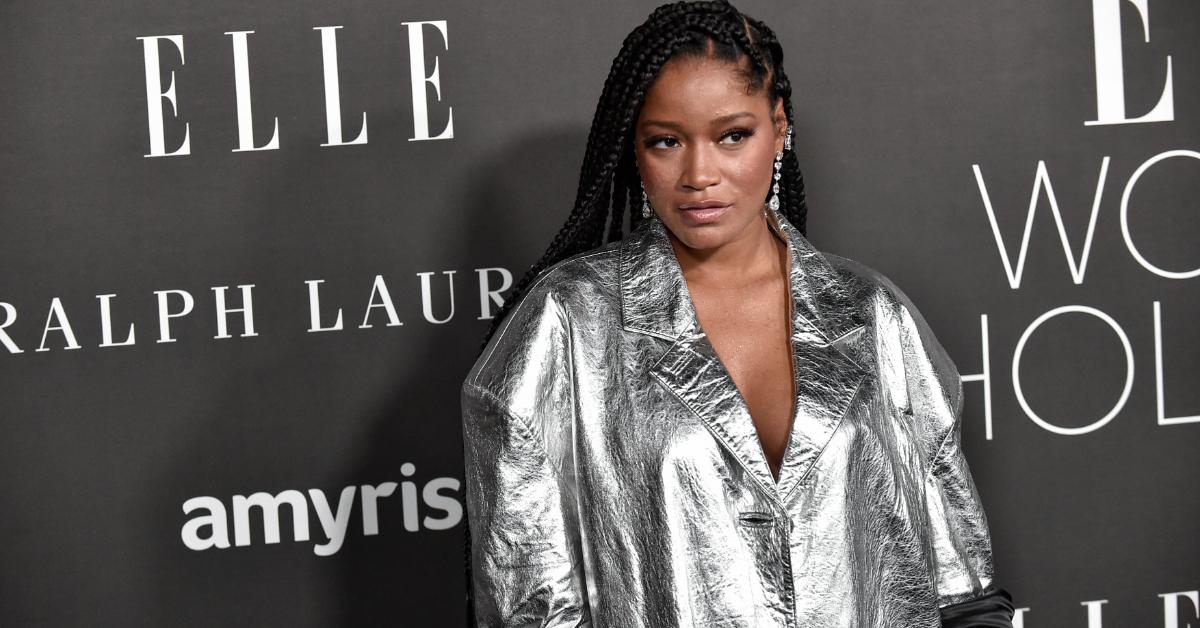 Keke Palmer wants 'Being Mortal' to be released despite the controversy.
Keke may have not addressed her issues with Bill directly, but she made it known recently that she still wants to see Being Mortal come out.
"If somebody could figure it out, it would be Aziz," she told Variety. "Obviously, we got cut short at a certain point but I will say that I am pretty devastated. It's an amazing film. If there is some way to be able to complete, salvage it, I would want to do that."
Keke noted, however, that the film was only about a month away from completion when issues arose, so it would likely require the star "to do a major rewrite" in order to release Being Mortal.
"But I know what we got is gold," she noted, calling Aziz "incredible."