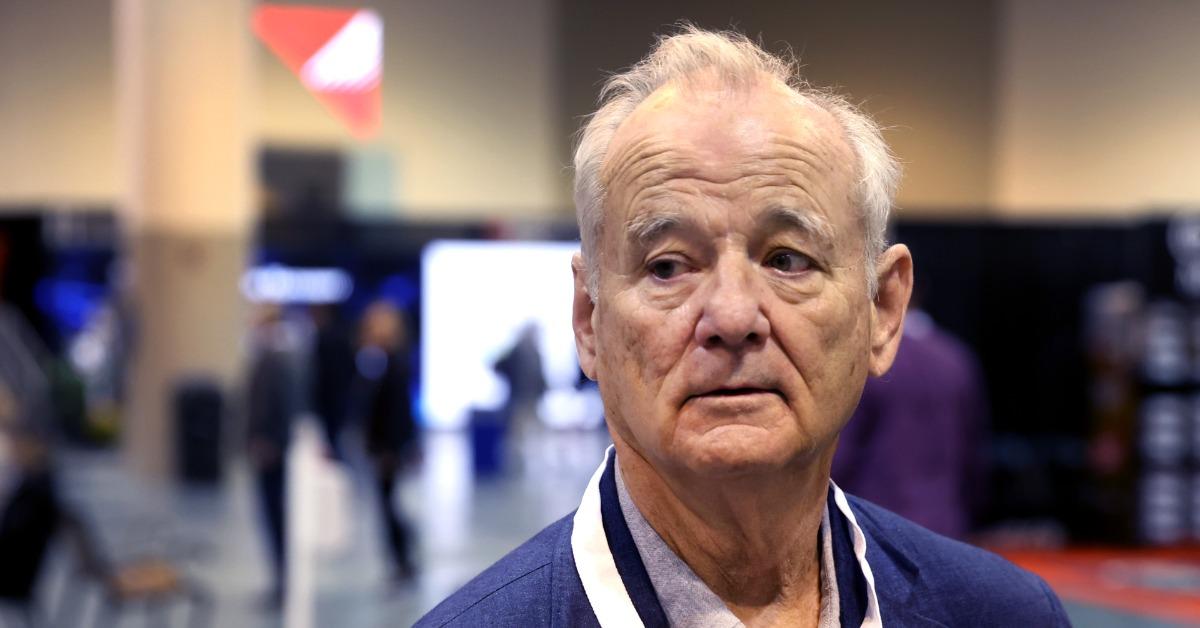 Bill Murray Speaks out About His Controversial Behavior on the Set of 'Being Mortal'
It goes without saying that Bill Murray is one of the most prolific working actors in Hollywood at this point. Through decades of work, countless awards and accolades, and the adoration of millions of fans worldwide, Bill has quite literally done it all. Now, however, he may be facing one of the biggest difficulties of his career as his behavior on the set of Aziz Ansari's directorial debut film Being Mortal has landed him in some hot water.
Article continues below advertisement
With that in mind, what exactly did Bill say that spurred controversy? Keep reading for all of the known details surrounding the situation as they currently stand.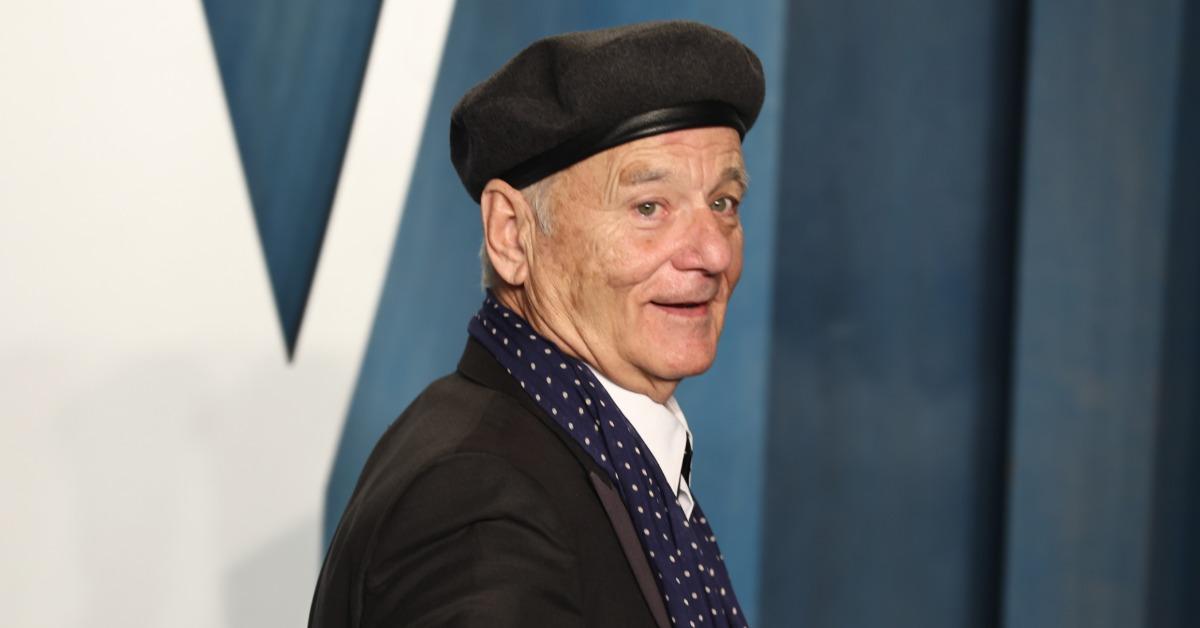 Article continues below advertisement