Legendary Singer B.J. Thomas Has Died at Age 78 Following a Battle With Cancer
What was B.J. Thomas's cause of death? The legendary singer died at age 78 on May 29, 2021. Learn about his life and details surrounding his death.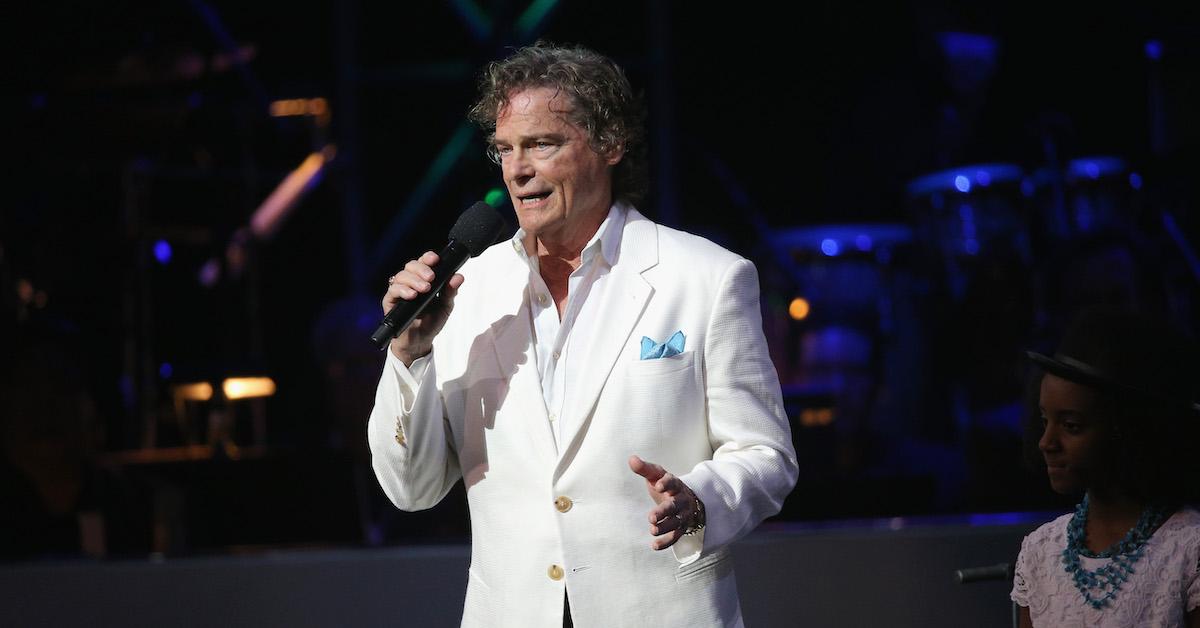 On Saturday, May 29, 2021, legendary singer Billy Joe "B. J." Thomas died at age 78 at his home in Arlington, Texas. B.J. was a five-time Grammy Award winner in addition to being a Grammy Hall of Fame inductee. He was known for his songs "Raindrops Keep Fallin' on My Head" and "Hooked on a Feeling."
Article continues below advertisement
News of B.J.'s death was confirmed by his family via social media. He is survived by his wife Gloria; three daughters, Paige Thomas, Nora Cloud, and Erin Moore; and four grandchildren, Nadia Cloud, Keira Cloud, Ruby Moore, and Billy Joe Moore, according to People.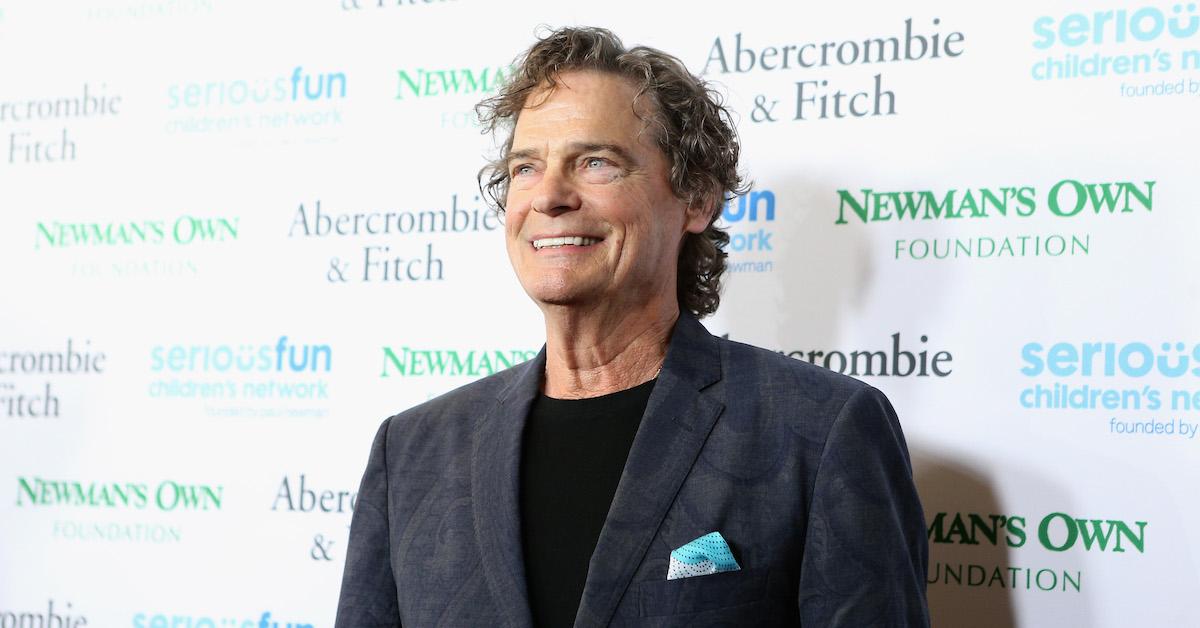 Article continues below advertisement
What was B.J. Thomas's cause of death?
In March 2021, B.J. was diagnosed with stage 4 lung cancer. Although he was optimistic about his treatment plan at that time, he died just two months later due to complications from the advanced disease.
"I just wanted to take this unique opportunity to share my gratitude to Gloria, my wonderful wife and my rock for over 53 years, my family, friends, and fans," B.J. said in a statement on his website when he announced his diagnosis.
He continued: "I'm so blessed to have had the opportunity to record and perform beautiful songs in pop, country, and gospel music, and to share those wonderful songs and memories around the world with millions of you," he continued. "I ask all of you for your prayers during this time and that my music can live on with you."
Article continues below advertisement
Also via his website, B.J. wrote:
All I am is just another guy. I've been very lucky. I've had a wonderful life, I've been a husband and a father who cherishes his children and now I'm a grandfather, and I'm motivated like all these teachers and preachers and mothers and fathers to help my kids grow up with character and self-respect. I hope that doesn't sound too grandiose, but that's what it comes down to. It's what I've tried to do with my music and with the majority of my life.
Our thoughts are with B.J. Thomas's family, friends, and fans during this difficult time.