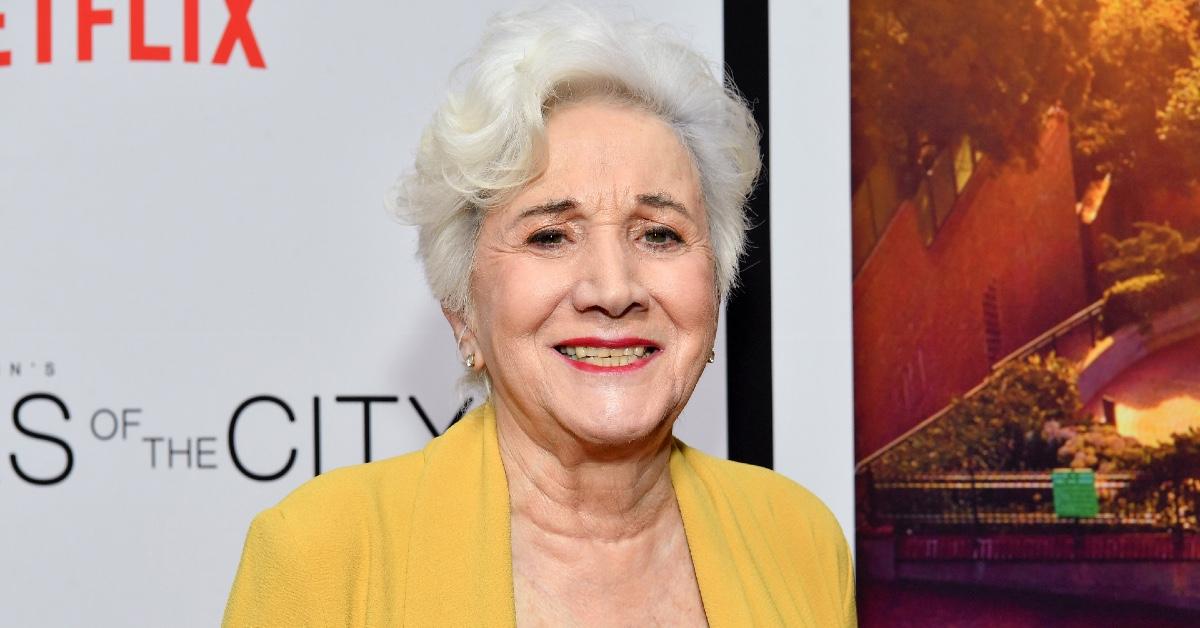 People Are Celebrating the Work of Actress Olympia Dukakis, Who Died at Age 89
Oscar-winning actress Olympia Dukakis died on Saturday, May 1, 2021. She was best known for her performances in Steel Magnolias and Moonstruck, for which she won an Oscar. Her brother, Apollo Dukakis, announced her death in a Facebook post. Her agent Allison Levy also confirmed her death.
Fans of the actress want to know what was the cause of her death as they mourn her lifetime of achievement.
Article continues below advertisement
What was Olympia Dukakis' cause of death? The actress had been in hospice care.
The family said in a statement to CNN that Olympia died in her home in New York City. Her daughter, Christina Zorich, was at her side. "Her brother Apollo Dukakis, her sons Stefan and Peter Zorich, and four grandchildren thank you for your love, prayers, and kind remembrances during this difficult time," the statement read.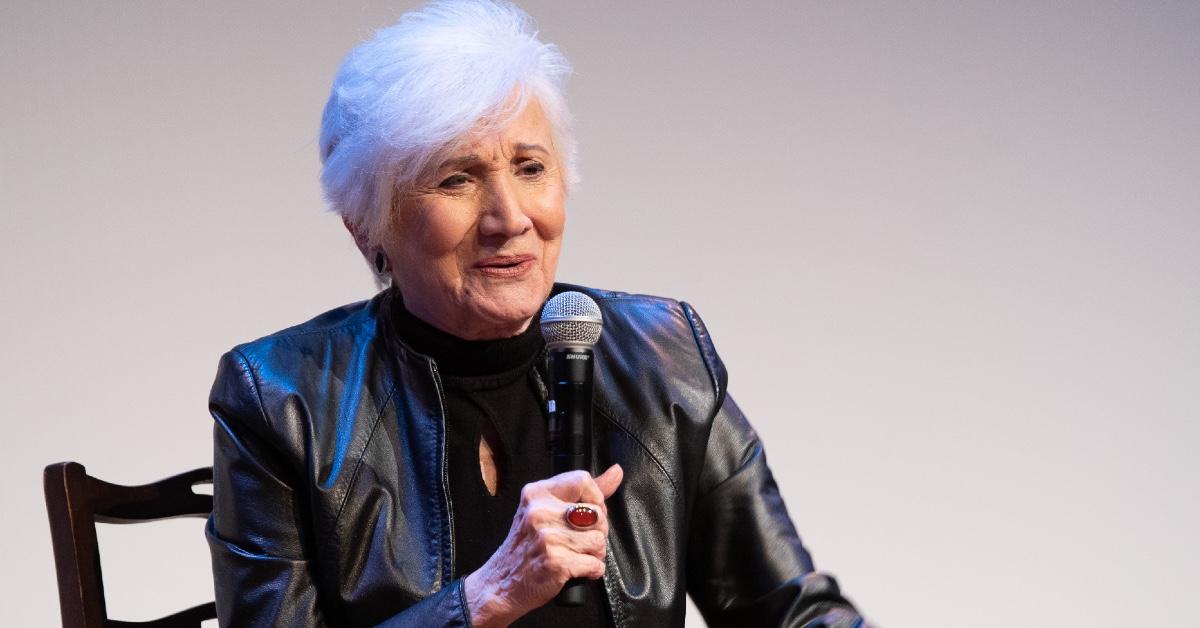 Article continues below advertisement
Olympia's husband, actor-producer Louis Zorich, died in 2018 at the age of 93. Louis died of natural causes in their home. Reportedly, Olympia had been under hospice care until her death due to a previous, unnamed illness.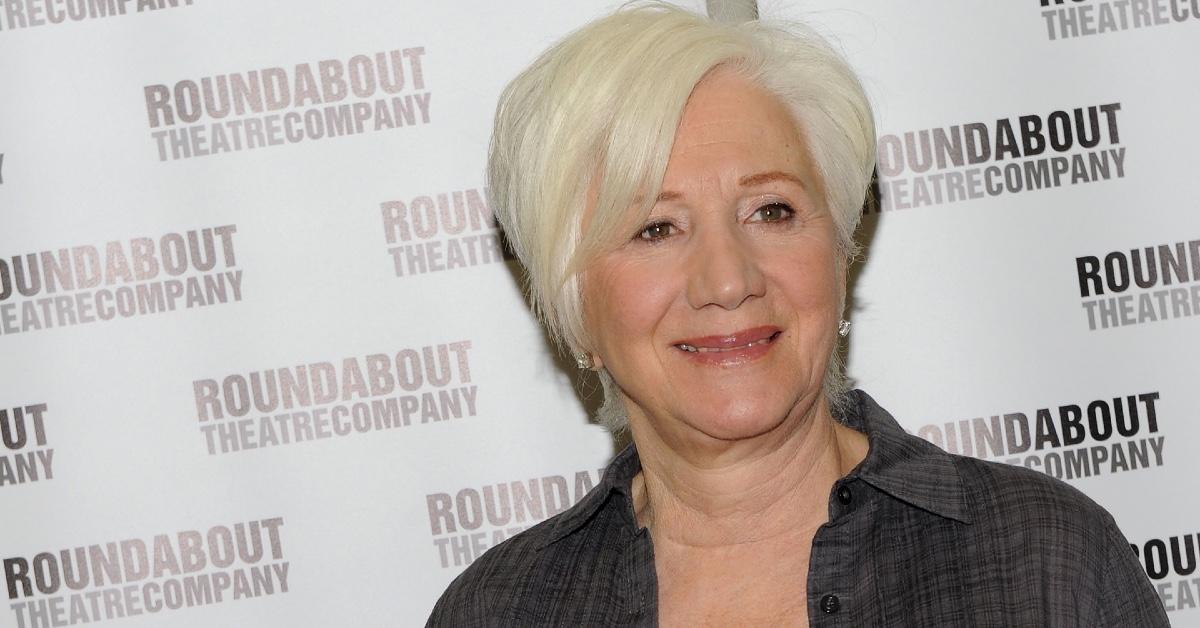 Article continues below advertisement
Olympia's career included over 130 off-Broadway productions and the founding of her own theater company.
In addition to becoming a well-accredited film actress, Olympia had a stage career that spanned decades. She first moved to New York City in 1959 as a first-generation Greek American from New England. Olympia graduated from Boston University with a bachelor's degree in physical therapy and a master's degree in the performing arts.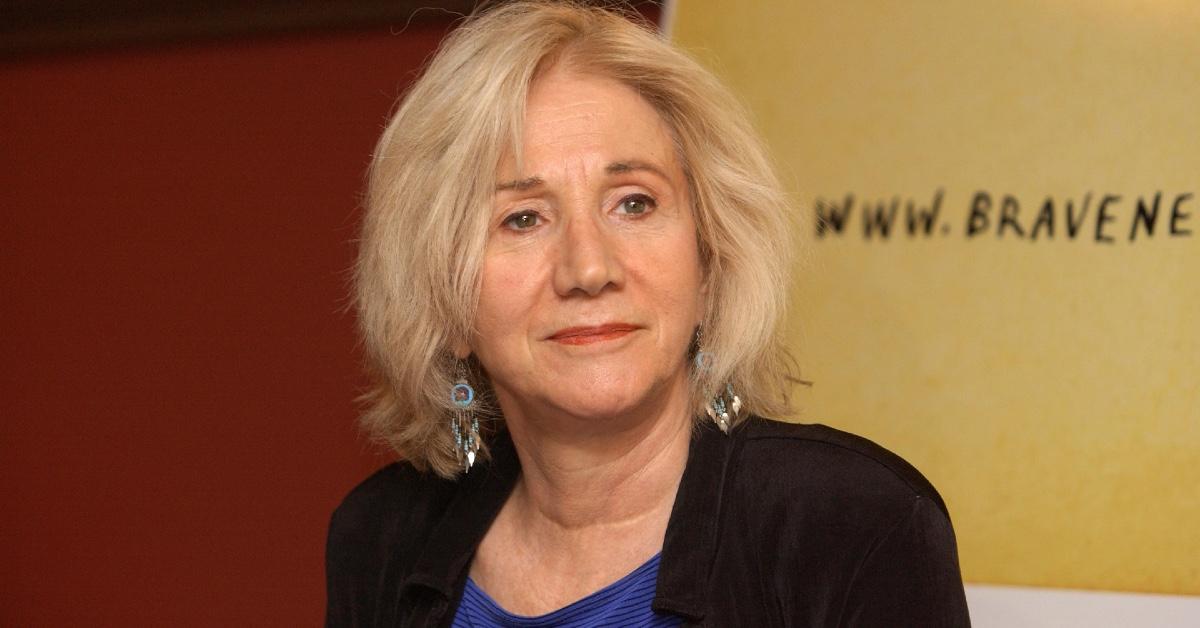 Article continues below advertisement
The Los Angeles Times reports that Olympia's self-proclaimed interest in the stage was because, "It was a place with firm enough boundaries that I could take emotional and psychological risks there. It was also a place where I could be physical, sexual, and spontaneous. It was the place where I felt the most alive."
Olympia and her husband eventually founded the Charles Playhouse in Boston and the Whole Theater in Montclair, N.J., in the 1970s. Sadly, both theaters shut down in the 1990s.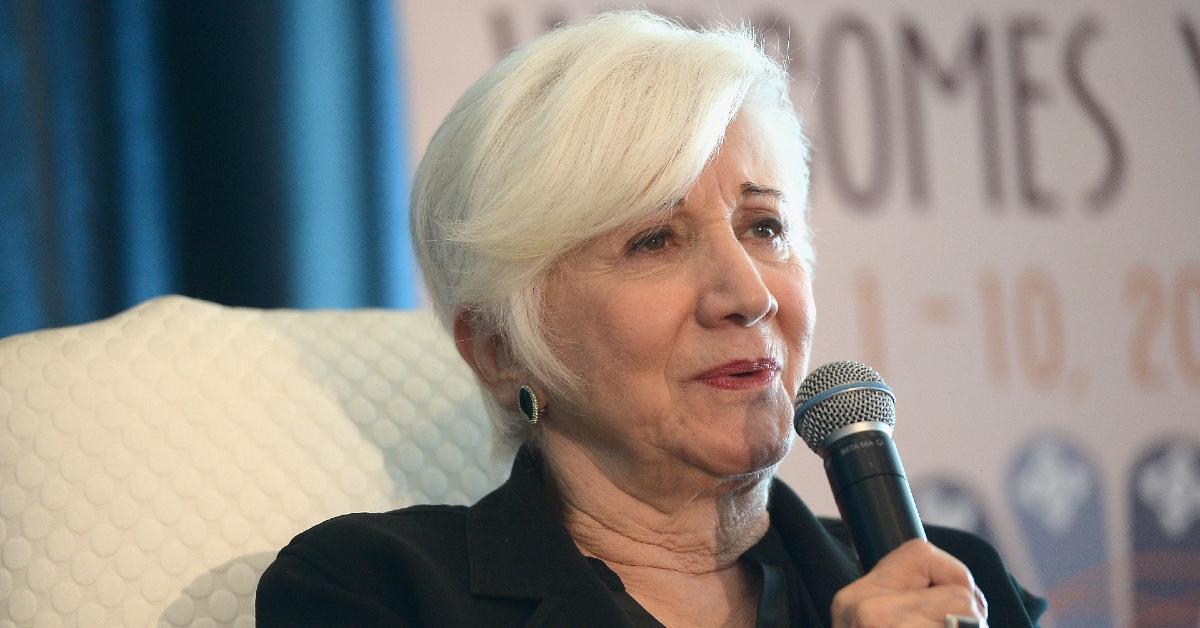 Article continues below advertisement
Olympia's most well-known role was that of Rose Castorini, mother to Cher's Loretta Castorini, in the feature film Moonstruck. Olympia won an Academy Award for Best Supporting Actress for her role, and Cher took home the Oscar for Best Actress the same night. She is also well known for her work in Steel Magnolias, in which she played Clairee Belcher.
Ultimately, while Olympia's monumental contributions to the world of the theater will be missed, she left enormous shoes to fill and an incredible legacy behind. Hopefully, the many she inspired and occasionally taught at NYU will continue her work as an advocate of being thoroughly oneself through performance.
You can watch Moonstruck on Amazon Prime Video or Apple TV.