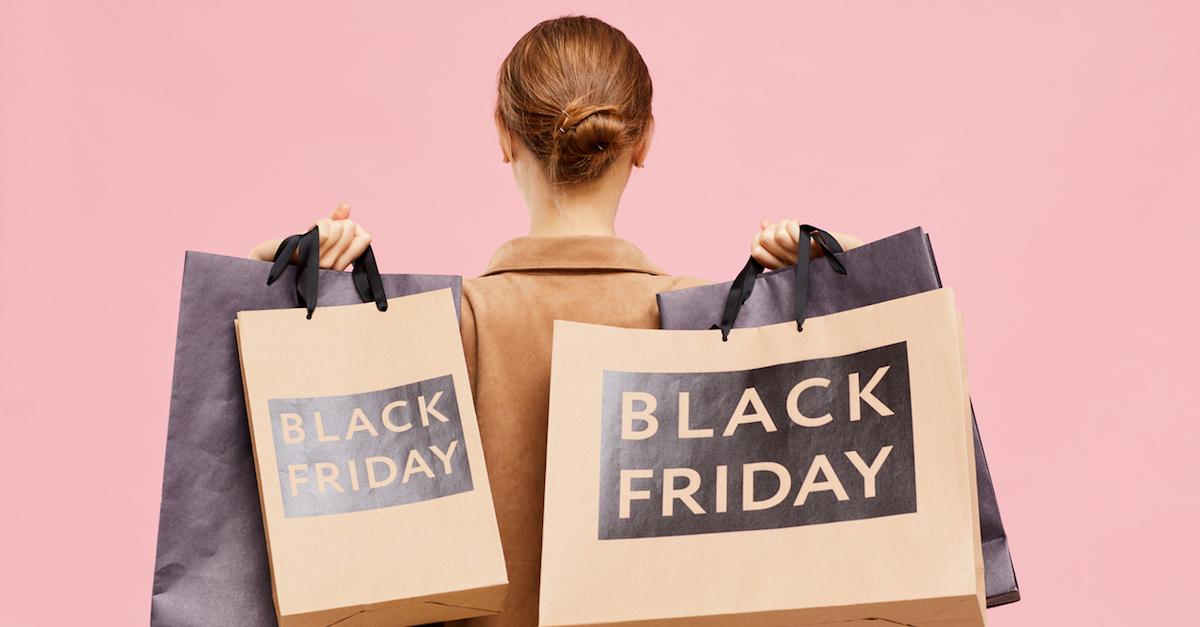 Fuel Your Black Friday Shopping With These Insanely Cheap Fast Food Deals
Thanksgiving is tomorrow, and you know what that means: Black Friday is coming in a mere two days, on Nov. 29. Shopping 'till you drop is a sport unlike any other, and to be honest, a full day of shopping requires adequate fuel.
So if you're planning on searching for steals from dawn 'till dusk the day after Thanksgiving this year, make sure to take advantage of these cheap (and delicious!) Black Friday fast food deals.
These are the tastiest Black Friday food deals:
Article continues below advertisement
1. Free Impossible Burger at BurgerIM
If a meatless treat is what you seek, definitely stop by popular sandwich chain, BurgerIM. According to a press release, restaurant locations across the U.S. will be doling them out for free to officially introduce them to the BurgerIM menu. The free ones will only be available while supplies last on Nov. 29, but if you don't get one, you can officially start ordering them there from now on!
2. Free $10 GrubHub Gift Card For Each $50 Card Purchased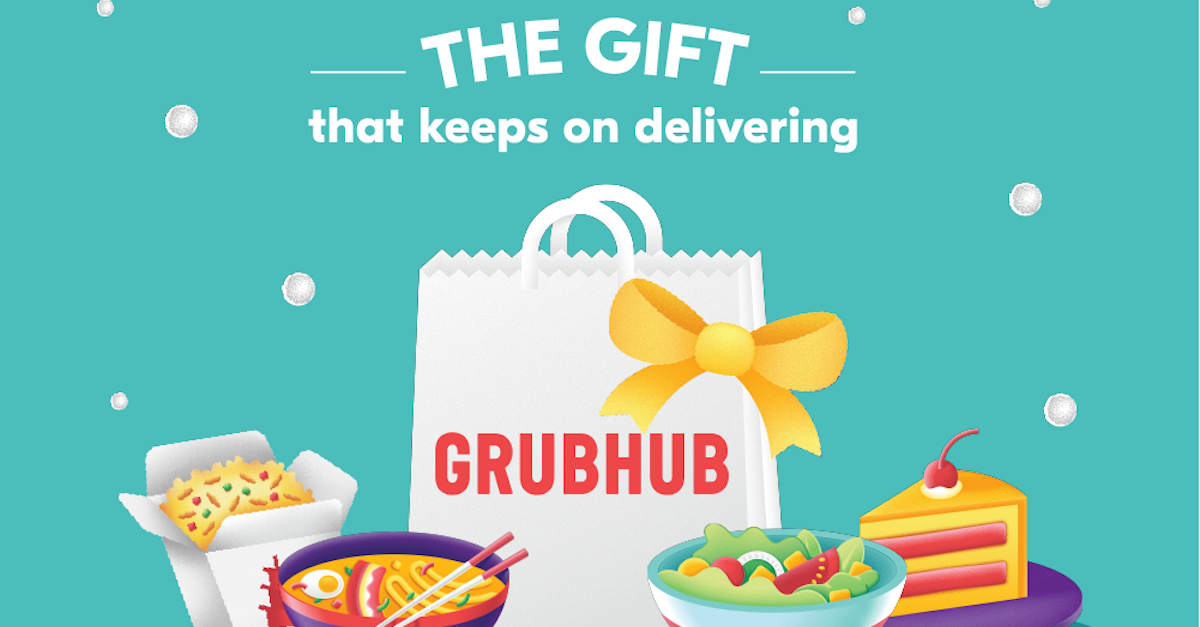 While this deal won't come in handy while you're out shopping, per se, it'll definitely keep you well-fed in the long run. According to GrubHub, the online food delivery platform is offering a special gift card promotion from Black Friday through Cyber Monday. For every $50 gift card purchased, you'll get a free $10 digital gift card. Each person can snag up to three bonus cards.
Article continues below advertisement
3. Free Mini Cup or Cone at Häagen-Dazs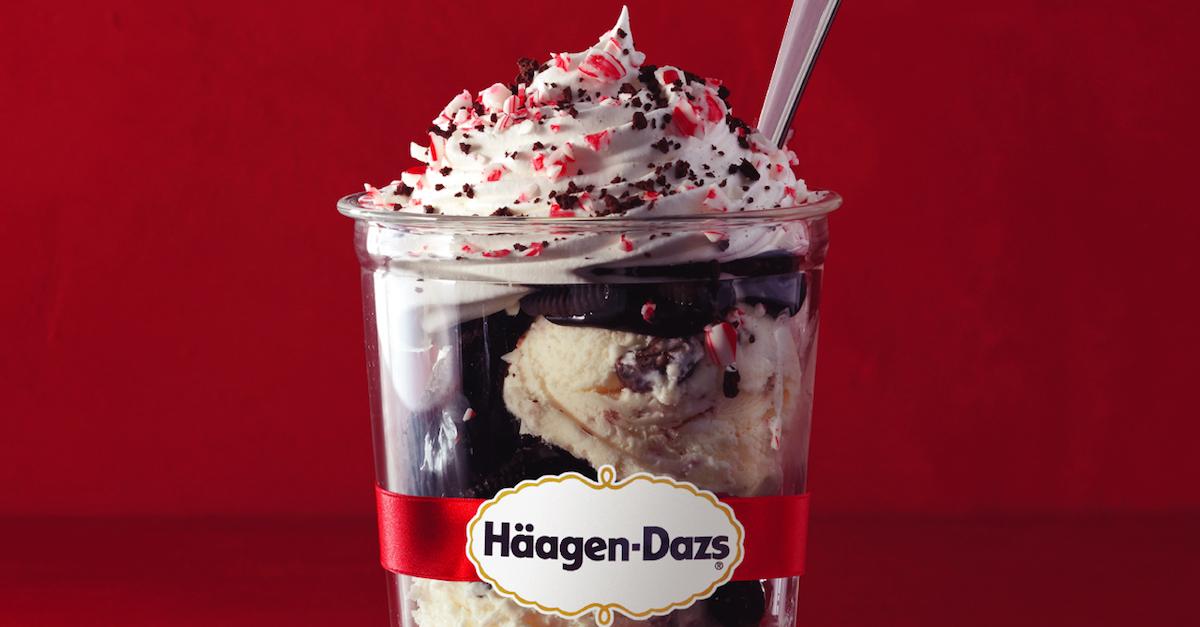 Only on Nov. 29, all Häagen-Dazs customers who order a Dazzler Sundae will receive a free mini cup or cone. Additionally, each location will be giving the gift of free ice cream this season with its loyalty program, in which customers will get a free mini cup or cone upon downloading the app, and making their first in-app purchase.
Article continues below advertisement
4. Free McDelivery With Uber Eats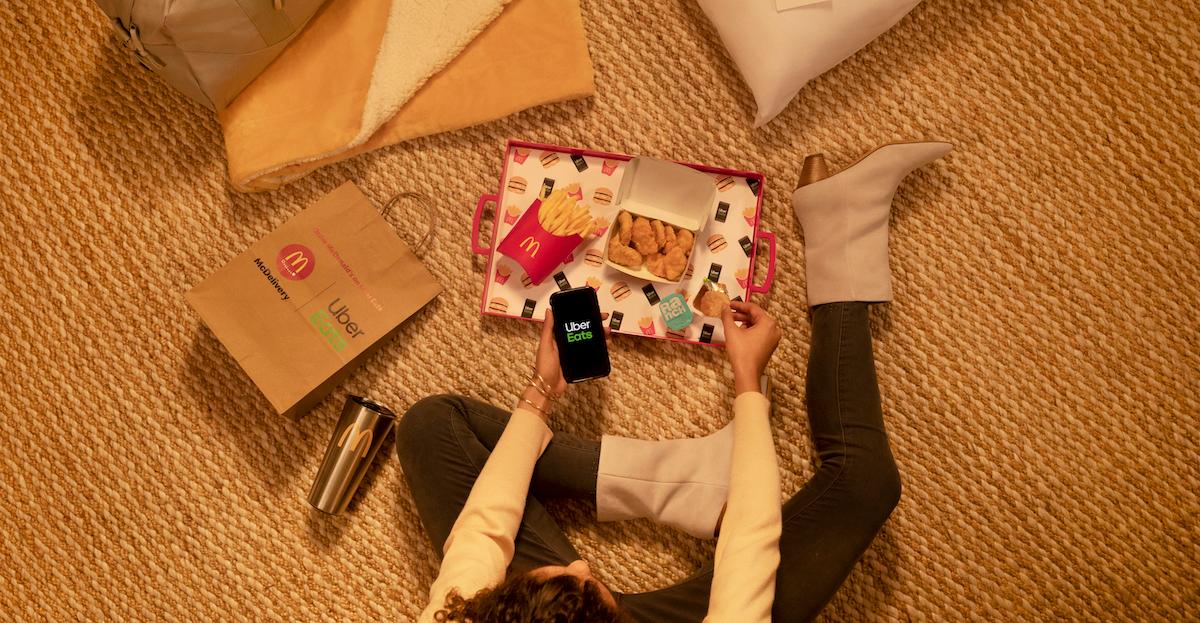 From Nov. 27 through Dec. 2, all Ubereats customers will be able to order McDonald's with no delivery fees, according to the brand. It's bound to keep you satisfied through all of your late night shopping (and through all of those late night parties, of course!).
Article continues below advertisement
5. Free Spicy Chicken Sandwich at Jack in the Box
Upon buying anything at Jack in the Box between Nov. 29 and Dec. 2, all eClub members will receive a free Jack's Spicy Chicken Sandwich, according to Thrillist. It's free to sign up, so really, what are you waiting for? A spicy chicken sammie is waiting for you.
Article continues below advertisement
6. 20% Percent Off at D'Angelo Grilled Sandwiches
Whether you're in the mood for an ooey gooey panini, or if you're simply sick of eating turkey, definitely head to D'Angelo Grilled Sandwiches on Nov. 29 only, to get 20 percent off your online order of $10 or more. Just remember to enter the code "7606" at checkout.
Article continues below advertisement
7.
While cheap kitchen appliances, electronics, and clothing often comes to mind with Black Friday, the holiday also offers a variety of tasty fast food steals. So definitely make sure to stay well-fed amidst that endless day of shopping, and stay safe out there! Shopping can be a wildly aggressive sport this time of year.