A Black Man Fishing in His Own Neighborhood Gets Asked Repeatedly If He Lives There
In a social media post, a Black man highlights his fishing problems when dealing with a Karen who doesn't know how to mind her own business.
Another day, another Karen causing problems for no reason.
It's become standard practice for Karens to be passive-aggressive when bothering folks — especially Black people — or choosing to be nasty and rude when inquiring about something that is none of their business.
Article continues below advertisement
Over the years, Karens have done everything from bothering folks selling art in public parks to falsely accusing a Black man of making threats as he minded his own business while bird-watching.
Unfortunately, it seems as if the terror that Karens inflict on people is far from over. And in a viral TikTok post, a Black man was subjected to the annoyance of a Karen yet again — this time while fishing. Here's the full scoop.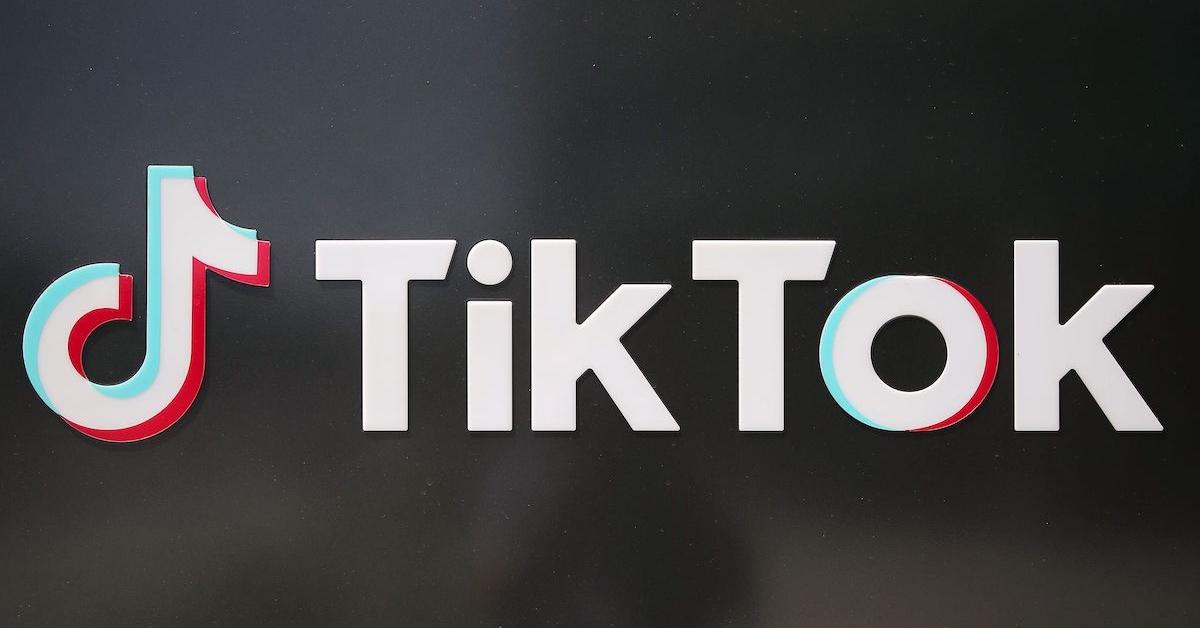 Article continues below advertisement
In a TikTok video, a Black man records his fishing problems while encountering a Karen.
If only there was a way to collect all the Karens and put them on an island of their own. In July 2023, TikTok creator @fishingbay2ga shared a video of him and a friend trying to enjoy a fishing experience in his community.
"I get harassed when I go fishing because these privileged people don't think I live in this nice neighborhood," the creator captioned the video.
As the video begins, a white woman approaches the creator who is sitting down with a friend who is off-camera.
After the creator and the woman exchange pleasantries, the woman proceeds to ask the pair if they are residents of the community.
Article continues below advertisement
"Are we bothering you?" the friend of the creator asks.
"I just have to ask," the woman says.
"Don't talk to me," the friend says.
"All right, well this area is supposed to be for residents only," the white woman says with a smile on her face. "So keep on filming, I'm not giving you permission to film me. I'll take a picture of your license plates and will forward it on."
Article continues below advertisement
"Hey, so y'all hear what I go through? This is the third person. I'm in my own neighborhood. A white person came and bothered me while I'm fishing," the creator says with a smile as the woman who claims she didn't give permission to be filmed walks further into the camera frame.
"Another white person came to bother me while I was fishing. She's like 'Oh no, I'm not giving you permission to film.' This is my phone. I can film and do whatever I want. I study the law,'" the creator says while laughing.
Article continues below advertisement
As the white woman attempts to walk away, the creator tries to stop her and says, "Don't leave now." He went on to ask if she actually lives here and what her address is.
As he laughs, the Karen flips the question on him and says, "This is unbelievable."
"What's your name by the way? Because at the next meeting, I'm definitely going to mention you," the creator said.
In Part 2 of the creator's experience of fishing while Black, another resident, a white male, approaches him and his friend to inquire if they live in the neighborhood.
Article continues below advertisement
The creator's friend hilariously tells the man that she doesn't talk to strangers as he tries to ask them where they live. After getting a taste of his own medicine, the man goes into his car and leaves.
In the final video, a police officer approaches the creator and his friend. He asked the creator for ID and the creator provides him with the documentation. SMH!
Article continues below advertisement
TikTok users are livid that the creator has to deal with this treatment.
Unfortunately, some people believe that Black people are not capable of living in nice neighborhoods. The only exceptions are if said Black person is an athlete, public figure, actor, etc.
On that note, this creator is sharing an experience that many Black people experience daily. So, with the receipts to show that he was being harassed, social media users have joined the creator in their disgust with the white people in his community.
Article continues below advertisement
"Loud and wrong. SMH. Sorry you have to go through this," one person shared.
"Why do people do that? I don't even pay attention to what anyone is doing but my own self," another user chimed in.
Article continues below advertisement
"You gotta be kidding me! Why are ppl like this? Please don't stop fishing," one person shared.
"Dude that's crazy, do y'all have nothing better to do?? I'm sorry," another person said.
In the name of all that is holy, please leave people alone. It's really not that hard.