'Blindspot' Fans, Here Are Your Much-Needed Spoilers for Season 5
Which FBI agent will die in Season 5 of 'Blindspot'? Who will tackle Madeline? What's next for Jane Doe? Proceed with caution, spoilers ahead!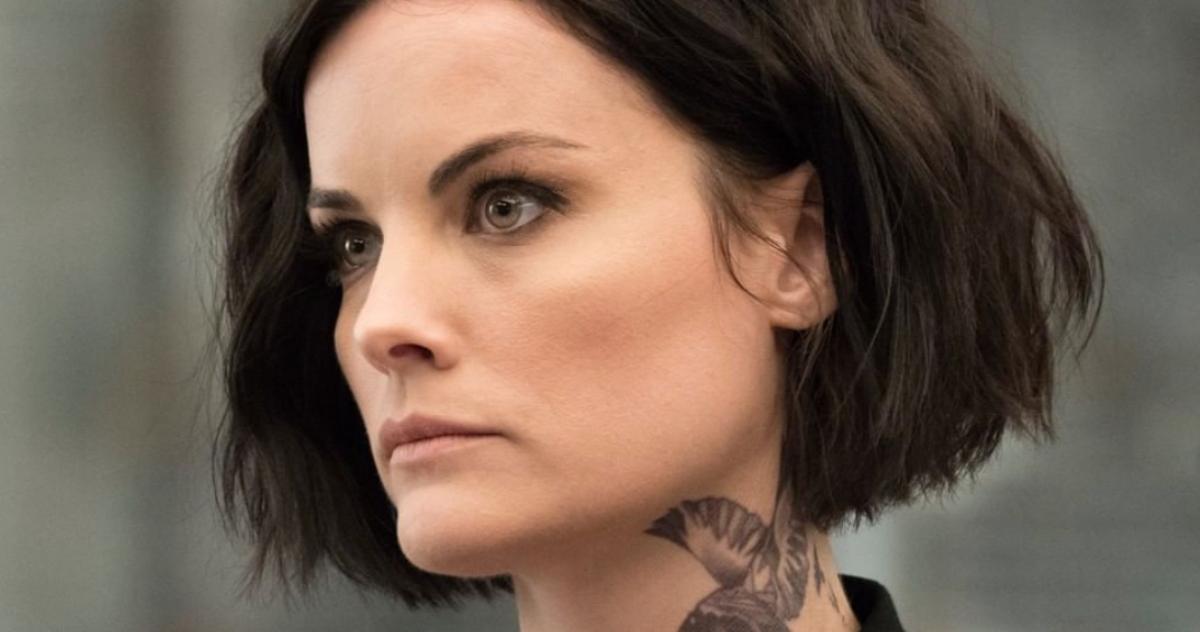 What would you do if your arch-enemy got a job at the FBI just so that she could track you down, order a missile, and blow up the quaint cabin near Iceland where you've been hiding from her?
That's the dilemma Weller, Reade, Zapata, and Patterson had to face in the Season 4 finale of Blindspot. As the action-packed episode revealed, the four FBI agents were in deeper trouble than they could have ever imagined.
What's next? Proceed with caution, Season 5 spoilers ahead!
Article continues below advertisement
Here are your much-needed 'Blindspot' Season 5 spoilers.
In the Season 4 finale of Blindspot, Weller (Sullivan Stapleton), Reade (Rob Brown), Zapata (Audrey Esparza), and Patterson (Ashley Johnson) were forced to come to terms with the fact that an enormous missile was about to shoot through the roof of their ramshackle shed in record short time frames.
The last few minutes of the unforgettable episode packed a good few surprises even for the least squeamish viewers — leaving many to wonder about what the future could possibly hold for the four unfortunate agents.
Article continues below advertisement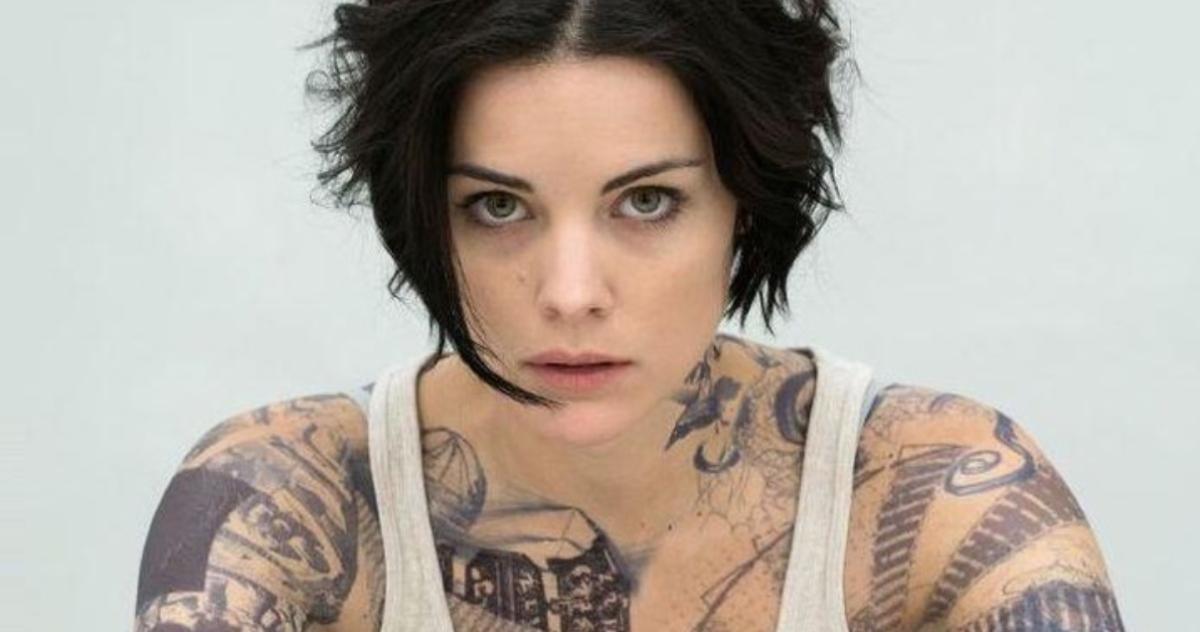 According to an early prediction, at least one of the agents must have died.
According to this Reddit forum, Weller, Zapata, and Patterson were all seen hanging out around the NBC studios. As to Reade? As a fan argues, he was the only one absent from set photos — indicating that he could have been the only victim of Madeline's (Mary Elizabeth Mastrantonio) ghastly attack.
Article continues below advertisement
Another fan theory holds that the four agents have all escaped from the tiny cabin in advance, thereby sabotaging Madeline's evil master plan.
As another redditor vouches, it's possible that Weitz (Aaron Abrams) managed to give them a call just in time — thereby alerting the four agents to take the path less trodden and hurl themselves into the tunnel system conveniently located just underneath the cabin.
According to this hypothesis, every member of the group has survived.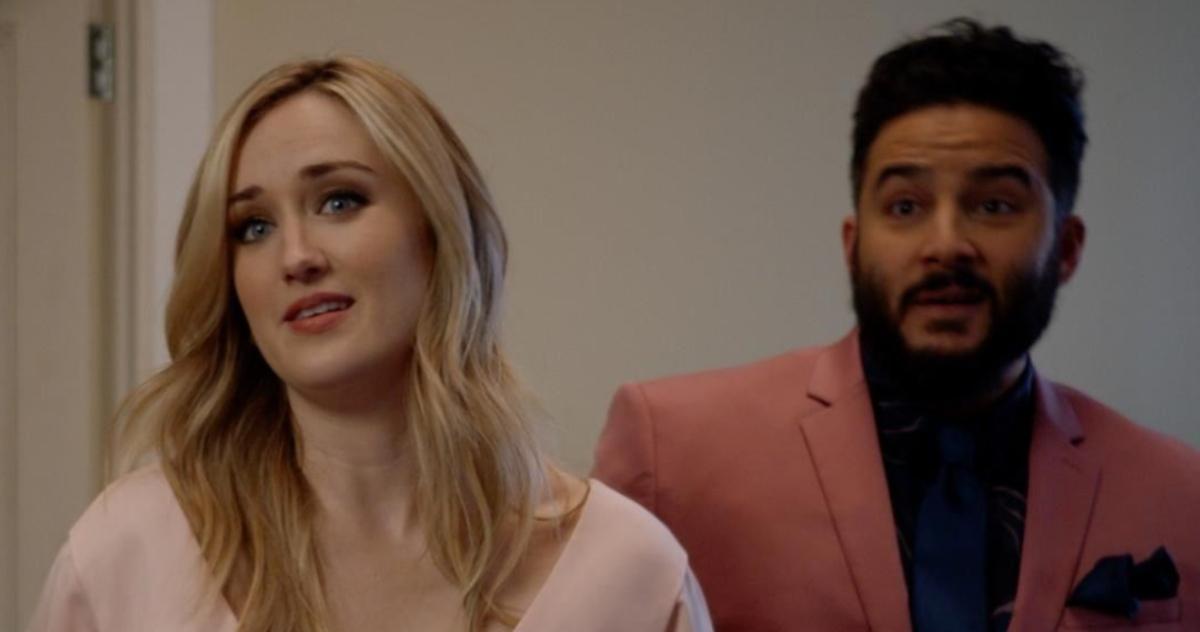 Article continues below advertisement
Will Season 5 of 'Blindspot' end on a positive note? Will the agents triumph over Madeline?
According to showrunner Martin Gero, Season 5 will present the team with some even steeper challenges.
"Since we've known this is our last season for about a year, almost every episode has a pretty massive shock in it…but we really built this season to be a celebration of series. A long goodbye to our amazing fans. So you can expect tons of your favorite guest stars returning for one last episode along the way, huge action of course, and tons of emotion," he told TV Line.
"The season is very different…the whole final season is about the team being on the run and trying to clear their names. They're the 'bad guys' now," he added.
As Martin revealed, the whole storyline will revolve around the team's attempts to get themselves out of trouble and prove that they aren't evil.
Article continues below advertisement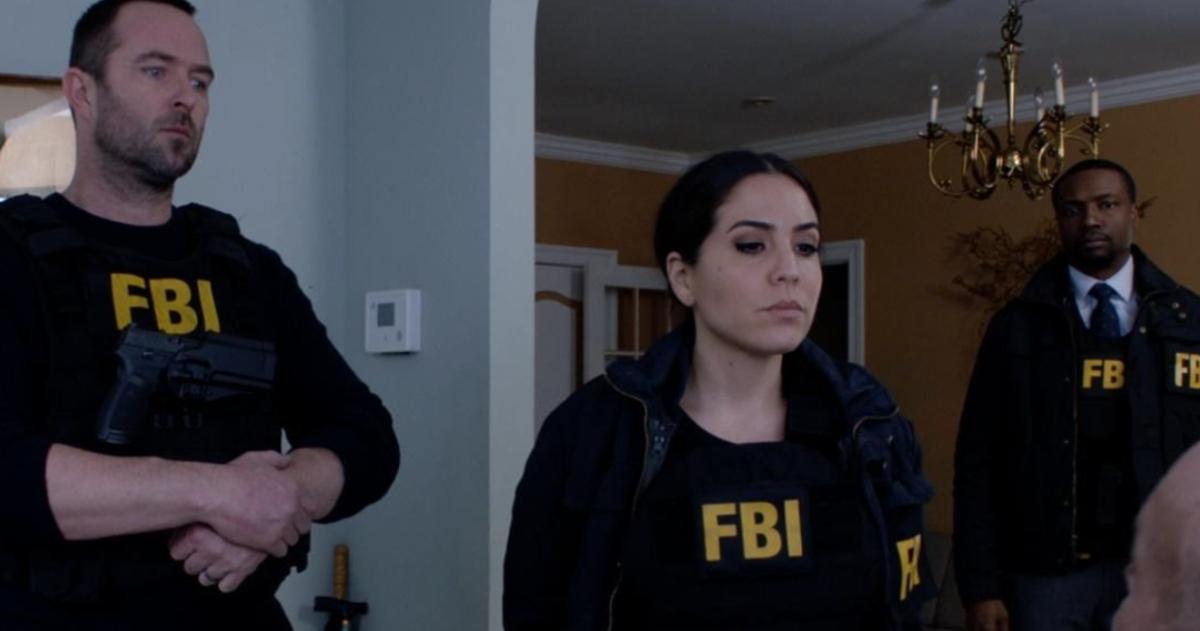 "Operating without official cover, constantly on the run [...] it will bring the core cast of characters closer together than they've ever been. I can't wait for you to see it!" Martin added.
Catch new episodes of Blindspot every Thursday at 9 p.m. ET on NBC.