Netflix's 'Blood of Zeus' Season 1 Ending: Here's What It Means [SPOILERS]
Netflix's new popular anime show ended on an interesting note. Here's the 'Blood of Zeus' Season 1 ending, explained for fans with questions.
Spoiler Alert: This article contains massive spoilers for Blood of Zeus.
Netflix has been getting more accolades from its original content, and the company is collecting more fans with each new release. The streaming platform has branched out in many genres, including anime, and one of its breakouts shows had a season finale that has all the fans talking. Here's the Blood of Zeus Season 1 ending, explained, if you're left with questions about what to expect for a potential Season 2.
Article continues below advertisement
'Blood of Zeus' Season 1's ending opened a door for a Season 2.
This new Netflix anime show is perfect for anyone who loves shows like Game of Thrones or Lord of The Rings and has some familiarity or interest in Greek mythology. Blood of Zeus follows a commoner who is living in ancient Greece during the time of Greek mythology. Heron, the commoner, finds out that his true identity is the son of Zeus, god of the sky.
Heron didn't have the easiest life. He was shunned early on, having been believed to be a bastard, and his mom, Electra, was shunned by the city as well. It was later uncovered that Heron was actually the son of Zeus and Electra, his mom, used to be a queen.
Article continues below advertisement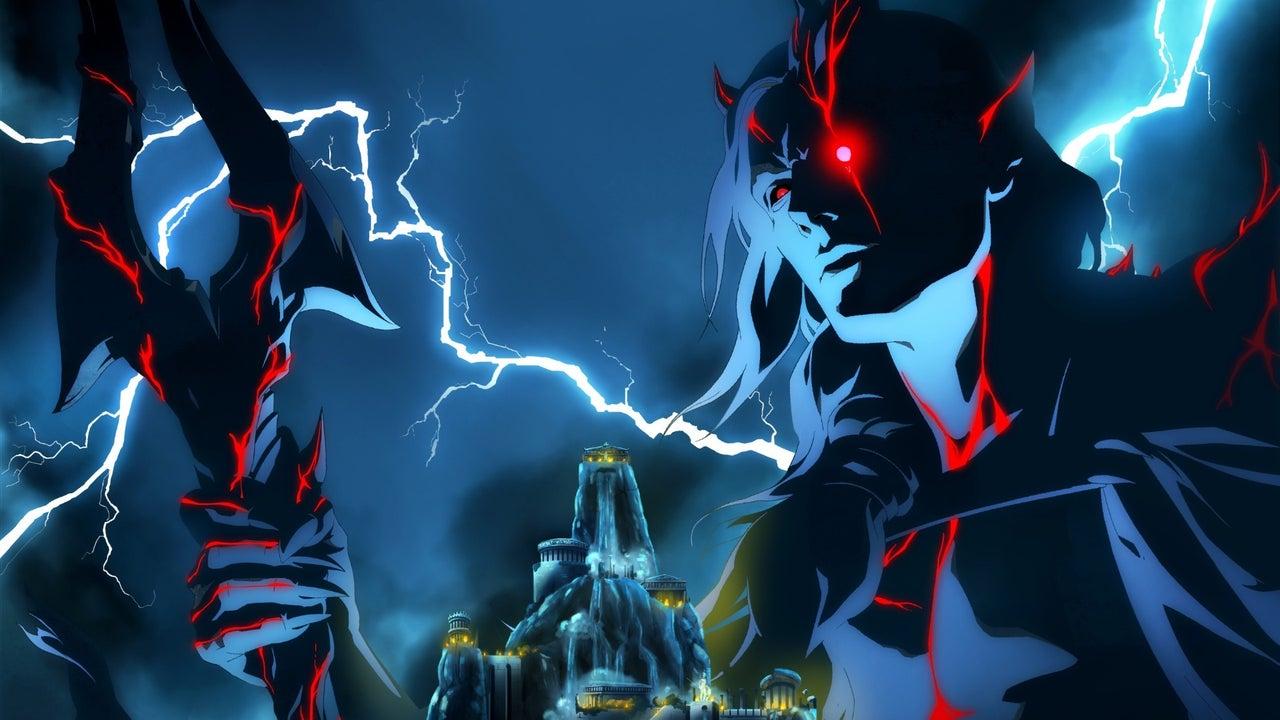 She became pregnant by two men at the same time and had twins, and her one son, Seraphim, was the child of her mortal husband while her other, Heron, was the son of the king of gods.
Article continues below advertisement
Zeus had taken Electra and Heron away from the palace, outside of the city, early on and hid them on the outskirts. He did this for their protection as he was worried his wife, and current queen, Hera, was going to seek revenge.
Since Seraphim wasn't Zeus' son, he was left with another family and grew up not really knowing about his mom, Electra, and his half-brother, Heron. Zeus, however, kept a close eye on his son, visiting him often dressed up as an old man to protect his identity.
Article continues below advertisement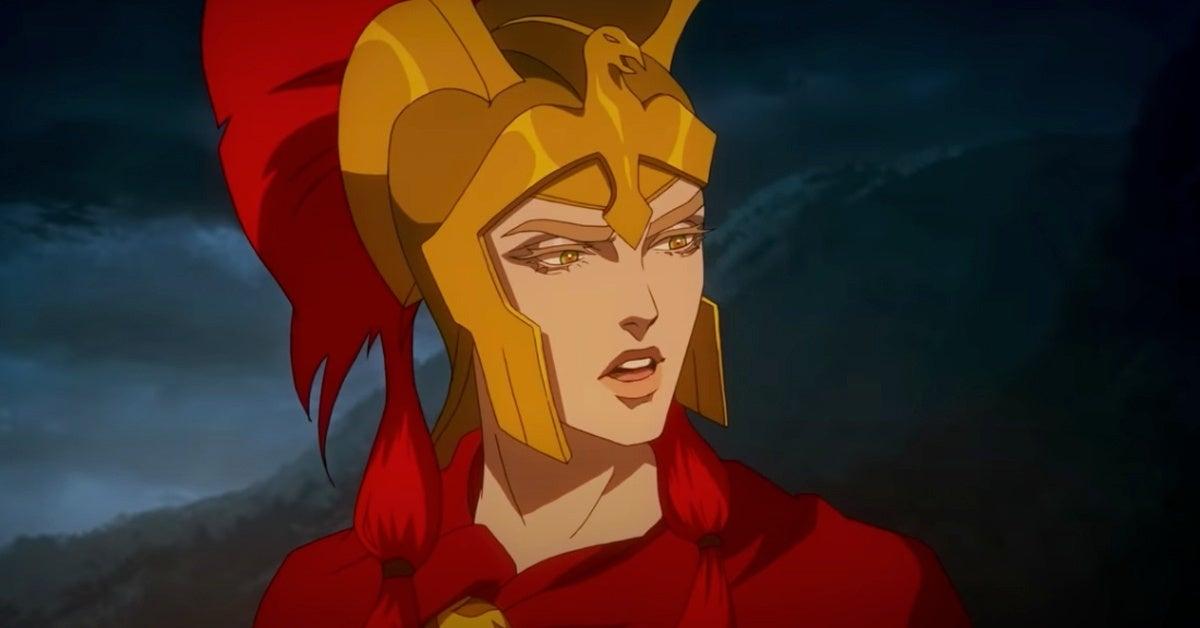 Hera and Zeus have had a troubled relationship for some time. There is love between the two, but their ages-long relationship has been complicated by greed, infidelity, and anger.
Article continues below advertisement
As the season progressed, the conflict grew, and, in the season finale of Blood of Zeus titled "War for Olympus," Hera's full plan becomes known. After befriending Seraphim earlier in the season, the pair gets hold of a cauldron which contains the spirits of giants. The two free the giants from the cauldron, creating a massive army that they then direct towards taking down Zeus.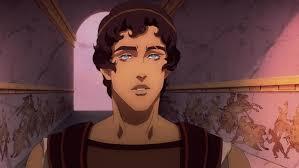 Article continues below advertisement
Then the big season finale battle begins. The team of Seraphim and Hera, along with their giant army, march towards Zeus and Heron and the conflict begins. Zeus' side has been supported with some other gods including the Amazonian warrior Alexia, and friends of Heron, Kofi and Evios.
Not all is stable in their battle, and the giants who are working alongside Hera turn on her and attack. Zeus, who still loves her despite everything, rushed in to save her, sacrificing himself to destroy the giant. It's unclear at this point if Hera survived after being maimed by Seraphim.
Article continues below advertisement
As the fight continues now between the two half-brothers, Seraphim kills Electra, not understanding that she is his mother, too. This incident is the catalyst in Heron's eyes, who was finally, at that time, able to access the godly powers from within that he had inherited from Zeus — and he's able to defeat Seraphim.
Does Zeus really die at the end of 'Blood of Zeus' Season 1?
While fans see that Zeus has died sacrificing himself for Hera, who may also be dead, and technically Seraphim has died as well, that doesn't mean it's the end for these characters. Greek mythology is full of twists and turns, and it may not be the last we see of any of them.
The full first season of Blood of Zeus is available on Netflix now.