Will Bloom and Sky From 'Fate: The Winx Saga' End up Together? (SPOILERS)
Sky ends up breaking up with Stella after telling people that Bloom is a changeling. What is a changeling, and will he and Bloom get together?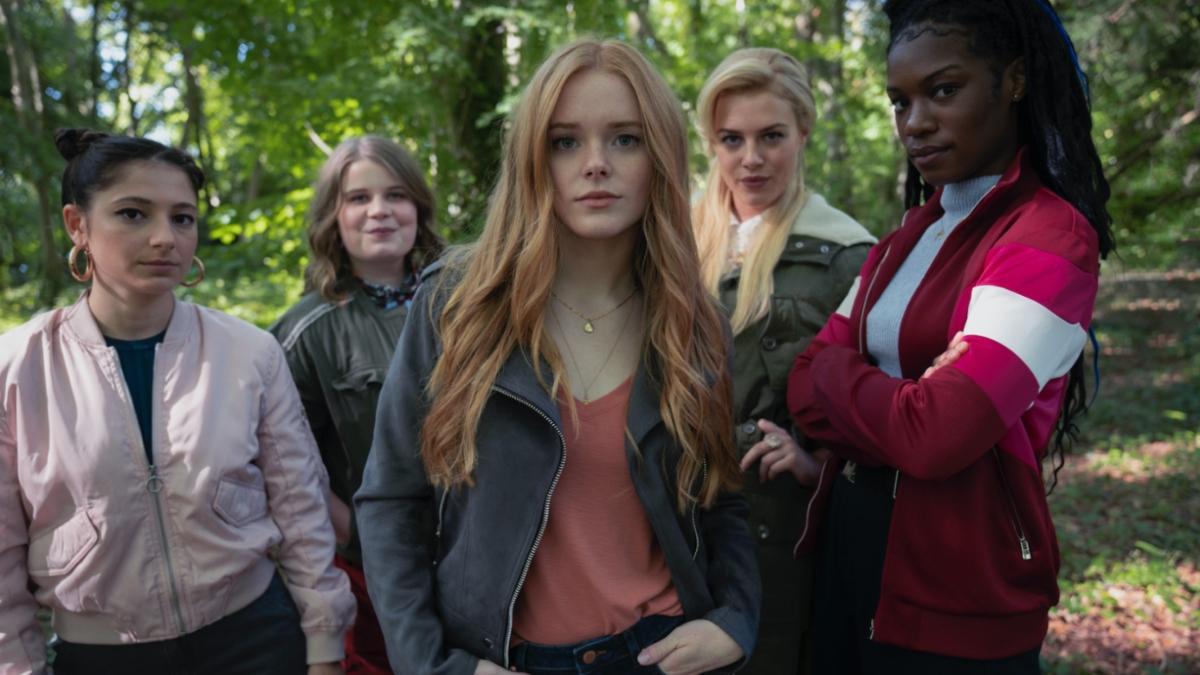 Netflix's Fate: The Winx Saga tells the story of the adventures of a group of fairies at a magical high school. The narrative comes from the Italian animation Winx Club that aired on Nickelodeon from 2004 to 2009, and then from 2011 until 2019 in a revived version.
The new show follows the story of a young American girl named Bloom (Abigail Cowen), who finds out that she's a fairy and arrives at a boarding school, Alfea, that is for magical people. And, of course, adventure immediately follows.
Article continues below advertisement
In between fighting off villainous creatures known as Burned Ones and trying to find out who her birth parents are since she found out that she's a changeling, Bloom begins to develop feelings for one of her fellow schoolmates, Sky (Danny Griffin). Fans of the cartoon will quickly realize that Fate makes a few diversions from the original, such as different characters, plots, and subplots. However, one storyline that remains the same is the romance between Bloom and Sky. Warning! Major spoilers ahead!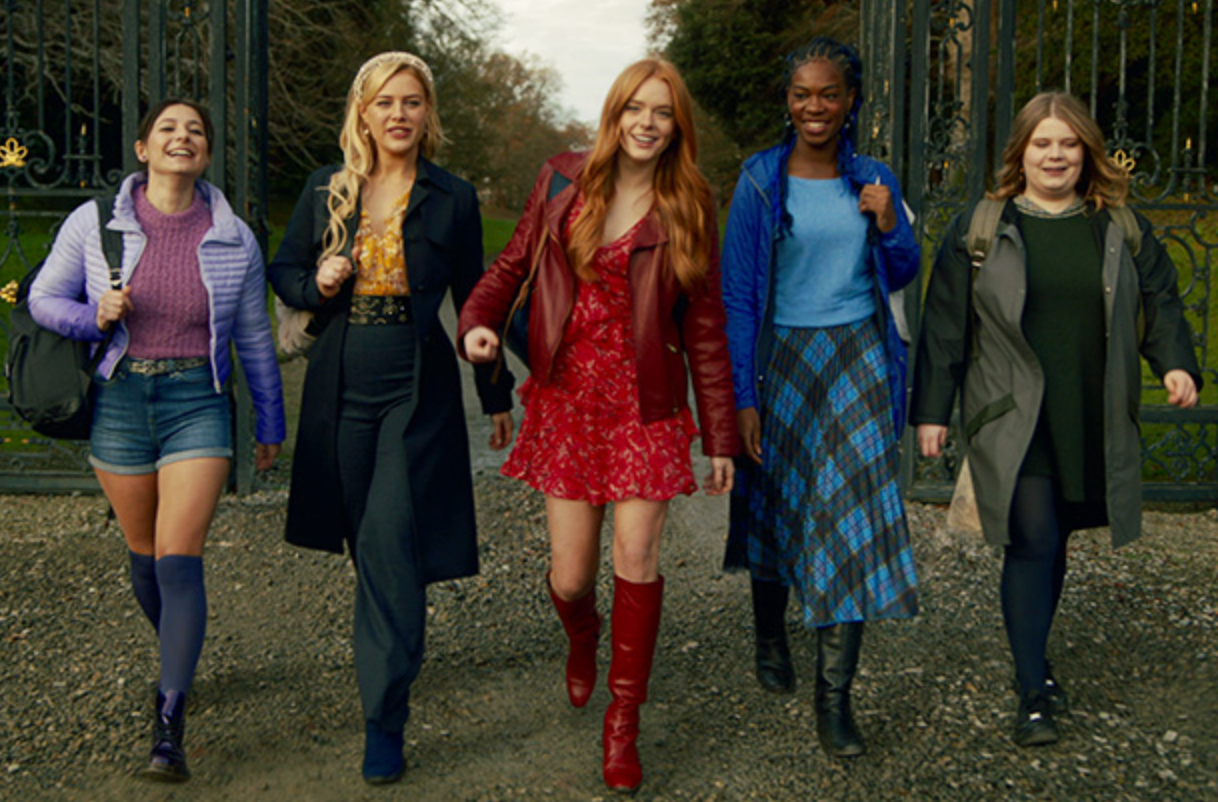 Article continues below advertisement
There is chemistry between Bloom and Sky instantly.
There's an attraction between Bloom and Sky from the beginning. When they meet in the quad of Alfea on Bloom's first day, it's clear as day there's a spark even though Bloom completely brushes off Sky's offer to show her around school. Feelings being to grow from there. For instance, when Bloom suggests that Sky may have feelings for her and says, "Who knew you had a type?"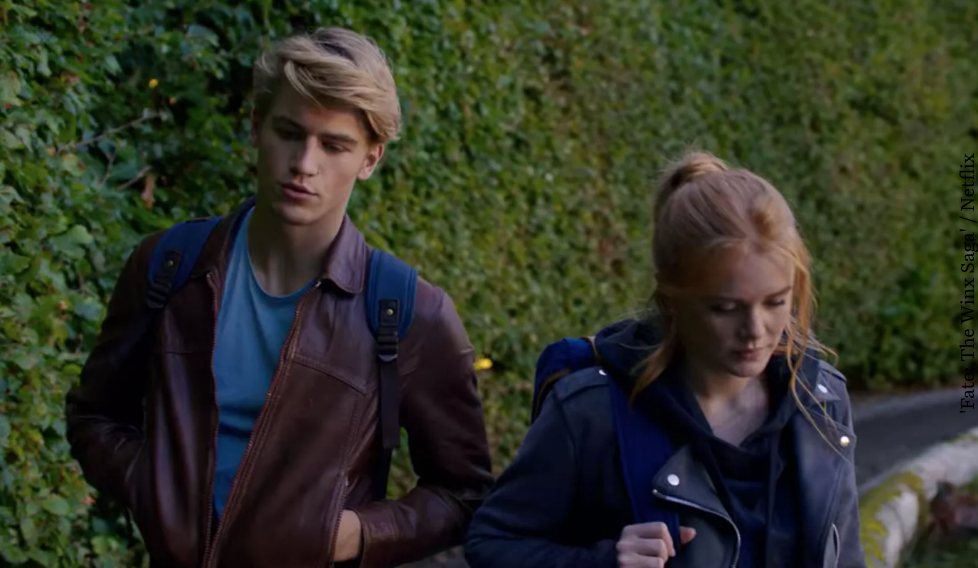 Article continues below advertisement
And in Episode 3, they get sweetly competitive in a game of what appears to be beer pong and then confess to one another secrets from their past around the Stone Circle. Anyone can see there's going to be major snogging in their future!
Sky dumps his girlfriend Stella for telling people that Bloom is a changeling.
Sky actually has a girlfriend: Bloom's good-looking but guarded roommate, Stella (Hannah van der Westhuysen). The romance between the two is indeed complicated, but he breaks up with her after she spills a huge secret about Bloom. Stella ends up telling people one of her roommate's deepest secrets: She's a changeling.
Article continues below advertisement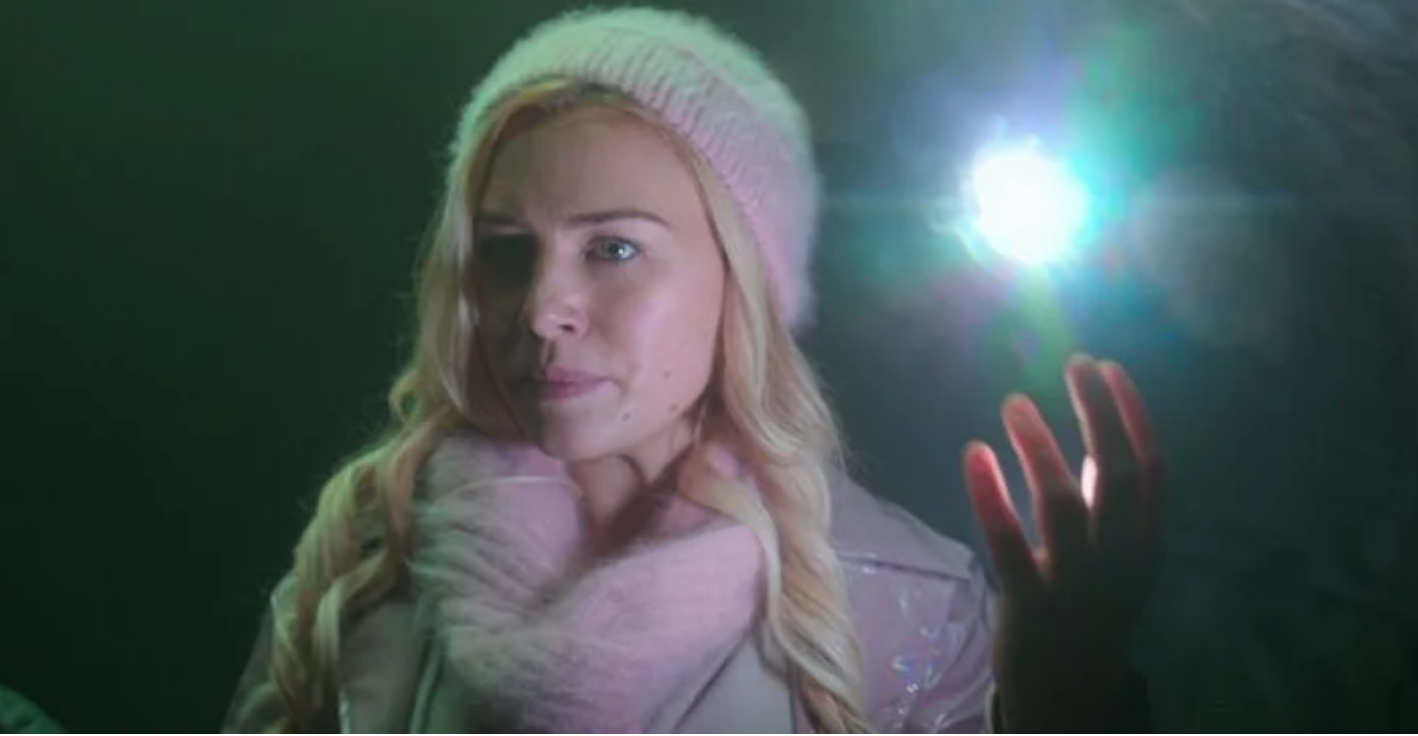 What is a changeling?
A changeling is a fairy baby that has been switched with a human one at birth. Aisha (Precious Mustapha) feels that it's strange that Bloom isn't from a bloodline and wonders if she's adopted. Bloom denies that she was adopted and calls herself a miracle baby.
Article continues below advertisement
Do Bloom and Sky end up together?
We finally see Bloom and Sky share their first kiss in Episode 5, but of course, things aren't always as they seem. When they end up breaking apart, we learn that Bloom had spiked Sky with some potion, and he ends up passing out. In the finale — Episode 6 — Bloom and Sky reconcile, but it's clear that their relationship has changed. So even though they are together in the end, we will have to wait for Season 2 to see if they stay together.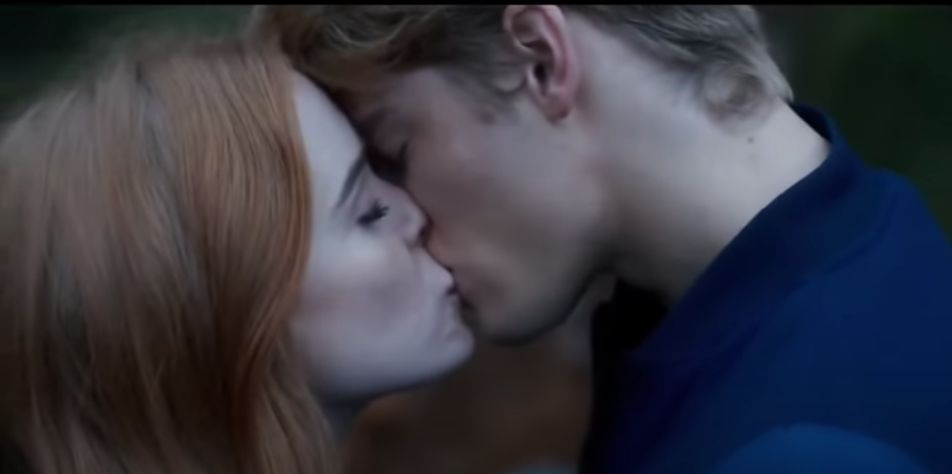 Fate: The Winx Saga is streaming on Netflix on now