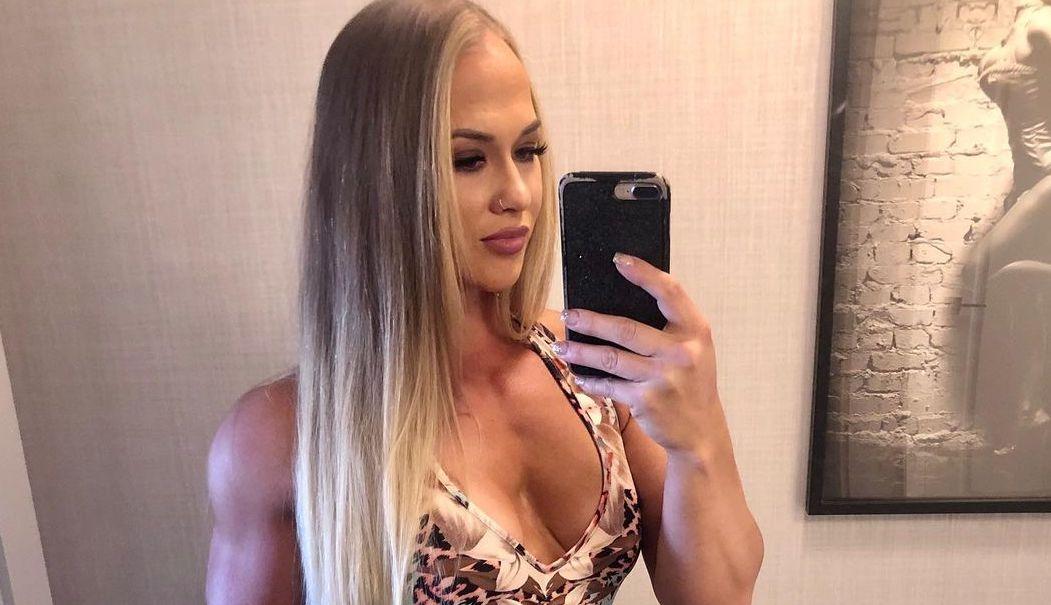 Bo Dallas's Ex-Wife Was a World Arm Wrestling Champion
When celebrity power couples come to mind, we think of Tom and Gisele, Brad and Jen (R.I.P.), and Blake and Ryan. It's not often that we turn to the world of professional wrestling to see another married couple shine, but that all changed when Bo Dallas, aka Taylor Rotunda, decided to make Sarah Bäckman his wife in 2014.
Article continues below advertisement
The two were forces in their specialities and the definition of strong metaphorically and literally. So, are Bo and Sarah still together? We have all the details on Bo Dallas' marital status!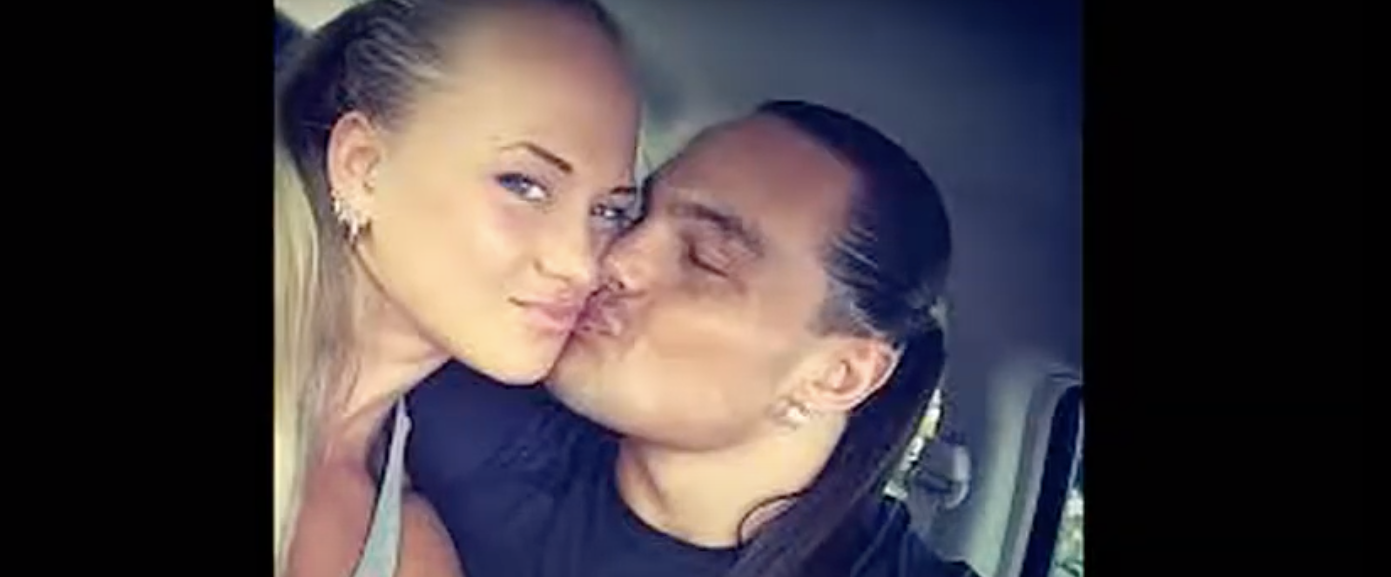 Article continues below advertisement
Bo Dallas and Sarah Bäckman were married for five years.
The WWE superstar married the former NXT Diva on June 26, 2014. At the time, Bo's sister posted to her Instagram how happy she was about the couple tying the knot. "I am blessed, honored, filled with joy, abnormally delighted to introduce Mr. and Mrs. Taylor Michael Rotunda! I have a beautiful new sister-in-law and I can't wait to see these two shine through life together and take the world by storm!" she wrote.
Sarah, who was born in Sweden, began arm wrestling at age 14. She is one of the most decorated women's arm wrestlers in the world. The woman is an eight-time World Arm Wrestling Champion, eight-time European Arm Wrestling Champion, and 11-time Swedish Arm Wrestling Champion.
Article continues below advertisement
"At age 14, I won a high school arm wrestling championship and repeated that victory a year later. My recreation leader begged me to start arm wrestling for real, but I wasn't sure. I didn't like sports because I thought I was fat and ugly. But I kept winning and for the first time in my life realized that I was good at something. I started arm wrestling in earnest in November 2006," she told Female Muscle.
Article continues below advertisement
She retired from arm wrestling to pursue a wrestling career in May 2013 when she decided to sign with WWE. She met Bo Dallas shortly after. After a short stint with the WWE, she moved onto a more "normal" career as a real estate broker.
Bo Dallas and Sarah Bäckman split in 2019.
Unfortunately, the spark fizzled out between the two athletes, and they divorced after five years of marriage. According to Married Celeb, neither Bo nor Sarah have spoken about their split publicly.
Article continues below advertisement
"It seems they quietly dismissed their marital union in a low-profile manner," the outlet reported. It appears that Bo is single while Sarah has moved on to another relationship.
Article continues below advertisement
Bo Dallas has been rumored to soon be retiring from professional wrestling.
The Wrestling Observer notes that Bo Dallas is studying to prepare for life after wrestling. "It was previously reported that he had taken some time off after November 2019. He has not wrestled since the WWE Crown Jewel event on October 31, 2019, where he and Curtis Axel, who is no longer with WWE, lost a Tag Team Turmoil round to The New Day. Before that he and Axel had lost a series of matches to various teams on RAW and SmackDown," the outlet reported.
Bo also noted in a December 2019 tweet that he was on a "life-changing expedition" and that we would be seeing a Bo we've never seen before. Up until now, no one really knew what he meant.
However, it was recently reported that Bo and Liv Morgan, another WWE star, have a family-run farm together, and they have also started a real estate business. While Bo is still getting a paycheck from the WWE, signs point to an end of the road for the wrestler.