What Was the Late Bobby East's Net Worth?
What was late racing star Bobby East's net worth? The stock car racer was murdered on July 13, 2022.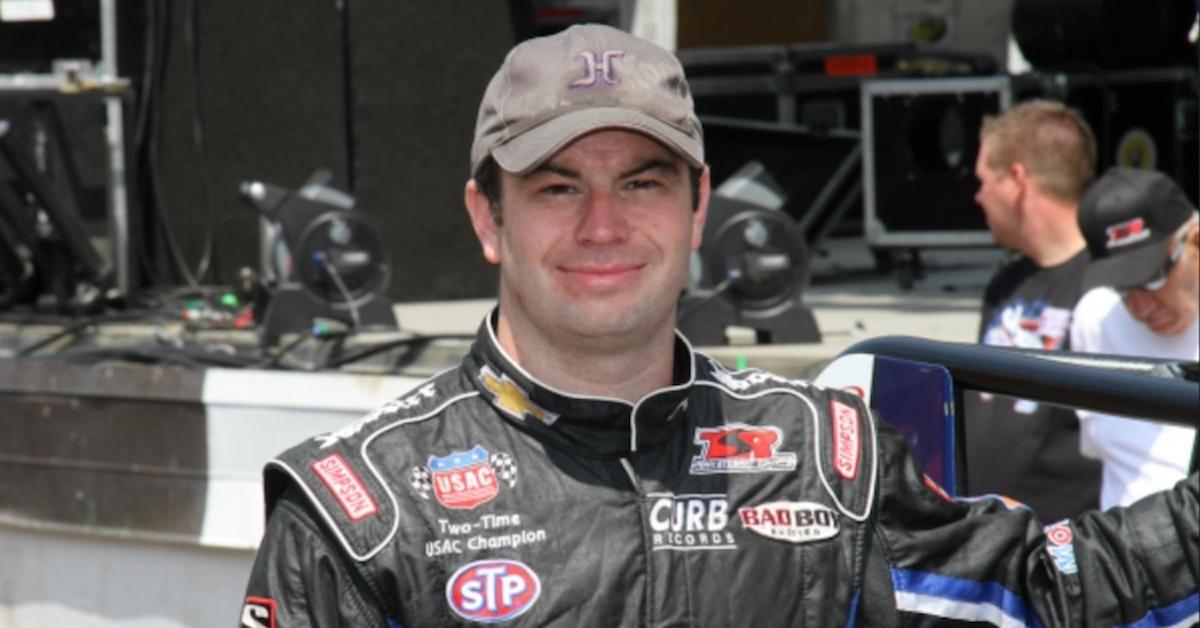 Racing star Bobby East was stabbed at a gas station in Orange County, Calif. on the evening of Wednesday, July 13, 2022. Sadly, the professional driver succumbed to his injuries and passed away.
Article continues below advertisement
Racing fans were in shock to learn about the tragedy that left Bobby dead at only 37 years old. But although his was cut short, Bobby certainly lived his life to the fullest. Here's everything you need to know about the late driver, including details about his career, his net worth, and what exactly happened on the day he died.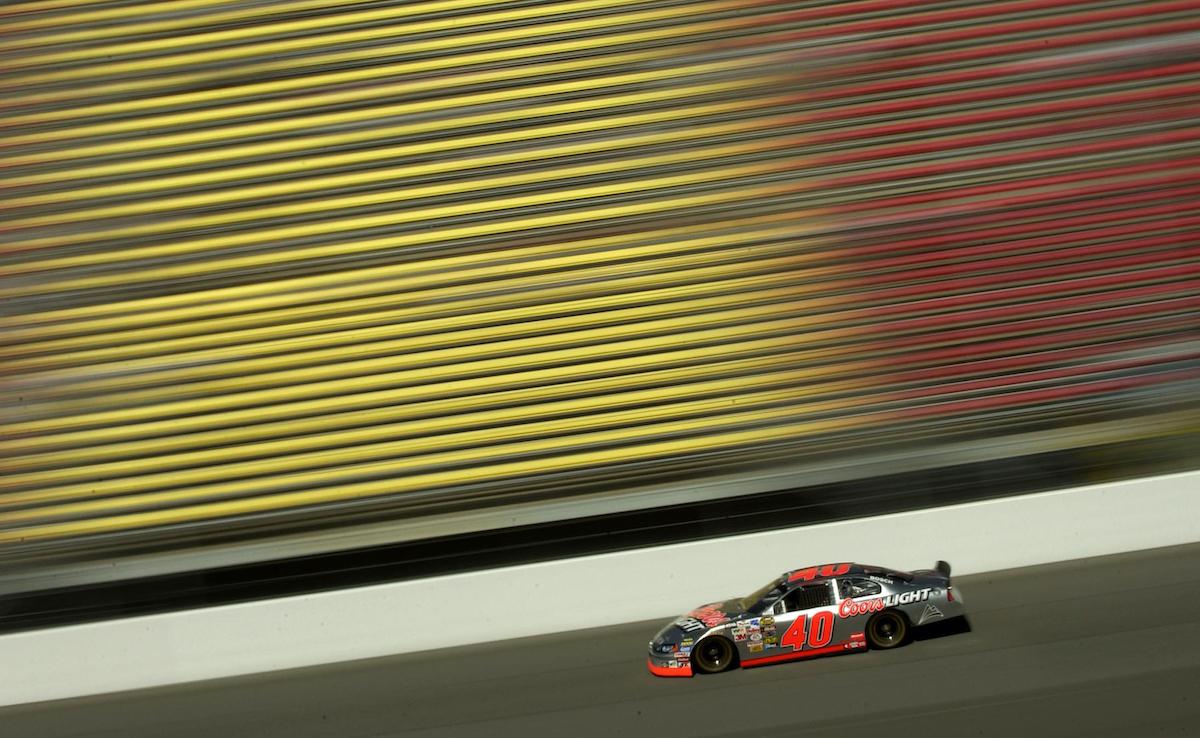 Article continues below advertisement
What was Bobby East's net worth?
By the time of his death, Bobby had been a longtime veteran of the stock car racing scene. According to ABC News, the California native was the son of United States Auto Club Hall of Fame car builder Bob East, and started his career at the Illiana Motor Speedway in Schererville, Ind.
By the age of 16, Bobby made history by becoming the youngest driver to ever win a major USAC National Midget competition, reports Hollywood Life. Bobby went on to win three USAC national driving titles: the Silver Crown championships in 2012 and 2013, and the USAC National Midgets title in 2014.
In total, he had 56 USAC-sanctioned feature victories (48 in national divisions) under his belt. He also had a short career as a NASCAR driver and was a three-time U.S. Auto Club national champion driver.
Article continues below advertisement
"NASCAR is saddened to learn of the tragic death of Bobby East," NASCAR said in a statement, via The Guardian. "We extend our deepest and heartfelt condolences to the family and friends of Bobby, a true racer."
According to Nova Scotia Today, Bobby's net worth is estimated to be at around $6 million. He made most of his income by taking home awards and receiving a number of endorsements.
Article continues below advertisement
Bobby East
Professional stock car racing driver
American race car driver Bobby East raced in USAC, ARCA, and NASCAR. In 2004, he was named USAC Driver of the Year.
Born: Dec. 17, 1984
Died: July 13, 2022
Birthplace: Torrance, Calif.
Birth name: Robert John East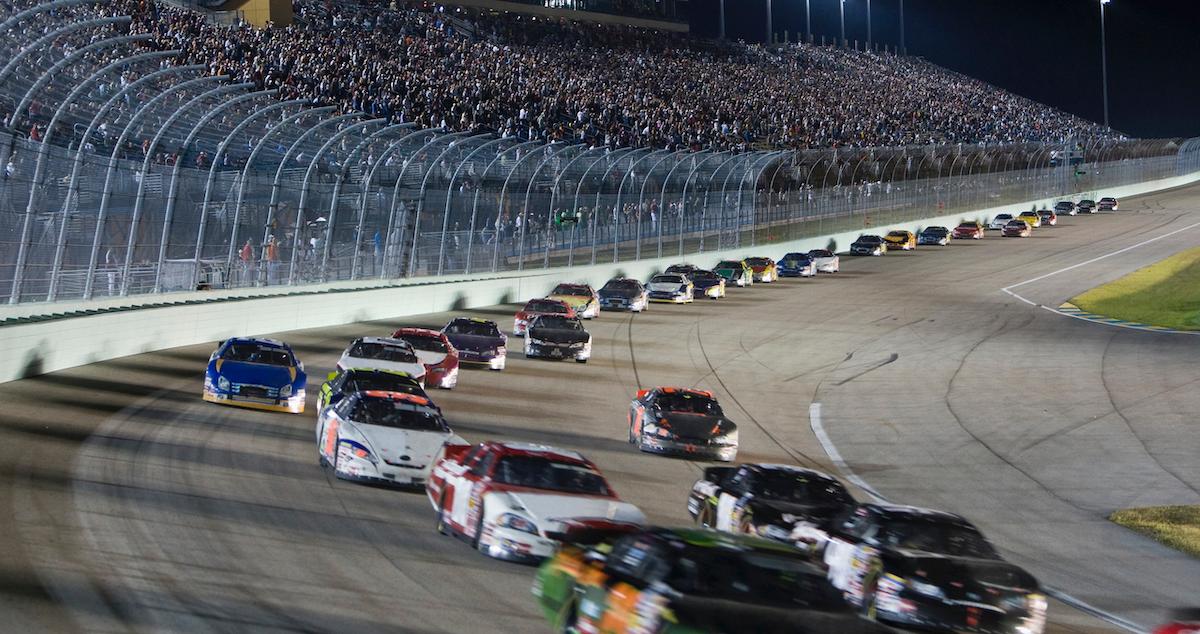 Article continues below advertisement
Why was Bobby East stabbed?
According to Hollywood Life, Bobby was reportedly filling up his car with gas at a 76 station when he was attacked. An unhoused man allegedly stabbed Bobby multiple times, leaving him with serious wounds in the chest. The emergency responders who found Bobby transferred him to a local trauma center, but he passed away soon thereafter.
The police say they have no motive for the attack and an investigation is underway. However, per The New York Times, the primary suspect in the stabbing was identified as Trent William Millsap, a 27-year-old on parole for armed robbery who also had an outstanding warrant for arrest for an unrelated parole violation.
Upon learning of his whereabouts, the police requested the West County SWAT Team to assist them in executing the warrant. But when Millsap was confronted by police, he reportedly became aggressive with officers "and a police K-9 was deployed." Millsap was subsequently shot by the police. He died from his injuries after being transported to a hospital. Both the shooting and the stabbing are under investigation.
Our condolences to Bobby's family and friends.