'Boise Boys' Stars Clint Robertson and Luke Caldwell Have 11 Kids Between Them
Luke Caldwell and Clint Robertson are the home renovation stars of HGTV's 'Boise Boys.' Are either of them married? Details on their personal lives.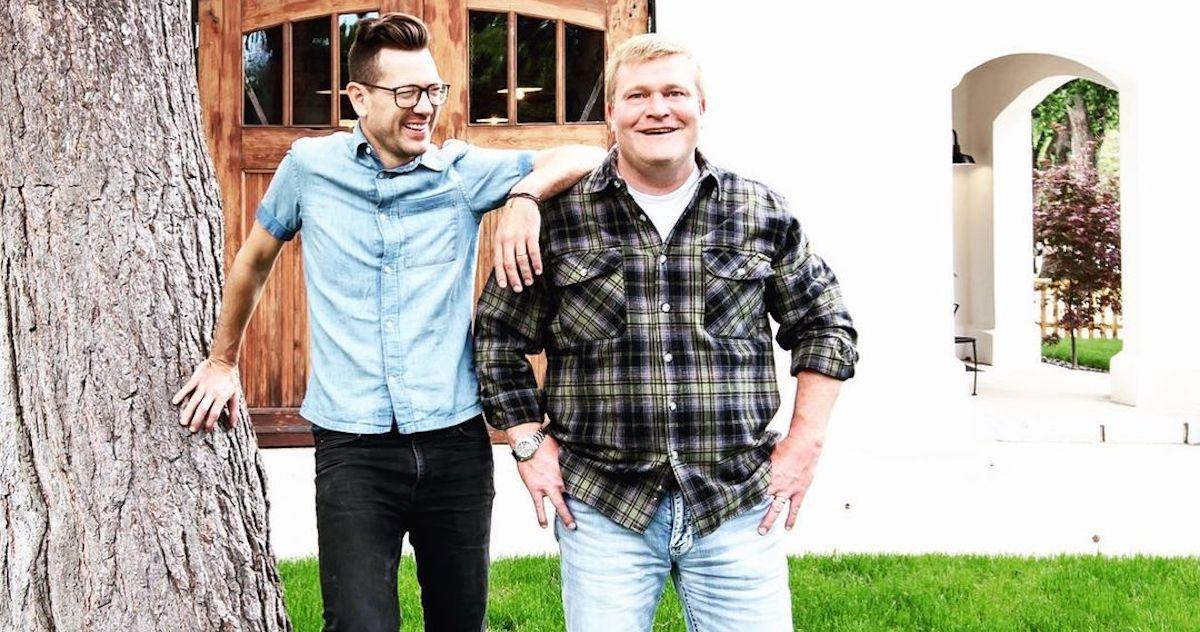 While there are many HGTV offerings that feature couples, family members, and friends, there's a certain on-screen chemistry that's needed in order for a show to truly succeed. For Boise Boys stars and real-life best friends Luke Caldwell and Clint Robertson, their connection is undeniable — even if their design styles sometimes don't match up.
Article continues below advertisement
The two are renovating homes in the greater Boise area: Clint does the contracting work, while Luke picks out the designs. Both have also appeared on Flipping Across America. When they're not working together or filming the show, both Luke and Clint have busy personal lives. The two have 11 kids between them.
Are either of the Boise Boys married? Plus, find out where you've seen Clint before (hint: it was a show with the tagline "You're fired").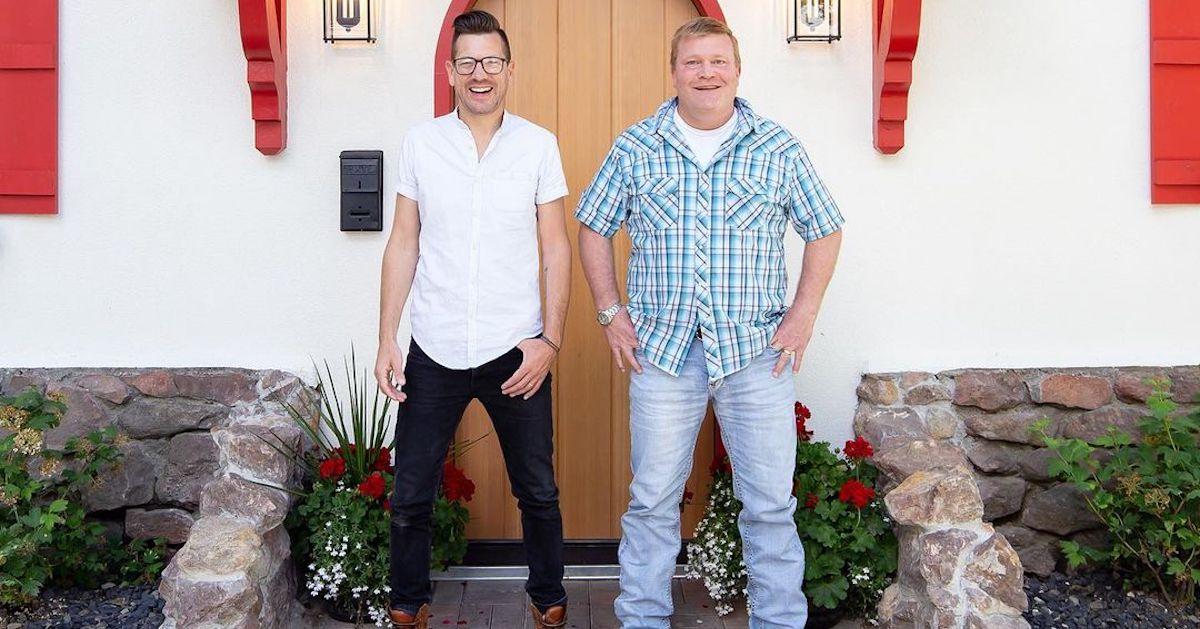 Article continues below advertisement
Luke Caldwell has eight kids with his wife, Miranda.
The Boise Boys design star is an Idahoan through and through. He was raised in Idaho's capital city, and he originally pursued his passion for ministry music as a career. He's been married to wife Miranda Caldwell since 2002. According to Luke's website, Miranda was his "first sweetheart."
The couple has quite a large brood of eight children: Morris, Darla, Elias, Brighten, Promise, Ezra, Arrow, and Tucker.
Three of their kids are theirs biologically, and the other five are adopted. Miranda and Luke's adopted children all have special needs, and the couple referred to adopting as their "true life's calling." Their youngest child is Arrow Cleone, who was born on Jan. 21, 2021.
All of his kids (and his wife!) are staples on his Instagram feed.
Article continues below advertisement
Luke first officially got started with design when he bought a home at auction that was in serious need of some TLC. After devoting a lot of time and attention to the residence, he realized his next focus should be on design and real estate.
His co-star, Clint, experienced something similar.
Article continues below advertisement
Clint Robertson and his wife, Sandy, originally hail from Texas.
Like Luke, Clint has also been married for quite some time. He and his wife, Sandy Robertson, are the parents of three grown kids: Daniel, Jake, and Eli. The couple first met in college, and they've been together ever since.
Clint was born and raised in Texas, and he got his business degree from Texas Christian University (TCU). He later attended law school at Southern Methodist University.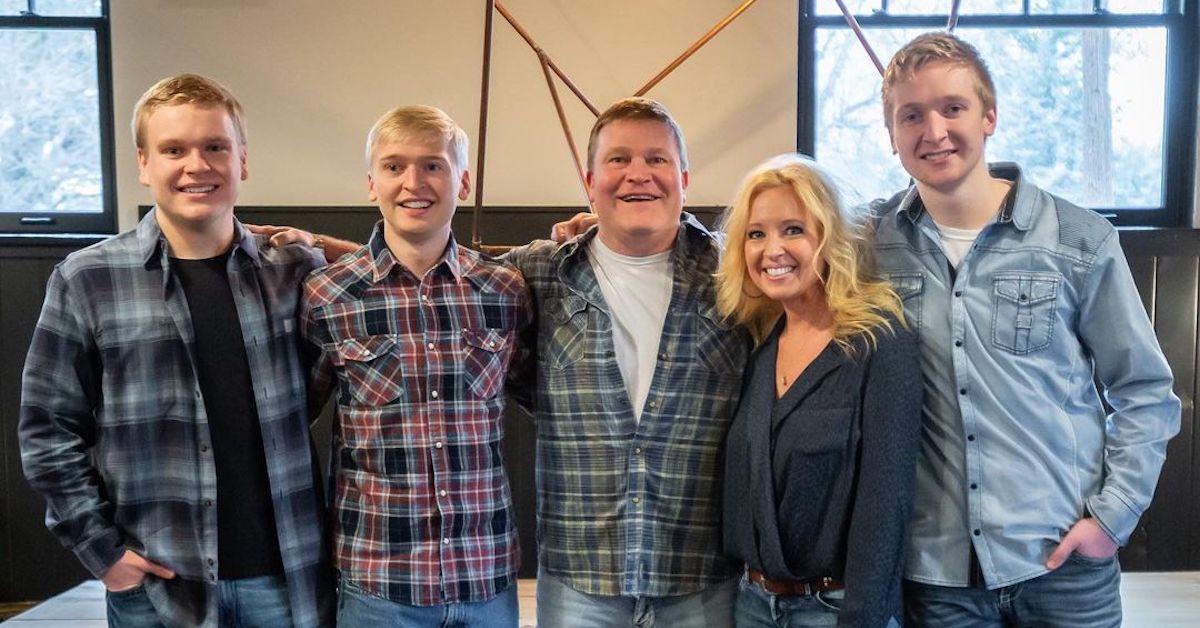 Article continues below advertisement
Before he became a bonafide HGTV star, Clint appeared on Season 10 of the NBC series The Apprentice. The 50-year-old was the runner-up to Brandy Kuentzel, and Donald Trump fired him in the finale.
Though he spent a lot of his career focused on entrepreneurial ventures, Clint's main love has always been real estate. He's a licensed contractor and broker, so he can be on both ends of a deal.
Working on Boise Boys with his best friend is truly, then, a dream come true. Luke and Clint appear on Flipping Across America, which airs on Thursdays at 9 p.m. ET on HGTV.
You can catch up on old episodes of Boise Boys show on Discovery+. The new season is slated for a 2021 release.