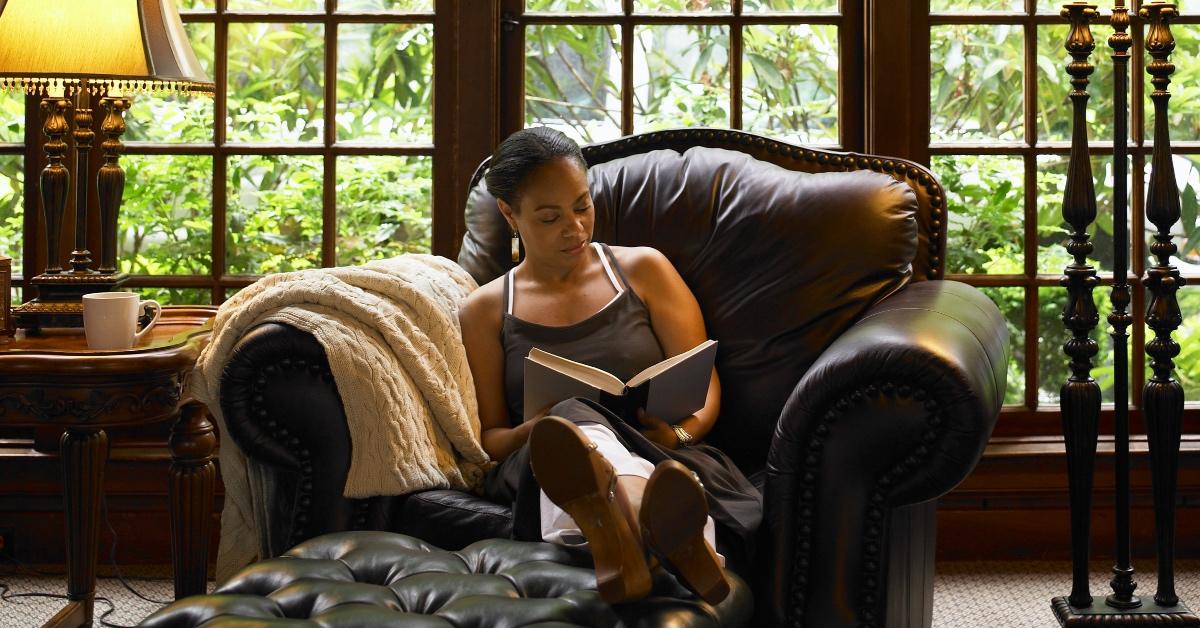 Shakespeare's Works Have Inspired Some Great Fiction in Recent Years — Including YA Novels
The works of William Shakespeare remain immortal in the Western canon for many reasons, if not for the sheer number of works he published. It's no surprise that Shakespeare, who many historians argued "borrowed" plot points and even characters from other authors, would inspire a new generation of literary works.
Here are seven of our favorite books based on Shakespeare's plays.
Article continues below advertisement
'These Violent Delights' by Chloe Gong (2020)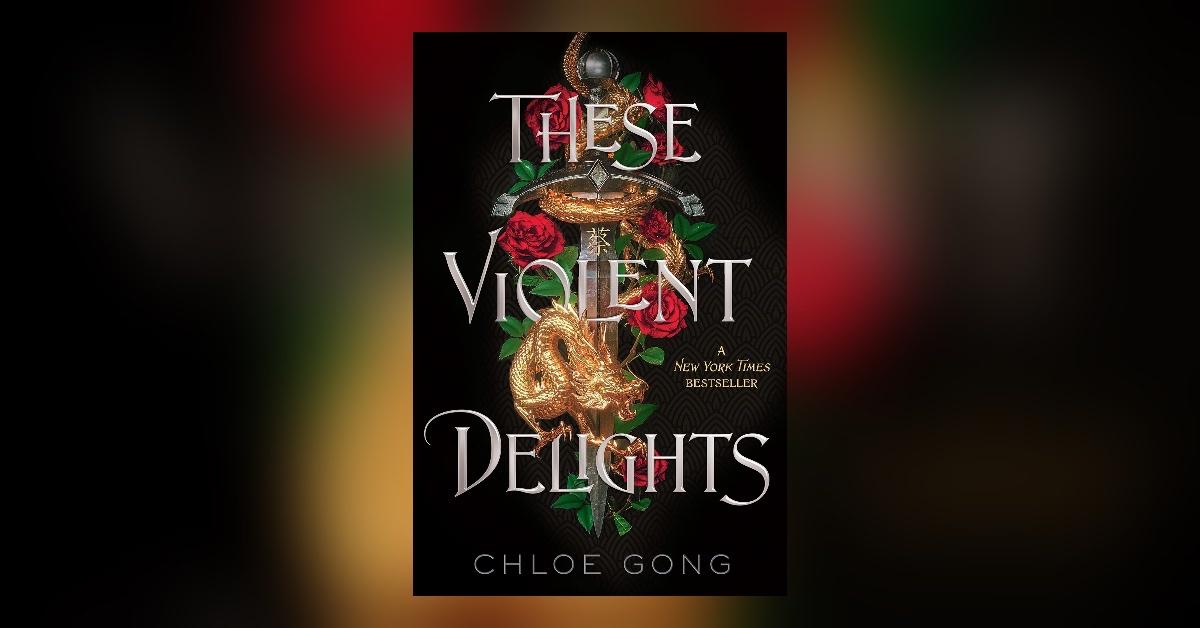 Chloe Gong's YA historical fiction take on Romeo and Juliet follows Roma Montagov and Juliette Cai navigating Shanghai in 1926. The pair face off in an age-old feud while also attempting to unravel a mysterious virus traveling through Shanghai's streets. Chloe's book is legendary on BookTok, and its sequel, Our Violent Ends, was released in 2021.
Don't forget to check out the These Violent Delights spinoff series Foul Lady Fortune and her upcoming Antony and Cleopatra retelling Immortal Longings.
'Hag-Seed' by Margaret Atwood (2016)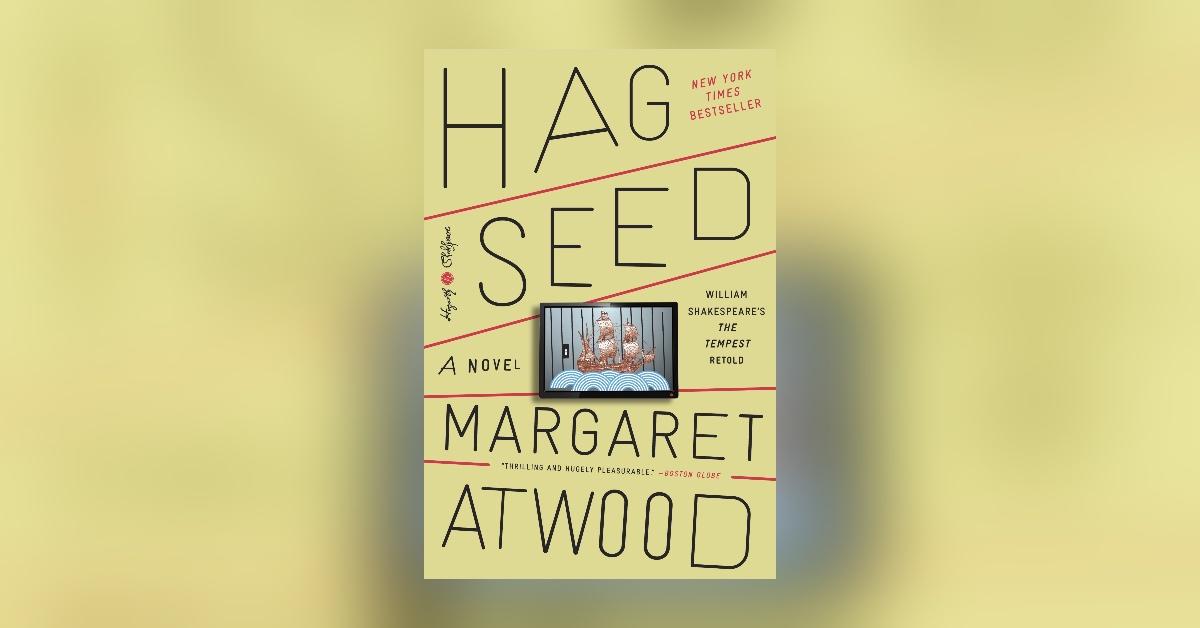 Literary legend Margaret Atwood wrote Hag-Seed, a spin on The Tempest. Hag-Seed follows Felix, a deposed artistic director whose aspirations to direct The Tempest are ruined by a rival. Felix picks up his Shakespeare dreams and becomes a Literacy Through Theatre teacher for Burgess Correctional Institution. With Felix's direction, the Burgess Correctional Players put on a play fit for any wizard.
Article continues below advertisement
'Station Eleven' by Emily St. John Mandel (2014)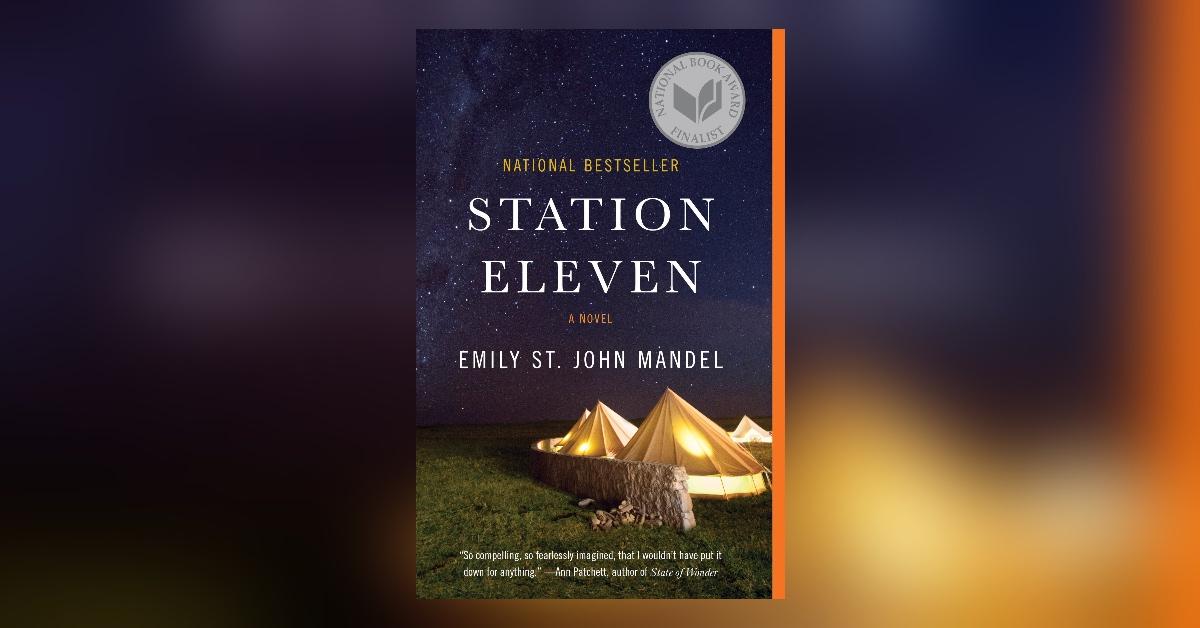 While not explicitly based on one Shakespeare play, Station Eleven is set in a dystopian future where one of the survivors of the apocalypse is involved in a traveling theater company that puts on — what else? — Shakespeare. The Tempest has an important role to play in this narrative about a lost daughter and a "brave new world."
You can also watch the Station Eleven miniseries adaptation on HBO Max.
Article continues below advertisement
'The Last True Poets of the Sea' by Julia Drake (2019)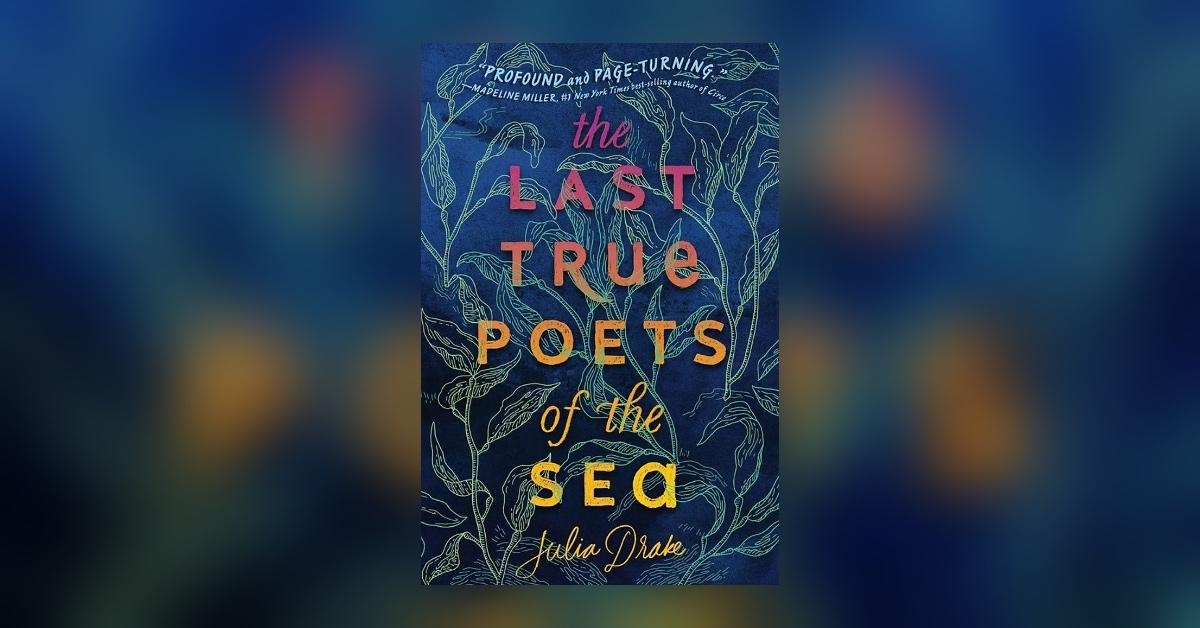 Another riff on The Tempest, Julia Drake's YA novel The Last True Poets of the Sea is about Violet and her younger brother Sam. The siblings spend every summer in Lyric, Maine, a town their great-great-great-grandmother founded after surviving a shipwreck. However, the Larkin family cannot escape misfortune forever, and when hard-partying Violet is sent to Lyric without her brother, who has attempted suicide, she decides to pursue the unimaginable: discovering the shipwreck that brought their family to Lyric in the first place.
Article continues below advertisement
'All's Well' by Mona Awad (2021)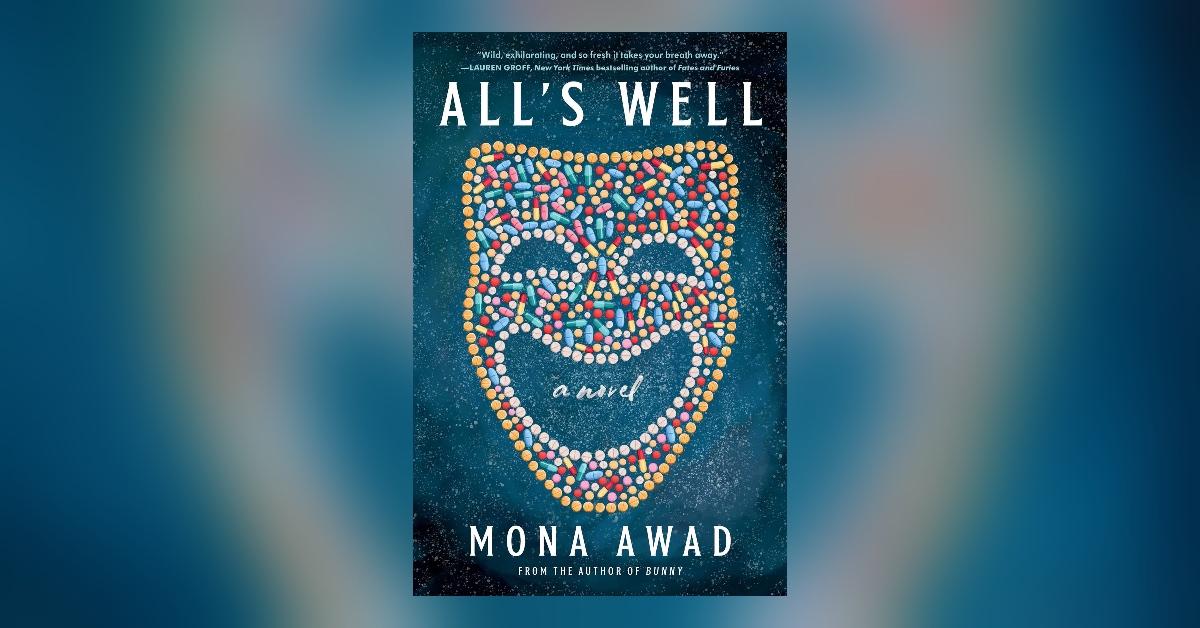 Although All's Well got its title from All's Well That Ends Well, the book itself is more strongly based on Macbeth. Miranda Fitch's acting career shudders to a halt after an accident that leaves her increasingly dependent on painkillers. Her job as a college theater director is on the line, but despite her wish to put on All's Well That Ends Well, her rebellious students want Macbeth instead. When three mysterious benefactors offer her a chance at success, will Miranda fall deeper down the rabbit hole?
Article continues below advertisement
'If We Were Villains' by M. L. Rio (2017)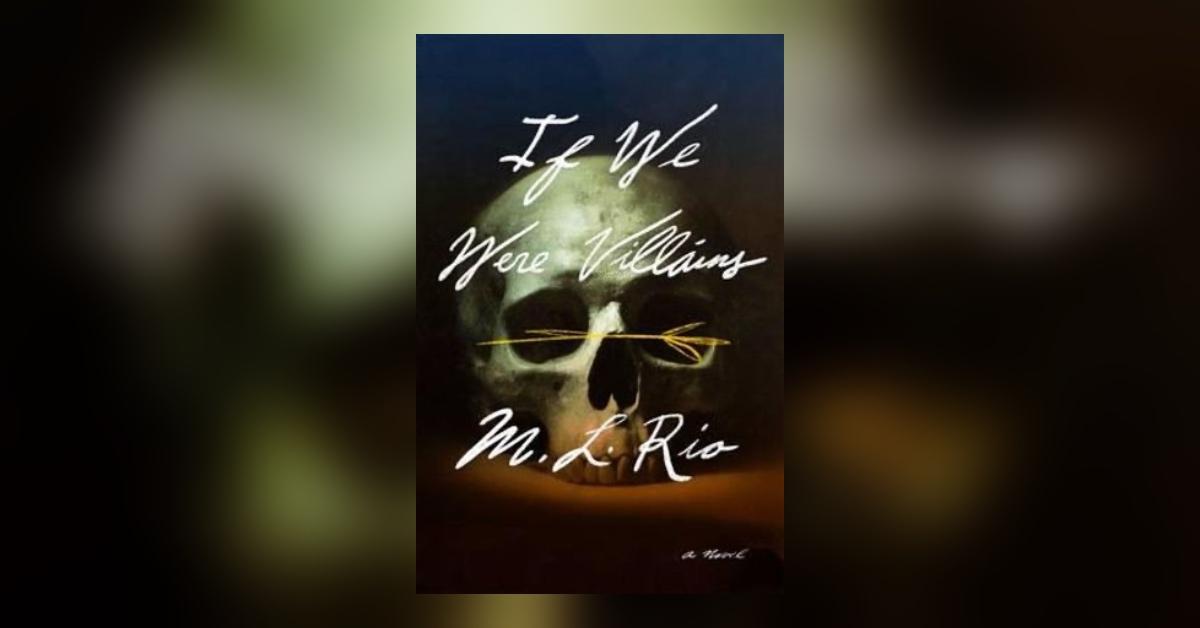 Another book not based on one play but many, the YA novel If We Were Villains is a classic dark academia book for the new age. Oliver Marks has served seven years in jail for a murder he may or may not have committed. When a persistent detective wants to learn the truth, Oliver travels down memory lane to his college theater days as one of seven ambitious actors whose fondness for Shakespeare spills over into their lives. The group blurs fiction and reality in a shocking, dramatic mystery you won't want to miss.
Article continues below advertisement
"That Way Madness Lies" edited by Dahlia Adler (2021)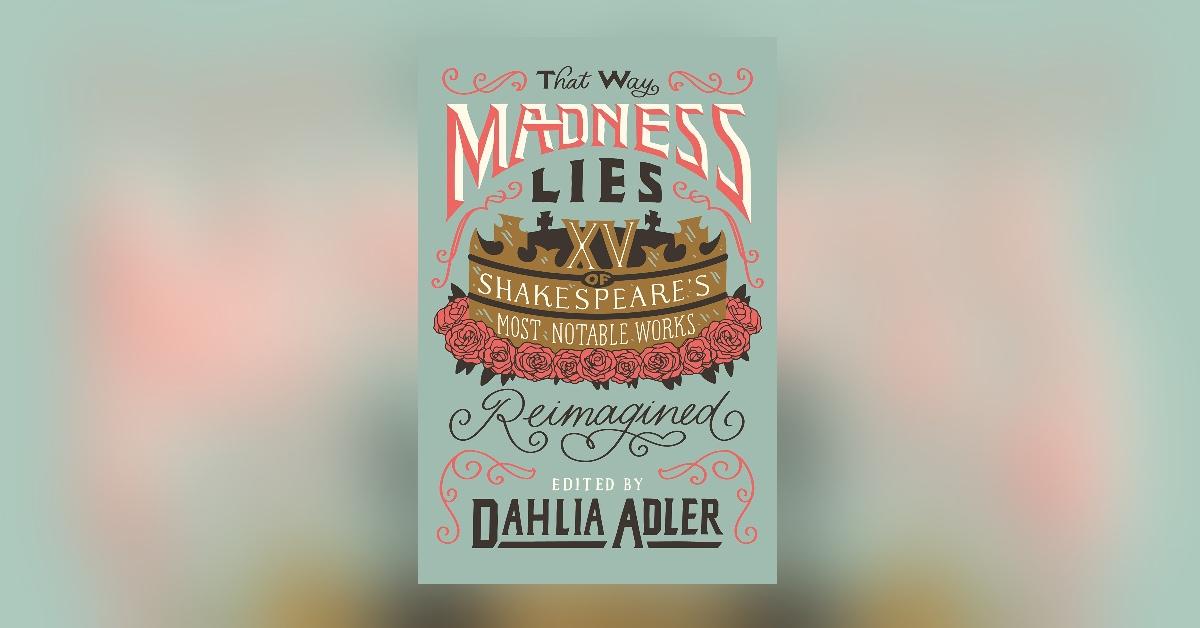 If you can't get enough of individual Shakespeare retellings, That Way Madness Lies features 15 YA short-story retellings of many different Shakespeare plays, including The Taming of the Shrew and The Merchant of Venice. You won't want to miss many celebrated young-adult authors, including Anna-Marie McLemore and Mark Oshiro, offer their takes on classic tales.