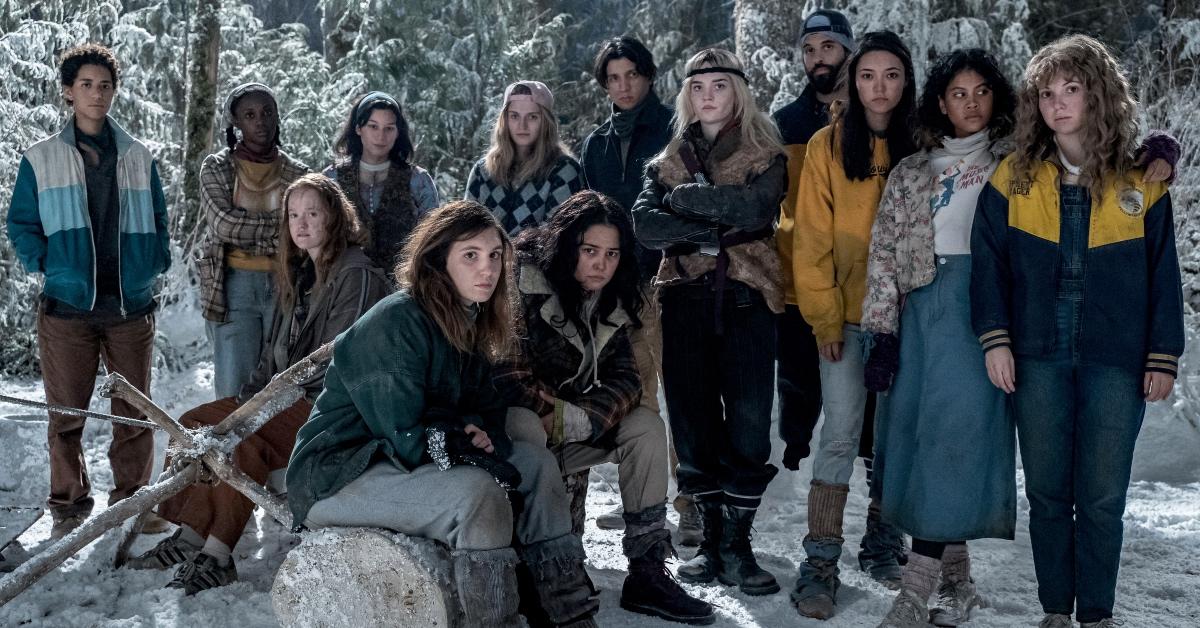 Buzz! Buzz! Buzz! Your Way to A Bookstore For These Books Like 'Yellowjackets'
Fans of the Showtime horror-thriller series 'Yellowjackets' are hungry for more. Here are our favorite books like 'Yellowjackets' for your TBR.
Fans of the horror-thriller series Yellowjackets cannot get enough of the show. For those craving something similar between seasons or want to keep the '90s cult vibe going, thankfully, there are more than a few books to satisfy.
Check out these books like Yellowjackets for all of your thriller needs.
Article continues below advertisement
'Wilder Girls' by Rory Power (Young Adult)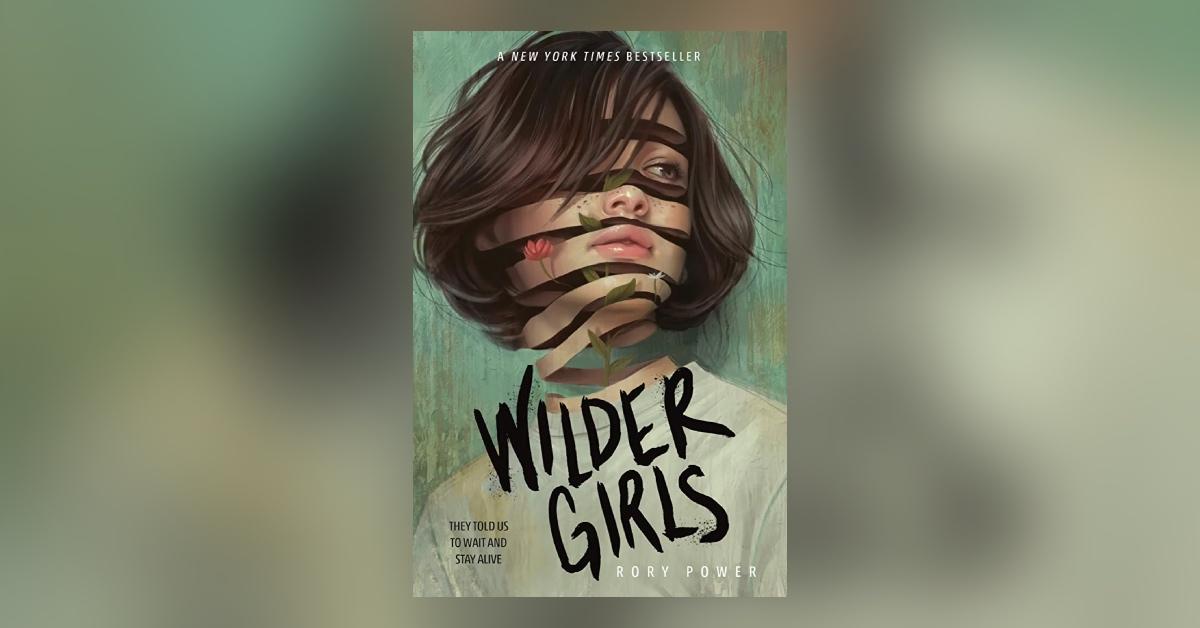 In Wilder Girls, a mystery virus called the Tox is sweeping the Raxter School for Girls, putting everyone under quarantine. First, the teachers died. Then, the students became infected, their bodies mutating into strange creatures. Cut off from the rest of the world on their island, the girls wait for anyone to help them. When Byatt goes missing, Hetty launches an investigation to help her, even if it means unlearning all she's ever known.
'We Ride Upon Sticks' by Quan Barry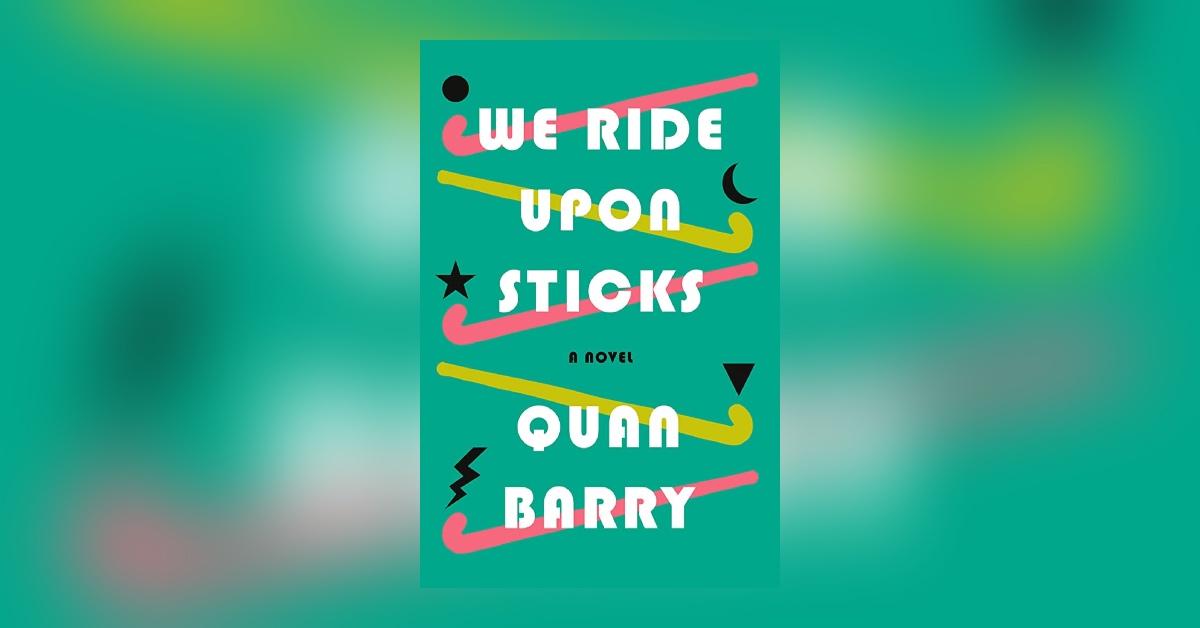 Set in the town of Danvers, Mass., in 1989, We Ride Upon Sticks follows the Danvers High field hockey team on their way to the state championship. The town of Danvers is the historical location of the Salem Witch Trials and the original Salem Village, prompting the question: will the Danvers team prove as wily as their witchy ancestors to achieving their goals? Or will they end up on another page in the history books?
Article continues below advertisement
'Sawkill Girls' by Claire Legrand (Young Adult)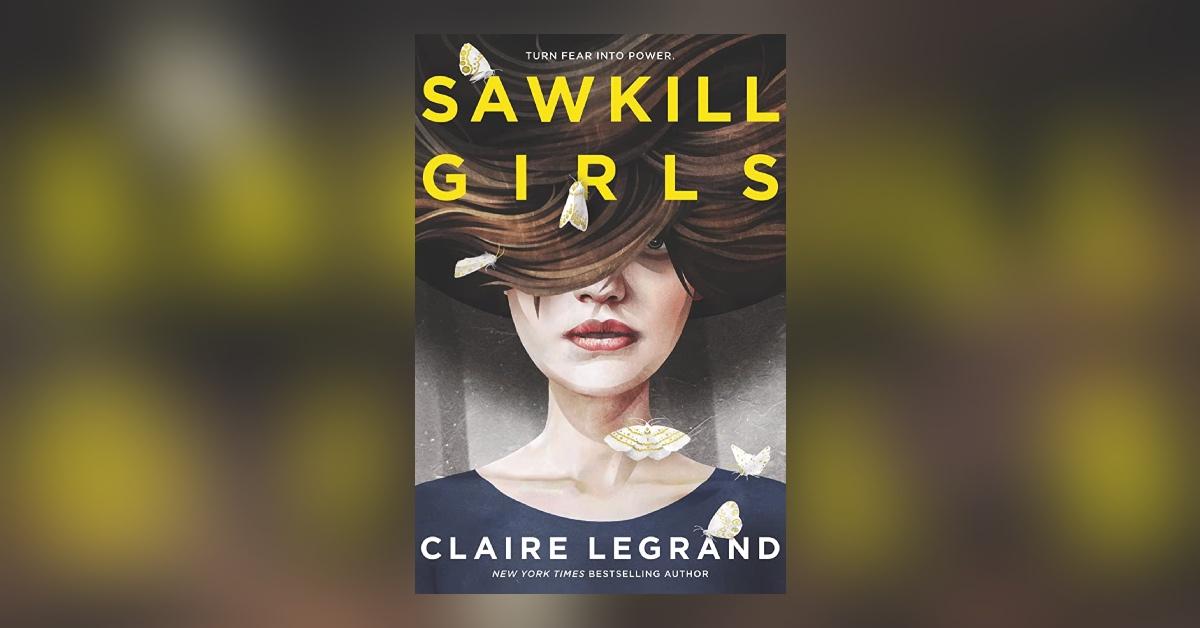 On the island of Sawkill Rock, girls have been disappearing for decades at the hands of a rumored monster in the woods. Children whisper legends of the beast around campfires, but this is the first time anyone has dared to take the fight into their own hands. Enter the Sawkill Girls: Marion, Zoey, and Val.
Article continues below advertisement
'Small Game' by Blair Braverman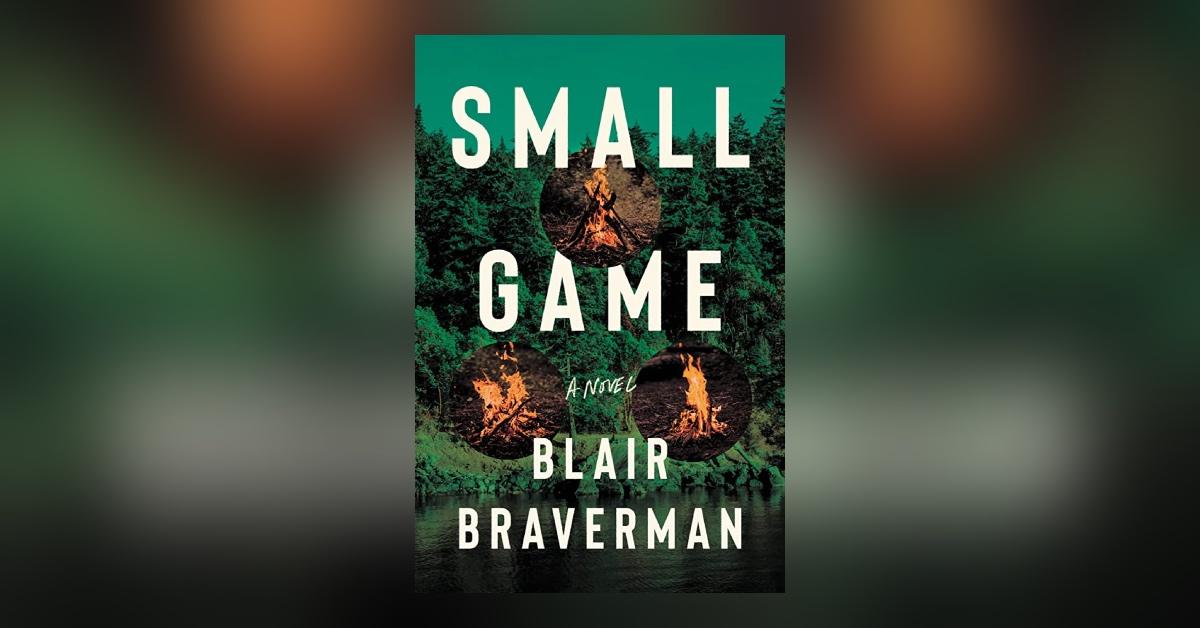 Reality TV producers knock on the doors of Primal Instinct Survival School with one pitch: four strangers and six weeks on an undisclosed island for their new show, Civilization, in exchange for a massive payout. Mara, a teacher, is eager to accept a payday, especially with her survival talents. But what she's not ready to accept is learning to trust other people with her safety. When disaster strikes, the group must decide whether their experiences are a horrible accident or part of a terrifying game.
Article continues below advertisement
'The Grace Year' by Kim Liggett (Young Adult)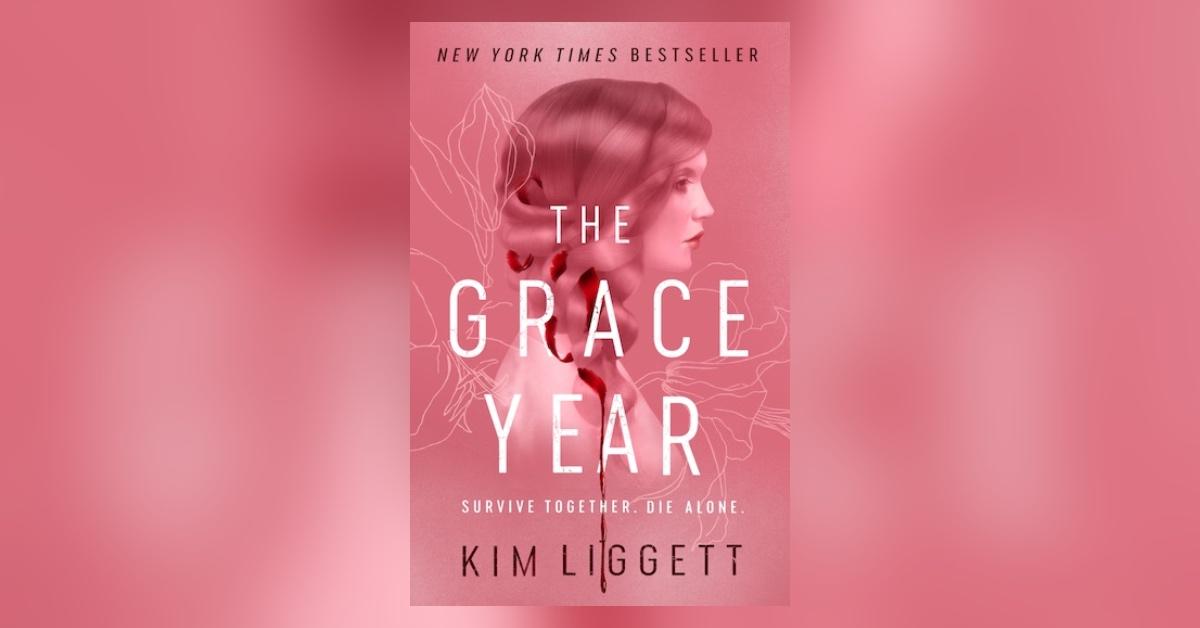 The Grace Year is a dystopian YA where in Garner County, girls are banished when they turn sixteen and told that their very skin emits a powerful aphrodisiac. The only way to free themselves of the magic is to expel it into the wilderness and return to society anew. Sixteen-year-old Tierney James dreams of a day when she wouldn't be pitted against her peers as her Grace Year approaches.
Article continues below advertisement
'The Final Girl Support Group' by Grady Hendrix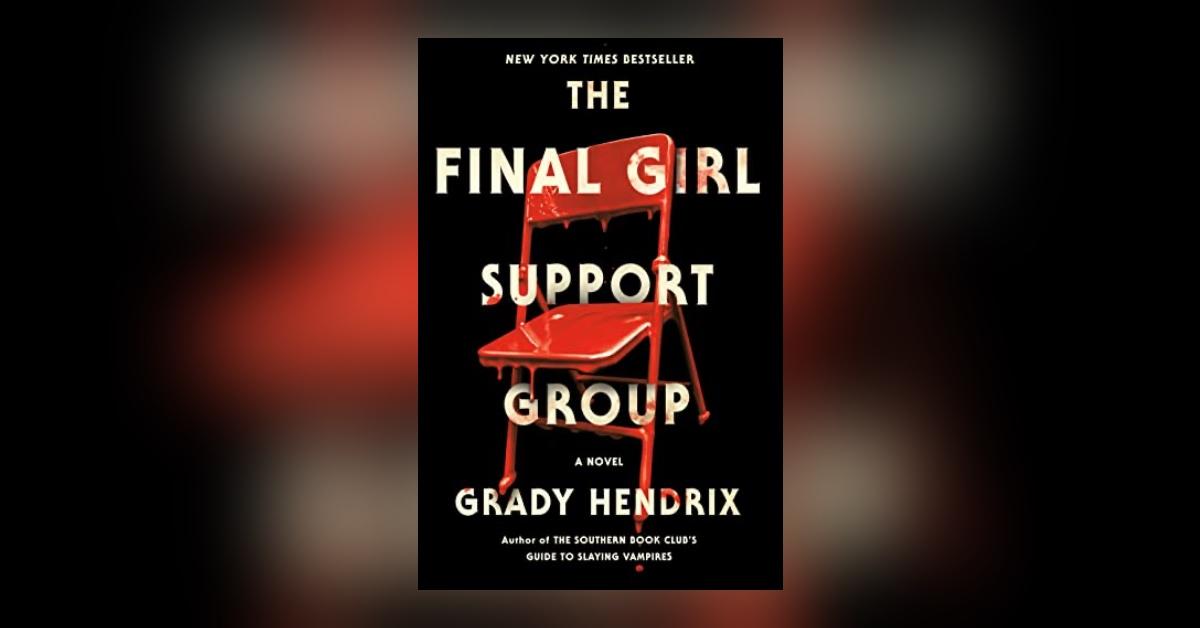 Lynnette Tarkington is a real-life final girl who survived a massacre twenty-two years ago. After surviving the unthinkable, she's joined five other final girls in a support group for over a decade. When one of her peers misses a meeting, Lynnette's worst fears come to life: someone (or something) is trying to dismantle their lives again, piece by piece. But taking on a group of seasoned final girls isn't recommended, even for the most experienced Ghostfaces or Freddie's.
Article continues below advertisement
'Beauty Queens' by Libba Bray (Young Adult)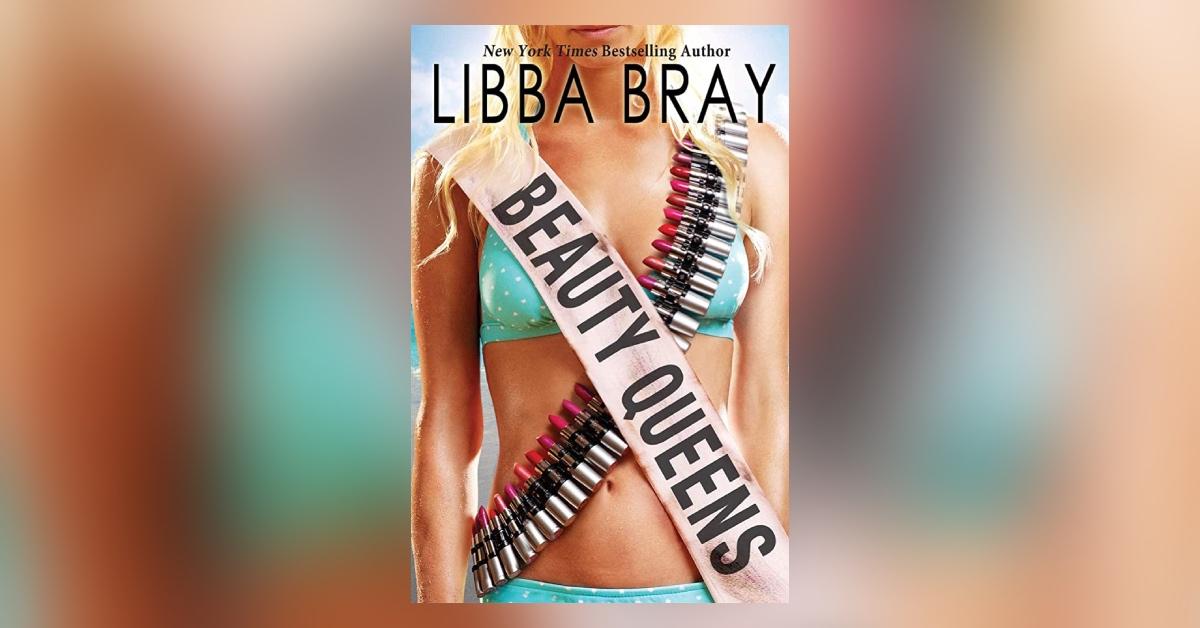 In Beauty Queens, when a plane crash strands thirteen beauty pageant contestants on an island, they struggle with survival, coexistence, and a lack of access to the internet. But will they make like Miss America and achieve "world peace" in the name of survival? Or will they devolve into a new level of un-exfoliated chaos?
Article continues below advertisement
'The Troop' by Nick Cutter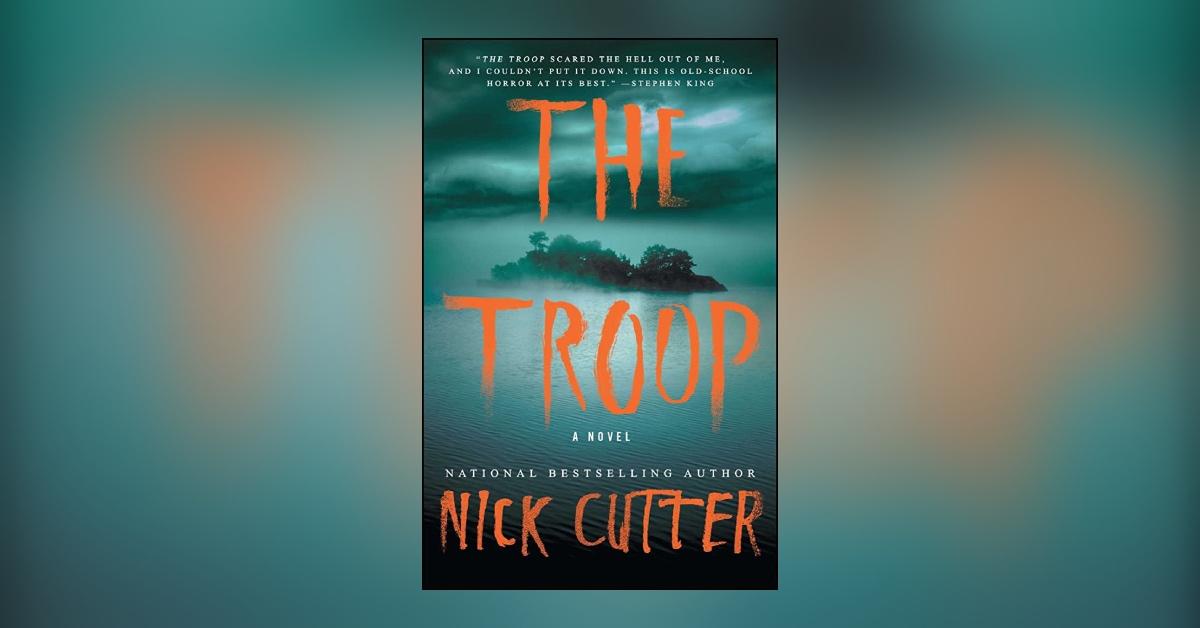 In The Troop, Scoutmaster Tim Riggs leads a troop of boys into the Canadian wilderness on a three-day camping trip annually. But when an unexpected intruder happens upon their campsite one year, Tim and the boys are thrust into a life-or-death scenario that pits them against the elements, the outside world, and one another.
Article continues below advertisement
'Alive: The Story of the Andes Survivors' by Piers Paul Read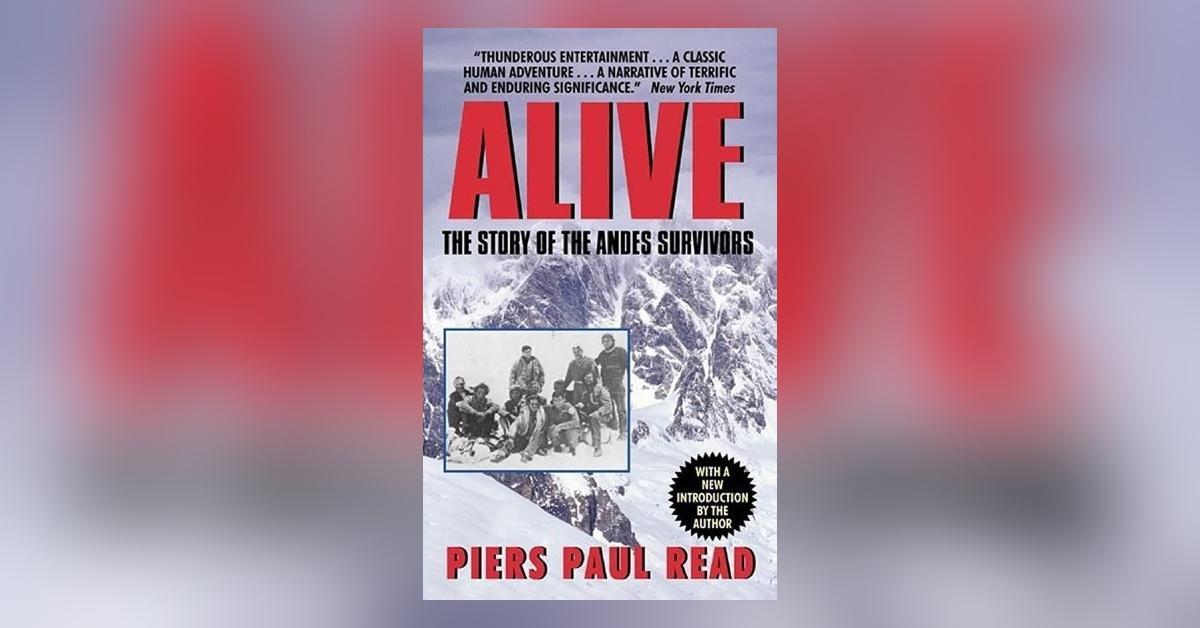 Yellowjackets is partially based upon the Andes Flight Disaster, better known as Uruguayan Air Force Flight 571, a 1972 plane crash that resulted in 45 people becoming stranded in the Andes mountains on their way to Chile. Sixteen people from the crash survived. The book Alive: The Story of the Andes Survivors recounts the real-life story of sub-zero temperatures and doing the impossible to survive.
Article continues below advertisement
'Bones & All' by Camille DeAngelis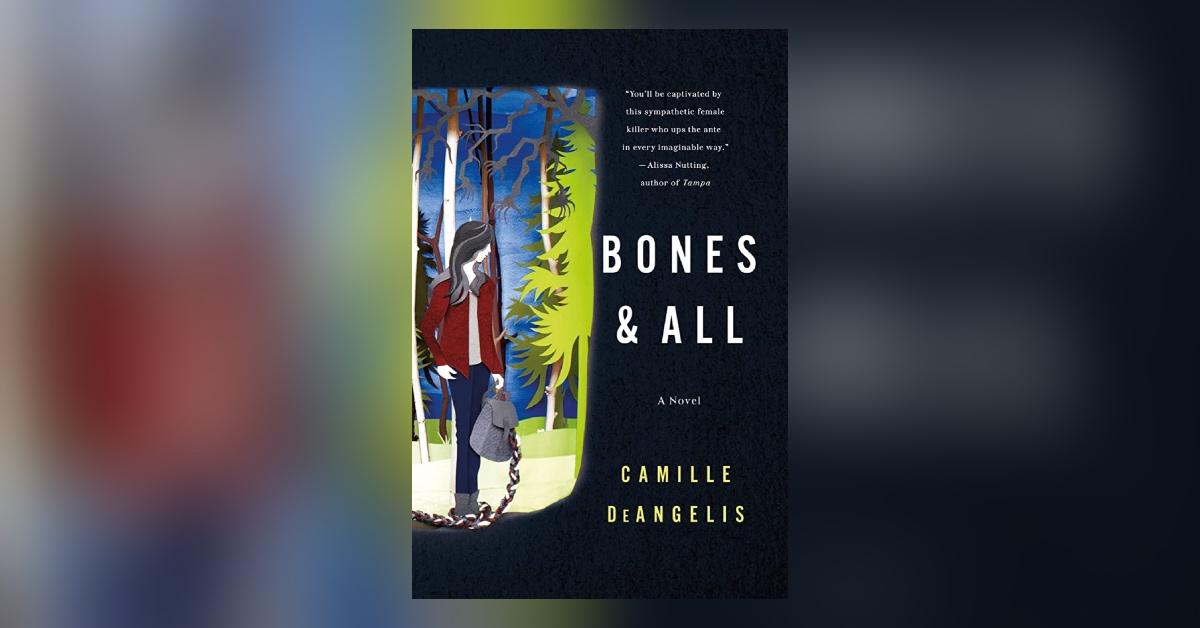 Now a hit major motion picture, Bones & All follows Maren, who has an "affliction" — anytime someone cares about her too much, she must consume them. After being abandoned by her mother at age 16, Maren goes cross-country to find her father. She encounters love, fellow "eaters," and enemies along the way.
Article continues below advertisement
'Plain Bad Heroines' by Emily Danforth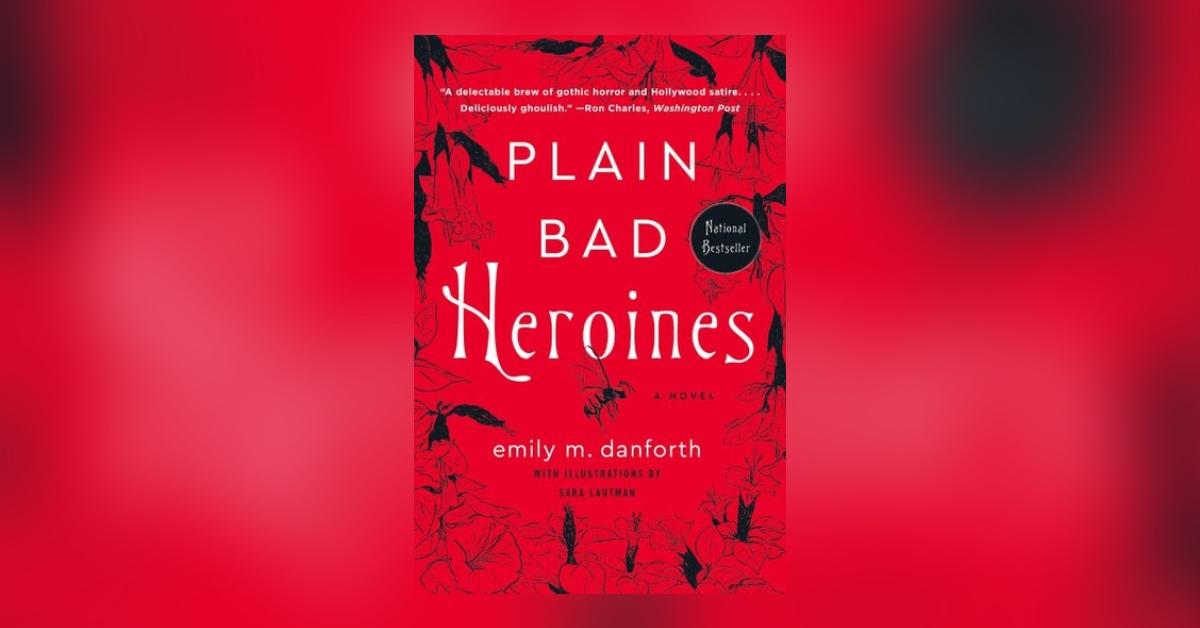 This story-within-a-story follows three tales: schoolgirls in the 1800s fascinated with an early queer feminist who died under mysterious circumstances, a wunderkind writer in the present whose novel is based on the schoolgirls, and a documentary based on the book-to-film adaptation, where the cast can't seem to separate the past from the present. Who is haunting who?
Article continues below advertisement
'When All the Girls Are Sleeping' by Emily Arsenault (Young Adult)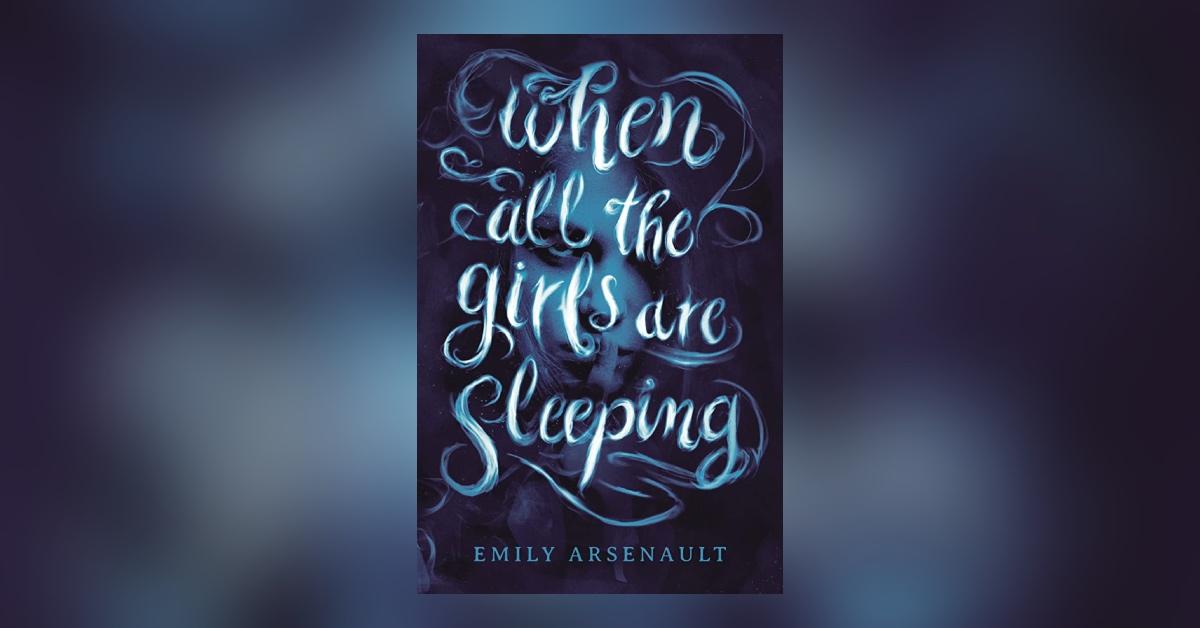 At Windham-Farnswood Academy, the Winter Girl is a spirit that haunts the old senior dorm. For Haley, who has just moved into her senior year, the timing couldn't be worse — it's also the first anniversary of the tragic death of her best friend, Taylor. But when a video surfaces that implies Taylor's death was a murder, Haley's investigation brings her back to the Winter Girl.