Characters Reading 'The Magus' Offer an Intriguing Easter Egg in 'Yellowjackets' (SPOILERS)
Fans have picked up on a surprising Easter Egg in 'Yellowjackets' Season 2, Episode 4, regarding the book 'The Magus' and characters that read it.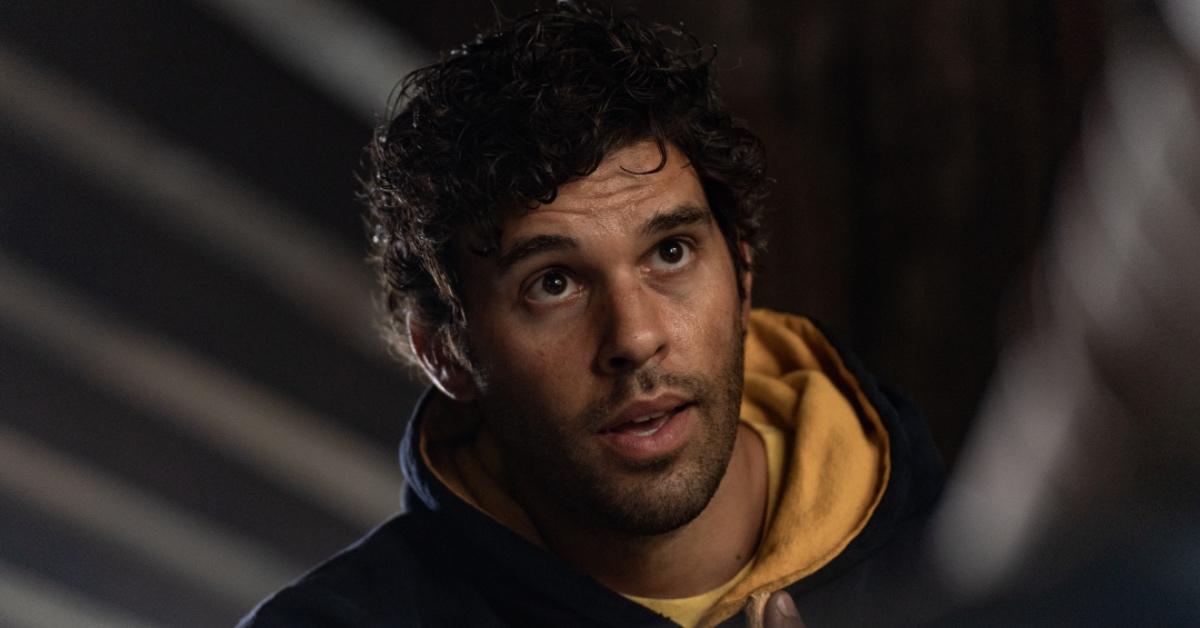 Spoiler alert! This article contains mild spoilers for Yellowjackets Season 2, Episode 4.
As fans of the Showtime series Yellowjackets could probably tell you, part of the show's intrigue is the layers of mystery embedded in the story. As some viewers desperately search for the meaning of The Man With No Eyes or the identity of "Pit Girl" from the pilot, others are catching small Easter Eggs embedded in the episodes.
Article continues below advertisement
During Season 2, Episode 4, fans noticed Coach Ben Scott (Steven Krueger) reading a book called The Magus. Could the plot and themes of The Magus foreshadow Coach Ben's fate? Read on for everything the book could indicate for the show, explained.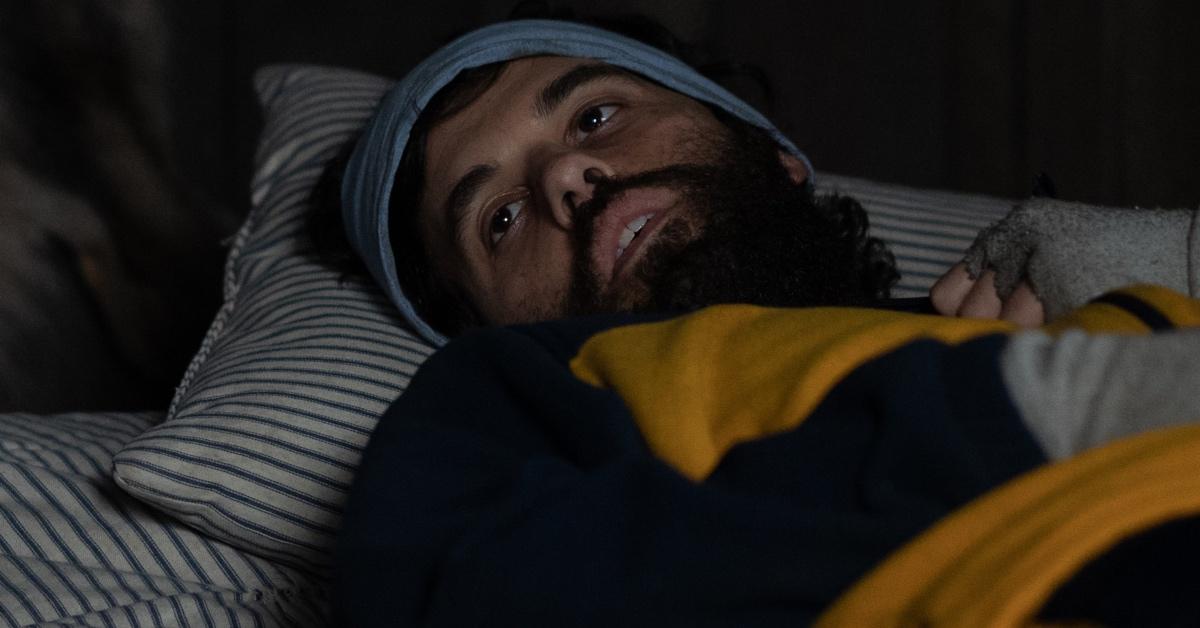 Article continues below advertisement
What does 'The Magus' Easter Egg mean in 'Yellowjackets'?
The Magus is a postmodern novel by British author John Fowler, published in 1965. The story follows Nicholas Urfe, an Oxford graduate teaching English on a small Greek island called Phraxos. Throughout the novel, Nicholas becomes manipulated by a master trickster, Maurice Conchis. Eventually, Nicholas loses his ability to determine what is real and what is not.
In Yellowjackets, viewers see Coach Ben briefly reading The Magus before putting it down. An eagle-eyed Reddit user points out that Misty (Sammi Hanratty/Christina Ricci) also reads the book in the Season 1 finale. The themes of the novel parallel both Coach Ben and Misty, the user suggests.
Article continues below advertisement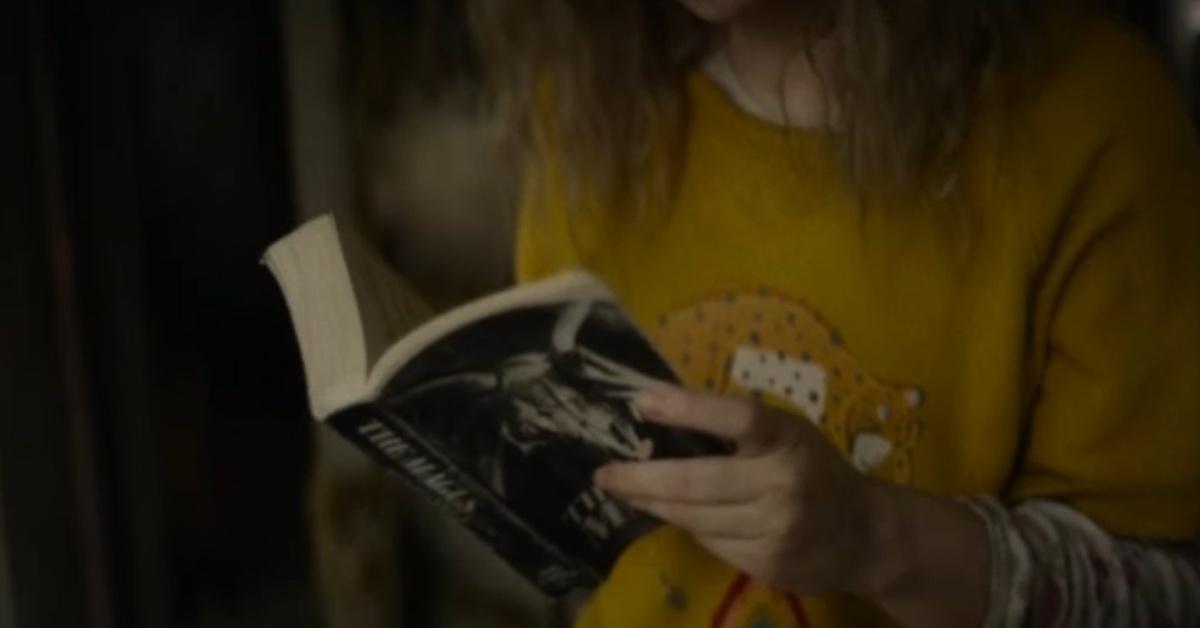 For Coach Ben, much like the protagonist Nicholas, he feels he cannot be his authentic self. For Nicholas and Ben, to an extent, this feeling of having to play certain roles is directly connected to interactions with women. While Nicholas in the book is not a closeted gay man, it's easy to see where Ben would be able to relate to Nicholas' feelings.
Article continues below advertisement
The same user suggests Nicholas arrives at Phraxos feeling like a sham, which leads to him becoming suicidal and attempting to end his life. Viewers already know that Coach Ben is in bad shape, having chosen not to participate in cannibalism which leaves him physically weaker than the rest of the team.
But, the Reddit user argues, Nicholas (and hopefully Coach Ben too) realizes he does not want to die, but rather, kill off the part of himself that "clings to civilization."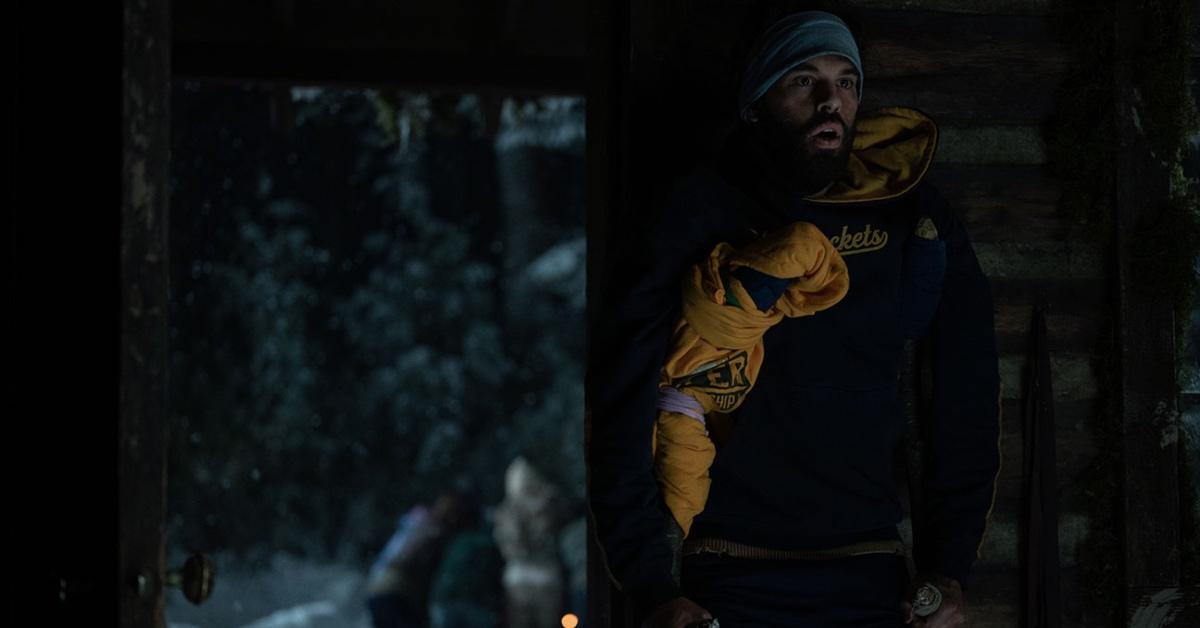 Article continues below advertisement
Similarly, Misty is a character that longs for inclusion. The user theorizes that Teen Misty will have to "kill off" the part of herself that seeks others' approval so much, potentially "sacrific[ing] something she cares for to be her authentic self." The user also theorizes that the sacrifice Misty will have to make could be Crystal or Walter in the present timeline.
Regardless, it's heart-warming and bone-chilling that the Yellowjackets writers and production designers have put so much thought into even the most minuscule details of the show. We can't wait to see if this user's theory comes true!
New episodes of Yellowjackets are available for streaming on Paramount Plus on Fridays or air on television Sundays at 10 p.m. ET on Showtime.