Coach Ben's Fate in 'Yellowjackets' Has Been Left to the Wilderness (SPOILERS)
Fans of 'Yellowjackets' are worried about Assistant Coach Ben Scott (Steven Krueger), who lost part of his leg in Season 1. Does he die?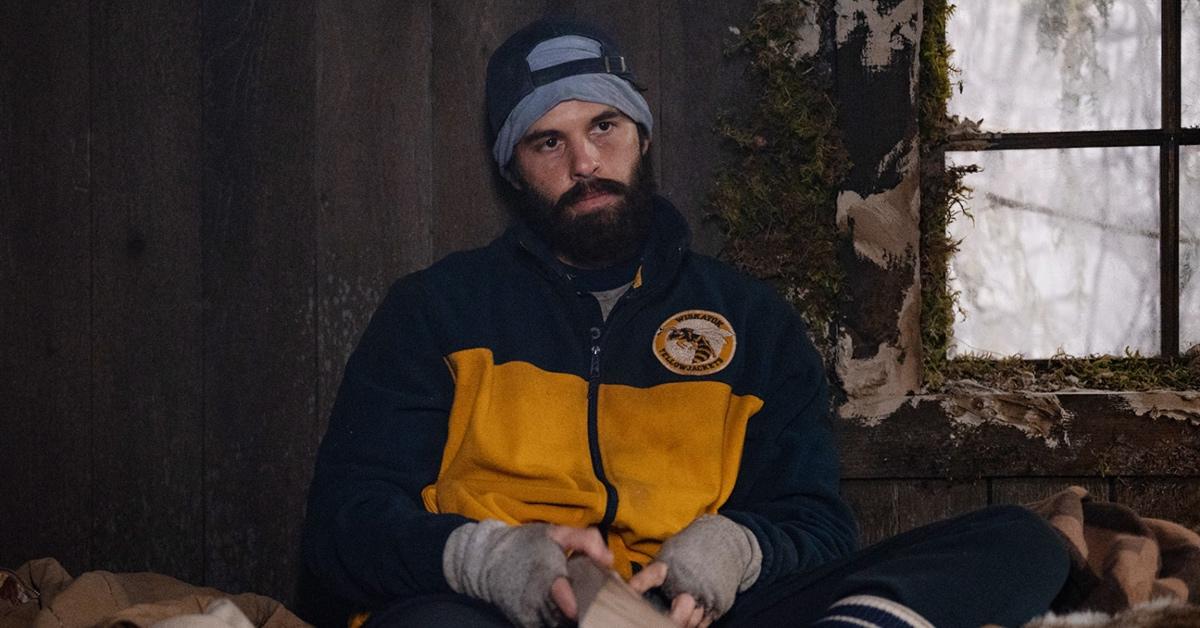 Spoiler alert! This article contains spoilers for Yellowjackets Season 2.
From the pilot of Yellowjackets, Coach Ben Scott (Steven Krueger)'s experience in the wilderness has been more harrowing than most. After Misty (Sammi Hanratty) amputates his leg to save his life, Ben becomes reluctantly dependent on the teen survivors.
Article continues below advertisement
Now that the team has given into their more feral impulses, it looks like it could be the end for Ben, who, despite being starving himself, does not participate in cannibalism. Immediately, the power dynamics in the group change: could Ben go from being a guiding hand to prey? Does Coach Ben die in Yellowjackets? Keep reading for what we know so far.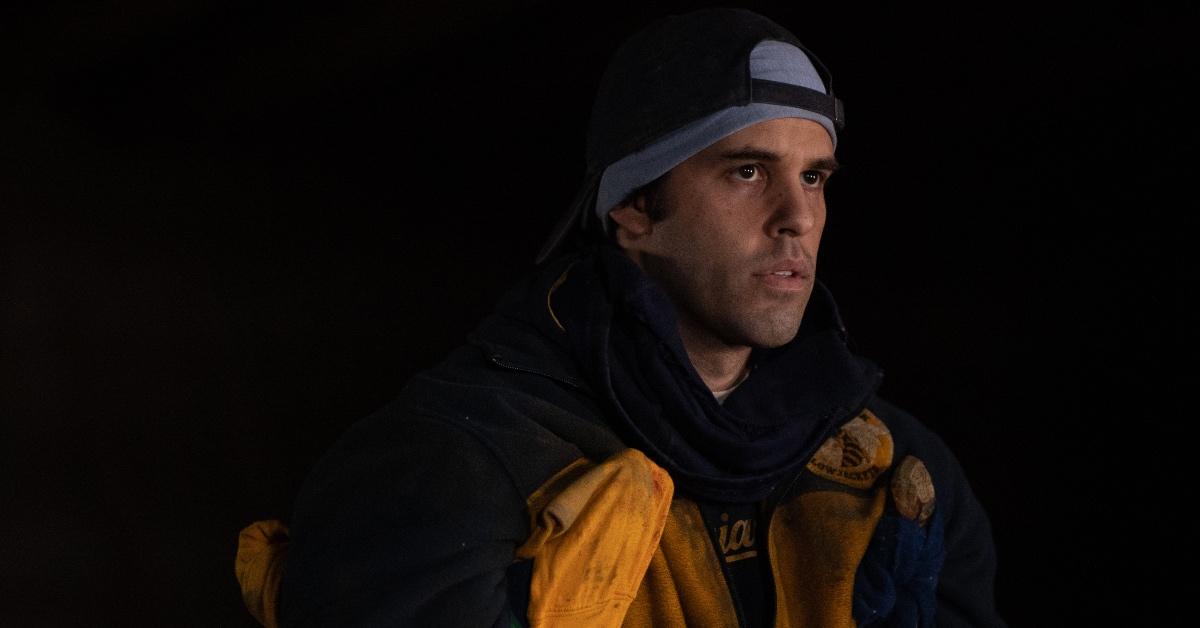 Article continues below advertisement
Does Coach Ben die in 'Yellowjackets'?
During Season 1, Ben teaches the group everything he knows about hunting and survival. Misty, who has arguably the most medical knowledge in the group, sets herself up as his caretaker and develops a crush on him, but he rejects her because he is gay. He later admits to Natalie (Sophie Thatcher) that he "kind of" has a boyfriend, and they develop a friendship.
In Season 2, after the group hungrily eats Jackie's body, he can't bring himself to participate, leading to a divide between himself and the team. By not eating Jackie, Ben is more frail than usual, experiencing hallucinations due to trauma and lack of food.
Following the group's decent to cannibalism, Ben is hopeless and suicidal, but Misty manages to talk him down before he jumps off the cliff.
Article continues below advertisement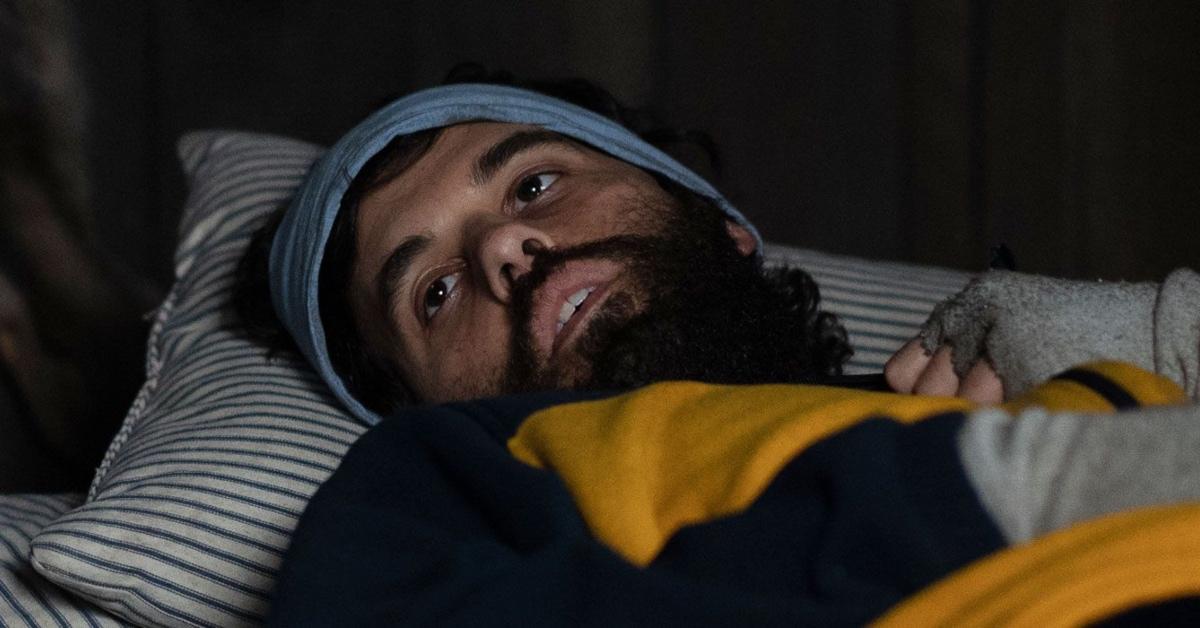 So far, Coach Ben is alive, but his resentment of the team grows to a fever pitch in the finale. When the girls decide they need to hunt each other for food, he's off in the wilderness discovering the secret unground cave system where Javi lived when he was separated from the Yellowjackets.
When Ben returns, he sees Javi's body, and urgently tells Natalie (Sophie Thatcher) they need to leave the group. Natalie refuses, explaining that she aided in killing Javi.
Article continues below advertisement
In response, Ben discovers a box of matches, and lights the cabin on fire while the girls sleep, locking the doors to trap the girls inside and kill them. He escapes into the woods before they realize what he's done, but fans suspect in Season 3, Ben's actions might catch up with him in a bad way.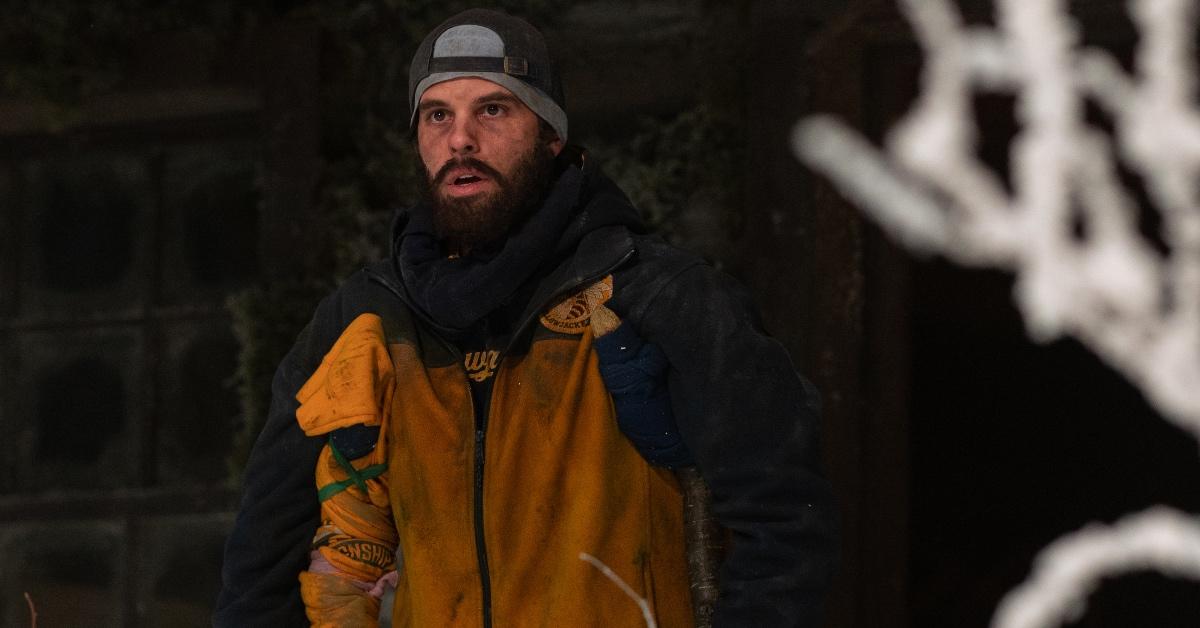 Article continues below advertisement
In Season 2, audiences meet Coach Ben's boyfriend via flashback.
As Ben weakens, he begins to experience hallucinations of his life before the plane crash. His boyfriend, Paul (François Arnaud), is openly gay and wants Ben to move to New York City with him. However, Ben is scared to take such a big step in their relationship and is uncertain about coming out to the public.
Fans are heartbroken for Ben when Paul breaks up with him, saying he doesn't want to share a life with someone who hasn't learned to love himself. Paul also begs Ben not to go on the soccer trip to Seattle, saying he doesn't enjoy coaching anyways and is terrified of the team.
Article continues below advertisement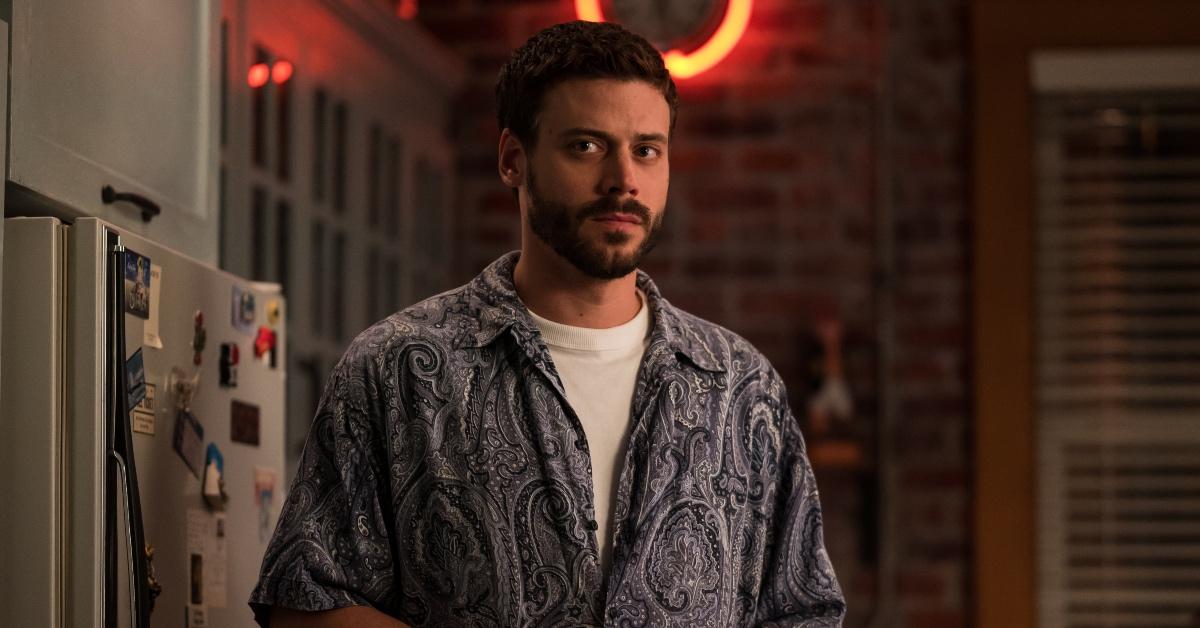 Before Ben attempts to jump off the cliff, he hallucinates a conversation with Paul, who tells him it's "not his time."
That said, Ben is hungrier than the rest of the team, who have been participating in cannibalism to stay alive. Will Coach Ben survive the winter with the root vegetables he finds in the cave? Or will the vengeful team get to him first? Fans will have to wait and find out in Season 3 of Yellowjackets.