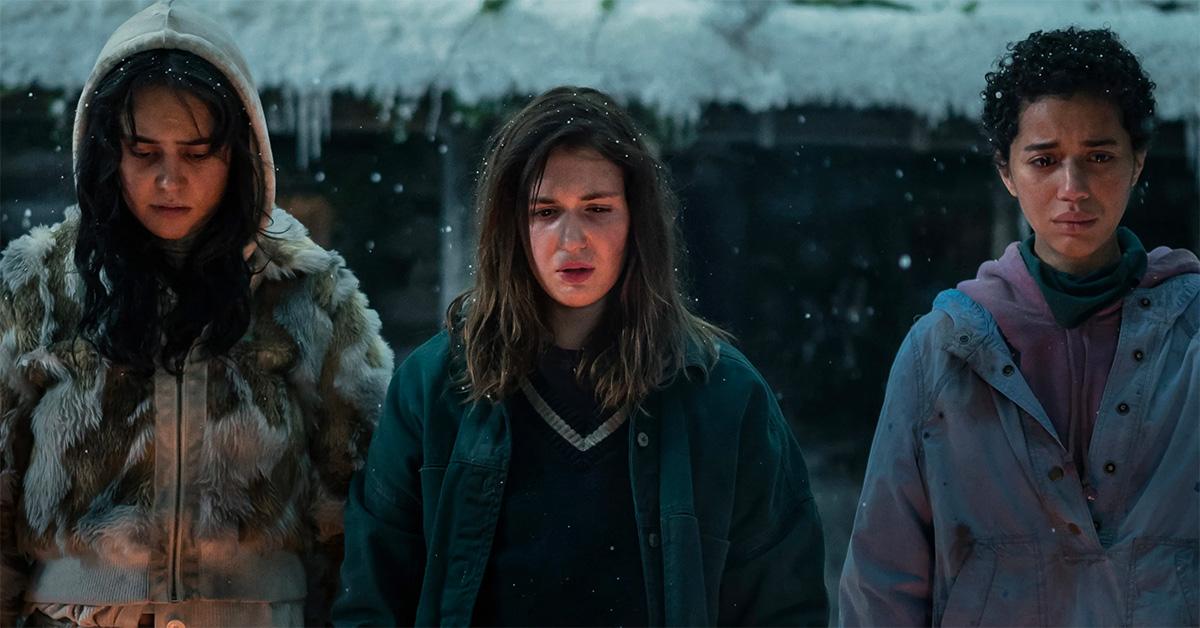 'Yellowjackets' Is Back for Season 2 — Here's How to Watch It
'Yellowjackets' has returned for a second season, but you're not alone in being confused about the best way to actually watch the show.
Over the course of its first season, Yellowjackets captivated a pretty wide audience and led to tons of theorizing and speculation. Now that the show is back for a second season, many are eager to watch it week to week and continue theorizing about what exactly is going to happen on the show.
Unfortunately, some people are finding the logistics of actually watching the show a little difficult. So, how do you actually watch the show? Is it streaming?
Article continues below advertisement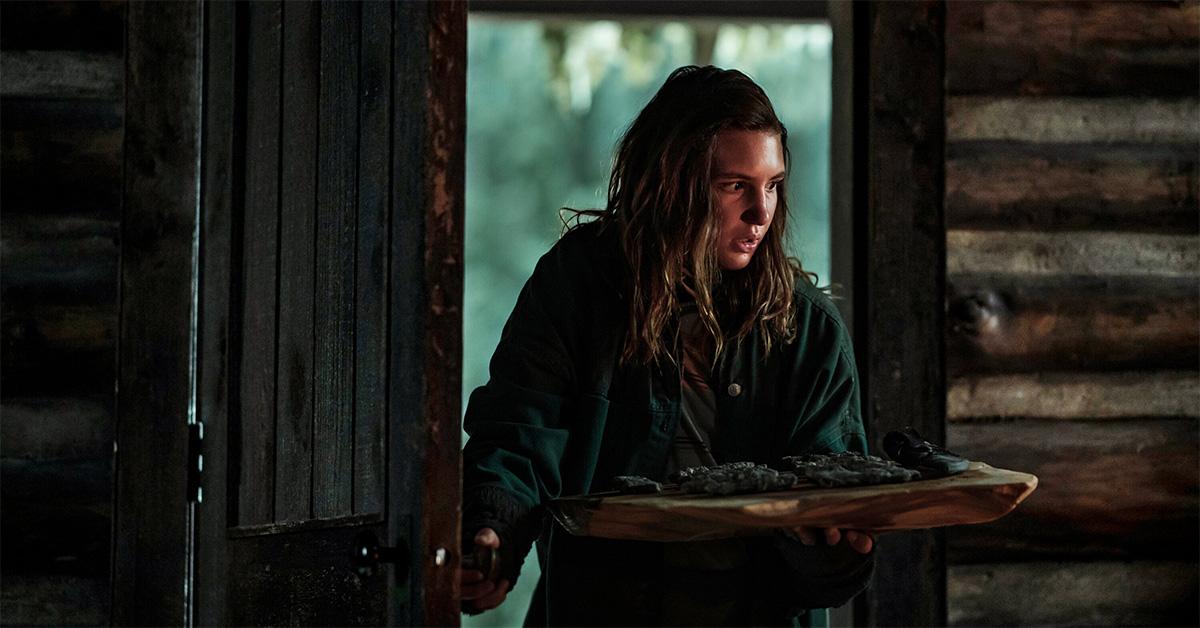 Here's how to watch 'Yellowjackets.'
In order to watch Yellowjackets, you need a subscription to Showtime. You can use Showtime as a standalone app, or you can pay for an add-on subscription through a service like Hulu, Amazon, or Apple TV. Showtime subscriptions cost $11 a month. You can also bundle Showtime with Paramount Plus and pay for a single subscription that's just one dollar more at $12 a month.
Article continues below advertisement
The Showtime app is compatible with most devices and smart TVs, including Roku, Chromecast, and Fire TV.
Unfortunately, those are the only ways to watch Yellowjackets at the moment. The entire first season is also available with a Showtime subscription, so if you want to catch up with the entire series from the beginning, you can also do that.
Article continues below advertisement
Is there a way to get 'Yellowjackets' streaming for free?
The only way to watch Yellowjackets without paying for it is by signing up for a free trial. Showtime offers new subscribers a free seven-day trial, but if you subscribe through Sling TV, you can get a full month free.
If you want to take advantage of one of these free trials, though, the best way to do it is to wait until the entirety of the season is available after the finale airs on May 26. That way, you can binge the whole season in a smaller window of time.
'Yellowjackets' Season 2 picks up where Season 1 left off.
Spoiler alert: This section contains minor spoilers for Yellowjackets Season 1.
The show's second season will have a total of nine episodes, and the first episode of the second season picks up in the aftermath of the events of the first season.
In addition to all of the major cast members from the first season, the second season also introduces a number of new characters played by Elijah Wood, Lauren Ambrose, and Simone Kessell.
Article continues below advertisement
The series splits its time between the present day and the aftermath of a 1996 plane crash that left a high school girls soccer team stranded in the Canadian wilderness for 18 months. What exactly happened in the woods is still a subject of great mystery on the show, but we do know that eventually at least some of the girls began to eat one another.
The show has already been renewed for a third season, and assuming that it manages to remain highly acclaimed, it may go well beyond its third season. For now, though, fans should enjoy the time they have with Yellowjackets before it goes off the air for an undetermined amount of time at the end of May.