Forget the Shire for a Second, Who Is Elijah Wood Playing in 'Yellowjackets' Season 2?
Who does 'Lord of the Rings' star Elijah Wood play in 'Yellowjackets' Season 2? Here's everything we know so far about his character.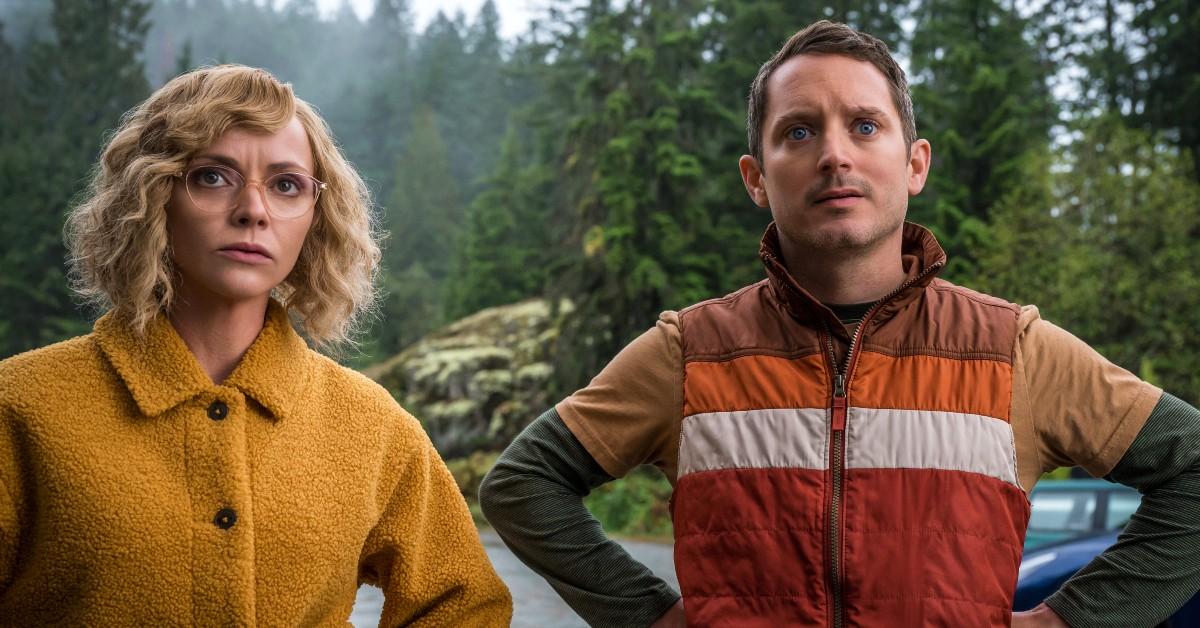 Over the years, Elijah Wood has run the gamut of acting roles during his career, from playing a hungry hobbit with a dangerous ring to a normal guy who saw his friend's dog as a man in a dog suit (it's a real show called Wilfred, people!).
Article continues below advertisement
So, who is Elijah playing in the second season of the hit Showtime series Yellowjackets? He appears in the present-day timeline alongside 's character Misty.
Here's everything we know about who Elijah plays in Yellowjackets Season 2.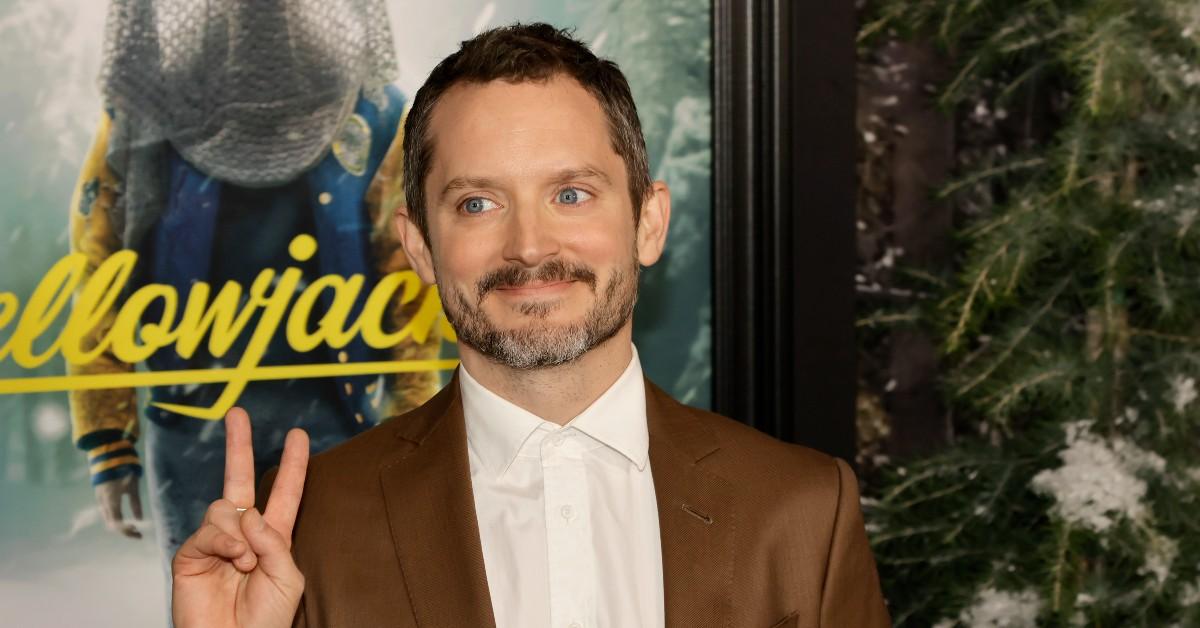 Article continues below advertisement
Who is Elijah Wood in 'Yellowjackets' Season 2?
Elijah plays Walter in Yellowjackets Season 2. According to the show's official Instagram page (where the caption for the post throws in this joke: "The devil works hard but the Yellowjackets casting directors work harder..."), Elijah's character is a citizen detective.
The Instagram account also captioned a photo of Elijah's character Walter standing next to Misty with, "Is it too early to ship?"
So are there any other details about Elijah's Yellowjackets character? In one clip from Season 2, Walter tells Misty, "Kidnapping, cults, death — your friendships are a little more complicated than most."
Article continues below advertisement
Yellowjackets showrunners Ashley Lyle, Bart Nickerson, and Jonathan Lisco were thrilled to cast Elijah, telling Vulture, "When Elijah agreed to come play on the Yellowjackets team, our minds were blown. We've been fans of his for years (in some of our cases, since middle school!) and are delighted to report that his incredible talent is matched only by his kindness, warmth, and enthusiasm for his work. We absolutely can't wait for the world to meet Walter."
Article continues below advertisement
Elijah revealed to Extra that he had been a fan of the series before he was asked to join the cast. The actor said of filming, "It was a total joy. I leapt at the chance to do it."
Article continues below advertisement
When asked to describe his Yellowjackets Season 2 character in the same interview, Elijah joked, "He's awkward. He's kind of a nerd and a bit weird, and I think I love those things about him. And the fact that he's a total enthusiast about crime and he thinks he's really good at being able to solve crime ... but I don't know if he's actually as experienced as he thinks."
You can catch Elijah as the newest sleuth of the Bureau of Citizens Detectives when new episodes of Yellowjackets Season 2 air Fridays on Paramount Plus or live on Showtime Sunday nights at 9 p.m. EST.