Here Are a Few Adult and YA Books With Trans Characters to Enjoy Any Day of the Week
Especially in light of recent attacks on trans children, we want to highlight a few of our favorite books, both adult and YA, featuring trans characters.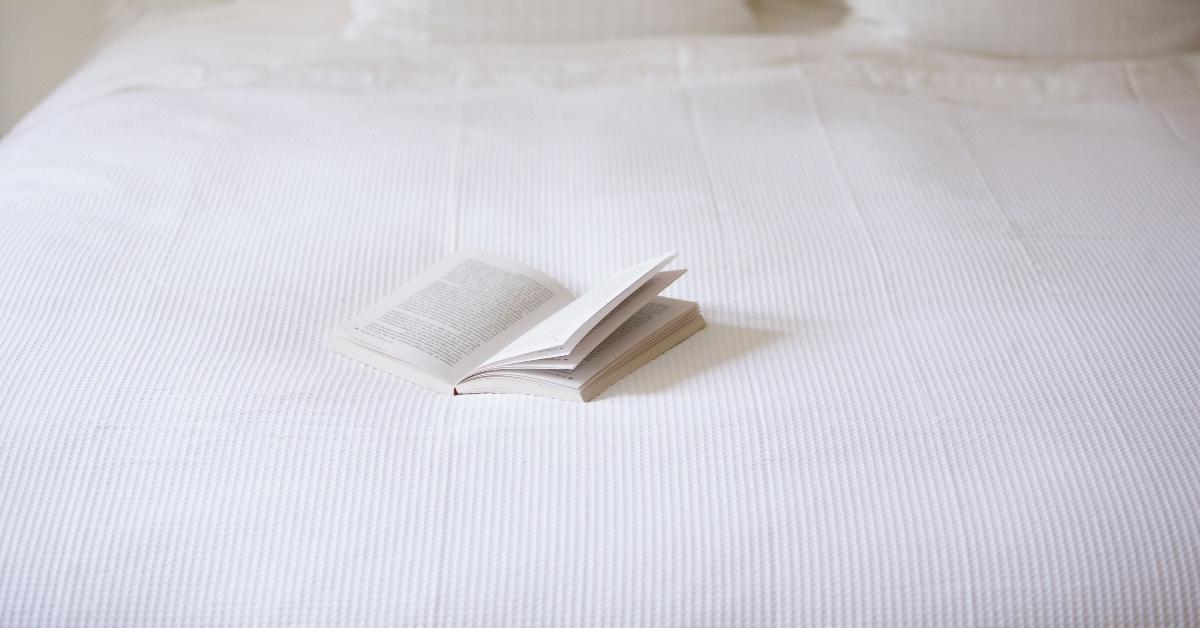 One of the most magical things about reading books is that readers can see themselves represented within the pages. While most of the time, books are commended for their inclusivity, recently, there has been a public outcry over banning books and subjects that conservative people consider "inappropriate."
As such, we'd like to highlight some of our favorite books with trans characters and protagonists to enjoy!
Article continues below advertisement
'Black Sun' by Rebecca Roanhorse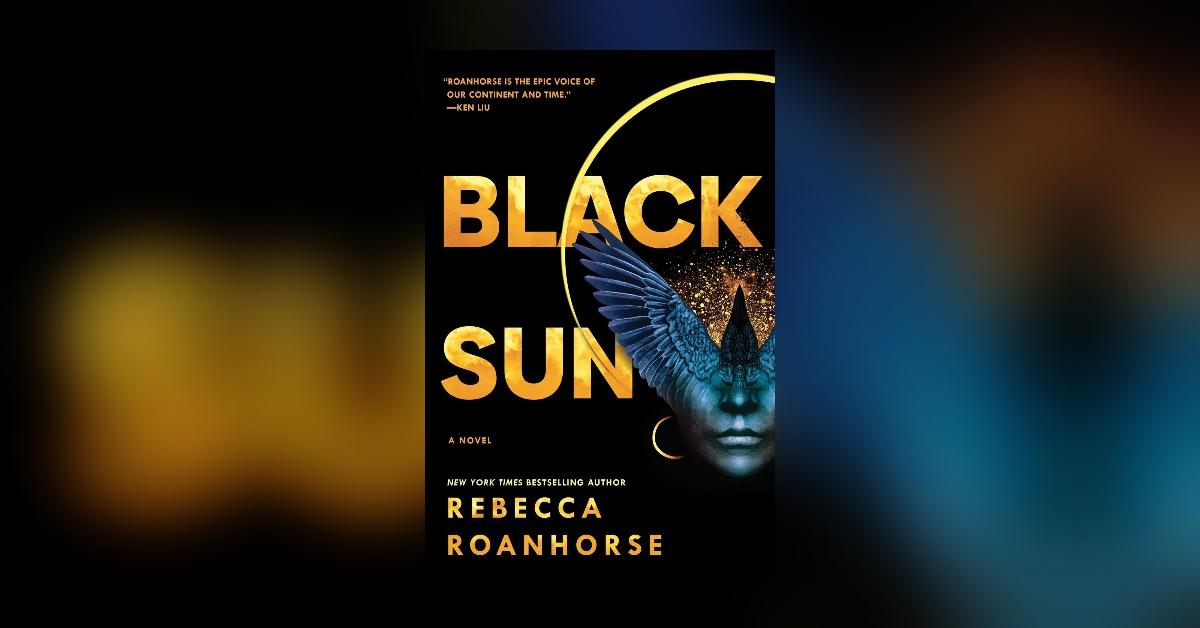 Black Sun is a fantasy inspired by pre-Colombian Americas and features characters who are genderfluid, transgender, and pansexual. The story is told from three points of view: Serapio, a young man who was raised to be a literal god, Xiala, a sea captain who possesses extraordinary power of her own, and Naranpa, the Sun Priest of a city locked in a religious war with itself. Political intrigue and a looming prophecy round out the first book in an upcoming trilogy that's exciting and unique.
'Cemetery Boys' by Aiden Thomas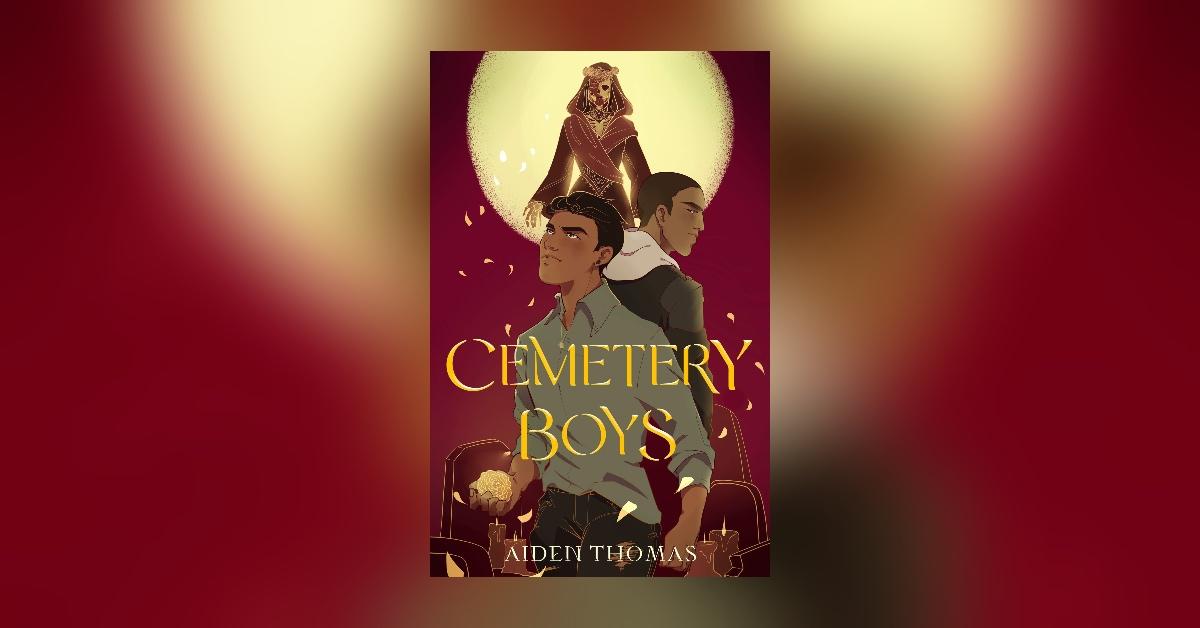 Cemetery Boys begins with Yadriel, a Latinx witch (brujix) whose family is struggling to accept his gender. To prove himself, Yadriel and his cousin Maritza perform a ceremony meant to uncover a murderer only to discover they've accidentally summoned a ghost instead. The ghost of Julian Diaz has unfinished business on Earth, and Yadriel must team up with him to get the answers he's been seeking.
Article continues below advertisement
'Summer Sons' by Lee Mandelo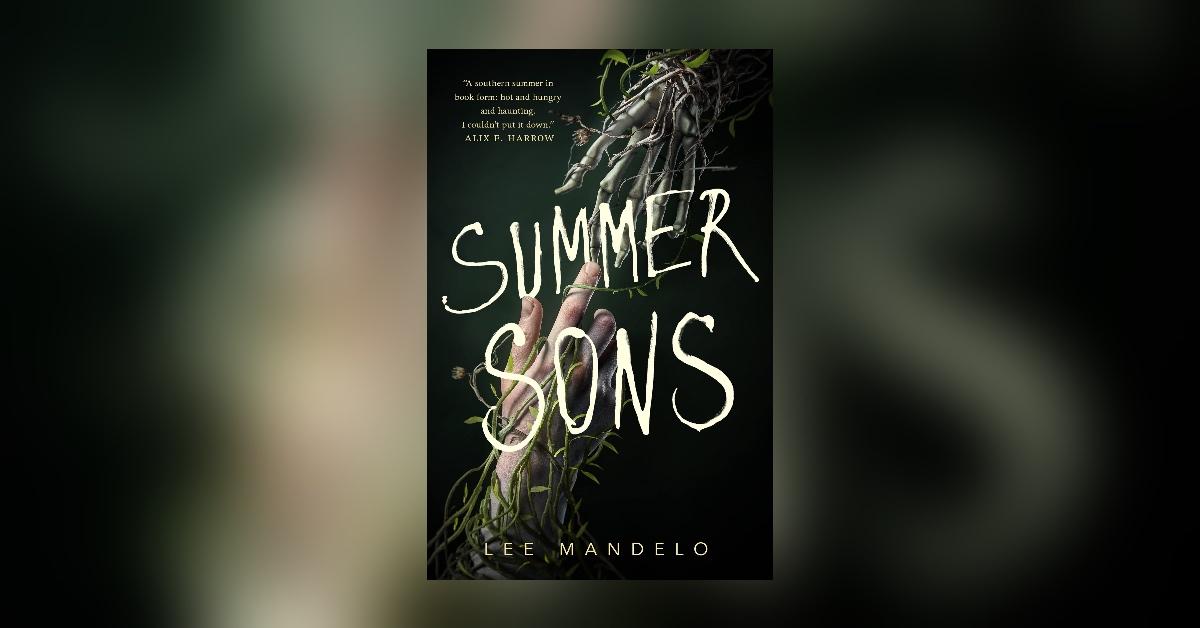 Summer Sons is a southern gothic horror unlike any other. Best friends Andrew and Eddie were inseparable, but when Eddie leaves Andrew behind for his graduate program, six months later, Eddie is dead. Eddie's death is ruled as an apparent suicide, leaving Andrew with questions, new roommates, and a gruesome phantom haunting his every move. Now, Andrew is entrenched in a world of fast cars, drugs, and self-discovery, trying to unravel what happened to Eddie — and how to escape his own curse.
Article continues below advertisement
'Love & Other Disasters' by Anita Kelly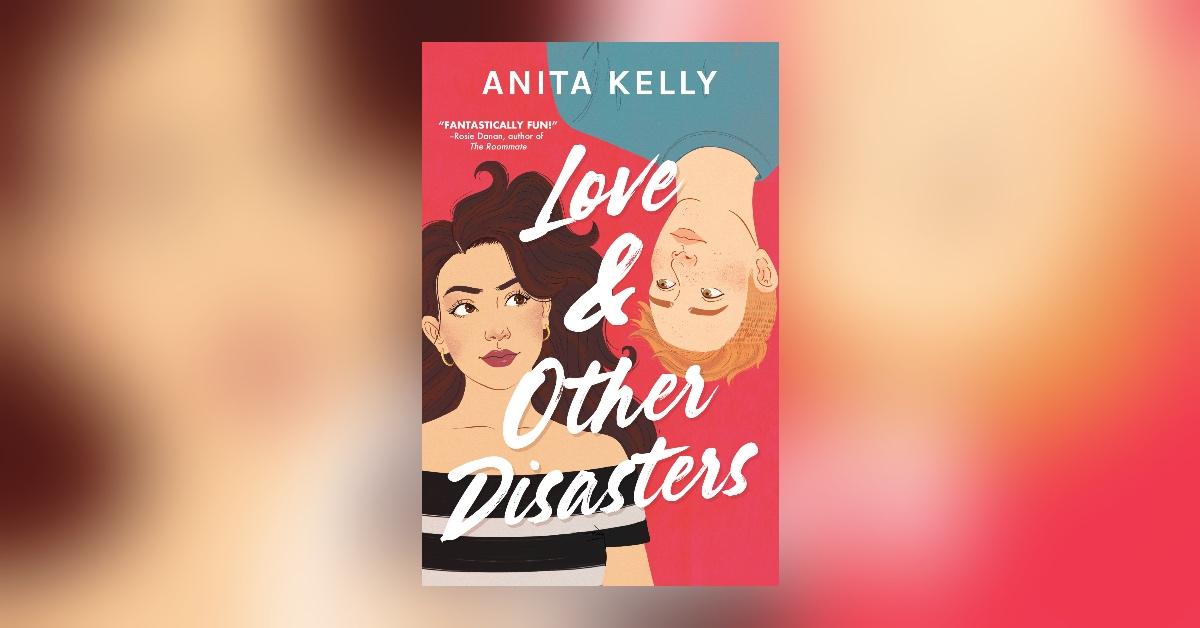 In the romantic comedy Love & Other Disasters, divorced chef Dahlia Woodson tries to reinvent herself on the cooking show Chef's Special. Unfortunately, her reinvention plan is a mess from the start, but she continues with her eyes on the prize money. When she encounters her nonbinary competitor London Parker, she has no idea how much love is about to heat up the competition.
Article continues below advertisement
'Act Cool' by Tobly McSmith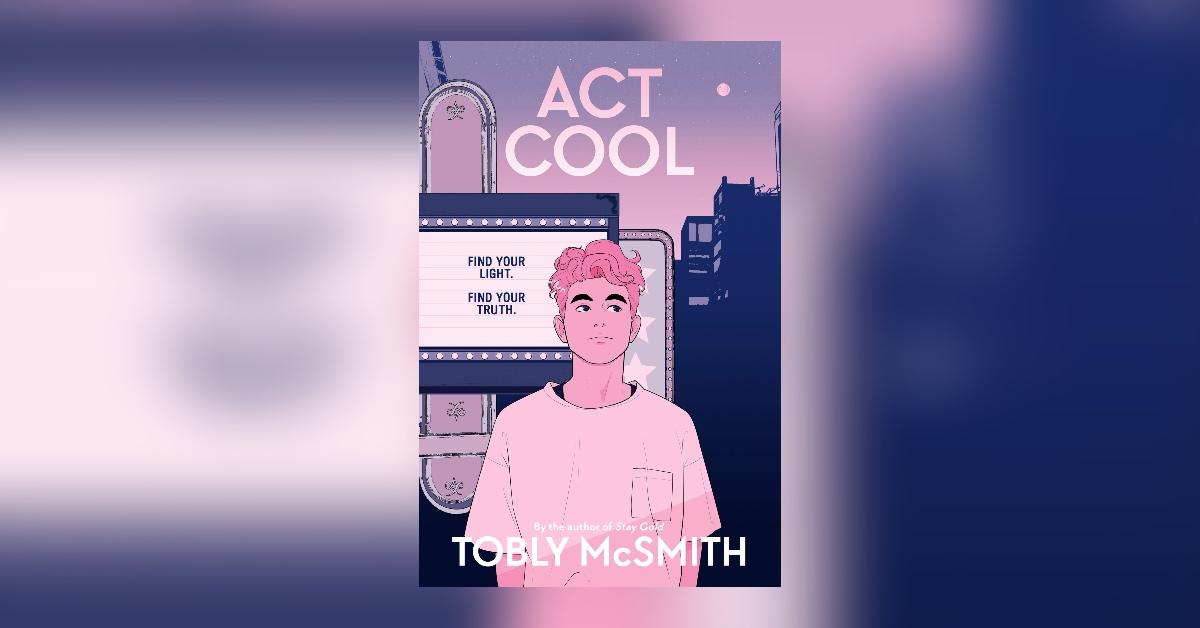 In Act Cool, aspiring actor August Greene lands a coveted spot at the prestigious School of Performing Arts in New York. However, his conservative parents won't accept that he's transgender, and to stay with his aunt in the city, August must promise them he won't transition. August is convinced he can play the part his parents want while acting cool and confident in the company of his talented new friends.
Article continues below advertisement
'Dreadnought' by April Daniels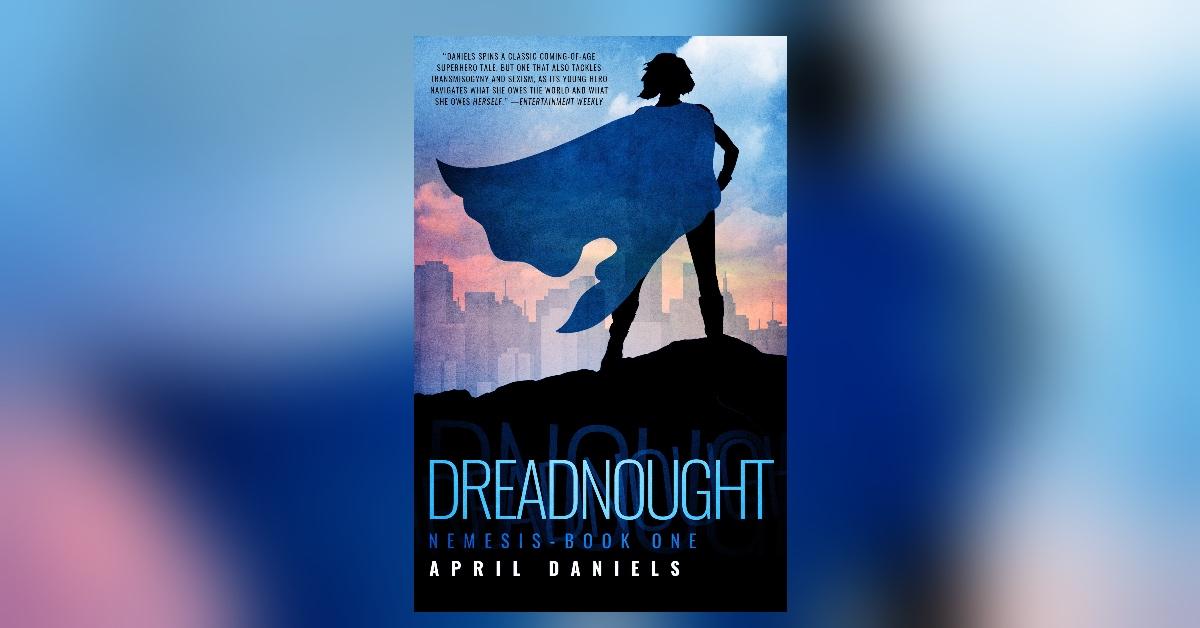 In the superhero fantasy Dreadnought, the titular fearsome hero passes his title to transgender student Danny shortly before his death. Now, Danny's inherited superpowers allow her to fully present as female, much to her delight. However, Danny's next order of business is tracking down Dreadnought's killer, a cyborg named Utopia, while keeping her secret identity a secret and grappling with new crushes.
Article continues below advertisement
'The Brilliant Death' by A.R. Capetta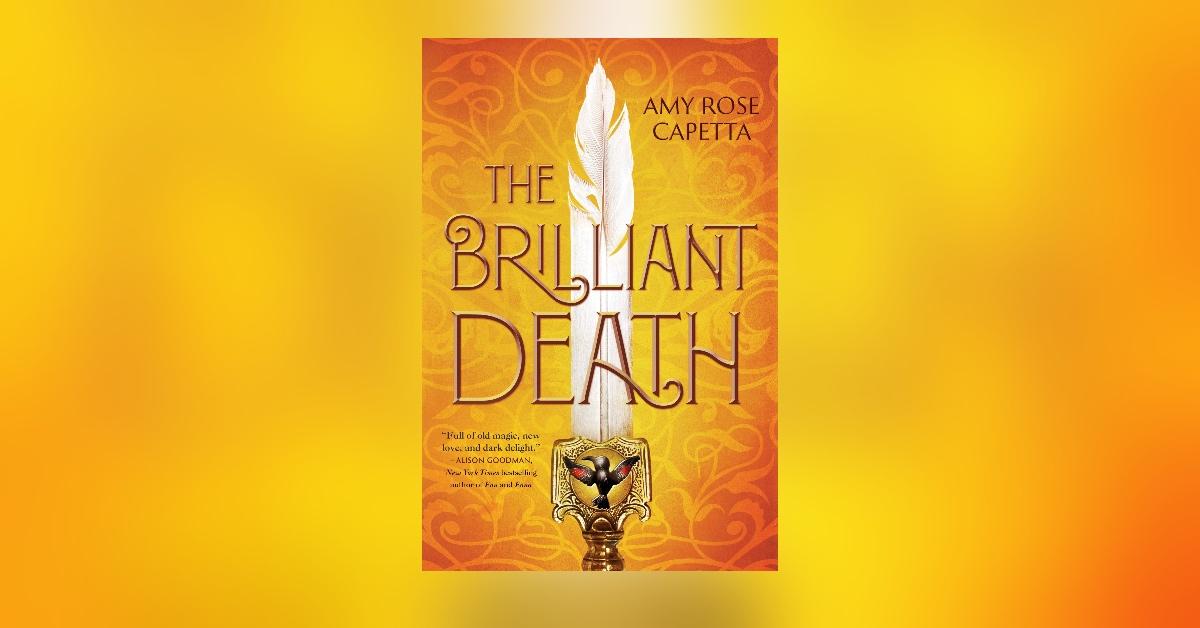 In The Brilliant Death, Teodora DiSangro is a mafia don's daughter and Strega, or magic-user. When the Capo, the land's new ruler, sends poisoned letters to the heads of the Five Families, Teo's father falls gravely ill. To save him, Teo transforms into a boy to brave the capital. Enter Cielo, a Strega who can switch back and forth between male and female as effortlessly as turning a page in a book. As she falls in love with witty, irascible Cielo, Teo realizes how much of life she's missed by hiding her true nature.
Article continues below advertisement
'Hell Followed With Us' by Andrew Joseph White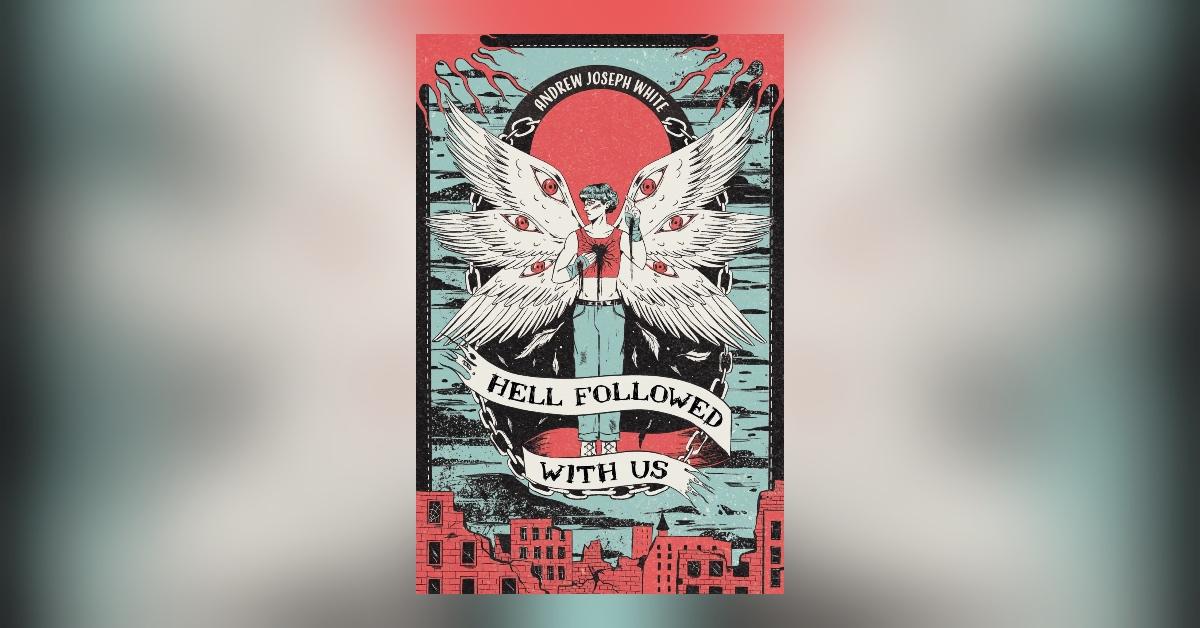 In Hell Followed With Us, young trans teen Benji is on the run from the cult that raised him. The fundamentalist sect unleashed Armageddon and infected Benji with a bioweapon two years ago, and ever since, the world has been in turmoil. When he has nowhere to run, Benji is rescued by a group of teens from the local Acheson LGBTQ+ Center. Can Benji uncover hidden secrets about himself and others just in time?