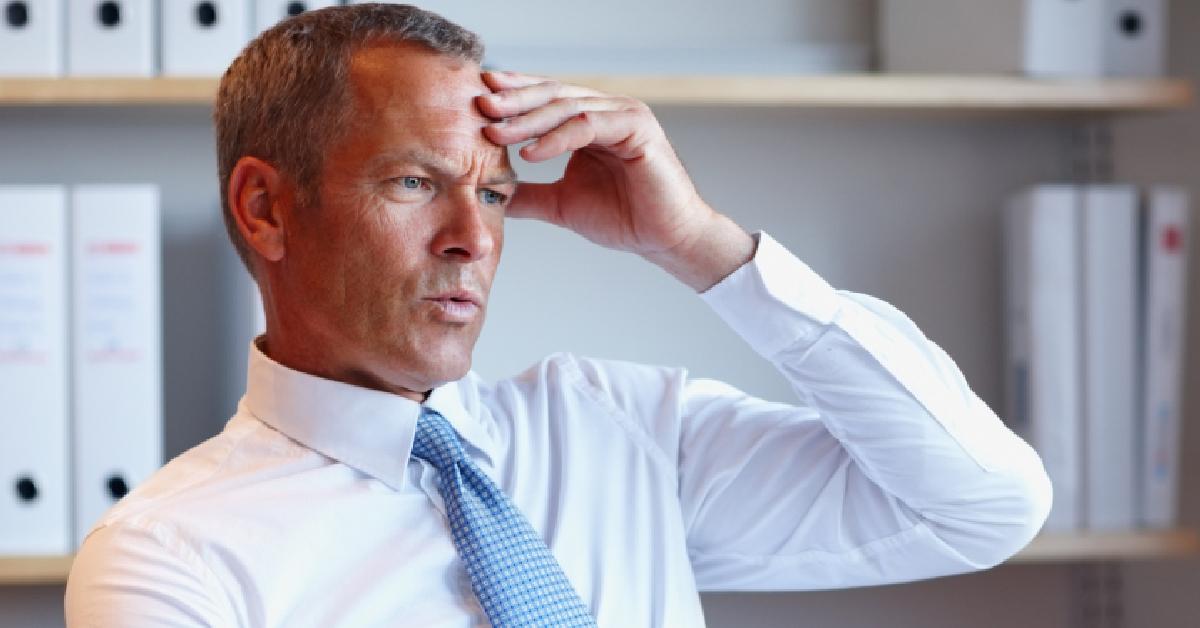 Laid-off Employee Gets "Disrespectful" Work Request From Former Boss in Viral TikTok
A recently laid-off TikToker, Kiki (@kikirough) went viral on the popular social media platform after highlighting "the audacity" of a former employer who asked her to perform job tasks that no one else in the office knew how to complete. She highlighted her interaction with her former boss as an example of employers not treating their workers "like human beings."
Article continues below advertisement
Here's what happened: the CEO of the company messaged Kiki and asked her if she could perform the job function, but once the question of pay came up, things went South. She was perfectly capable of performing said job function, but she refused to do it at "a discount" nor was she willing to compromise any money she would get from unemployment.
Kiki says in the post, "I had to calm down before making this video because the audacity. In short I was one of the tens of thousands of people laid off a month ago and my CEO reaches out to me and he says hey I need something done that no one knows how to do."
Article continues below advertisement
Kiki then said that she had no problem doing the job as long as she was given a full week's pay as she would be jeopardizing her unemployment benefits during that time. "I was like sure these are all the things that need to be done but I'll lose my unemployment if I do this for you can you at least give me a week's pay."
Article continues below advertisement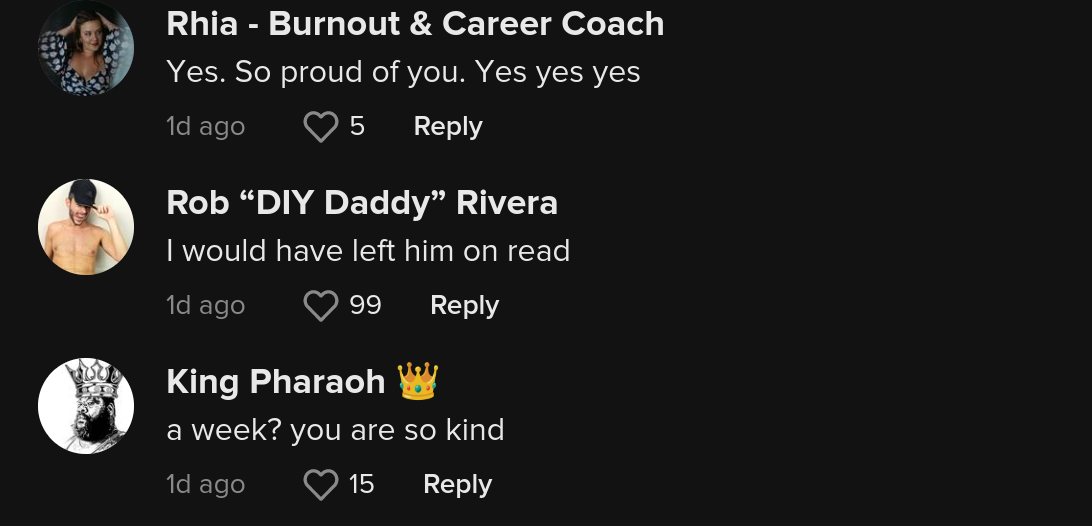 Apparently, her boss thought that this request was too high, so he countered by saying that she could bill the company hourly instead. "So he essentially says you're not worth the week's pay, you can do it for me hourly." At this point in the video she whispers into the camera, "He doesn't care if I lose my unemployment."
Article continues below advertisement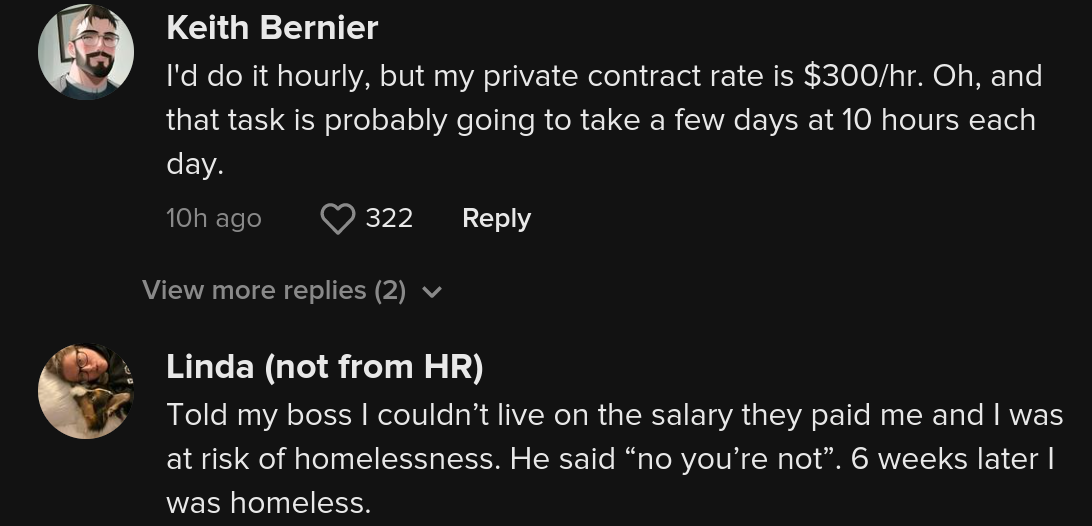 "So I said send me a check for a week's pay or it's not getting done. The only reason I don't feel bad about professionally sharing is because this is exploitation. If he can't afford to give me severance or notice, then I can't afford to do things at the expense of myself anymore."
Article continues below advertisement

She capped off her TikTok by saying, "The fact that we're still not treating employees as people with lives makes me very upset."
Throngs of TikTokers commented that they were feeling second-hand rage at the message Kiki's former employer sent her.
Article continues below advertisement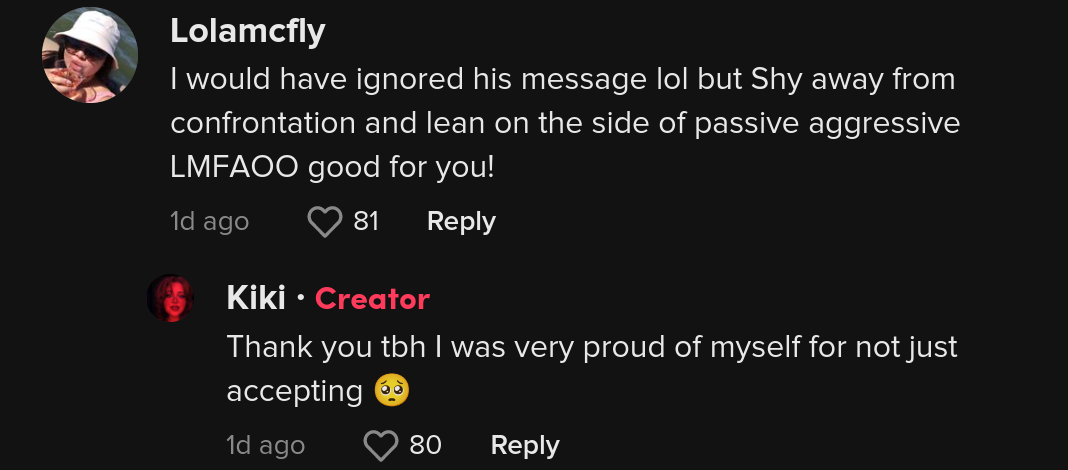 Some said that they would've told him their new rate was "$500 an hour," for the job. Others said that it was disrespectful of him to even reach out to her in the first place and ask her to perform such vital tasks after she was laid off.
Article continues below advertisement

Many replied that they wouldn't have even entertained his message stating that they would have simply ignored the CEO's query and not responded at all.
Article continues below advertisement

The beginning of 2023 saw a number of mass layoffs from many businesses, including major "Big Tech" corporations like Google, Amazon, Microsoft, and Meta along many others.
Article continues below advertisement

Brian Merchant penned an opinion piece in The Los Angeles Times stating that while some outlets are stating large corporations are using mass layoffs in an attempt to "streamline operations" after pandemic onboarding sprees, there may be a simpler reason for the culls: greed.
Article continues below advertisement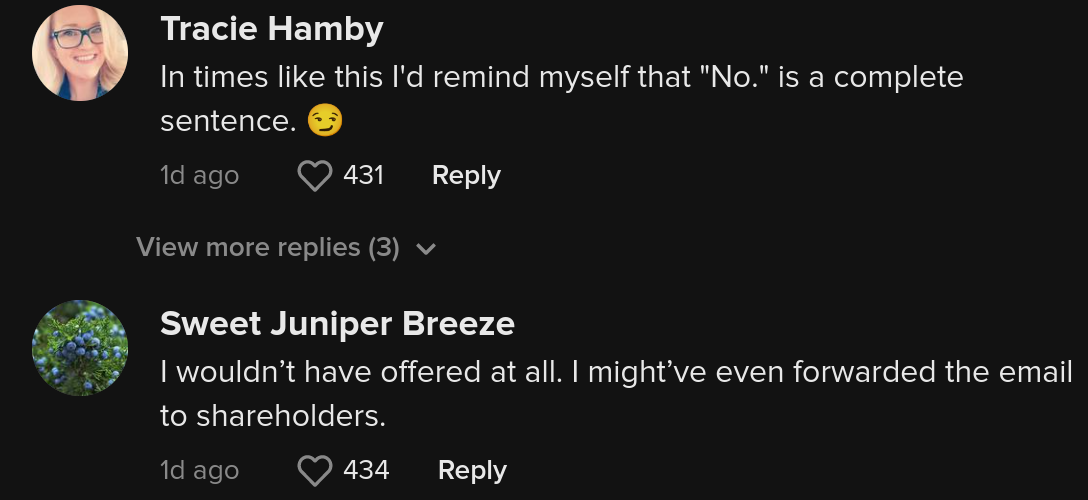 Merchant writes, "critics argue that simple greed is driving the layoffs; they point to the tens of billions' worth of stock buybacks the tech companies authorized last year."