Boston Market Customer Claims Health Inspector Handed Out Violations as They Were Eating Lunch
A Boston Market customer shared a gross experience that left them wondering if their meal should be in the dumpster after a health inspection.
Talk about unappetizing. A Boston Market customer claimed that a health inspector was on hand to pass out violations during their meal at the chain restaurant.
Article continues below advertisement
And of course, this tummy turning event was shared to social media. Using the TikTok handle @toxic_fartz, the creator posted a very short clip that shared more than enough information with followers so they could easily conclude that a Boston Market meal might be worth skipping next time.
The Boston Market customer was about to eat a meal when a health inspector's appearance changed their mind.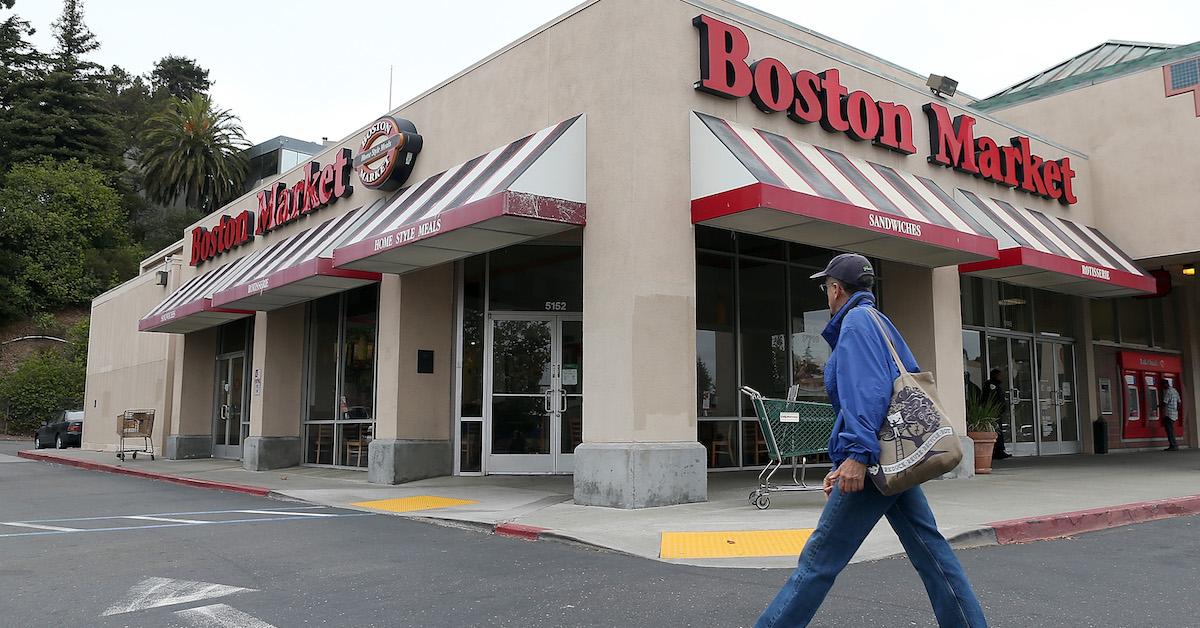 In a video that had garnered over 5,000 comments at time of writing, the Boston Market diner used the caption, "Well that was a quick lunch."
We see their view of a health inspector seeming to talk to a restaurant employee near the cash register, then take notes.
Article continues below advertisement
Then, instead of digging into the meal, which consisted of a large serving of poultry, plus a healthy serving of carbs — mashed potatoes, a muffin, and macaroni and cheese — the TikTok creator closes the food container at the end of the short clip.
Article continues below advertisement
From there, we are left to sit and stew in grossed out mode, and wonder what exactly the health inspector was writing over at the front of the store.
And of course, commenters were ready to weigh in, including someone who claimed to be a health inspector.
People were most turned off by the mac and cheese.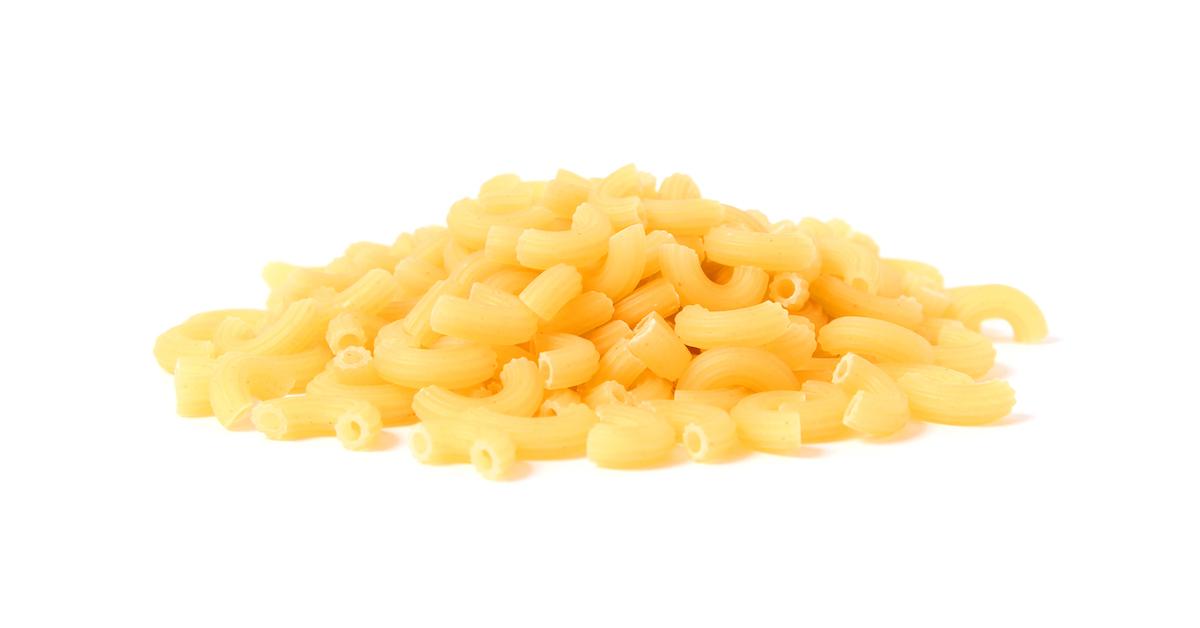 Yes, commenters had a lot to say after a Boston Market meal was interrupted by a visit from a health inspector, who seemed to be handing out violations.
Article continues below advertisement
One commenter asserted they'd ask for a refund with the health inspector standing right there. But not everyone felt that the meal's next stop should be the trash can.
Other hungry folks, who are clearly not among the customers who have criticized the chain over the years, claimed they would have kept right on wolfing down the lunch.
But most had criticisms of the look of the fare, specifically that the macaroni and cheese looked "watery" and "sus."
Article continues below advertisement
Someone else joked, "What kind of soup is that?" The creator jumped into the comments to respond, "Cheese."
It's also worth noting that plenty of commenters were wondering who the heck eats at a Boston Market in 2023.
Article continues below advertisement
Meanwhile, and very interestingly, a person who claimed to be food inspector also weighed in among the comments that the noodles were a red flag, and that E.coli might be a hidden ingredient.
Article continues below advertisement
They actually encouraged the Boston Market customer not to let the citations lead to a "freak out" because "we cite everything from stained ceiling tiles to missing hair nets."
As a counterpoint, someone who claimed to have worked at Boston Market in the past said there were tons of things that they spotted that "should be illegal and reported."
But when pressed by the original poster to share examples, the commenter ghosted the thread, leaving us back where we started: having to make a decision on whether to grab a meal from the chain ever again.