TikTok Users Want a Creator to Dump Her Boyfriend After She Caught Him Cheating
What would you do if your boyfriend's phone connected to his car while talking to the girl he's cheating with? A TikTok creator is asking for advice.
Another day, another TikTok cheating scenario to dive into.
The short-form video app has become a hub of all things entertainment and lifestyle — from daily vlogs to the latest health-conscious food recipes. Not to mention, drama always seems to find its way into the equation.
Article continues below advertisement
In today's episode of "trifling men," a TikTok creator shared a video of her boyfriend's phone connecting to the car while he's cheating.
Yes, you read that correctly. So, what gives?
Will the TikTok creator end the relationship?
Here's everything that we know.
Article continues below advertisement
A TikToker shared a video of her boyfriend seemingly cheating on her.
A wise person once said, some of these men have nothing but audacity, and we believe TikTok creator Anna Malygon @maligoshik agrees.
In a March 17, 2023, TikTok post, Anna shared a video of herself waiting in her boyfriend's car. The text reads "he said he had to call his mom."
Anna's boyfriend can be seen standing outside of the car on the phone.
Article continues below advertisement
However, the camera pans to the monitor in the car that shows her boyfriend on the phone with someone named Rachel with contact info that reads "Rachel bj 7/10."
A distraught Anna places a hand on the side of her face with a concerned smile. The video is captioned, "what should I do," with smiley face icons.
The proof is in the pudding. Not only did he step out of the car to take the call, the contact name pretty much confirms that he has been intimate with Rachel.
Poor thing!
Article continues below advertisement
TikTok users want Anna to take back her dignity and dump her boyfriend immediately.
Many may not understand why people would expose their personal issues on social media, but that's another topic for another time.
Commenters on Anna's post are in agreement that she needs to send her boyfriend back to the streets.
Article continues below advertisement
"Break up with him? I mean is that not obvious anymore," one person commented.
"7/10 LOL... He has to go," another person chimed in.
Interestingly, many commenters were more shocked that Anna's boyfriend had the gall to rate Rachel. Plus, many folks are wondering how Anna was able to keep her composure.
"How are you still sitting in the car?" one person commented. "My crazy would come out so fast."
Article continues below advertisement
And while it's never OK to go full-on bonkers on someone, we understand where the commenter is coming from.
Anna's boyfriend knows that she's in the car so for him to take the call is a tell-tale sign that he has no respect for her. And since Anna can simply unmute and listen to the conversation, it seems as if he doesn't care about being found out.
Article continues below advertisement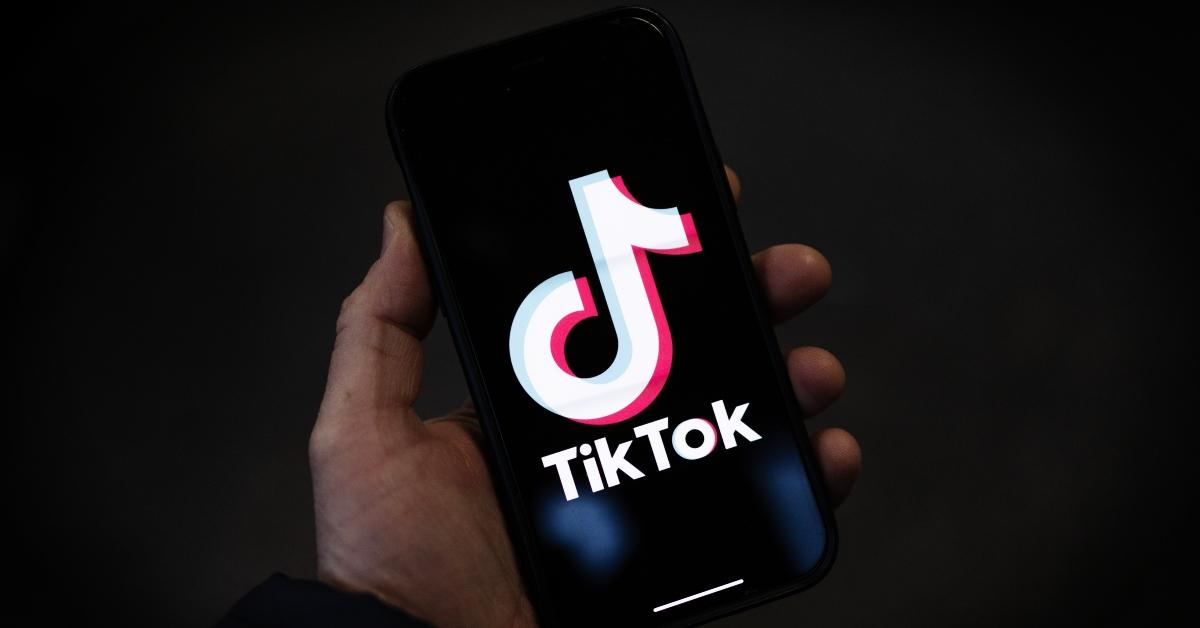 On the flip side, the circumstances of the video have led some folks to believe that it's scripted.
For the sake of Anna's well-being, we hope that the TikTok video is scripted and meant to be taken as a joke. If it turns out that her boyfriend is in fact a "cheater, cheater, pumpkin eater," we hope that she breaks up with him and finds someone that truly wants to love and respect her.