The Stunt Coordinator Behind 'Shang-Chi' Died Weeks Before the Film's Release
Why is Brad Allan mentioned in the post-credits scenes of 'Shang-Chi and the Legend of the Ten Rings'? Read to learn how he left an impact on the MCU.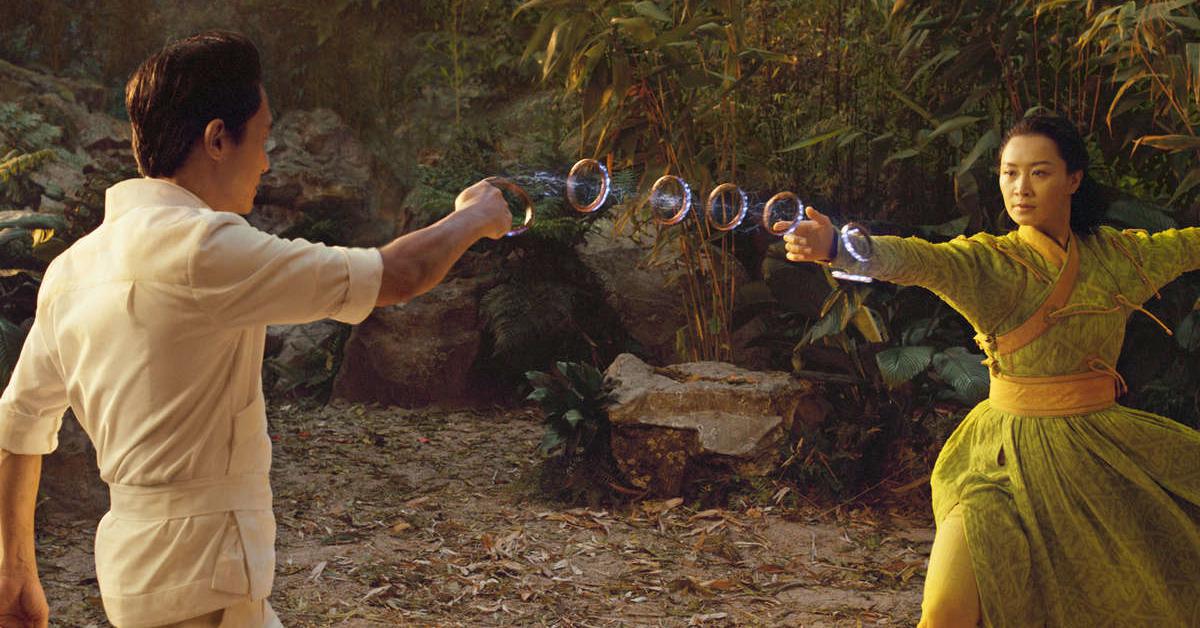 Article continues below advertisement
Among the many surprises in the film were the two post-credits scenes featured at the end of the film and not one but two unexpected tributes to a fallen member of the MCU team.
But who is Shang-Chi's, Brad Allan? Meet the man behind the scenes of many of our favorite fight scenes.
Article continues below advertisement
Brad Allan was a stunt coordinator for 'Shang-Chi and the Legend of the Ten Rings.'
Over the years, Jackie Chan has become one of the most beloved performative martial artists in Hollywood and his legacy will be the dozens of students that he trained along the way — one of which was Shang-Chi supervising stunt coordinator and second unit director, Brad Allan.
According to reports, Brad began his career in martial arts at only 10 years old and it wasn't long before he became one of the most renowned wushu athletes in Australia.
Brad participated in the 1997 World Wushu Championships and studied karate, Aikido, Hapkido, Taekwondo, Wing Chun, boxing, and kickboxing before he became the first non-Asian athlete to join Jackie Chan's stunt team.
Article continues below advertisement
Shang-Chi director Destin Daniel Cretton said that Brad's extensive expertise and unique skillset were essential to developing the fight sequences in the film.
Article continues below advertisement
"The thing that I found unique and special about Brad, which I know he talked about learning in Jackie Chan's camp, is that the team was not just trained to be martial artists. They're not trained to fight and punch and do backflips and crazy stunts; they're trained to be filmmakers," the filmmaker told The Hollywood Reporter.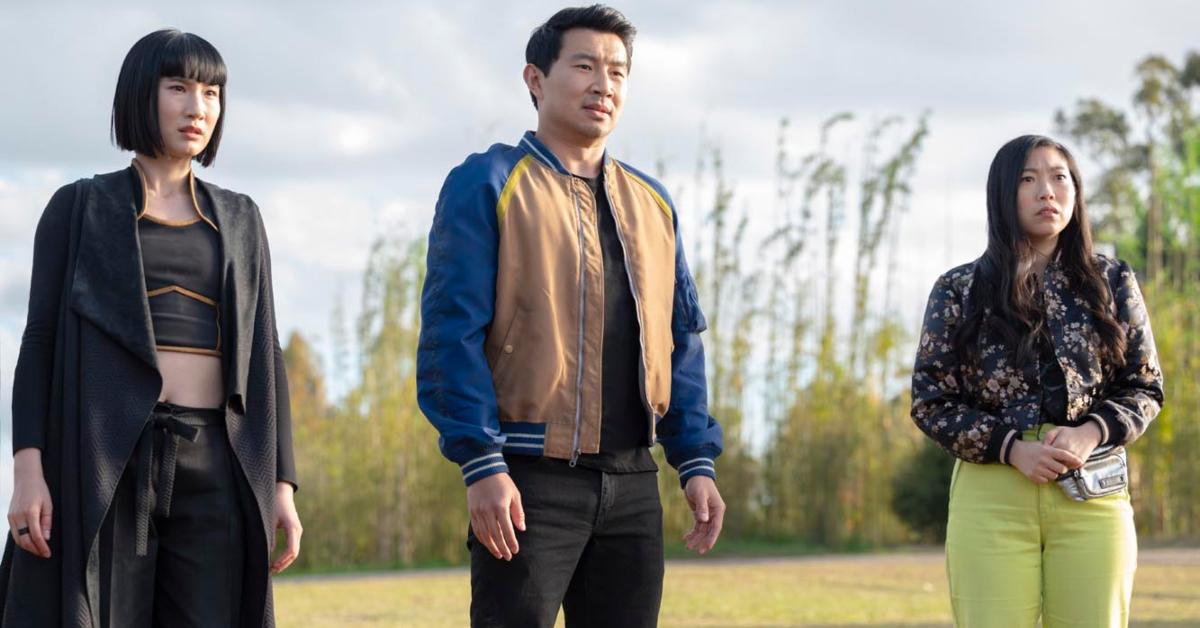 Article continues below advertisement
Destin noted that unlike normal action scenes, where he was prone to "tune out," Brad's performances put the art in martial arts. "But the storytelling that Brad Allan was constantly striving for was exactly what this movie needed."
Brad's attention to detail allowed him to develop an extensive resume during his time as a stunt man, working on projects including but certainly not limited to The King's Man, Wonder Woman, and Solo: A Star Wars Story. Since his death, which was announced on Aug. 7, MCU fans are dying to know more about the man behind the stunts in Shang-Chi. How did Brad Allan die?
Article continues below advertisement
How did Brad Allan die? His cause of death has yet to be revealed.
Although Brad's official cause of death is unknown, a statement on Jackie Chan's website said that his death was related to an unspecified illness. It is clear that the stunt coordinator, who was 48 at the time of his death, will be missed.
"The fight choreography in #ShangChi is so magnificent. I cannot stop thinking about it. Every single fight was so well shot and had a purpose (for the most part). I am in awe. Brad Allan would've been proud," one Shang Chi fan tweeted.
Our thoughts are with Brad's family and friends during this difficult time.