'The Chase's Brandon Blackwell Is Considered To Be One of the World's Greatest Quizzers
Who is Brandon Blackwell on The Chase? Nicknamed "The Lightning Bolt," he is said to be one of the greatest quizzers in the world.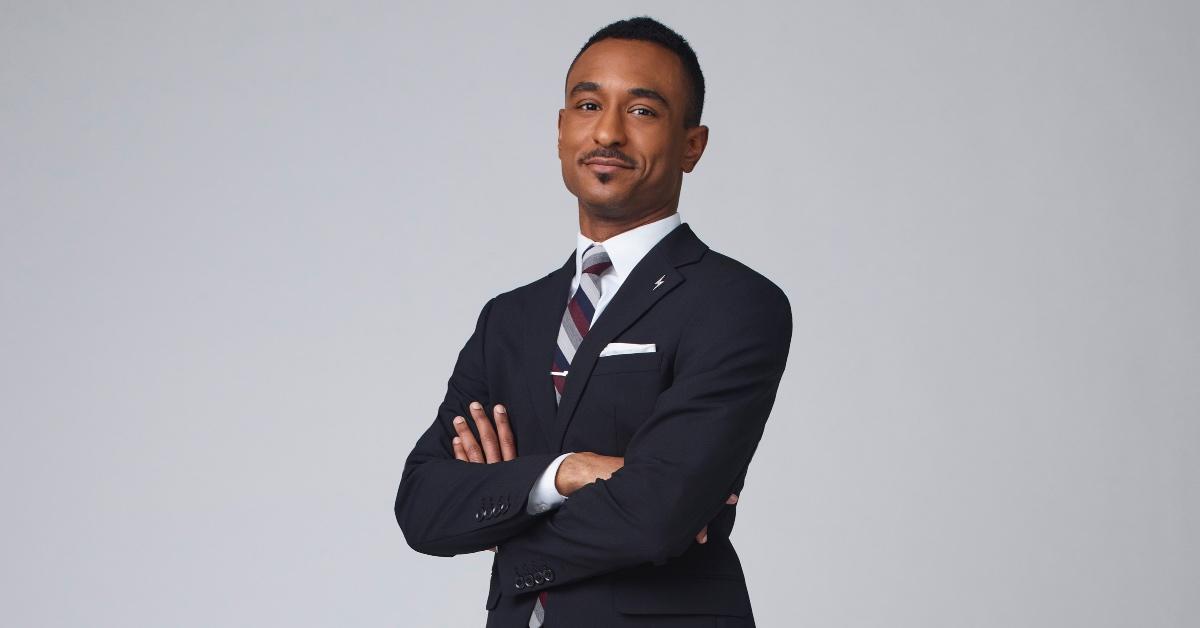 Who doesn't love game shows? The latest competition show series that has been met with major approval is ABC's The Chase. The series, which takes many cues from the British quiz show of the same name, puts quiz junkies to the ultimate test. The contestants are tasked with duking it out with trivia experts (chasers), for the chance at winning some serious coins. And one chaser that has become a hot topic on social media is Brandon Blackwell aka "The Lightning Bolt."
Article continues below advertisement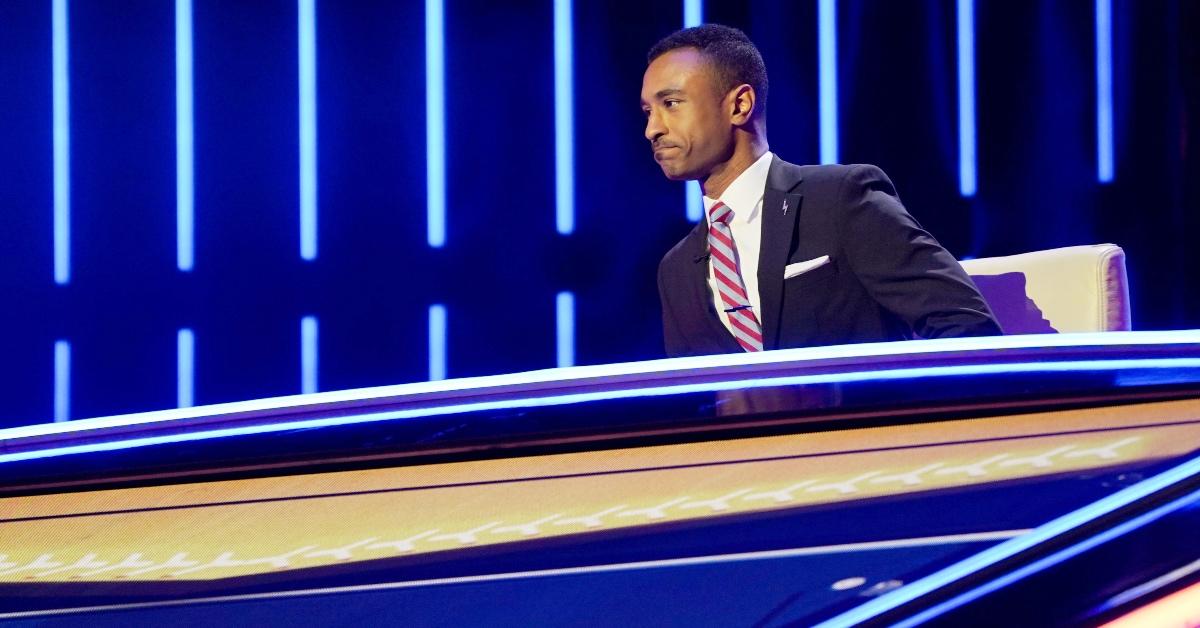 Earning the nickname of "The Lightning Bolt" pretty much means that you're fantastic at what you do and of course, Brandon lives up to the hype. But, for folks not quite familiar with Brandon's abilities, questions have come to light. So, who is The Lightning Bolt? Keep reading to get your answer.
Article continues below advertisement
Brandon Blackwell has appeared on numerous game shows throughout his career.
To be young, gifted, and Black! Most people may have been introduced to Brandon via The Chase, but it turns out that the 39-year-old is quite the accomplished quizzer.
According to RealityTitBit, Brandon first started his foray in the game show world in 2008 by making the semifinals on Jeopardy! Even though Brandon didn't carry on a long winning streak, his skillset impressed many fans.
Article continues below advertisement
After appearing on the iconic game show, the outlet shares that Brandon went on to land a spot on Who Wants To Be a Millionaire in 2012. From there, the genius competed in the Athens Quiz Olympiad in 2016, where he was able to take home two titles, per Latest News.
Additionally, ABC shares that Brandon is not only a World SpeedQuizzing Champion. The 39-year-old was able to earn more than $400,000 in winnings from quiz competitions before he was able to legally drink. That's what we call #goals!
Before Brandon landed a spot on ABC's hit show, the 39-year-old also appeared on University Challenge, a U.K.-based game show in 2020.
While most people would think that a career as a quizzer doesn't reap any tangible rewards, you'd be surprised. Per GossipNextDoor, the beloved quizzer is currently sitting on a net worth of $800,000. And with Brandon's involvement in the ABC series, we expect his net worth to blossom over time.
Article continues below advertisement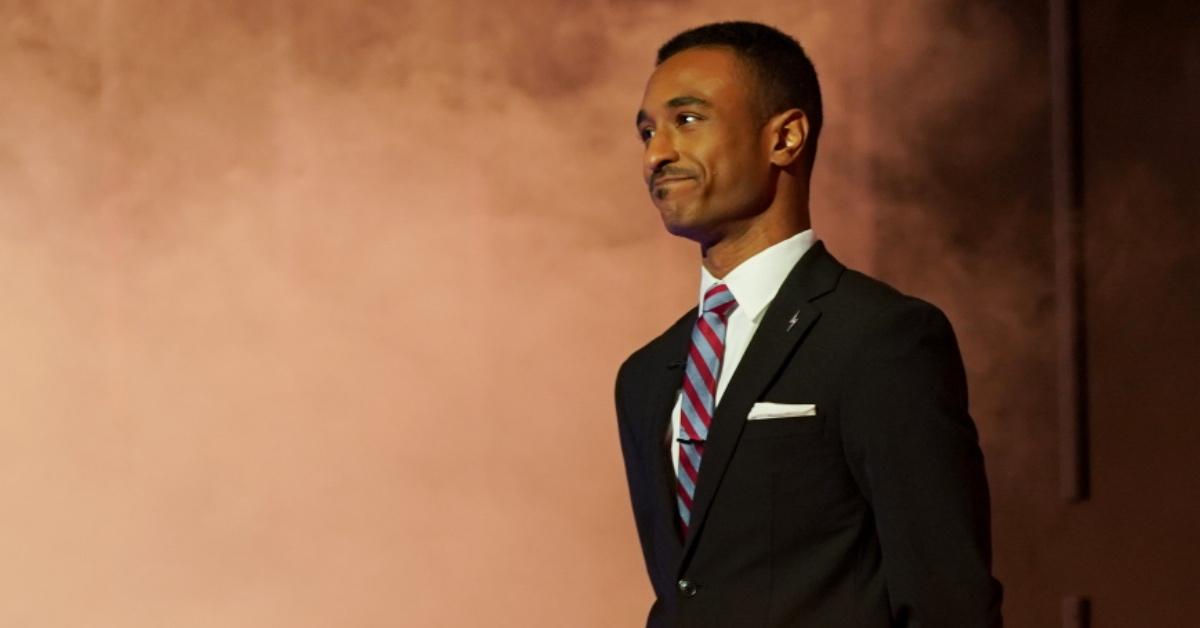 Is Brandon Blackwell married?
Social media users have long comments about Brandon's good looks and charismatic personality. As a result, many people have been wondering if Brandon is married or has a family.
Article continues below advertisement
Truth be told, there is no clear indication on whether or not Brandon is a taken man. Brandon appears to be focused on his career and becoming the best in his field. Not to mention, Brandon's social media pages don't show any signs of the star being coupled up.
So, either Brandon is flying solo or he simply prefers to keep his personal life out of the public eye. Either way it goes, we totally respect it.
Catch new episodes of The Chase Tuesdays at 9 p.m. EST on ABC.