A New Brett Kavanaugh Documentary, 'Justice,' Premiered at Sundance — Can You Stream It?
Where is the Brett Kavanaugh documentary 'Justice' streaming? Here's how you can watch the film about the Supreme Court justice.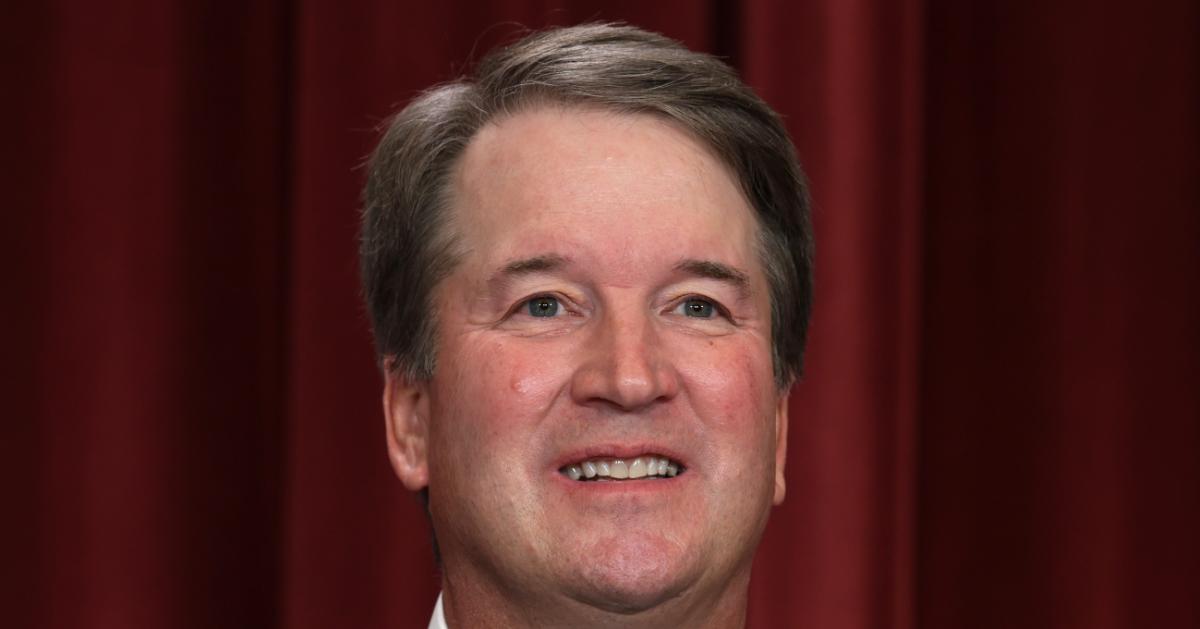 Supreme Court Justice Brett Kavanaugh is an incredibly divisive figure. In the time since he was appointed to the highest court in the nation by former President Donald Trump back in 2018, Kavanaugh's name has been attached to a bevy of controversial rulings as well as sexual assault allegations. Now, a new documentary is seeking to further expose the details surrounding the women who have made damning claims about him.
Article continues below advertisement
Indeed, the new film, titled Justice, looks to further shine a light on the alleged sexual misconduct perpetrated by the judge. So, where is the project available on streaming? Let's investigate.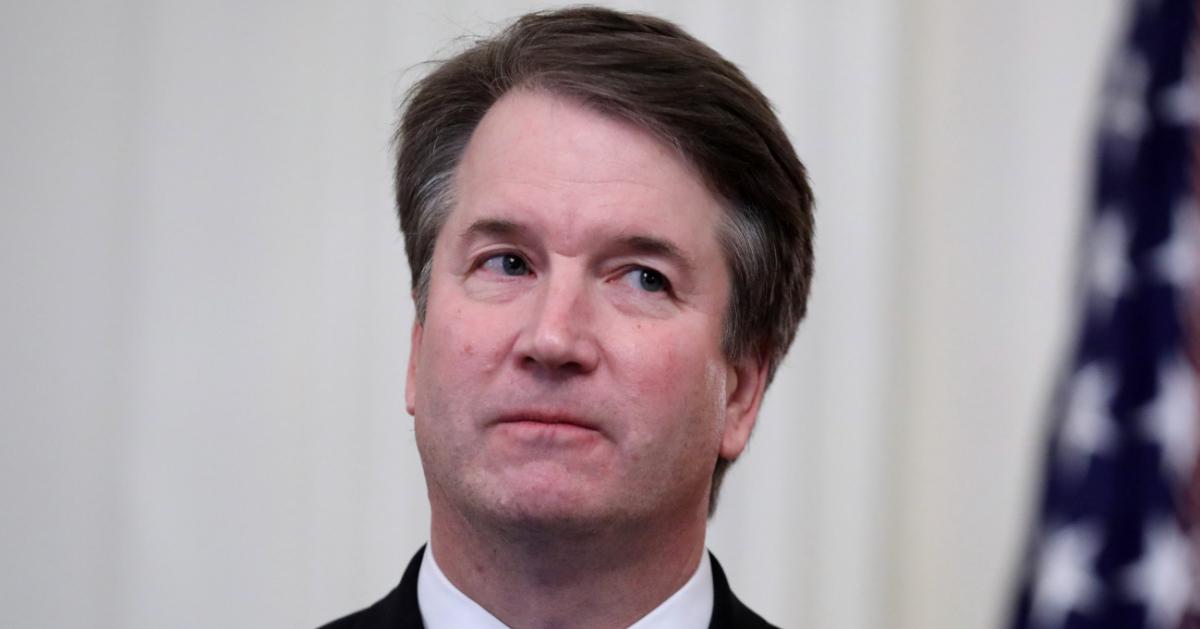 Article continues below advertisement
Where is the Brett Kavanaugh documentary, 'Justice,' available for streaming?
As of this writing, Justice is not available to be streamed. The film was a surprise premiere at Sundance Festival on Jan. 20, 2023, having not previously appeared on the festival's lineup, per the Associated Press.
The film was made in complete secrecy by filmmaker Doug Liman and debuted to a sold-out theater surrounded by armed guards. There have been no announcements regarding it being placed on any streaming services yet.
The new film focuses on Kavanaugh's former Yale classmate Deborah Ramirez and other alleged victims. Through FOIA requests, Doug discovered that roughly 4,500 tips about Kavanaugh were sent to the FBI.
When allegations initially came to light during Kavanaugh's appointment process, the judge vehemently denied that he had assaulted anyone. During the hearings that were held to deem if he was fit for the Supreme Court, he stated that he "drank beer, my friends and I, boys and girls" and "sometimes probably had too many beers." Ultimately, no charges ever stemmed from any of the accusers' claims about Kavanaugh and he still sits on the Supreme Court today.