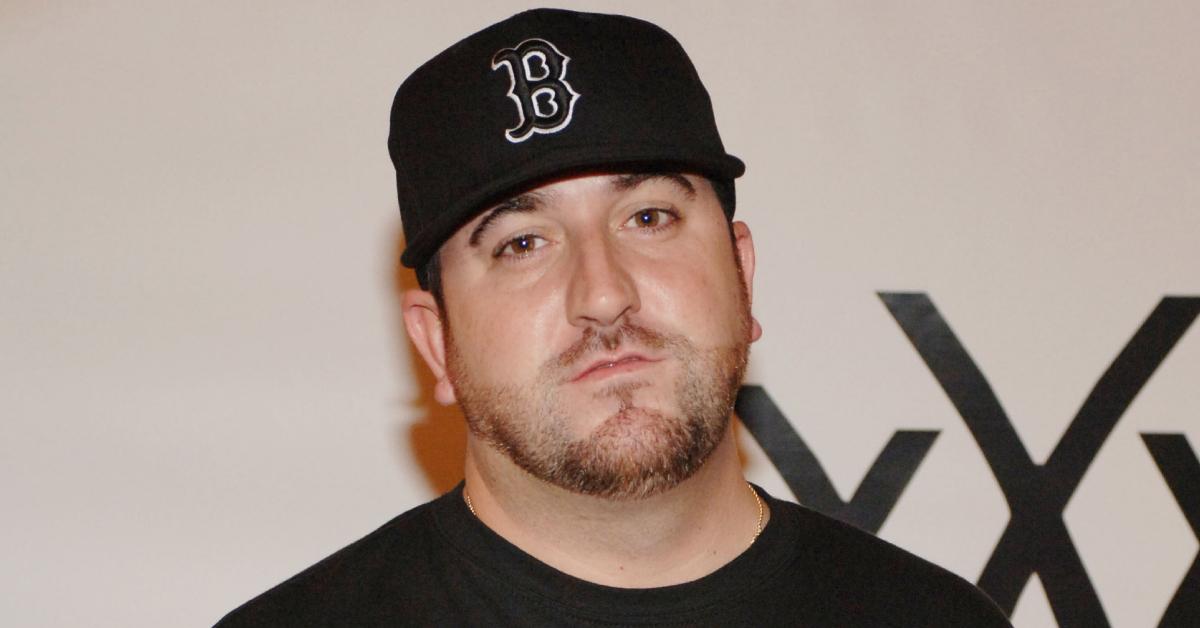 LFO Founding Member Brian Gillis Died at Age 47 — What Was His Cause of Death?
On March 30, 2023, several reports announced that LFO founding member Brian Gillis died at the age of 47. What was his cause of death? Details inside.
Brian "Brizz" Gillis, one of the original co-founders of the '90s boy band LFO, has sadly passed away. His former bandmate Brad Fischetti confirmed his death in a statement on social media.
He was 47 years old.
Article continues below advertisement
Article continues below advertisement
What was Brian Gillis's cause of death?
Despite the cause of death not being officially disclosed to the public, Extra reported that a since-deleted social media post from Brian's friends stated his unexpected death was related to a heart attack or a similar event.
LFO member Brad Fischetti was among the first to comment on Brian's death in an Instagram tribute post.
"Every story is made up of chapters. Some develop naturally. Some you have to cut up in your mind. The first two chapters of the LFO story lost a main character yesterday. Brian 'Brizz' Gillis passed away," he wrote. "I don't have details, and it wouldn't be my place to share them if I did. I am really struggling to process this tragic loss."
Article continues below advertisement
"My relationship with Brian was complex. It contained moments of great tribulation but also of great joy. I learned a lot from him about the business of music and how to put together and rock a show. And it's those positive aspects of our relationship that I will lean on now and forever," he continued. "I know that soon or maybe already, Brizz will be greeted by Rich and Devin. I hope that together, they will make some sweet sounds. I would really like that. Rest easy, bro. Rest easy."
Brian, alongside the late Rich Cronin (1974-2010), founded LFO in Massachusetts in 1995 — they connected with Brad in Orlando in 1996, where they signed with Lou Pearlman's Transcontinental Records. The trio achieved modest success in the late '90s, but by 1999, Brian was frustrated with the lack of progress the band made, so he left to pursue a solo career.
Our thoughts are with Brian's family, friends, and fans during this difficult time.