Brian Houston Resigns as Senior Pastor of Hillsong Church Amid Controversy — What Happened?
A new Discovery Plus series takes a deep dive into the scandals of Hillsong Church, and in particular, that of its founder Brian Houston. What happened and where is he now?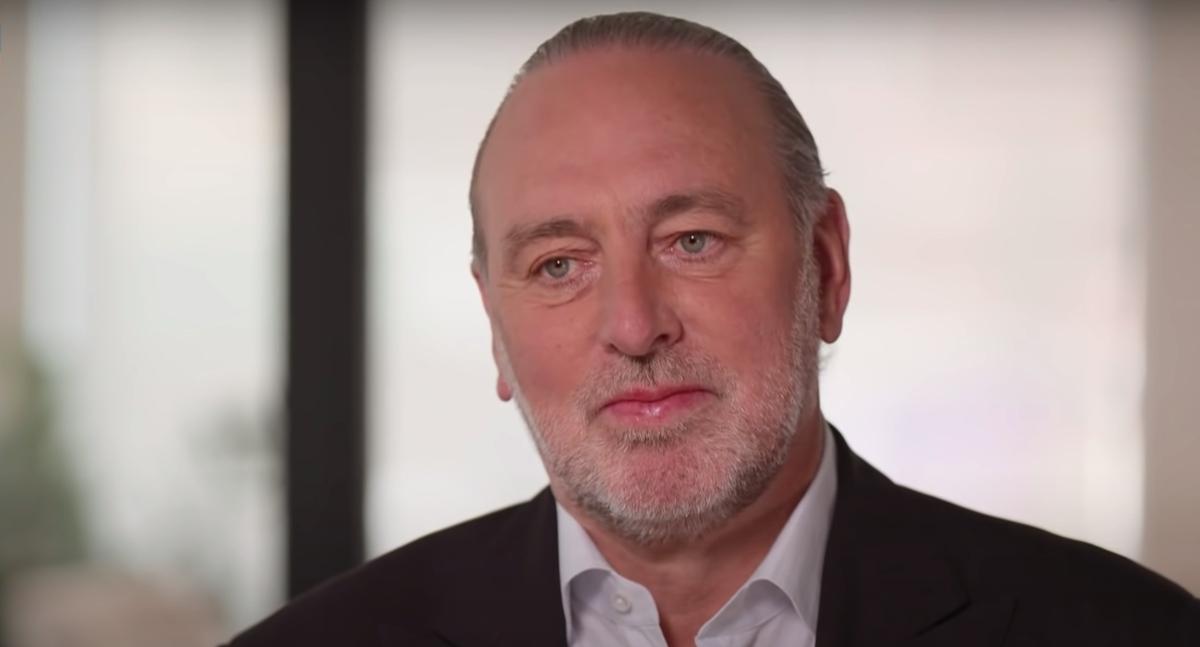 In 1977, Frank Houston founded the Sydney Christian Life Centre in Australia when he was a Pentecostal Christian pastor in the Assemblies of God church. Seven years later, his son Brian Houston, along with his wife Bobbie, established the Hills Christian Life Centre. Then in 1999, it was discovered that Frank had been sexually abusing several young boys over the course of nearly 20 years.
Article continues below advertisement
At this time, Brian was the National President of the Assemblies of God in Australia and promptly dismissed his father, without alerting the proper authorities. Frank's church then merged with Brian's to become Hillsong Church, with Brian as the senior pastor.
Although Frank died in November 2004, his secrets did not die with him. The new Discovery Plus series Hillsong: A Megachurch Exposed aims to reveal all that the church (and Brian) was hiding. Where is Brian Houston now? Here's what we know.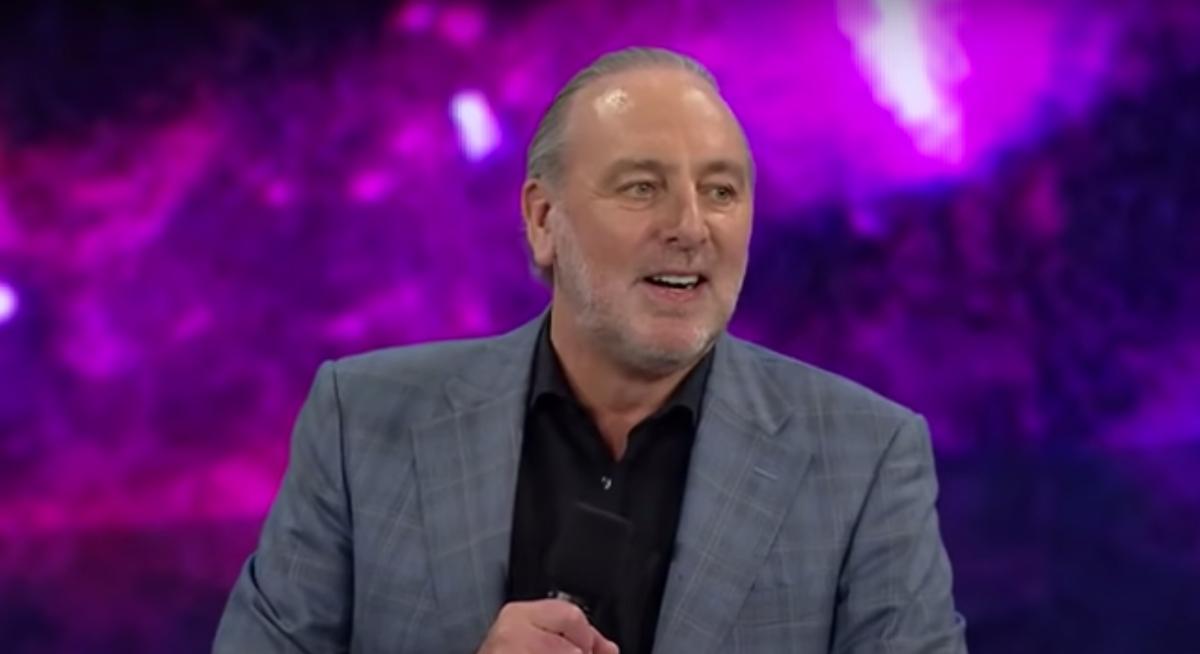 Article continues below advertisement
Where is Brian Houston now?
One slogan you might hear in a 12-step program is "You are only as sick as your secrets," and Brian Houston had a lot of secrets. In 2015, Australian police got wind of the decades of abuse Frank Houston inflicted upon countless young boys, so they opened up an investigation. According to The Guardian, Australia's royal commission heard that "Frank Houston had abused up to nine boys in Australia and New Zealand."
Six years after the investigation began, Brian Houston was charged with one count of knowingly concealing a serious indictable offense by his father. According to The New York Times, Brian released a statement that said, "these allegations came as a shock to me, and it is my intention to vigorously defend them." He then entered a not guilty plea.
Article continues below advertisement
In January 2022, Brian Houston stepped down while in the midst of the criminal charges against him. Evidently it was decided during a December 2021 Hillsong board meeting that it would be best if Brian "step aside completely from church leadership during the court proceedings," per ABC News Australia. It's important to note that stepping down is not quitting. That was going to come next.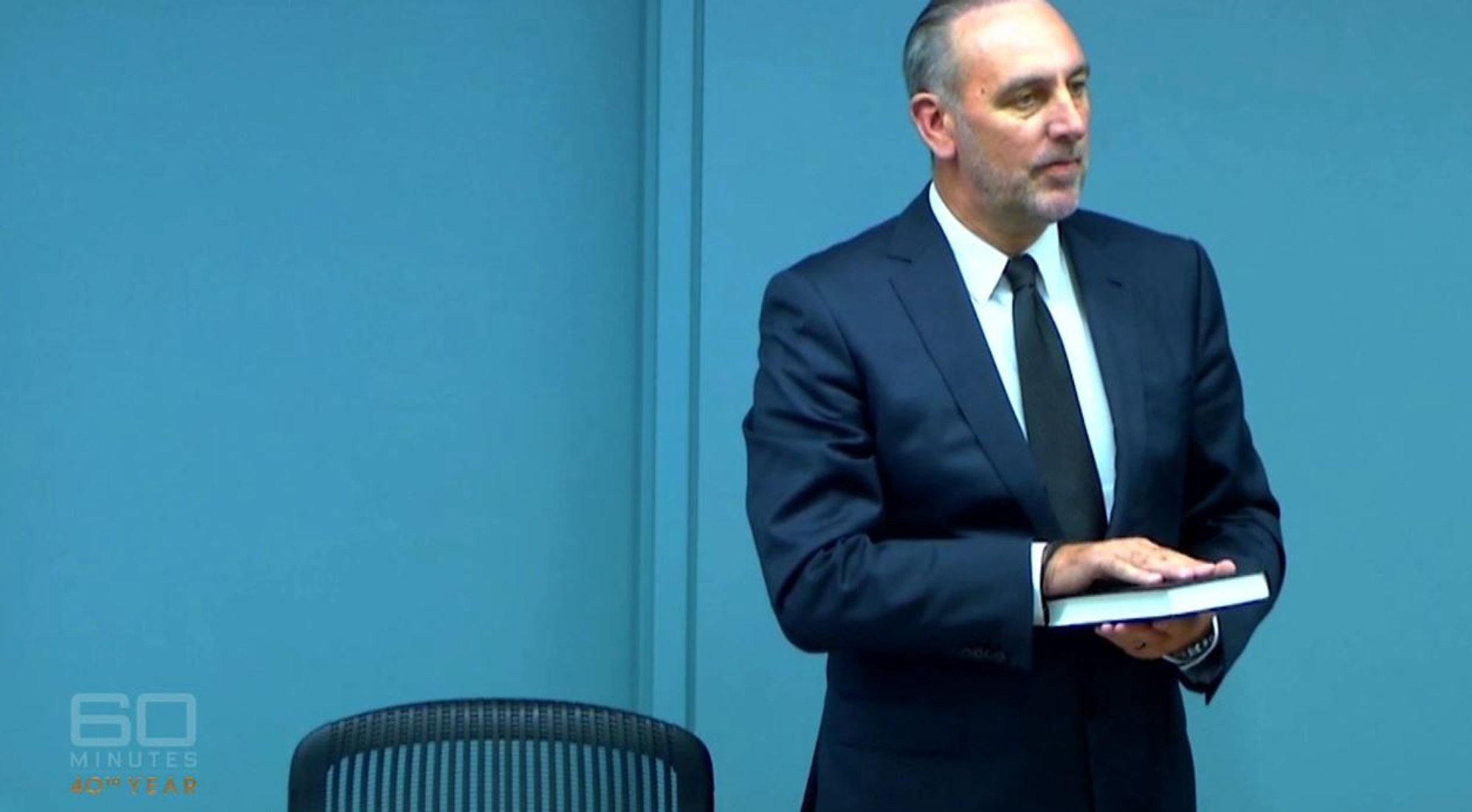 Article continues below advertisement
Brian Houston resigns from Hillsong church.
Two months after Brian decided to take a break from Hillsong, the break became permanent. On March 18, Hillsong released a statement saying that, for the past 10 years, the church had been privately dealing with two complaints lodged against Brian. The first issue occurred a decade ago when Brian sent a series of inappropriate texts to a staff member, which resulted in her resignation. In this statement, Hillsong blames Brian's grossly unsuitable behavior on a dependance to sleeping pills.
Ah yes, the classic sleeping pill side effect of abusing one's power in a work situation by sending unseemly texts to a subordinate. Evidently Brian apologized to this person and sought help to battle his addiction to being disgusting... we mean being addicted to sleeping pills. Then in 2019, at a Hillsong conference, Brian was once again struck down by the pharmaceutical industry when anti-anxiety medication mixed with alcohol sent him to the wrong hotel room of a woman at the conference.
Article continues below advertisement
An investigation conducted by the church's integrity unit (real name) found that "although all parts of the complaint were unable to be sustained, important elements of the complaint were sustained, and the conduct was of serious concern."
What that does that mean? Apparently, the woman in question donated money to the church which they then "gracefully" returned, but don't worry; Brian gave the church that money back from his own pill-filled pockets.
Article continues below advertisement
After the 2019 incident, Brian agreed to step down for an undetermined period of time. It seems as if the church made some sort of requests from him that he did not honor because he went on leave in late 2021. This is also the time the allegations about covering up his father's abuse came out, though we're not sure if the two were happening simultaneously.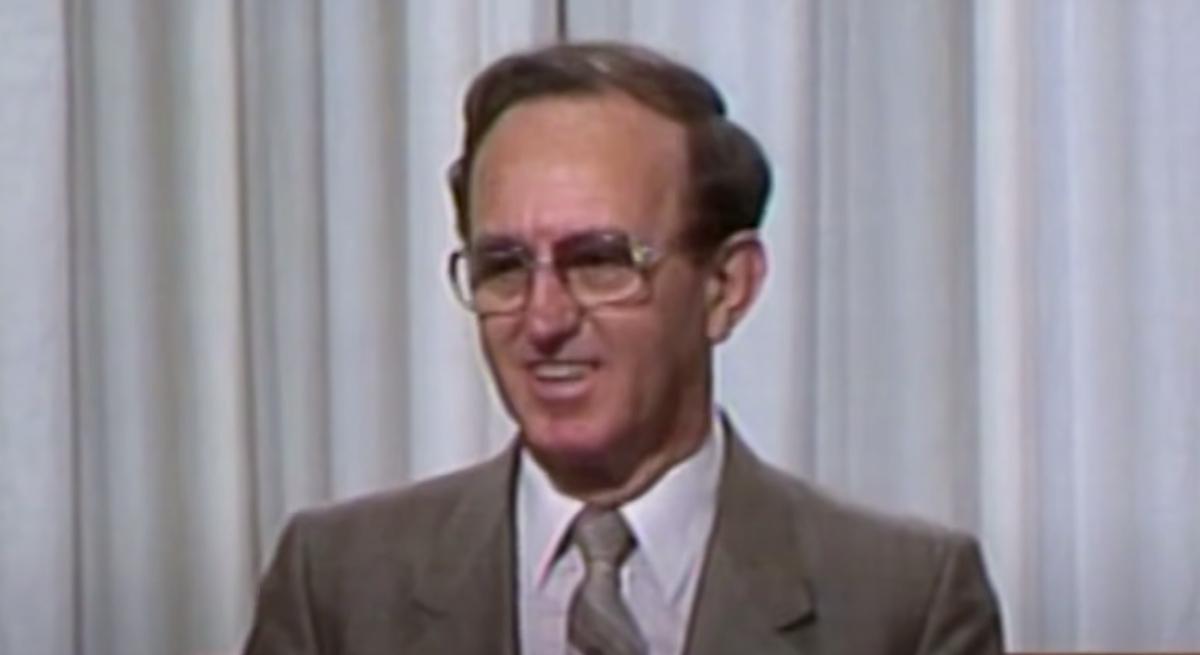 Article continues below advertisement
Five days after the release of the initial statement detailing what Brian did to these two women, Hillsong announced in another statement that he had resigned. "We would like to advise you that Pastor Brian Houston has resigned as Global Senior Pastor of Hillsong Church, and the board has accepted his resignation."
Sometime between the March 18 and March 23 statements, something happened.
Hillsong Church had a secret crisis meeting.
On March 22, New Zealand journalist Dave Farrier gained access into a secret online crisis meeting held by Hillsong Church regarding the fate of Brian Houston and these two allegations. He transcribed the entire thing. What transpired was basically a love letter to Brian and his involvement with the church. There was nary a thought about the victims in sight.
Article continues below advertisement
The first person introduced at the meeting was the current lead pastor of the church, Phil Dooley. He began by reading the first two paragraphs of the March 23 statement, which praised Brian and his wife Bobbie, who "have served God faithfully over many decades and that their ministry has resulted in millions of people across the world being impacted by the power, grace, and love of Jesus Christ."
As a reminder, Brian Houston covered up the abuse inflicted on children by his father and caused a great deal of pain to two women, but he served God faithfully.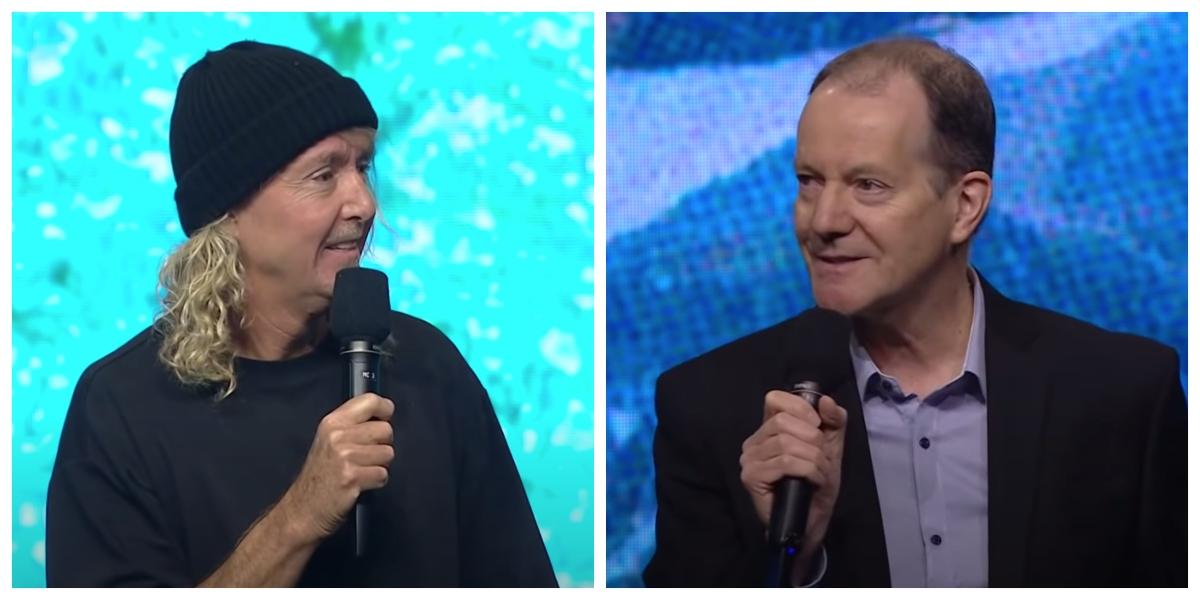 Article continues below advertisement
Phil said the church has hired a mysterious independent investigator to do a review of their "governance structure and processes." He then handed the mic over to pastor Robert Ferguson, who's pretty high up in the church. Like Phil, Robert began by honoring Brian and Bobbie, and absolutely refused to mention the victims of Frank Houston, or the women Brian made uncomfortable. It's clear the main concern was the crisis itself, and not the victims involved. This is purely public relations.
Robert once again expressed his gratitude for all that Brian and Bobbie have done for him and the church, saying things like no one would be here without them. What journalist Dave Farrier transcribed from this meeting feels more like a sermon, with Robert constantly framing what Brian did as some sort of test from God. The meeting ended with Robert asking people to pray for Brian, Bobbie, and the church. The victims were never acknowledged.