Brian Williams Has Been a Huge Part of NBC — What's His Net Worth?
Brian Williams has made a name for himself throughout America as a highly-regarded and well-respected journalist. Here's what his net worth is now.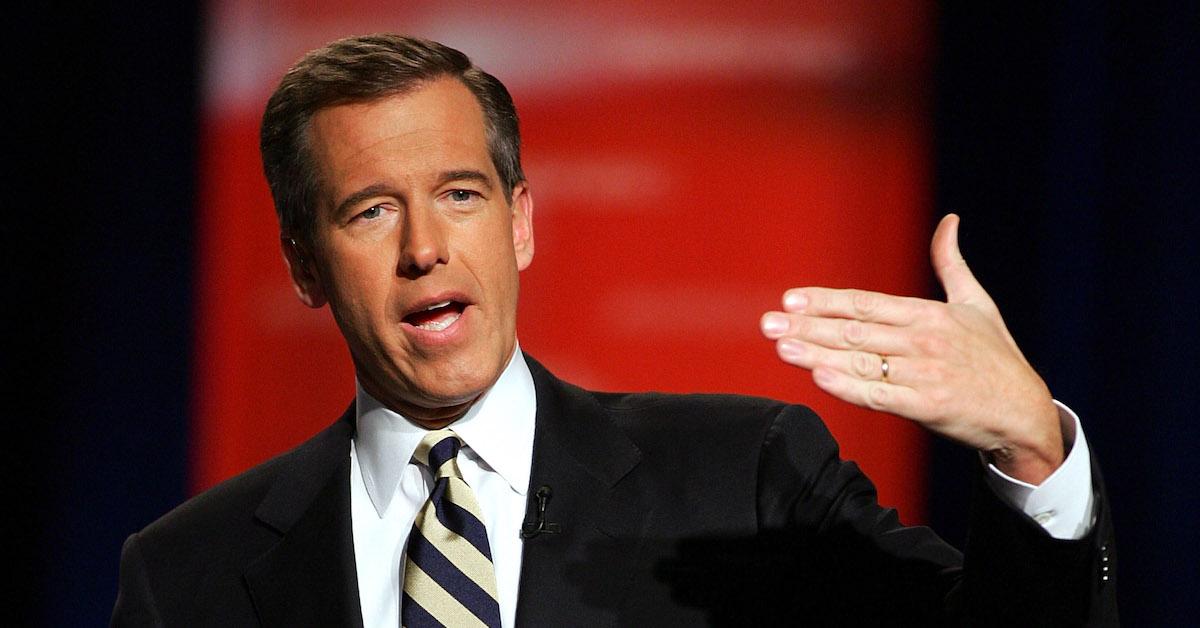 The latest news about Brian Williams is that he's officially parting ways with NBC and filming his final broadcast on Dec. 9, 2021. The beloved anchor of Nightly News, former full-time reporter, and cable weeknight news program host of 11th Hour with Brian Williams is finally set to retire.
Article continues below advertisement
Brian has made an amazing impact during his time in journalism, and seeing him say goodbye to his position is an emotional moment for fans who have been following him for decades. Brian is definitely one of the names and faces to help put NBC on the map in terms of popular cable news networks. Here's where his net worth currently stands today.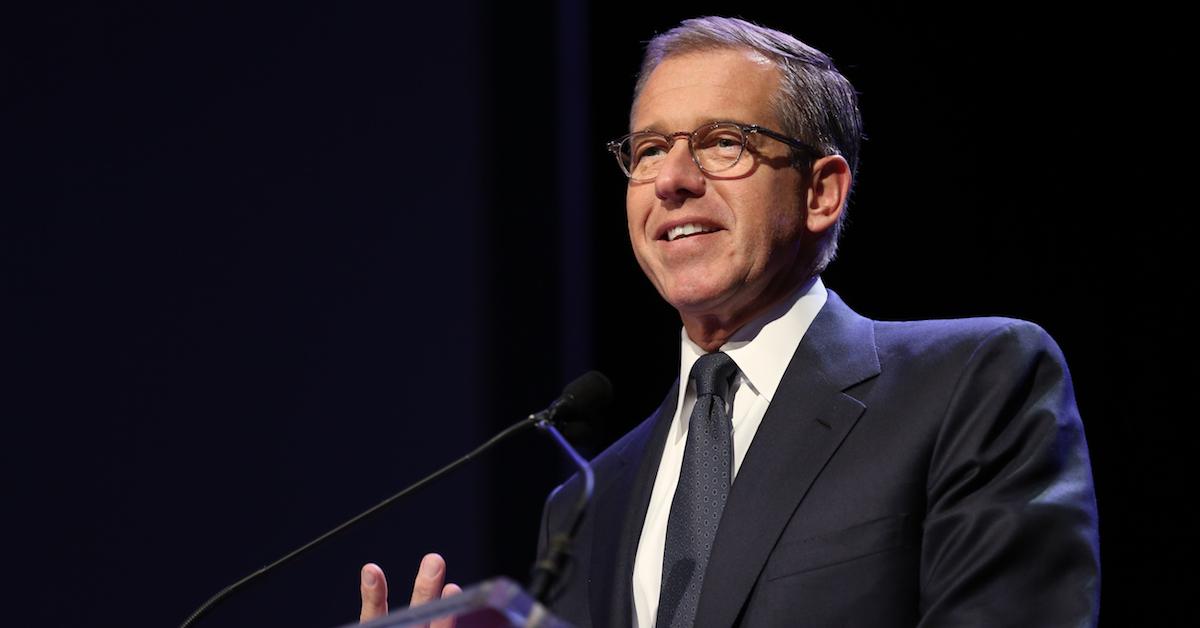 Article continues below advertisement
What is Brian Williams' net worth today?
After holding multiple high-level positions for NBC over the course of 28 years, Brian is considered one of the highest-paid anchors and journalists alive today. According to Celebrity Net Worth, he currently has a net worth of $50 million. In 2004, Brian's career took a major leap in the right direction when he was made chief anchor for NBC's Nightly News.
Brian Williams
Former NBC anchor, reporter, and host.
Brian Williams is a former NBC anchor, reporter, and host.
Birth name: Brian Douglas Williams
Birthdate: May 5, 1959
Birthplace: Ridgewood, New Jersey, U.S.
Relationship: Jane Gillan Stoddard ​​(m. 1986)
Children: 2
Education: George Washington University.
Article continues below advertisement
He took over the coveted position when Tom Brokaw was ready to retire. When Brian first started, his beginning salary was $8 million per year – which is extremely impressive for someone in the early days of their career. By 2006, his yearly salary increased to $10 million. His earnings made another huge jump in 2014 when NBC upped his salary to $13 million per year.
Article continues below advertisement
In 2015, Brian faced a terrible scandal that caused his salary to plummet. After he reported misleading claims about a close call on a helicopter mission in Iraq, NBC dropped his pay to $6 million per year, which was notably less than his starting salary. Brian was suspended for six months without pay for his misrepresentation of such a serious news story.
On a positive note, most of the other major news stories Brian covered throughout his work life were never shrouded in such a scandalous light. His coverage of Hurricane Katrina is considered one of the most defining moments in his career.
Article continues below advertisement
What was Brian Williams' life like before his $50 million net worth?
Brian was born in New Jersey as part of a large family. In his Catholic household, he was raised as the youngest of four siblings. His father made a living as the executive vice president of the National Retail Merchants Association, while his mother tried to make it in the entertainment industry as a stage actress. When Brian was a high school student, he already had a passion for writing and telling stories.
Brian was able to land a job as the editor for his school's newspaper while also working at the Middletown Township Fire Department. He volunteered with the firefighters in his town for three years without receiving any payment. Before becoming a broadcaster, Brian served as a White House intern and general assignment reporter in Washington DC. Telling news stories on the air for millions of viewers became the focal point of his adult life.