Brian Williams Has Decided to Depart From NBC After 28 Years on the Network
Brian Williams has been a longtime anchor on NBC, but now he has decided to leave the network. Where is he going, and why did he make this choice?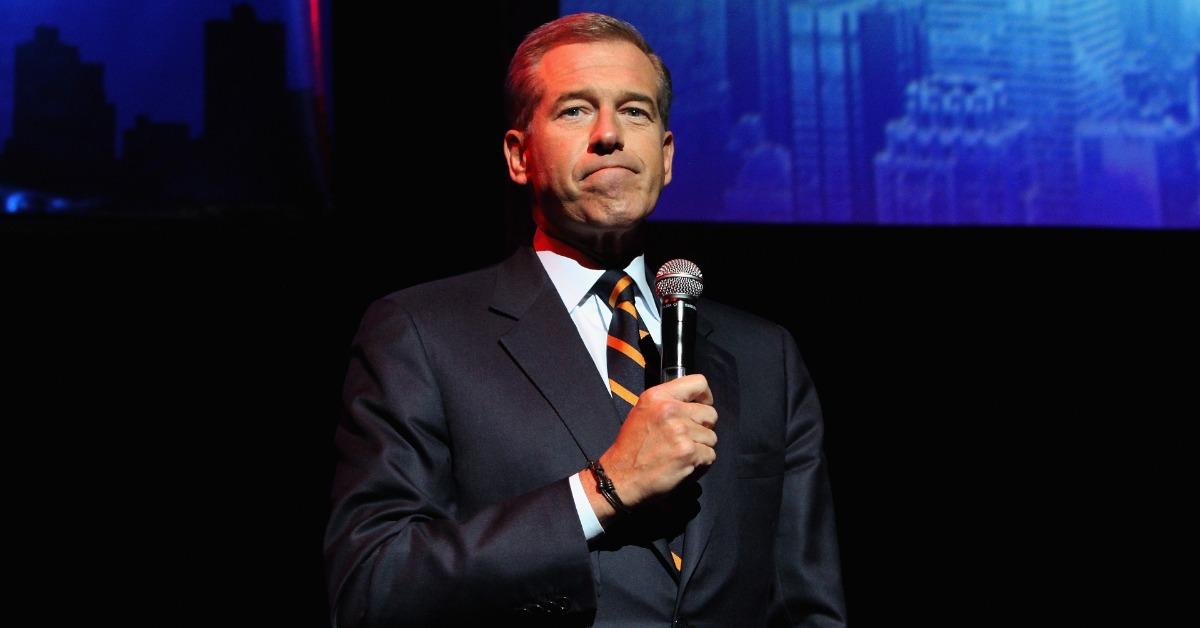 MSNBC President Rashida Jones announced on Nov. 9, 2021, that Brian Williams will be departing from the network with nearly three decades of award-winning journalism under his belt. The former NBC Nightly News anchor has been one of the biggest faces of the network for years.
Article continues below advertisement
Where exactly is Brian going now, and why did he decide to leave NBC after all these years? Keep reading for a breakdown of all of the known facts.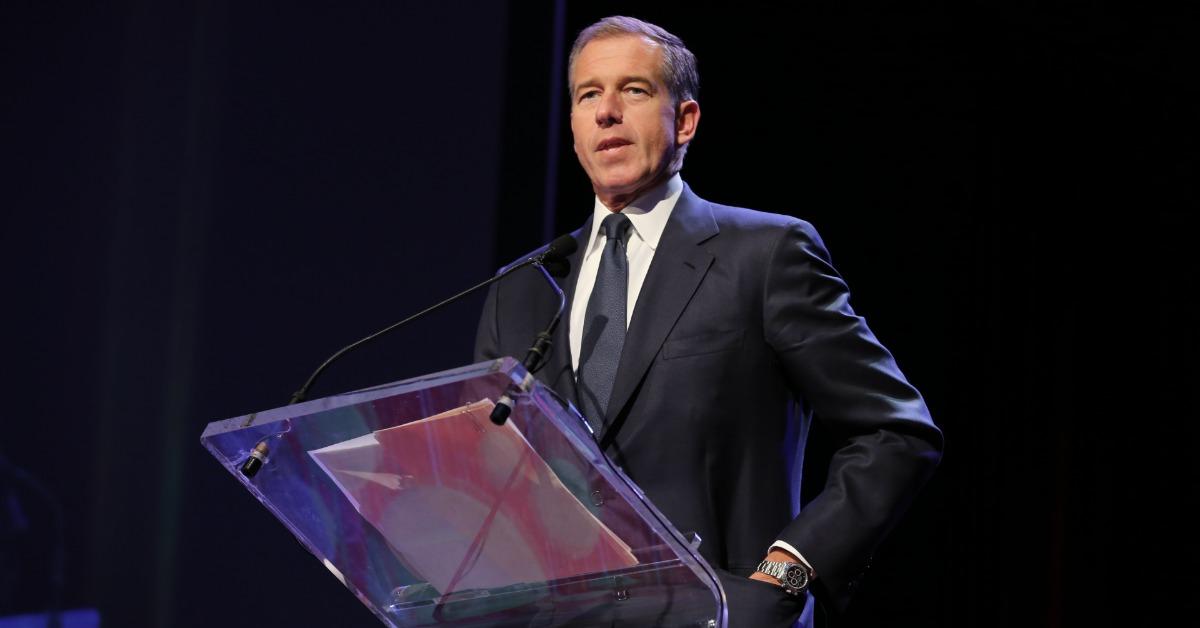 Article continues below advertisement
Where is Brian Williams going now that he announced that he's leaving NBC?
There isn't a concrete answer regarding what exactly Brian is looking to do now that he has announced his departure from NBC. According to The New York Times, the only thing that's known for certain is that a "person familiar with his [Brian's] thinking" claims that he doesn't have much interest in returning to work on a traditional nightly news broadcast.
However, there are new streaming services, such as CNN Plus, rolling out all the time, so Brian could very find another opportunity on one of those.
Fans worried that this announcement means that NBC will be the last that they'll see of Brian shouldn't be too concerned. The journalist explained, per NBC, "This is the end of a chapter and the beginning of another. There are many things I want to do, and I'll pop up again somewhere."
Article continues below advertisement
Why exactly did Brian Williams leave NBC?
According to the network president, Brian is leaving NBC at the end of 2021 in order to "spend time with his family."
Reflecting on his accomplishments over the years at NBC, Brian noted that he covered "28 years" of journalism, spanning "38 countries, eight Olympic games, seven Presidential elections, half a dozen Presidents, a few wars, and one SNL."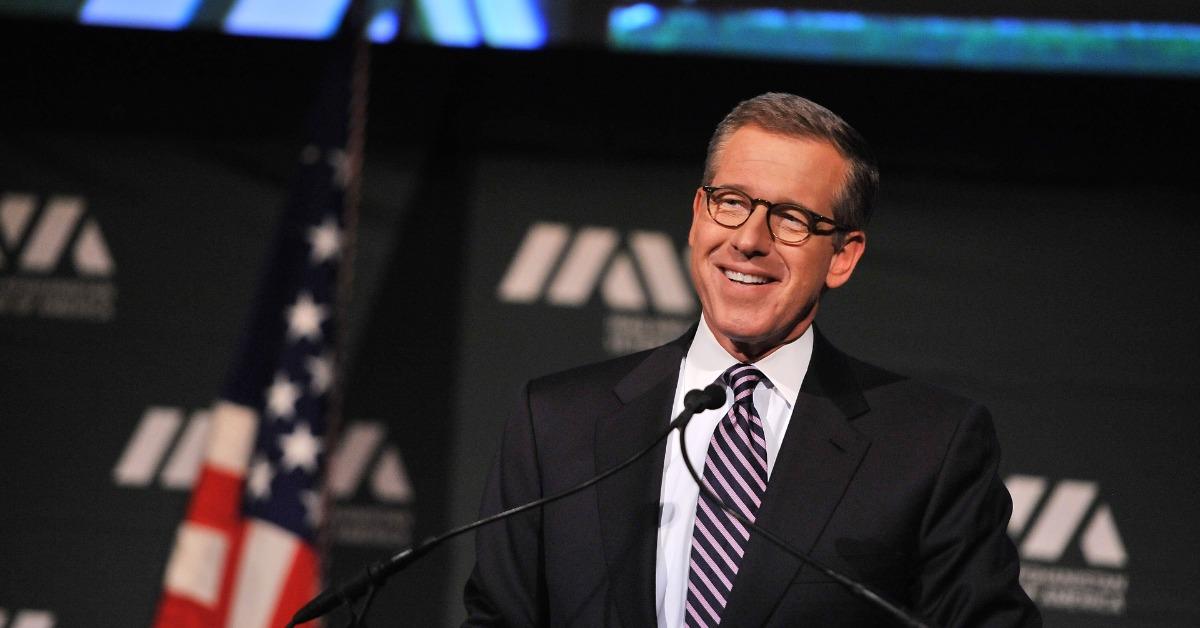 Article continues below advertisement
"Good friends were in great supply at NBC. I was fortunate that everyone I worked with made me better at my job," the 62-year-old veteran newscaster added.
In an email circulated at the network, Rashida complimented Brian on breaking "countless" major stories and helping attract other prestigious journalists to NBC.
Brian was NBC's top anchor for over a decade, then controversy hit.
Brian was the network's biggest attraction from 2004-2015, hosting their primetime news slot. However, per CBS, the anchor was suspended for six months in 2015 after it was discovered that he falsely claimed to have been in a helicopter that was hit by enemy fire during the Iraq War. Further investigation revealed that Brian had also made other inaccurate statements while reporting on the war, and he lost his job.
Brian's departure from cable news didn't last long, however. When his six-month suspension was up, he returned to television. He was later given a show at the 11 p.m. EST hour in which he gave a quick-paced summary of the day's news. Through this gig, he managed to rebuild his public image and once again become a big face on the network.