Brian Williams Is Leaving MSNBC, but Who Will Replace Him on the Network?
Brian Williams is leaving his show 'The 11th Hour' on MSNBC, and many fans want to know who will be replacing him in the anchor chair.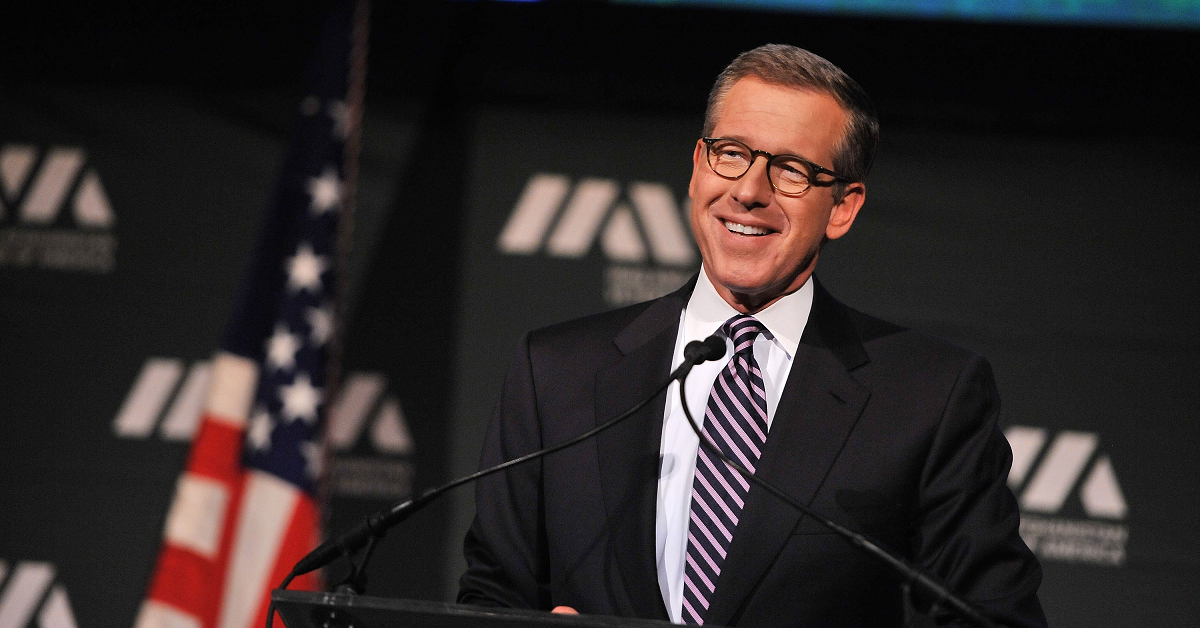 A long-time NBC anchor is finally stepping away from the network. Brian Williams announced in November that he would be leaving his MSNBC show, The 11th Hour, and he will make his final appearance on the show on Dec. 9. As fans of 11th Hour begin to reckon with Brian's departure, they're also wondering who might replace him on the show.
Article continues below advertisement
Brian Williams is saying a farewell to NBC.
In announcing his departure after 28 years with NBC, Brian, who is now 62, explained how much the network had meant to him over the years, saying that NBC was "a part of me and always will be."
Brian spent several years hosting NBC's flagship Nightly News program, but was eventually replaced by Lester Holt after it was revealed that he had lied about the details of some of his stories.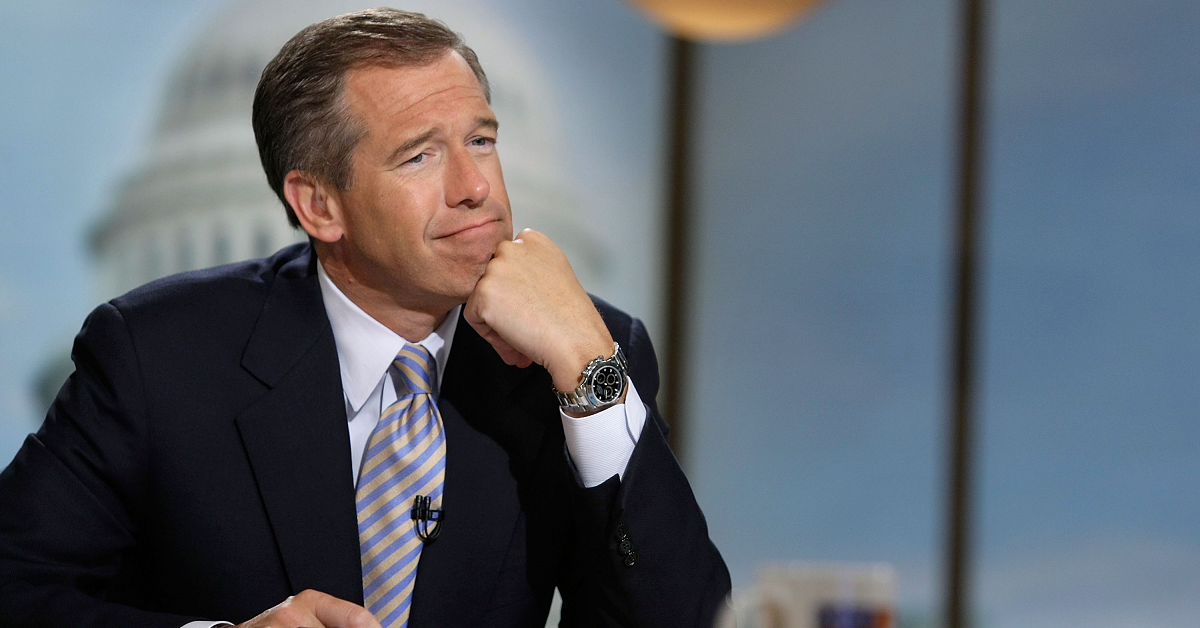 Article continues below advertisement
Who will replace Brian Williams on 'The 11th Hour'?
On Dec. 10, the day after Brian's final show, MSNBC is set to air a documentary called Paper & Glue. The film focuses on artist JR, who tries to give a voice to everyday people through his art.
In the weeks ahead, The 11th Hour will be anchored by a rotating group of guest hosts, according to the network. No permanent replacement for Brian has been announced at this time.
The changeup to The 11th Hour may not be the only change coming to MSNBC in the near future. Another key part of the network's usual lineup is in contract negotiations and may be stepping away from a full-time primetime slot in the near future.
Article continues below advertisement
Is Rachel Maddow stepping away from her show?
Rachel Maddow's future at MSNBC, where she anchors The Rachel Maddow Show, is much less certain than Brian's. According to Variety, Rachel is negotiating a new production deal with the network that may result in her scaling back her responsibilities for anchoring a primetime show. One plan that's apparently under consideration is to have her do a single show a week, although MSNBC is still hoping to convince her to do more.
Article continues below advertisement
No official replacement for Rachel has been announced yet, but reports from CNN suggest that there are three strong contenders in the running. Ali Velshi, who has filled in for her in the past and currently hosts the weekend morning program, is one possible contender. Another is Ari Melber, who is MSNBC's chief legal correspondent and also hosts The Beat.
The third is Nicole Wallace, who hosts Deadline: White House and is also a regular contributor to Morning Joe. Nicole would likely be a controversial pick to replace Rachel, in part because of her past in Republican politics, which would make her a much more conservative anchor than the notoriously liberal Rachel.
MSNBC's primetime lineup is clearly in a state of upheaval, and it's not clear who will be hosting many of the network's staple programming into 2022. For now, fans will have to wait and see what changes come, and what they mean for the network's future.