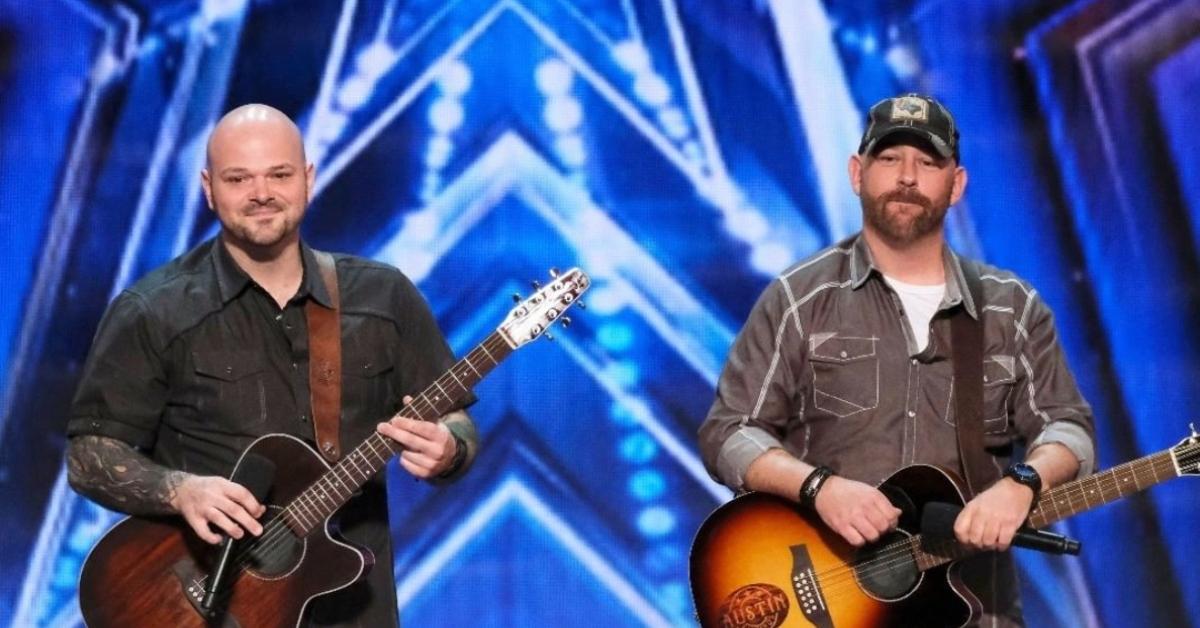 Broken Roots Delivered Their First-Ever Performance on 'AGT'
Austin Edwards and Joey Kar, aka Broken Roots, performed together for the first time on "Auditions 1" of AGT. Their unique take on Bon Jovi's "Wanted Dead or Alive" turned out to be an instant hit.
Austin and Joey first met each other about six months before Season 15 kicked off, but their lack of practice wasn't discernible from their performance. In fact, they amazed judges with their exceptional singing talents and bromance-type story.
Article continues below advertisement
Broken Roots is the brainchild of Austin Edwards and Joey Kar.
Austin and Joey both have a background in law enforcement, but that's not how they met.
As Joey explained on "Auditions I," they were part of the same circuit for quite some time. As Chicago-based musicians, they played at similar venues, and they moved around in the same circles. They started talking after one of Joey's concerts, and they immediately clicked.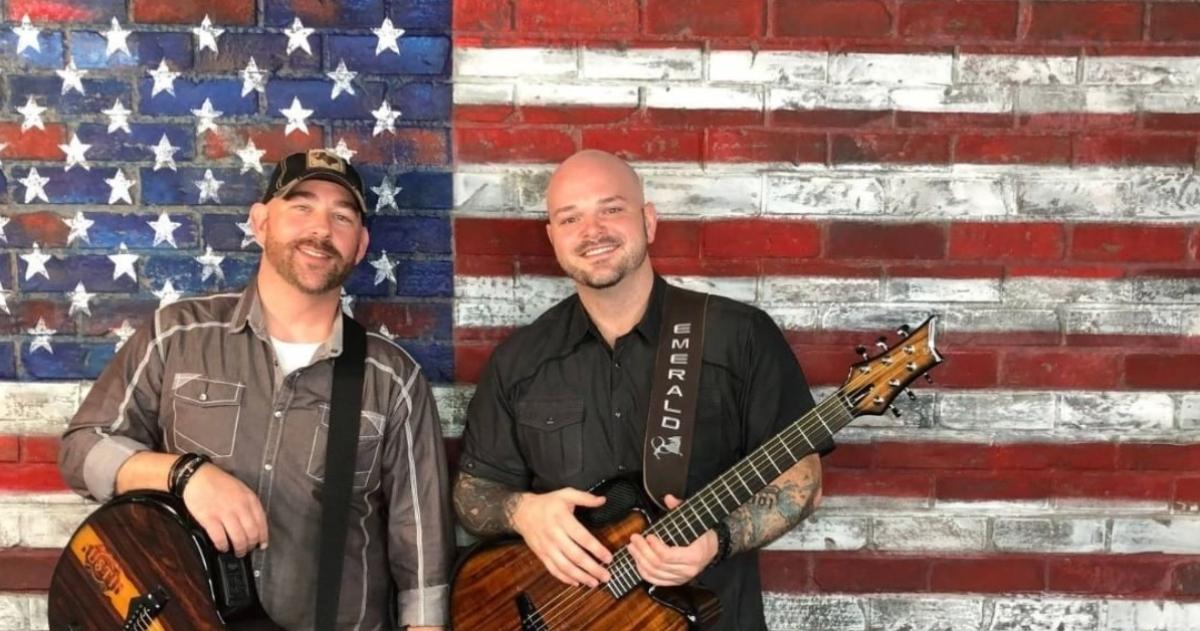 Article continues below advertisement
"In our job, we see a lot of things that, quite frankly, we don't want other people to see. Our outlet became music," Austin told the judges.
"We ended up playing the same circuit for quite some time. Then, randomly, he came to a show, we ended up clicking, and so we came together to form Broken Roots," Joey added.
They made it through to the "Judge Cuts," but they were eliminated before the live rounds.
However, they were given the extraordinary opportunity to return to the show once again. They were invited to play on the "Quarter-Finals" as the replacement of singer-wunderkind Thomas Day, who was still recovering from the coronavirus (COVID-19) at the time.
Article continues below advertisement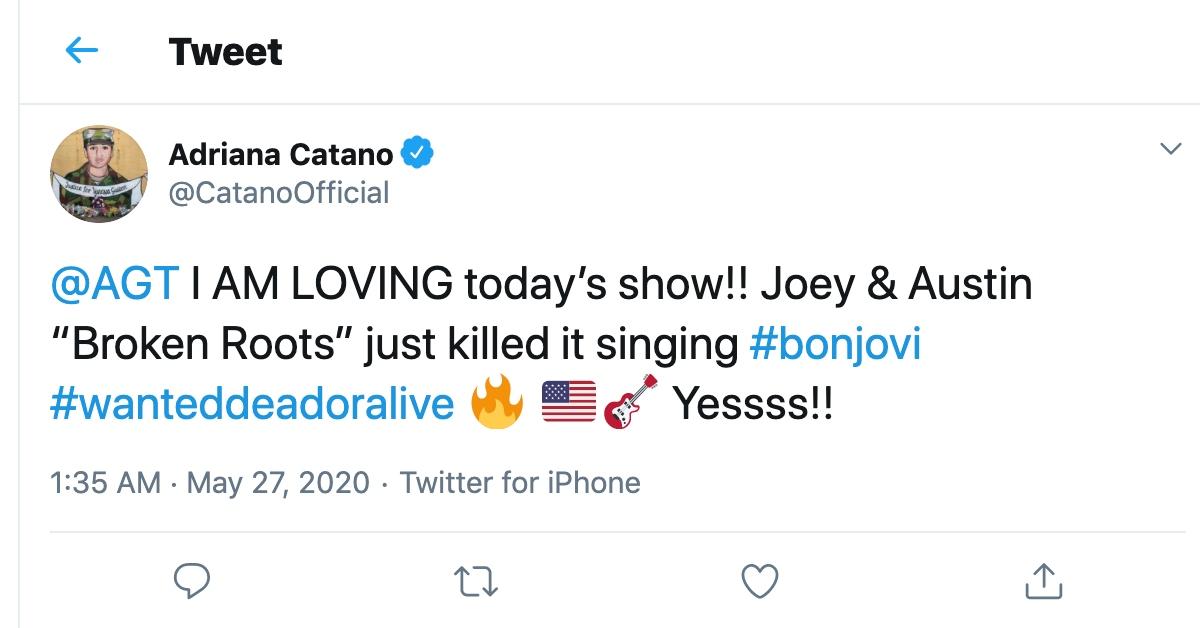 Their mesmerizing performance of "I Still Haven't Found What I'm Looking For" by U2 earned raving reviews from the judges and viewers alike. In what can only be described as a highly unusual event even for a show like AGT, they were allowed to continue appearing on the competition.
Article continues below advertisement
"I could listen to @BrokenRootsMus1 Broken Roots U2 @U2 cover 1000 times. One of my favorite U2 songs and this version was incredible #AGT," tweeted a fan.
"@AGT Broken Roots... best U2 cover I've EVER heard!" wrote another person.
"Broken Roots ROCKS. The U2 cover was awesome!!! Stay together and play. You guys have made a lot people happy listening to your beautiful and powerful voices. Pure class," remarked somebody else.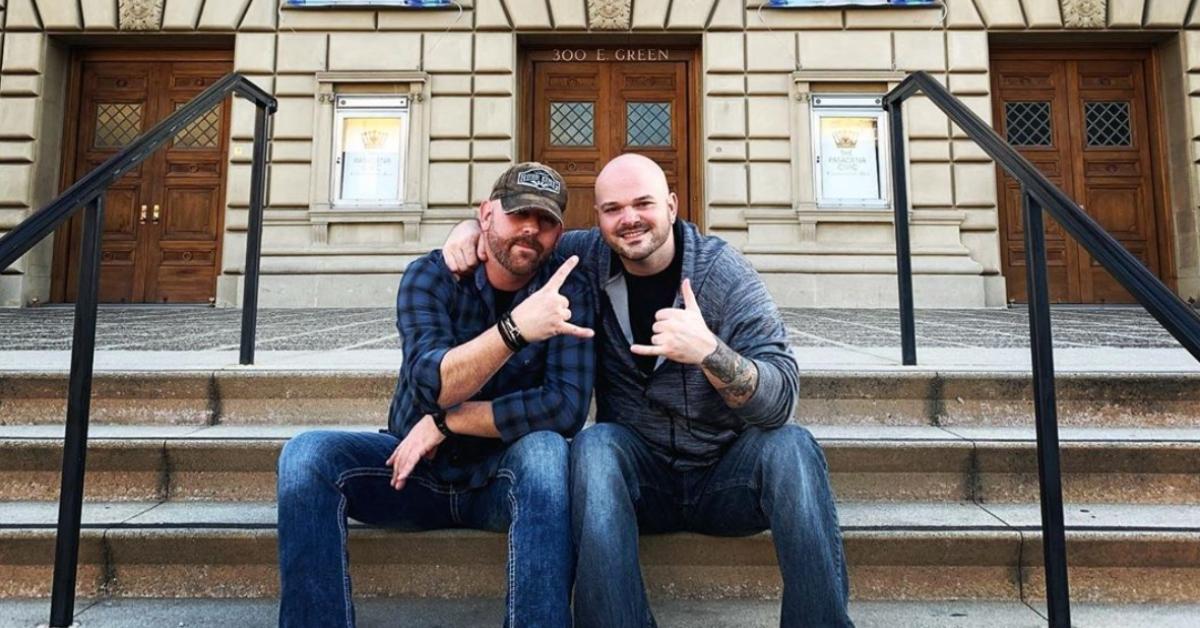 Article continues below advertisement
They appeared once again on the show on the "Semi-Finals 1," delivering a breathtaking adaptation of Blake Shelton's "God's Country." The song left the judges and the viewers in awe.
"Wow. Just found out Broken Roots was singing one of Blake Shelton's songs! And they did real well. #AGT" tweeted a person.
"@blakeshelton Broken Roots rocked God's Country tonight," wrote another person.
Broken Roots demonstrated enormous potential throughout the show. They impressed the audiences with their warm, charming personalities, relatable background story, and borderline-genius performances.
But will they be able to make it to the next round of the show? There's only one way to find out.
Catch new episodes of AGT every Tuesday and Wednesday at 8 p.m. ET on NBC.