Some Fans Believe That Thomas Day Quit 'AGT' to Focus on His Football Career
Thomas Day amazed 'AGT' viewers with his boyish charm and showmanship. So, what happened to the singer? Why did he disappear from the show?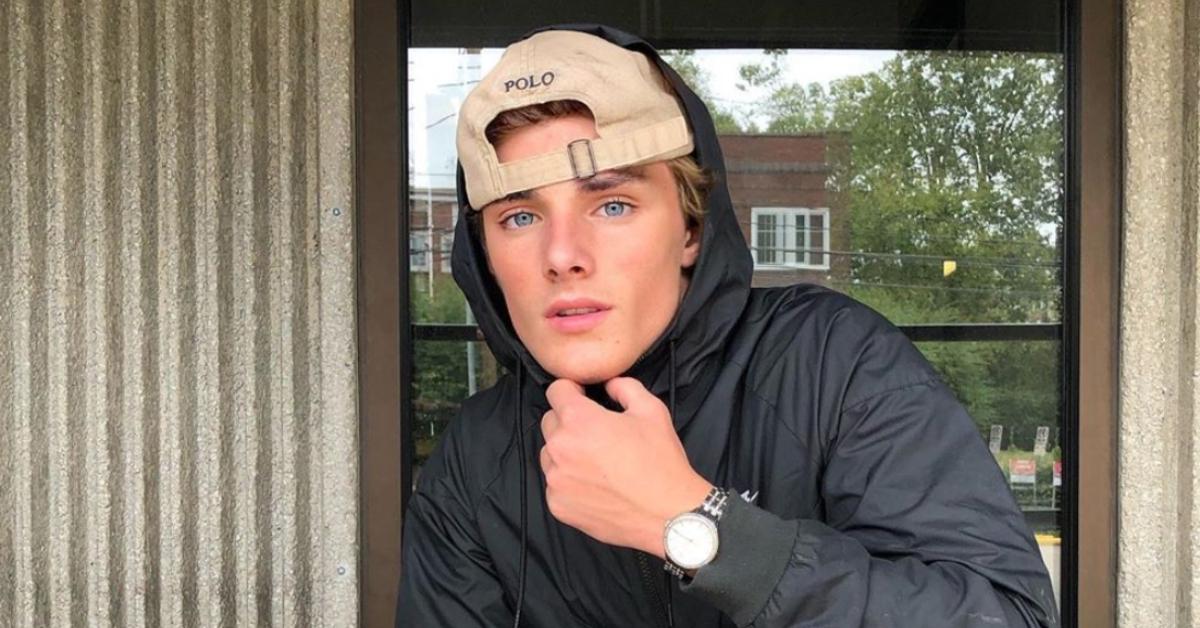 A high school footballer unafraid to expose his sensitive side and perform a heart-rending song about a failed relationship? That's Thomas Day in a nutshell. The 17-year-old Brentwood native joined AGT to show the world that successful athletes can be sensitive too, and his pitch-perfect delivery of "Break My Heart Again" by Finneas on the second round of auditions left just about every viewer in awe.
So, what happened to Thomas? Why did he disappear from the show?
Article continues below advertisement
Thomas Day was set to appear on the Sept. 1 episode of 'AGT.' So, what happened?
After receiving rave reviews from Sofía Vergara, Heidi Klum, and Simon Cowell, the 17-year-old multi-talent was allowed to proceed to the next round of the show.
Thomas has promptly appeared on "Judge Cuts." On Aug. 17, he shared an optimistic Instagram post claiming he was about to return to AGT — but he never followed up on these claims.
Article continues below advertisement
The young singer and all-round heartthrob was set to perform a song on the Aug. 25, 2020 episode. However, he was replaced by rock singer, guitar player, and The Voice alum Nolan Neal.
The highly unusual step left viewers feeling baffled, with many taking it to Twitter to give voice to their frustration.
"Is Thomas Day not competiting [sic] anymore?" asked a fan.
"What happened to AGT breakout star Thomas Day? Did he drop out of the competition?" wondered somebody else.
Article continues below advertisement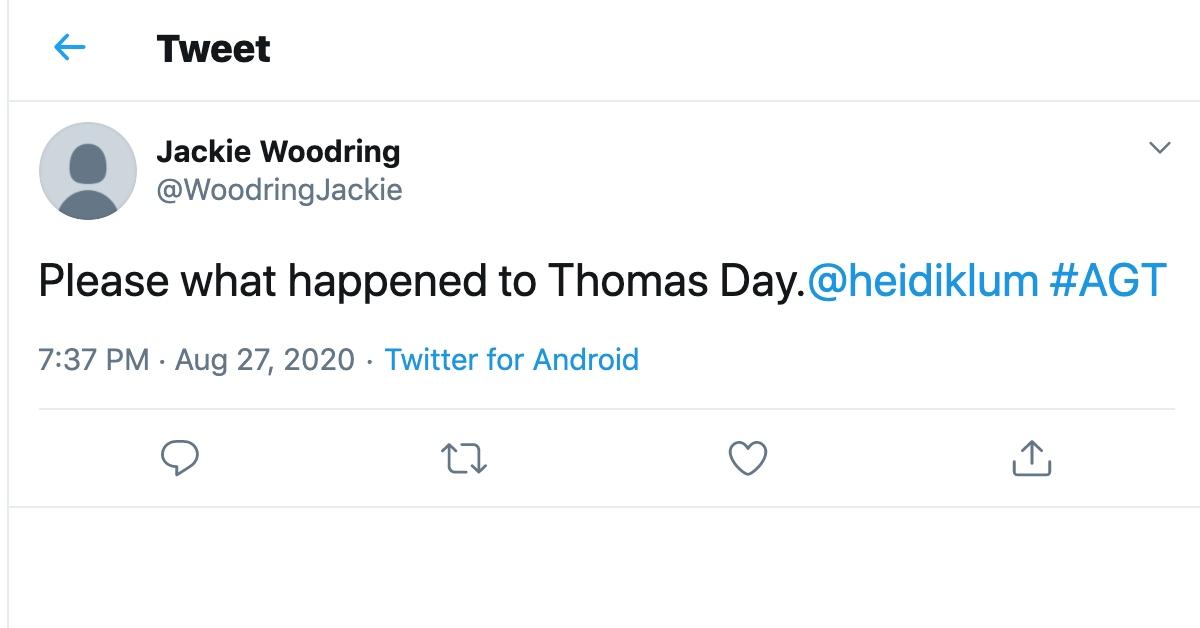 Viewers eager to catch sight of Thomas were just as disappointed to learn that he didn't feature on the Sept. 1, 2020, episode, "Live Show 4" either. This time, it was music duo Broken Roots who stepped up to fill his shoes.
Article continues below advertisement
As it was revealed during the episode, Thomas has decided to withdraw from the competition. Unfortunately, the creators of AGT have yet to address the real reasons behind his abrupt departure. The odd turn of events gave way to a proliferation of fan theories.
"What act was "unable to perform"? I've seen the AGT / BGT contract. Producers can knock out a contestant act at literally anytime. Is that what happened here?" tweeted a person.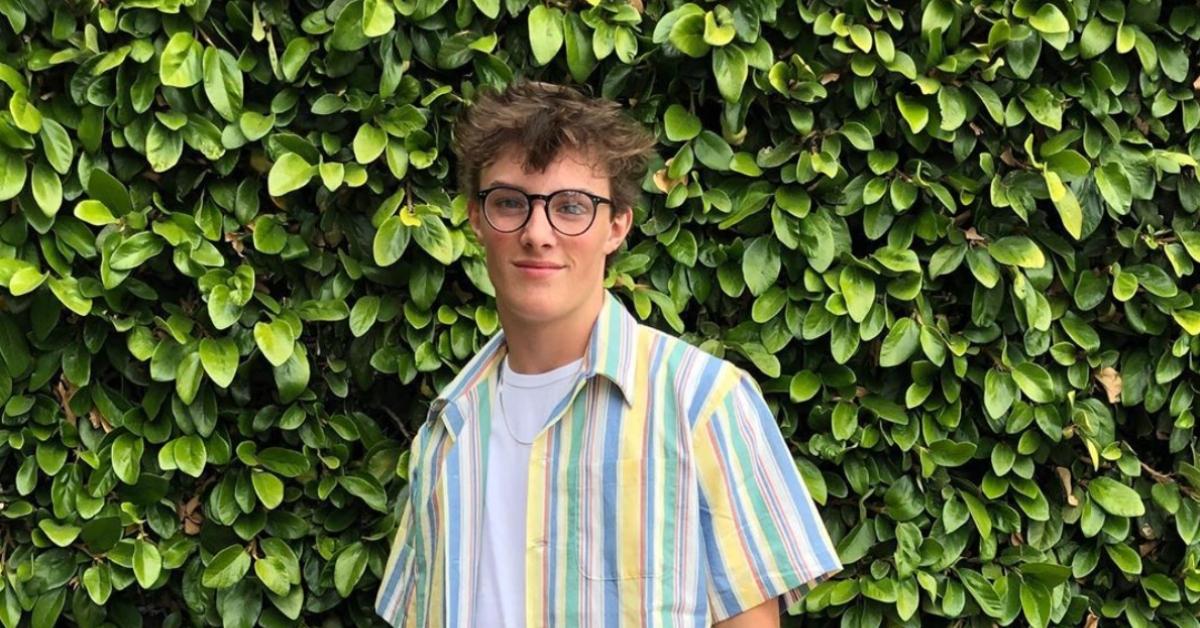 Article continues below advertisement
"I believe it was Thomas Day. He's a good football kicker so he probably didn't wanna be away from the team if they're playing and have to quarantine when he came back. That's my guess," wrote another fan.
According to Meaww, Thomas received a great deal of criticism for asking fans to pay $25 to access a video explaining why he left. The video is currently unavailable, and it's uncertain if the star attempted to scam his fast-growing follower base.
Catch new episodes of AGT every Tuesday and Wednesday at 8 p.m. ET on NBC.