Bruce Lee's Brother Shares Fond Memories in 'Be Water'
ESPN's newest documentary 'Be Water' shines a light on the life and legacy of martial arts star Bruce Lee, and even features his brother Robert.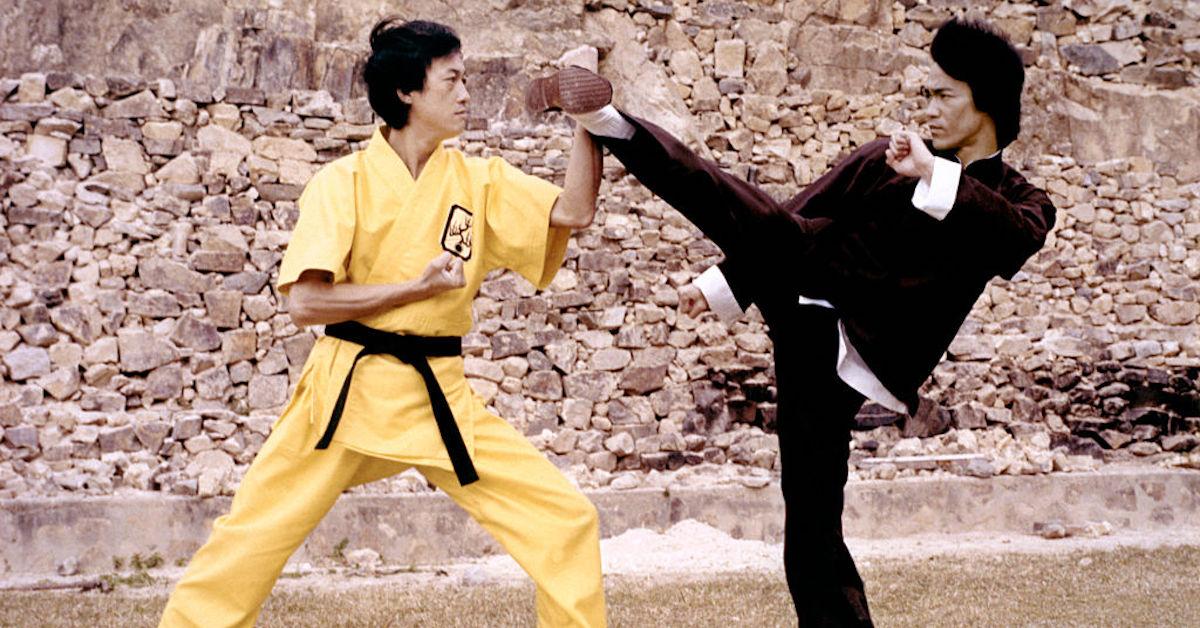 ESPN's latest documentary, Be Water, focuses on the life and legacy of philosopher and mixed martial arts master Bruce Lee.
Through interviews with his colleagues, friends, and family members, audiences are given an alternate perspective on the life Bruce lived.
Article continues below advertisement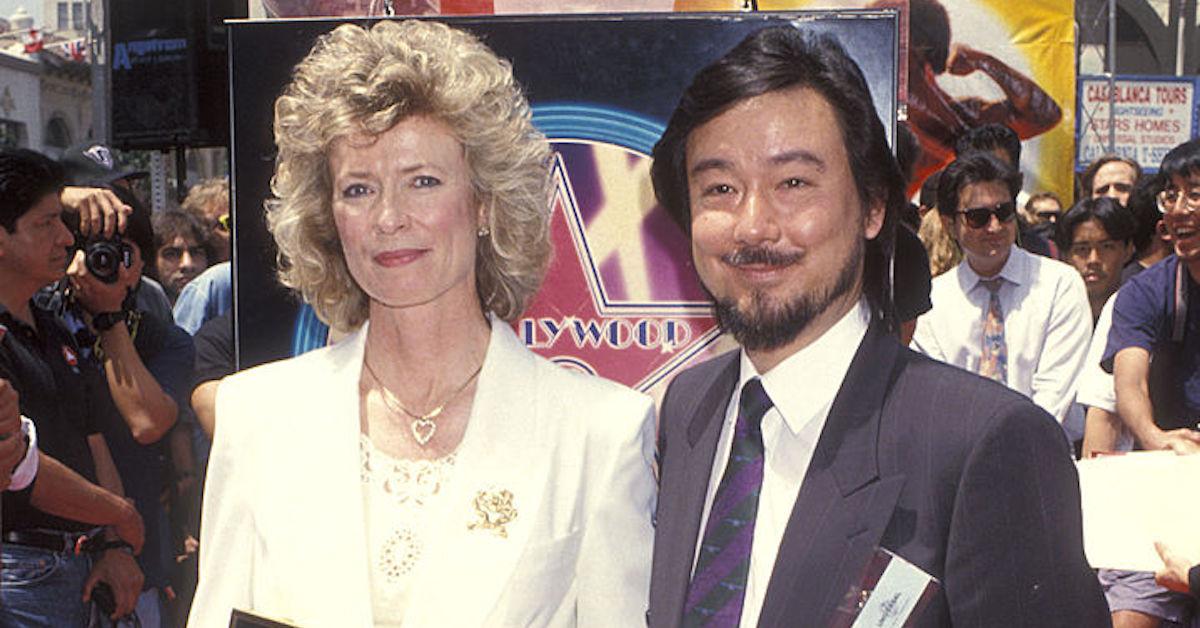 Article continues below advertisement
Who is Bruce Lee's brother, Robert Lee?
Bruce Lee has four siblings, Phoebe, Robert, Agnes, and Peter, though the ladies of the family seemed to take a step back from the spotlight. Since Bruce's eldest brother, Peter, passed away in 2008, Robert is the only sibling we hear from in the ESPN documentary.
He recalls how his brother's career has outlived his short life, and expands on this in an interview with City on Fire. "I first would like to say that Bruce Lee was a very special person in many people's lives," he says. "Bruce has been the cause of many people changing their lives around for the better."
Article continues below advertisement
While Bruce was a hero to many interested in martial arts and philosophy, Robert stresses that he was "also a brother, husband, father, etc." and hopes to "shed some light" on what he terms Bruce's "human side."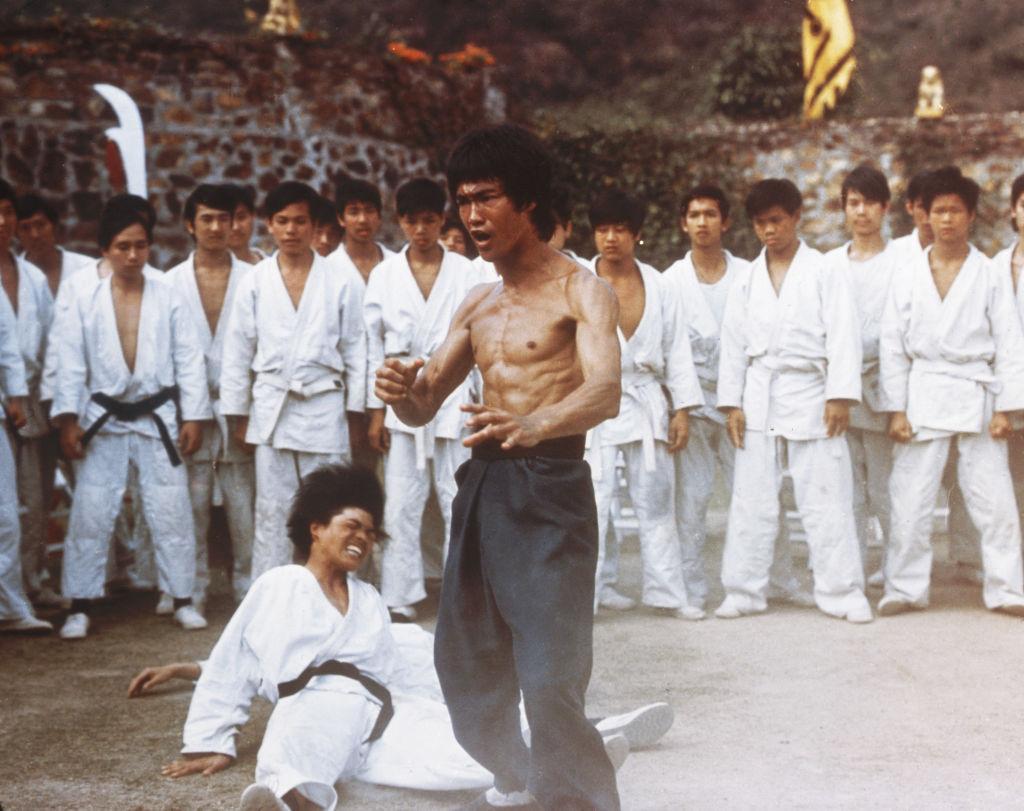 Article continues below advertisement
For example, Robert shares how fond Bruce was of practical jokes. "When I ... was staying at Bruce's house," Robert recalls, "I fell victim to one of his jokes. Bruce asked me to come in his study for a minute ... and he was whipping his Chucks. He was incredible. He was moving them around with incredible speed," he says, a speed which is familiar to anyone who's watched the special.
"I was very impressed and walked out of the room," Robert continues. "As I was walking down the hallway, Bruce ran behind me with his war cry swinging the chucks and hit me on the back of my head." "I almost had a heart attack," he adds. "Bruce started laughing because he changed his real Chucks for a pair of fake rubber ones. I thought they were the real thing. He loved that."
Article continues below advertisement
"Bruce was a very caring and loving brother," Robert adds later in the interview. "He would do anything to protect me. That was Bruce's character, always joking around."
Article continues below advertisement
The Lee siblings wrote a book about Bruce's adolescence.
Bruce Lee, My Brother is a 2010 Hong Kong drama about Bruce Lee's teenage years, which Robert narrates.
In fact, along with his sibling, Robert authored the book on which the movie is based, called Memories of Lee Siu-loong, which tells the story of his adolescent rebellion in Hong Kong, and how he found success in the United States at 18, where he arrived with only $102 in his pocket.
While Robert plays a big role in this project, having penned the source material and narrated the film, he is extremely fond of Bruce's movie Way, and even calls it his favorite of his brother's films.
"Way is my favorite because it was Bruce's baby," he says. "He did everything on that film."
While Bruce's legacy has certainly endured despite his 1973 passing, Robert finds it unfortunate that many who were close to him "will go to any length to profit on Bruce's name." That's why he's excited about Be Water and the role the Lee family played in it.
"To truly know Bruce," Robert says, "you must understand where he came from. There are still many great stories to tell and the Lee family will tell them."
Be Water checks all the boxes. Stream the documentary on ESPN.