Bruce Lee's Wife Has Suffered a Great Deal of Tragedy
Who was Bruce Lee's wife, and who were his parents? The Asian-American mixed martial artist needs no introduction, but his family does.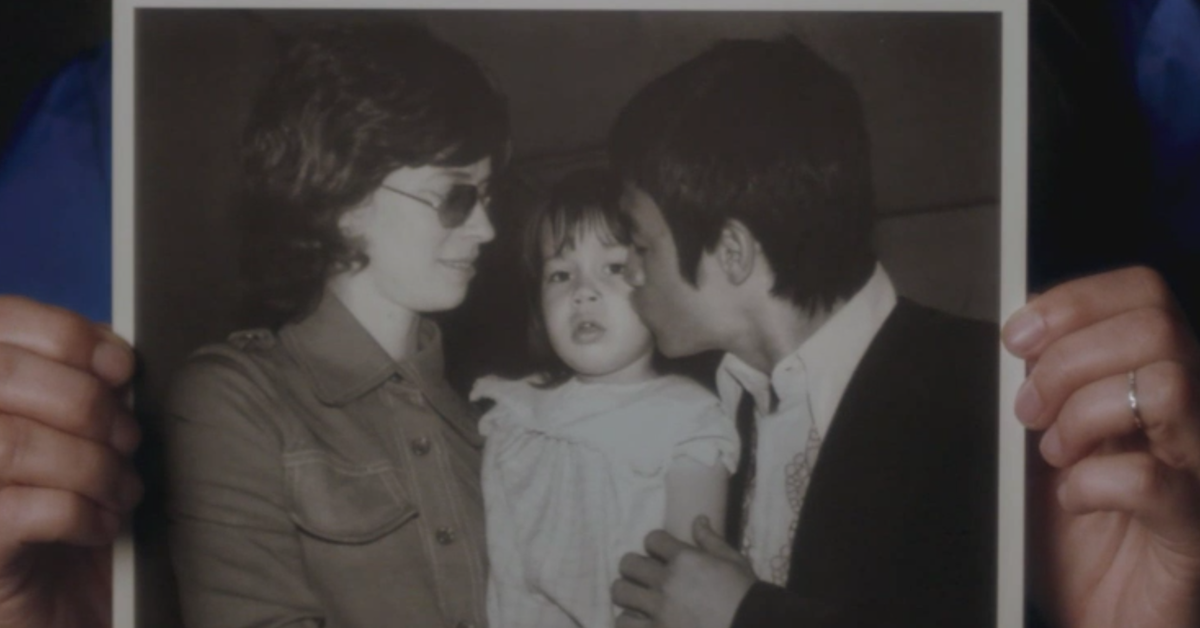 Bruce Lee needs no introduction. The late kung-fu master was one of the most influential and famous martial artists in the world, and the first Asian-American actor who made a breakthrough in Hollywood as a non-white leading man.
Article continues below advertisement
With the release of ESPN's latest installment of their 30 on 30 series, Be Water, which chronicles the life of Bruce Lee, many fans want to know more about the woman he married and their eight years as a couple.
Keep scrolling to learn more about Linda, her life and what she's been up to recently.
Article continues below advertisement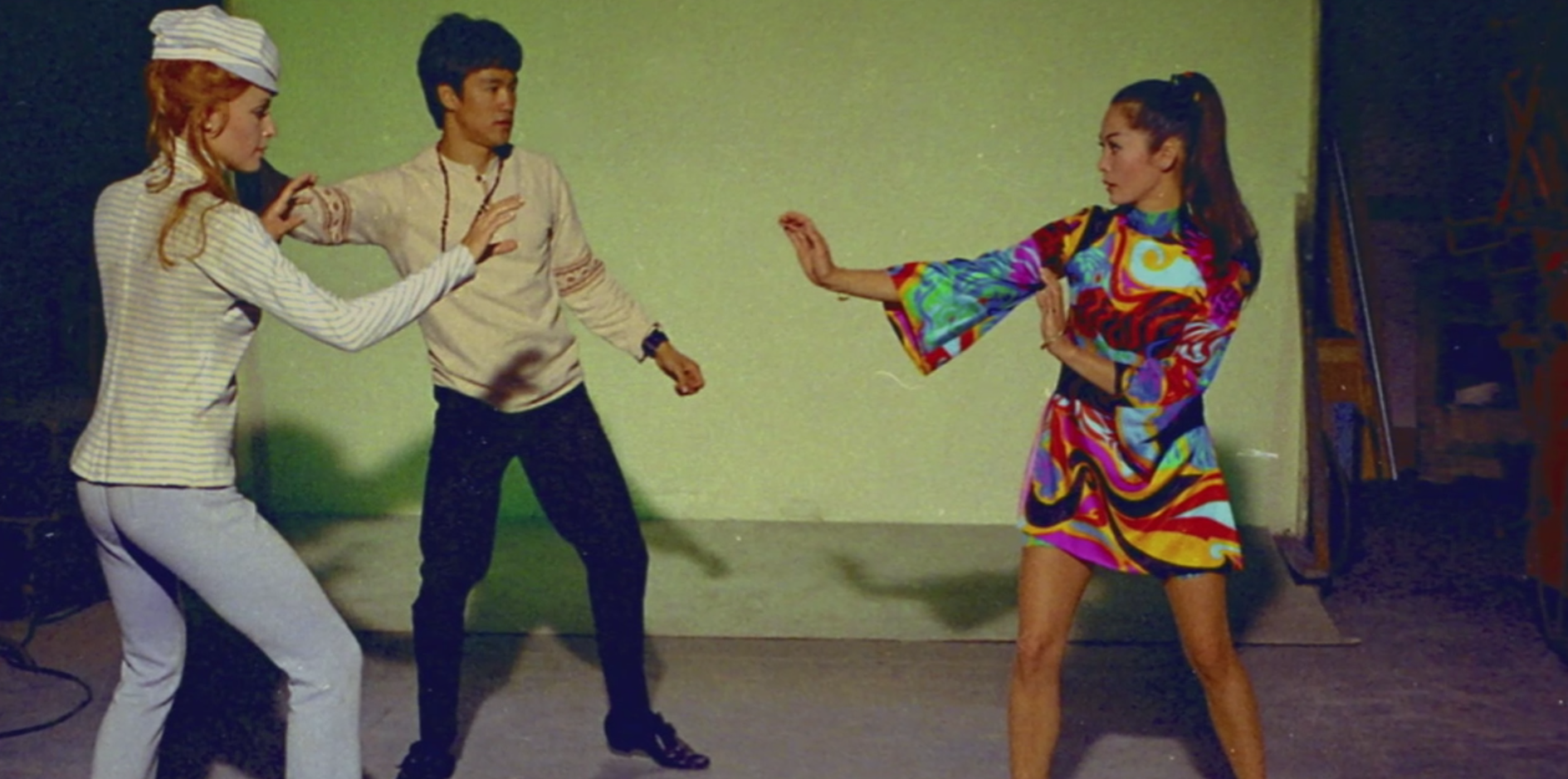 How did Bruce Lee meet his wife, Linda?
Although Bruce spent most of his childhood in Hong Kong, he was actually born in San Francisco, where his parents were on an opera tour. Bruce's father was Cantonese opera star Lee Hoi-chuen and his mother Grace Ho worked as the tour's wardrobe manager.
Article continues below advertisement
While Bruce's parents initially thought raising him in Hong Kong would be the better option for their son, his parents decided it was time to send him back to America in 1953 when Bruce started to get into multiple street fights, often with members of organized crime syndicates.
A decade later, Bruce and Linda met through Bruce's kung-fu school, which he opened in 1963 in order to support himself while he attended university. Linda, who was a college freshman at the time, knew about Bruce from a guest lecture he had done on Chinese philosophy at her high school.
Article continues below advertisement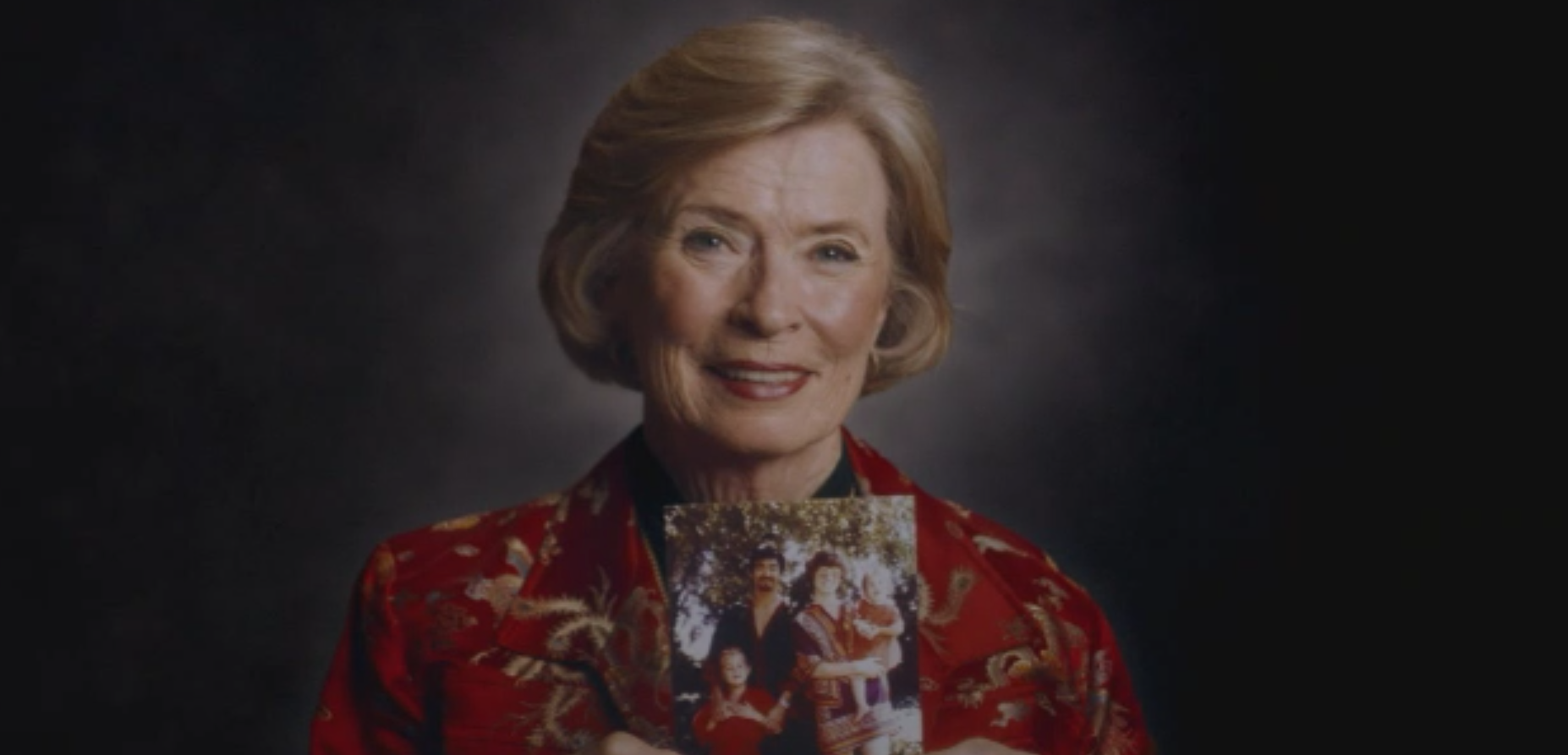 Shortly after she signed up for kung fu-lessons, the two became a couple, and in 1964, they married. The two moved to Oakland where Bruce had decided to dedicate himself to teaching kung-fu full-time.
Bruce and Linda went on to have two children together, Brandon and Shannon Lee.
Article continues below advertisement
Linda has suffered great tragedy — twice.
The first tragedy Linda fell victim to was, of course, Bruce's death in 1973. After Bruce collapsed at work and was suffering from seizures and headaches, he was quickly rushed to Hong Kong Baptist Hospital where they diagnosed a cerebral edema, which is when fluids build up around the brain, creating pressure and swelling that can result in the symptoms Bruce was experiencing.
The doctors were able to reduce the swelling, but just two months later, Bruce complained about a headache and was given a painkiller. After taking the medication, Bruce took a nap and sadly never woke up.
At the age of just 32, Bruce was pronounced dead at the time of his arrival to Queen Elizabeth Hospital.
Article continues below advertisement
After his death, Linda returned to her hometown of Seattle where Bruce's body was buried. Linda continued to raise her two children, and after a short marriage to Tom Bleecker, she soon settled down with stockbroker Bruce Cadwell, who she's still married to today.
Article continues below advertisement
However, 20 years after the death of her first love, tragedy stuck Linda once again. Brandon Lee, who was only 8 when his own father died, was accidentally shot while filming a scene for the movie The Crow.
Despite being rushed to a nearby hospital where he underwent six hours of surgery, Brandon could not be saved. He was buried in Seattle next to his father, in a plot that Linda had originally reserved for herself.
These days, Linda has found peace as she celebrates the lives of her late husband and son by communicating their philosophies and teachings to the world. She also produced a movie about Bruce titled, I Am Bruce Lee with her daughter Shannon, who runs the official Bruce Lee Instagram account.
The two of them also head the Bruce Lee Foundation, which aims to spread Bruce's message for people to discover their limitless potential.
Be Water airs Sunday, June 7 on ESPN at 9 p.m. ET.