Bruce Springsteen's Net Worth Has Now Skyrocketed After Selling His Music Catalog to Sony
Musician Bruce Springsteen has recently sold his music catalog for a reported $500 million — how will this effect his net worth? Here's what we know.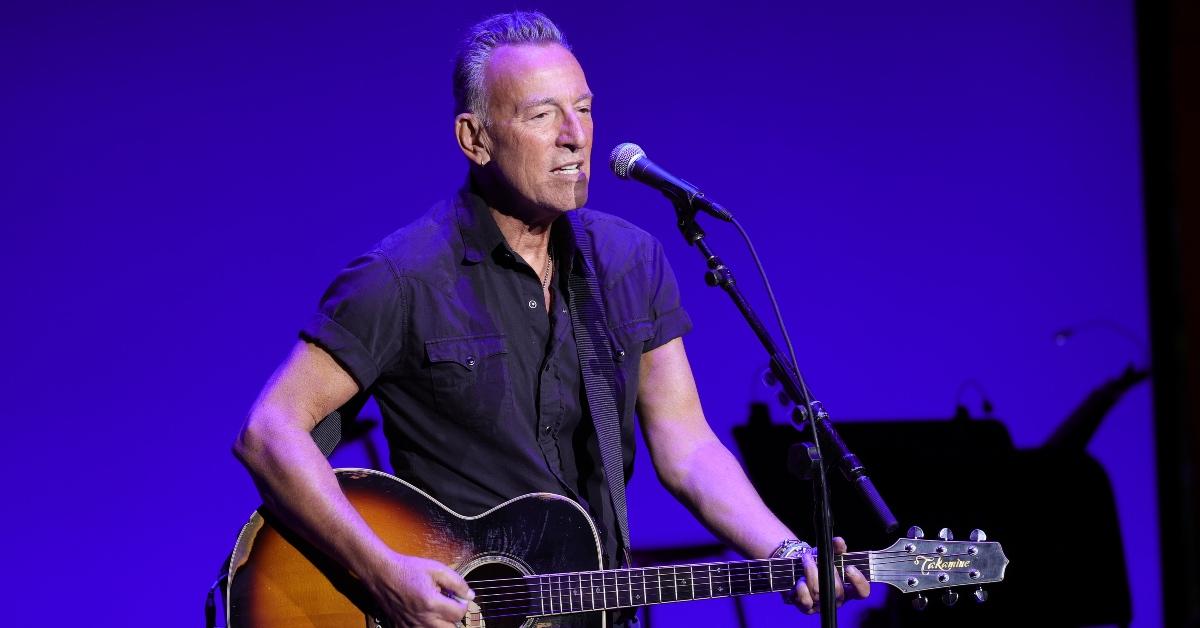 No one can accuse Bruce Springsteen of slacking. In the past two years alone, the "Born in the USA" musician released a new album, re-opened Broadway, and sold his music catalog for a reported $500 million to Sony Music Group. Bruce is a Rock and Roll Hall of Fame inductee and, in 2016, was awarded the Presidential Medal of Freedom. His style of music has been dubbed "heartland rock," combining mainstream rock music with lyrics and narratives about working-class American life.
Article continues below advertisement
Bruce's accomplishments in the music industry are universally celebrated, but what is his net worth now? Here's everything we know about Bruce Springsteen's economic value.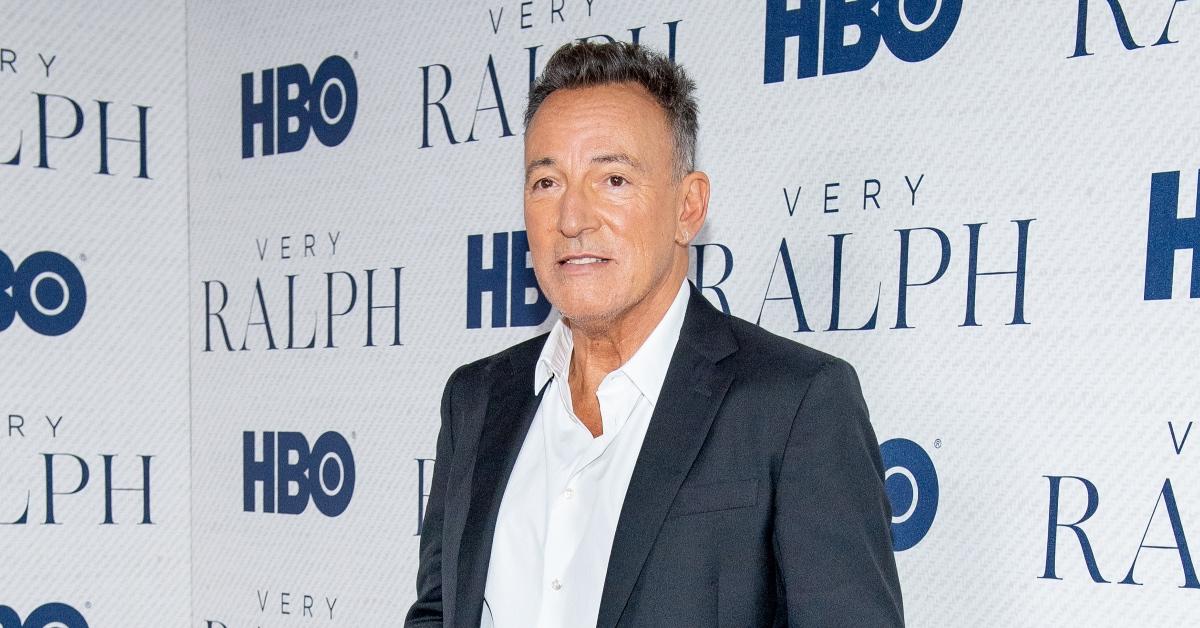 Article continues below advertisement
What is Bruce Springsteen's net worth?
Bruce began his music career in 1973 with his first two albums, "Greetings From Asbury Park, N.J.," and "The Wild, the Innocent, and the E-Street Shuffle." While neither album was deemed a critical hit, Bruce launched to fame with the release of his third album, "Born to Run," in 1975. After several albums without his band, the E-Street Band, Bruce reunited with them to craft his most commercially successful album to date, "Born in the U.S.A."
Songwriter and American musician Bruce Springsteen first got his start in the music industry with his albums "Greetings from Asbury Park, N.J." and "The Wild, the Innocent & the E-Street Shuffle" in 1973. It wasn't until Bruce's first critically acclaimed album "Born to Run" released in 1975 that he rose to popularity.
Now a Rock and Roll Hall of Fame inductee, Presidential Medal of Freedom winner, Kennedy Center Honors inductee, and more, Bruce's albums are known for their poetic lyrics and "heartland rock" style of music with narratives of working-class Americans.
Birth date: Sept. 23, 1949
Birth place: Long Branch, New Jersey
Birth name: Bruce Frederick Joseph Springsteen
Father: Douglas Frederick "Dutch" Springsteen
Mother: Adele Ann Springsteen (née Zerilli)
Marriages: Julianne Phillips (m. 1985–1989), Patti Scialfa (m. 1991–)
Children: Evan James Springsteen, Jessica Rae Springsteen, Samuel Ryan Springsteen
Education: Freehold High School (graduated in 1967), Ocean County College (dropped out)
Article continues below advertisement
Now, Bruce has released twenty studio albums over nearly fifty years, and his legacy in the music industry continues to inspire. In addition to his 20 Grammy Awards, 2 Golden Globes, and an Academy Award, Bruce also has a Tony Award for his concert residency on Broadway, Springsteen on Broadway. Previews began in late 2017, but the show extended through 2018 and was revived in 2021.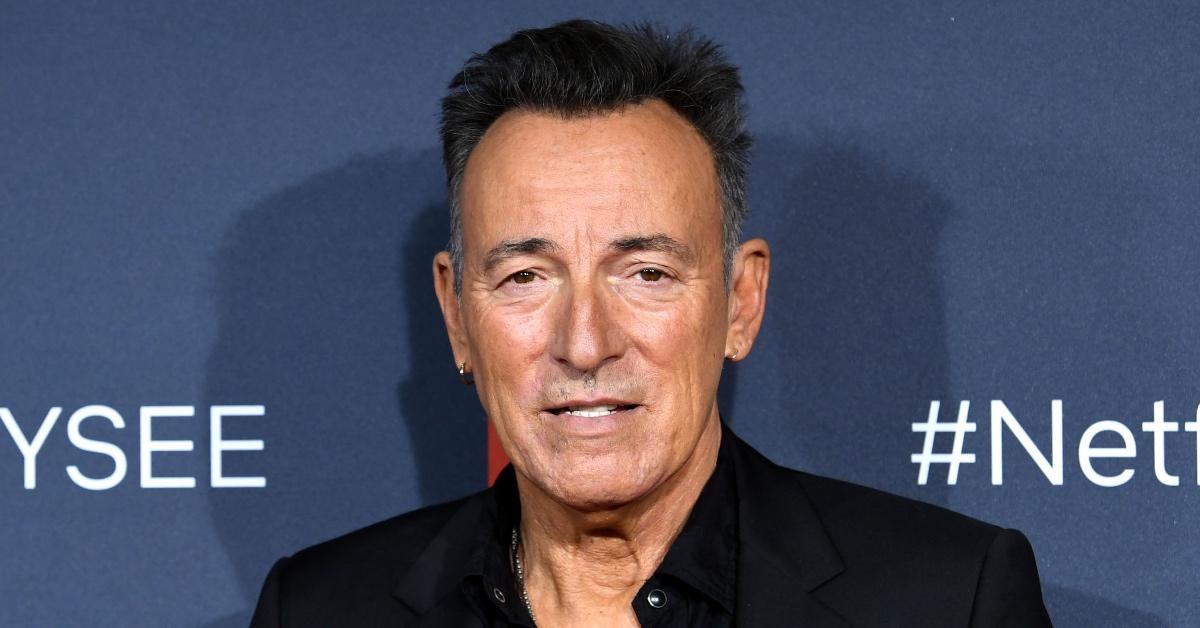 Article continues below advertisement
Per CNN, but first reported by Billboard, Bruce isn't finished with extending his legacy. On Dec. 16, 2021, Bruce Springsteen has sold the rights of his entire music catalog to Sony Music Entertainment. The catalog reportedly sold for a value north of $500 million. The "I'm On Fire" singer's deal is the largest-ever transaction for a single artist's catalog, which includes his work as a singer and a songwriter.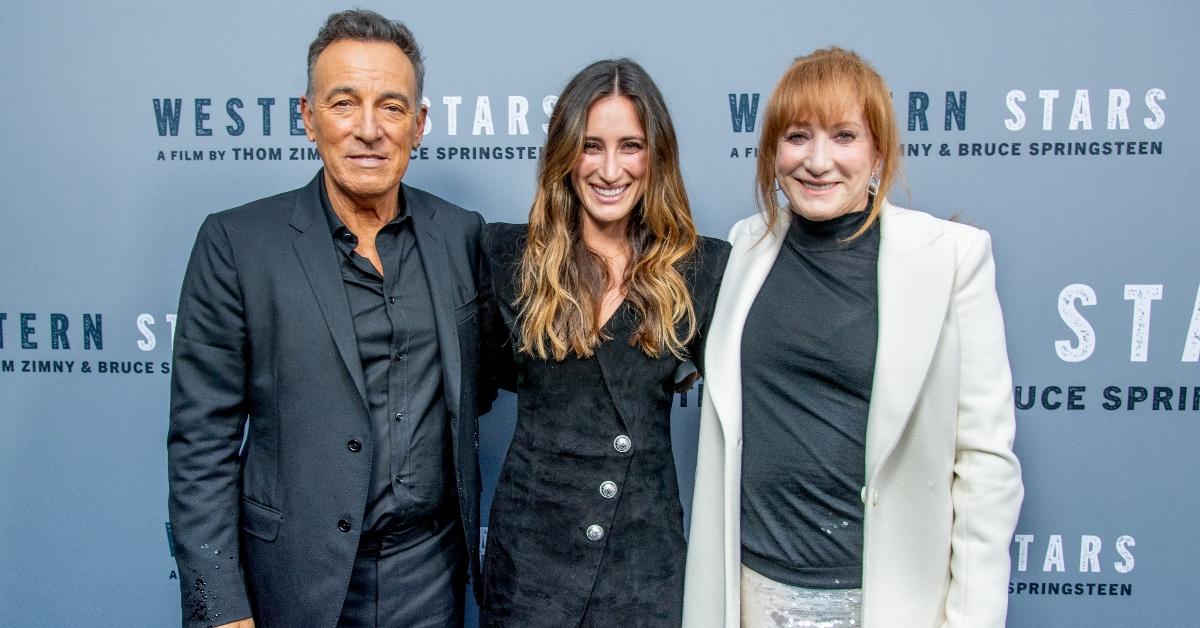 Springsteen isn't the only songwriter in the family. His eldest son, Evan, won the 2012 Singer/Songwriter Competition at Boston College's Arts Festival. His daughter Jessica is an Olympic silver medalist equestrian, and his youngest son Sam is a firefighter in Jersey City, New Jersey.