Bruce Willis's Impressive Net Worth Was Built on His Action-Star Career
Actor Bruce Willis has retired from acting due to a recent aphasia diagnosis, but what is his net worth? He built it on his long acting career.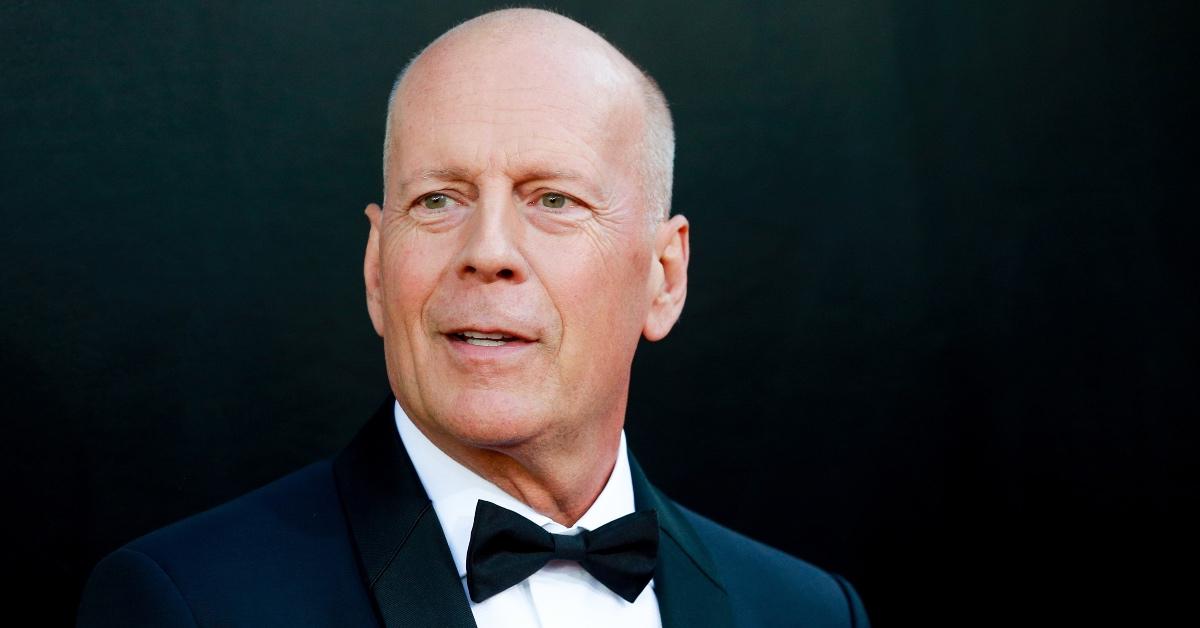 Although actor Bruce Willis recently retired from acting, his long career in the industry speaks for itself. The star of the comedy-drama TV series Moonlighting and the Die Hard franchise, Bruce made a name for himself in Hollywood, fighting villains and dodging explosions. In 2010, it was revealed he was the eighth highest-grossing actor of all time, but what does that mean for his net worth?
Article continues below advertisement
Here's what we know about Bruce Willis's career and his net worth.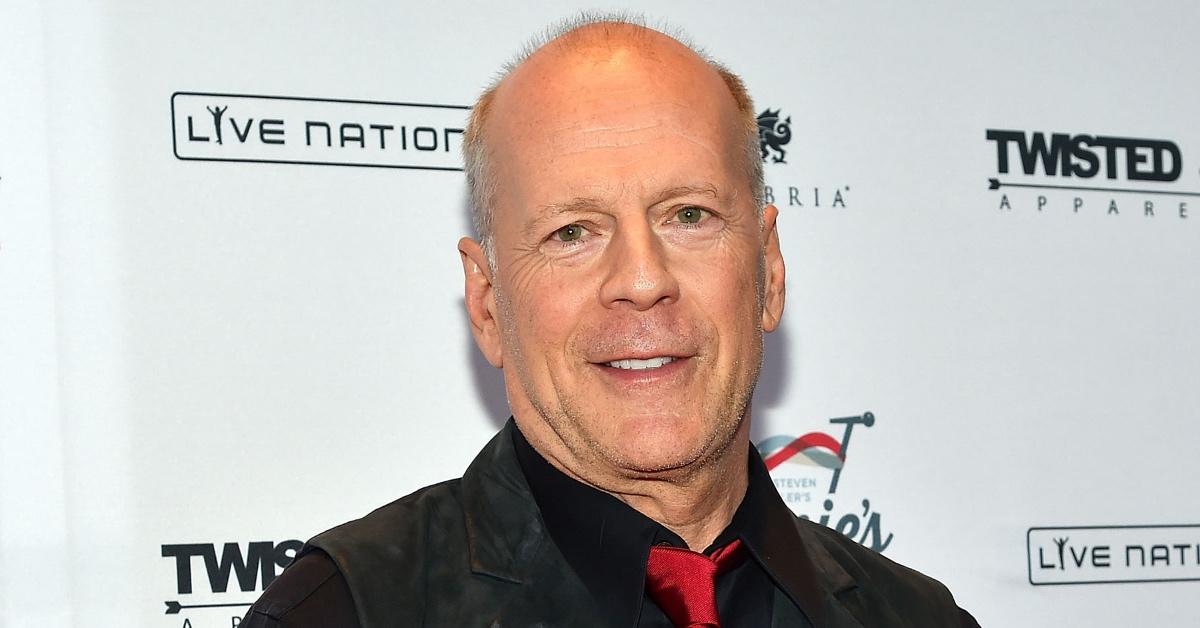 Article continues below advertisement
What is Bruce Willis's net worth?
Bruce Willis was born in West Germany as the son of an American soldier stationed there at the time. The family eventually relocated to New Jersey, where his mother worked at a bank, and his father worked as a mechanic and welder. Although Bruce spoke with a stutter growing up, he joined the drama club in high school and realized that acting was helping to reduce his stutter.
After graduating from high school, Bruce took a series of different jobs before enrolling in college for acting. Before college, he worked as a power plant security guard and a private investigator. Eventually, he enrolled in Montclair State University for drama. However, before graduating, he left school and moved to New York City to pursue acting.
Article continues below advertisement
Bruce first rose to fame playing David Addison Jr., a private investigator, in the '80s TV series Moonlighting. Bruce reportedly beat 3,000 other actors for the role, which helped establish him as a comedic actor. However, his career breakthrough as an action star was right around the corner, and in 1988 when he portrayed John McClane in Die Hard, his career launched exponentially.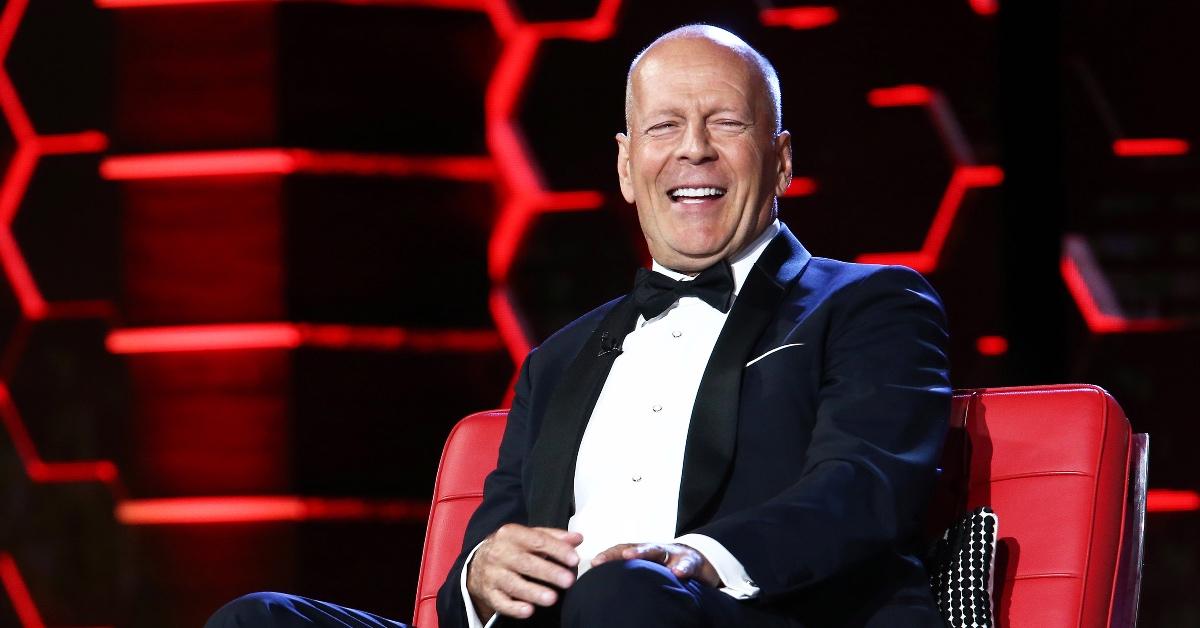 Article continues below advertisement
Bruce Willis
Actor, Film Producer, Singer
Actor, singer, and film producer Bruce Willis is best known for starring in hit films including the Die Hard franchise, Pulp Fiction, The Fifth Element, Armageddon, The Sixth Sense, and Sin City. In 2022, he retired from acting following an aphasia diagnosis.
Birth date: March 19, 1955
Birth place: Idar-Oberstein, West Germany
Birth name: Walter Bruce Willis
Father: David Willis
Mother: Marlene Willis
Marriages: Demi Moore (m. 1987–2000), Emma Heming (m. 2009)
Children: Rumer Willis, Tallulah Willis, Scout Willis, Mabel Ray Willis, Evelyn Penn Willis
Since 1988, Bruce has performed in many high-profile dramatic roles, including the Die Hard sequel films, The Last Boy Scout, Pulp Fiction, The Fifth Element, Armageddon, Unbreakable, The Sixth Sense, and more. In 2000, Bruce won an Emmy for his work on Friends, where he played the father of Ross Gellar's younger girlfriend.
Article continues below advertisement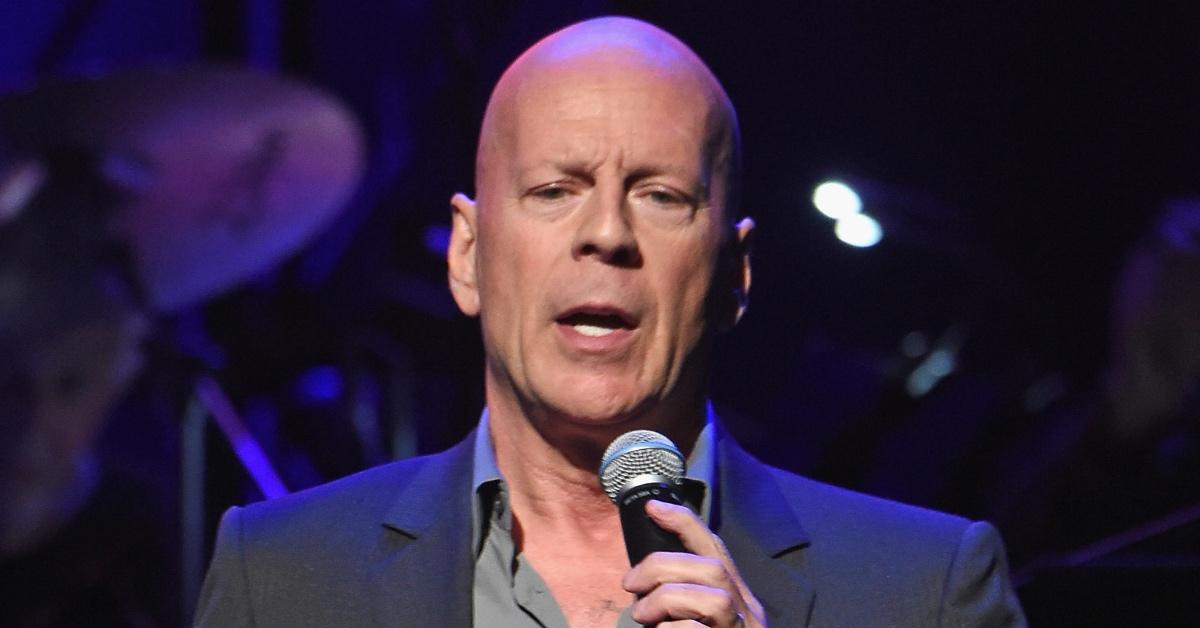 During the height of his acting career, Bruce also began a musical career. His first solo album was released in 1987, titled "The Return of Bruno," but he also released two additional albums: "If It Doesn't Kill You, It Just Makes You Stronger" and "Classic Bruce Willis: The Universal Masters Collection." He made many guest appearances on film soundtracks in the early to mid-2000s as well.
Article continues below advertisement
Although his career had been on an incline since the 1980s, things started to slow down in the 2020s,. His performance in the 2015 Broadway adaptation of Stephen King's novel Misery was critically panned, and he began starring in many low-budget independent films. However, his disappointing performances could arguably be attributed to his aphasia, which his family announced in 2022 that he had been diagnosed with.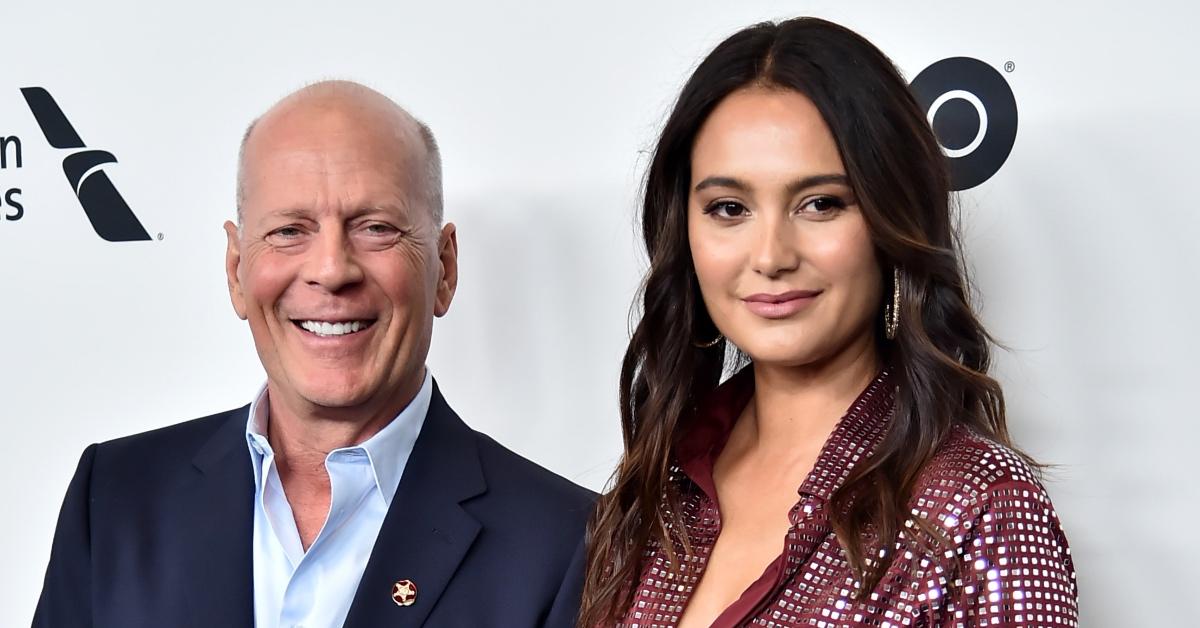 Article continues below advertisement
Per Celebrity Net Worth, Bruce's estimated net worth is $250 million. His box-office success with numerous action films has left him plenty of money to retire with, including funding to send his youngest children to college should they so choose.
Following his diagnosis, Bruce subsequently retired from acting. However, his family has been giving the public updates on his life, and his second wife, Emma Heming, shared a sweet video of him playing basketball in May 2022! It sounds like the retired life has been good to Bruce.