Bryan Cranston Has Been Married for Over Three Decades — Meet His Wife
Who is Bryan Cranston's wife? The 'Breaking Bad' alum has been married fo over three decades to a fellow Hollywood talent.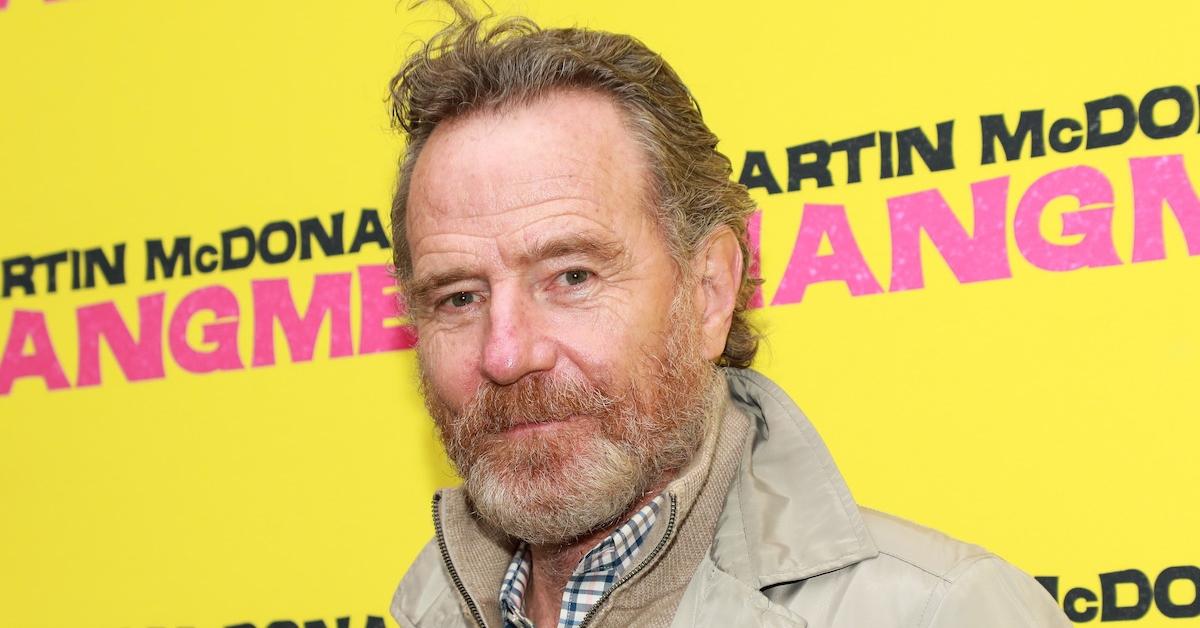 Actor Bryan Cranston may be years removed from portraying Walter White in AMC's crime-drama series Breaking Bad, but folks have no qualms paying the 66-year-old respect.
Aside from the critically acclaimed series highlighting Bryan a versatile talent, the actor has showcased his skills in various projects including the TV series Malcolm In the Middle from 2000 to 2006, 2015's Trumbo, 2012's Argo, and more.
Article continues below advertisement
While Bryan has also been devoted to producing and writing, he's equally passionate about being a family man. Fans who have kept up with Bryan are likely aware that he's married, but the identity of his wife continues to be a mystery to some folks, aside from her being an actor herself.
So, who is Bryan Cranston's wife? Here's the 4-1-1.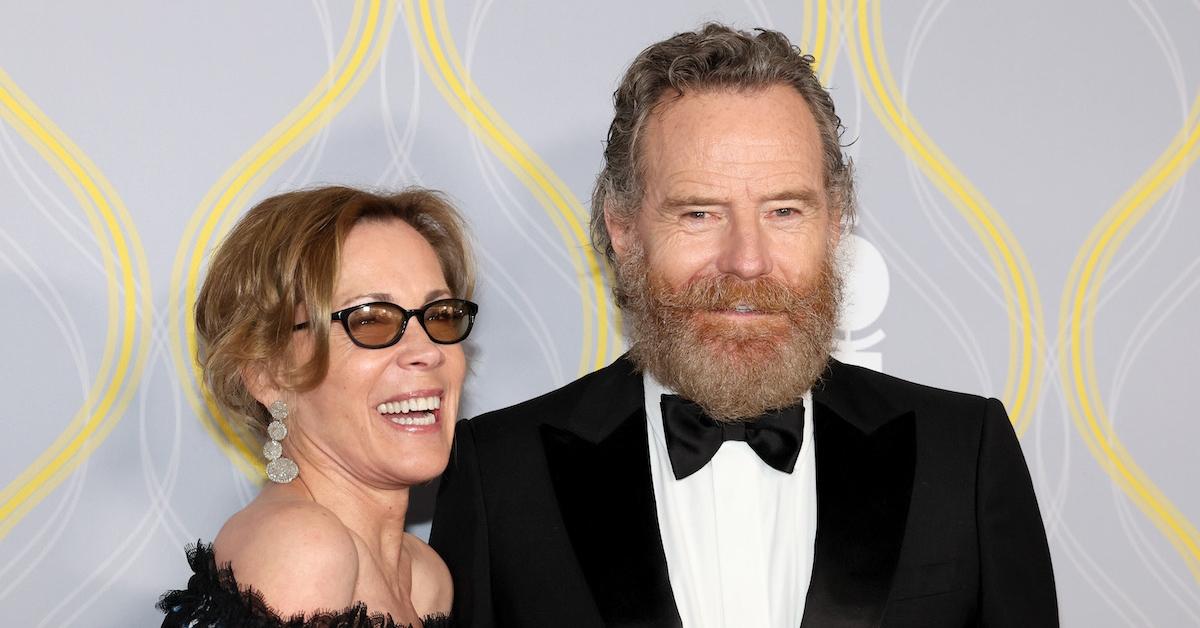 Article continues below advertisement
Bryan Cranston's wife is actress Robin Dearden and they share one kid.
Bryan and his wife, Robin Dearden, serve as a shining example of love going the distance. Bryan and Robin got married on July 8, 1989, which will make their union 34 years strong in 2023.
The pair first met in 1986 while working on the CBS show Airwolf and proceeded to have a two-year-long courtship before tying the knot.
"It was 30 years ago that we met on that terrible TV show," Robin told People in 2016. "It changed both of our lives."
Aside from the show, Robin went on to take other jobs such as roles in the TV series Murder, She Wrote and 2001's Wooly Boys, and she also made an appearance in her husband's award-winning series Breaking Bad.
Article continues below advertisement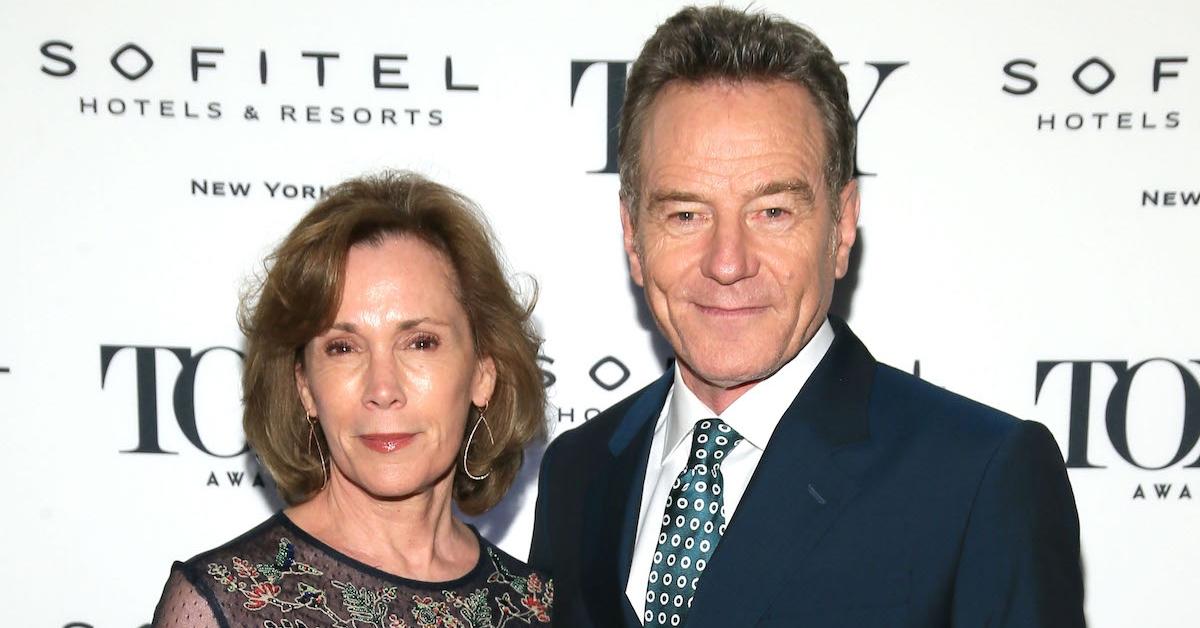 The pair shares a daughter, 30-year-old Taylor Dearden Cranston, who also followed in her parents' footsteps into the acting world. Taylor has worked on various projects including Breaking Bad, 2017's Heartthrob, 2020's The Last Champion, and more.
Article continues below advertisement
Bryan Cranston was once married to Mickey Middleton.
Before Bryan found his forever in Robin, he gave marriage a try with writer Mickey Middleton. The former pair jumped the broom in November 1977 and later divorced in April 1982.
Article continues below advertisement
The pair were in love with each other, but unfortunately Bryan simply wasn't ready for the lifelong commitment.
"Though I'd officiated other people's weddings, I don't think I grasped the depth and the consequence of the commitment I was making," Bryan wrote in his autobiography, A Life In Parts. "The vows I spoke weren't empty. I cared about her. I loved her. But in the end, I wasn't ready."
Bryan also went on to share that they weren't a good match. Mickey "was a sweetheart. No arguing. No bitterness. We were just mismatched."
Judging by Bryan's long-lasting marriage, it's safe to say he made the right choice.