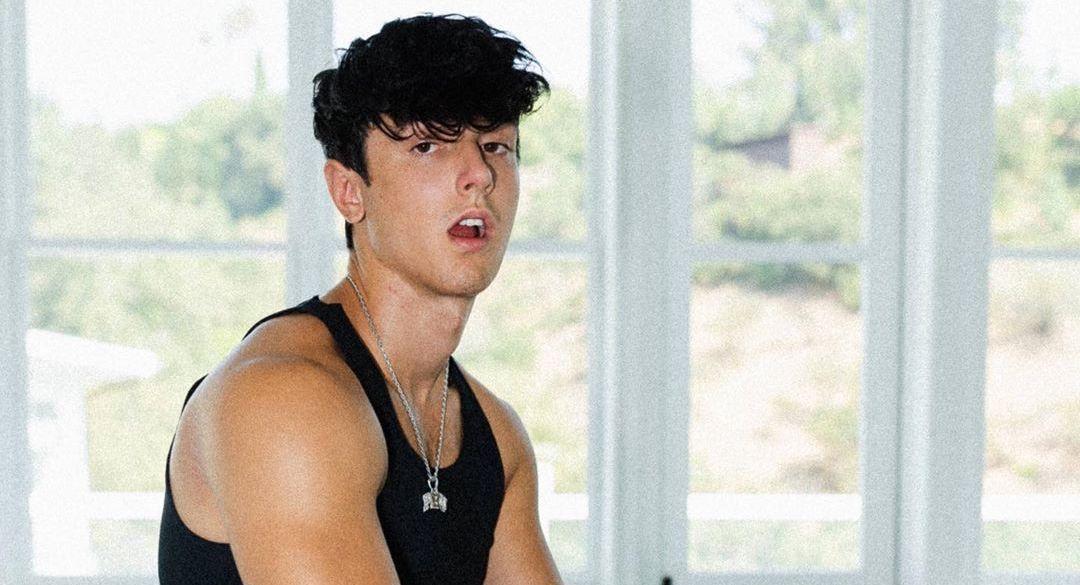 Bryce Hall May Face Jail Time for LA Party After Violating Terms of Drug Charge Bail
When Sway House member and frontrunner Bryce Hall was arrested in May on drug charges, his apology came with the promise to his fans that he was a changed man.
"I emerged from that cell as a 20-year-old with a renewed sense of understanding about who I am and who I want to be," he wrote to his followers in an essay for People. He had promised he was working toward sobering up and getting his life back on track.
Article continues below advertisement
But his words weren't supported by his actions when Bryce and the other Sway House boys hosted a series of parties in their Los Angeles mansions, violating the current social distancing guidelines set in place for the COVID-19 pandemic.
Now, there are reports that Bryce's 21st birthday party could be a violation of the terms of his bail. Does this mean Bryce is going back to jail?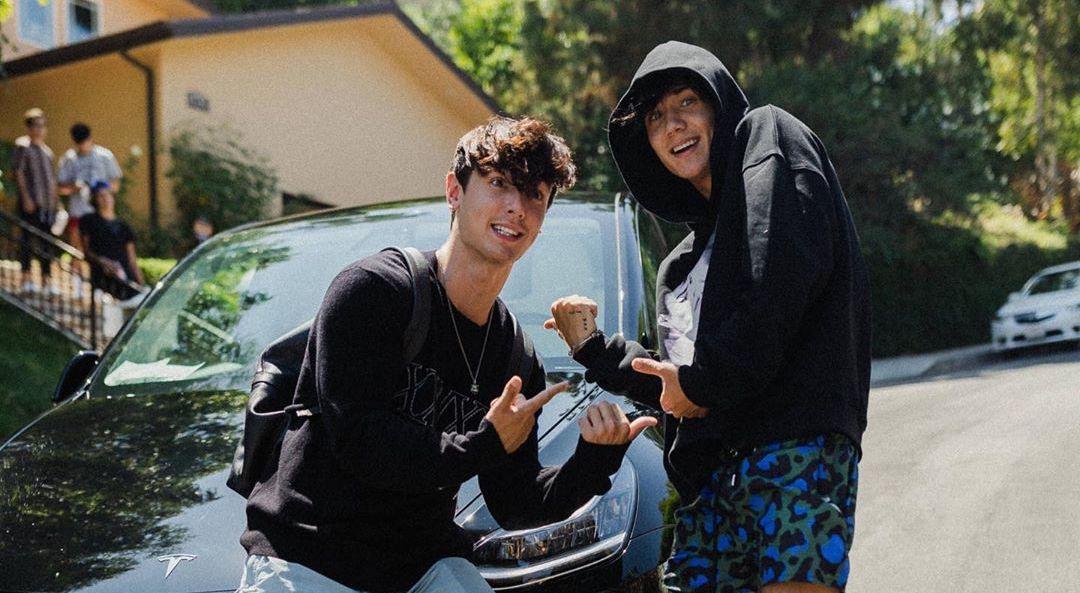 Article continues below advertisement
Bryce Hall may have violated his bail terms with a party in Los Angeles.
On Aug. 15, Bryce hosted a massive party for his 21st birthday. More than 100 people were in attendance, and videos of the gathering showed guests not wearing masks while standing shoulder-to-shoulder inside and outside their home.
It was around 4 a.m. when the party was finally broken up. According to influencer drama account @DefNoodles on Twitter, the boys were fined over $30,000 in various charges for the party.
DefNoodles also claims that part of Bryce's bail agreement was that he would not engage in any illegal activity, and his Aug. 15 party potentially violated those terms.
"Texas DA's office confirmed they are closely looking at revoking Bryce Hall's bail for drug-related arrest in May because conditions of Bryce's bail demand that he does not engage illegal or immoral activities," he tweeted.
Article continues below advertisement
"LA Mayor's office has been in close contact with Texas DA in Lee County, where Bryce Hall and Jaden Hossler were arrested on drug-related charges," he continued. "They are actively looking at revoking Bryce and Jaden's bail, and arresting and extraditing them to Texas."
While nothing has been confirmed yet, this means Bryce could be looking at jail time in his immediate future, depending on what the Texas DA decides. Jaden Hossler, who was arrested with Bryce, may face similar consequences.
Article continues below advertisement
At this time, there is no definitive answer as to whether Bryce will be going to jail, though it's possible. The city of Los Angeles shut off water and power to one of the Sway House's two homes in response to their party, as the city's mayor had promised to do to anyone violating the current pandemic guidelines.
According to @DefNoodles, the boys have also been threatened with eviction from their homes once eviction bans in Los Angeles are lifted.
The best way to prevent contracting or spreading coronavirus is with thorough hand washing and social distancing. If you feel you may be experiencing symptoms of coronavirus, which include persistent cough (usually dry), fever, shortness of breath, and fatigue, please call your doctor before going to get tested. For comprehensive resources and updates, visit the CDC website. If you are experiencing anxiety about the virus, seek out mental health support from your provider or visit NAMI.org.