Bryce Hall Has a Famously Bad Relationship With His Dad — but What About His Mom?
What's there to know about Bryce Hall's parents? The Sway House member hardly ever talks about his dad — but what about his mom? Do they get on well?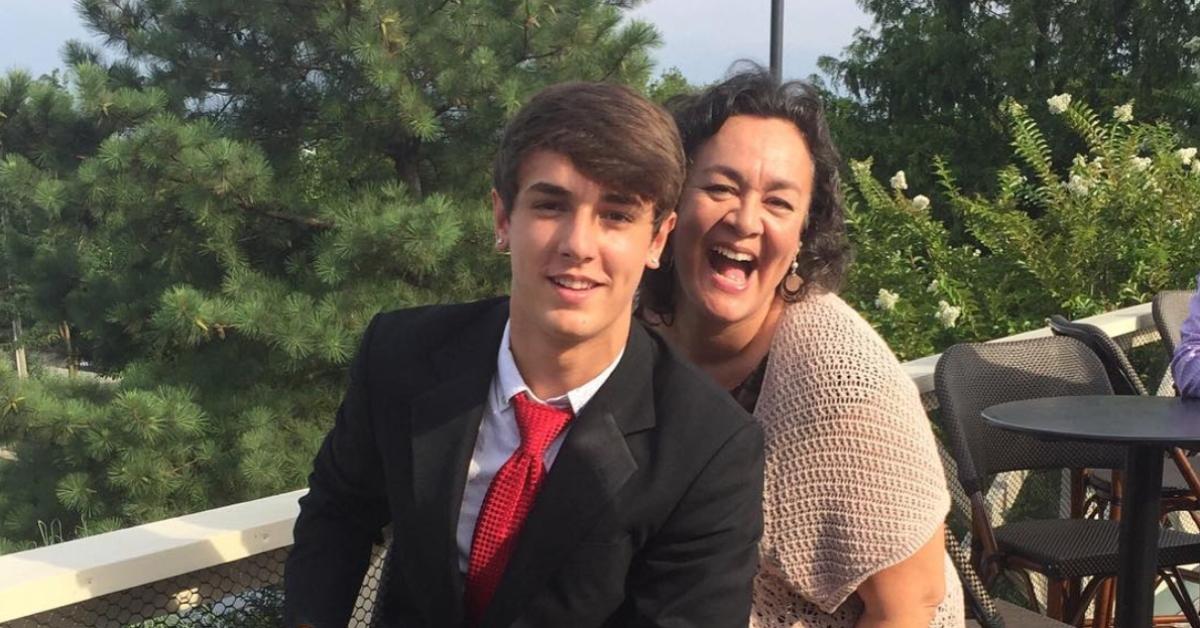 TikTok star Bryce Hall and Addison Rae's mom, Sheri Easterling, have a complicated relationship. Sheri took it to TikTok to remind fans that her daughter is no longer dating Bryce on Tuesday, May 27. A few hours later, she also posted a tweet in appreciation of Bryce's skin.
This led a few fans to wonder — what's Bryce's relationship with his own parents like? What's there to know about his mom and dad?
Article continues below advertisement
So, what's there to know about Bryce Hall's mom and dad?
Bryce barely ever talks about his dad, having only addressed their strained relationship on a very few occasions in a public capacity. However, as a previous Instagram post reveals, he is hardly his No. 1 fan.
"Happy father's day dad, thanks for being an abusive piece of s--t to my mother ☺️ here's my fav pic of me and him 🙈 #SingleMomsRule" read the caption of a photo shared on June 18, 2017.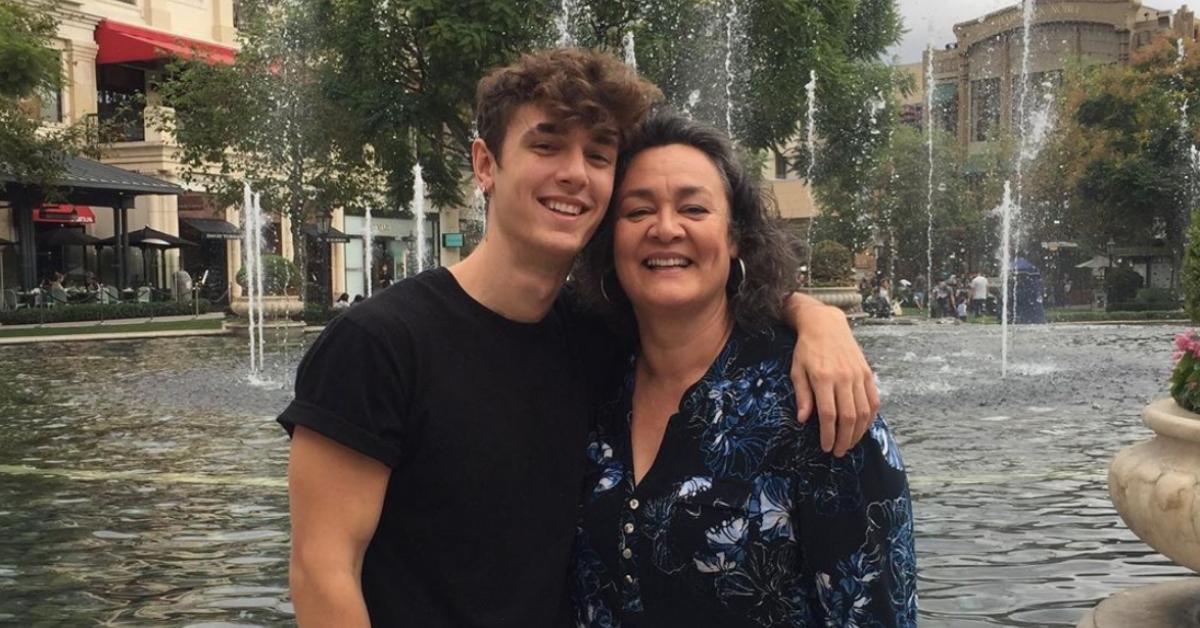 Article continues below advertisement
As the Viner-turned-TikToker revealed, his dad and mom had an unhealthy relationship. What's more, he barely spent any time with his dad during his childhood years.
"[My father] was never around and [...] I knew [that he was] abusive and irresponsible. He spent time behind bars for unpaid child support and abuse," Bryce revealed in an essay published by People earlier this year.
However, Bryce's relationship with his mom, Lisa, couldn't be better.
"As a single mom, she worked really hard to raise me and has always been my number one supporter through everything — including my screw-ups. I knew that if I had listened to her 100 percent, I wouldn't have ended up [in jail for one night]," Bryce wrote in the essay.
Article continues below advertisement
In fact, Bryce and his mom couldn't be closer. Lisa frequently posts photos of him on her Instagram — which include old photos of Bryce, newer snaps, and pictures documenting their latest adventures.
From restaurant visits to quick weekend getaways, there's hardly an escapade Lisa embarked on with Bryce without sharing it with her 49.5 million followers.
Article continues below advertisement
According to outlets like The NetLine, Noted Names, FamousBirthdays.com, Bryce was raised in Ellicott City, Md. He recently moved to Los Angeles, Calif., to join Jaden Hossler, Anthony Reeves, and the like at Sway House.
Unfortunately, there's no information available on whether Bryce's mom decided to continue her life in Maryland, or if she chose to relocate elsewhere. As an older post taken at a Thanksgiving indicates, she might have stayed in the city.
Article continues below advertisement
A LinkedIn search provides no reliable results on Lisa's occupation either. To make matters worse, her Instagram profile contains no information about her line of work. As one of Lisa's older Instagram posts reveals, her birthday is on Feb. 23. She tends to celebrate the big event by visiting a high-profile restaurant with her son.
Traveling is another one of Lisa's biggest hobbies, and she frequently embarks on trips to popular destinations like Yokohama, Japan, Bremen, Germany, or Panama City Beach, Fla.