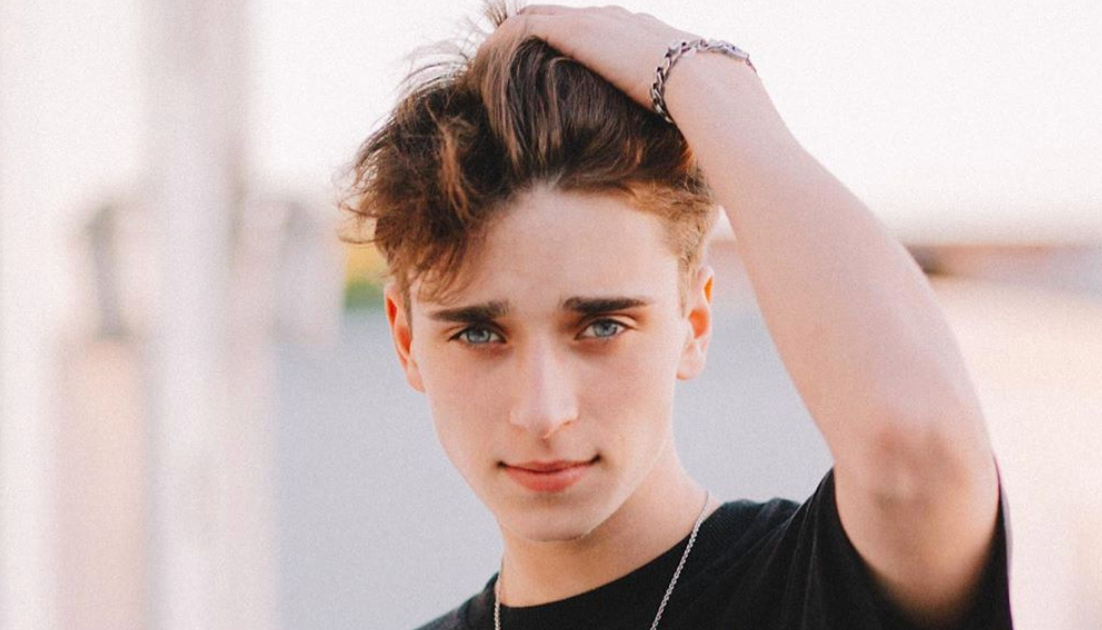 People Think Bryce Hall Went to Jail to Protect Josh Richards — Here's Why
If you're an avid TikToker, you probably heard about the drama that happened over the weekend. Sway House's Bryce Hall and Jaden Hassler got arrested in Texas during a Memorial Day weekend road trip. Footage of them getting pulled over and talking to the cops surfaced, and Twitter users grew concerned about the TikTokers.
Article continues below advertisement
Per the Lee County Sheriff's Office, Bryce had weed on him, as did Jaden (Jaden was also in possession of a controlled substance). Both have been bailed out, but it's unclear by whom.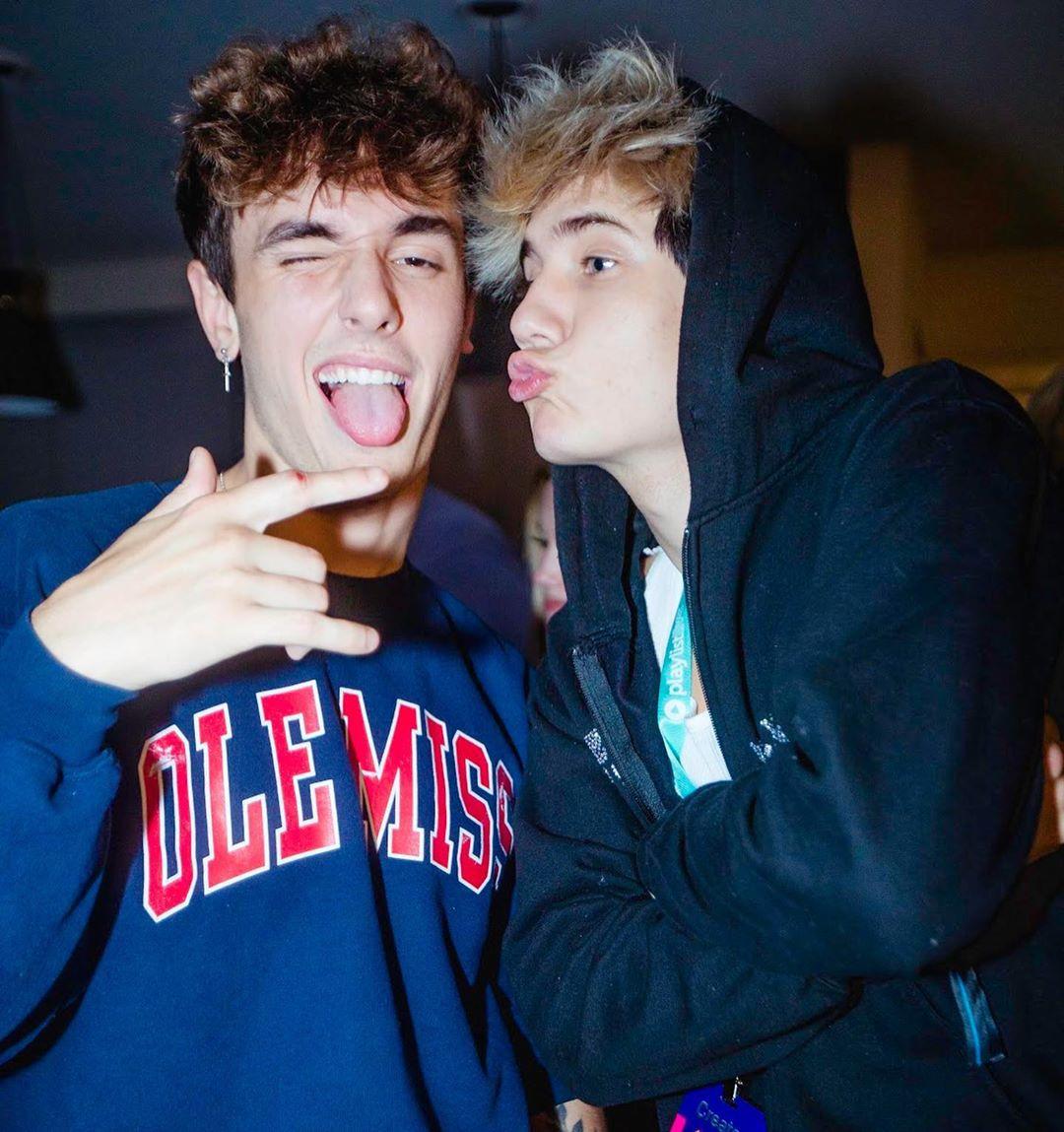 Article continues below advertisement
However, it's been revealed that Bryce wasn't actually doing any drugs, and actually took the blame to protect Josh Richards, who allegedly isn't a legal U.S. citizen (Josh is definitely an Ontario native — though it hasn't been confirmed that he doesn't have dual-citizenship) If Josh got arrested, there would be a good chance he'd get deported.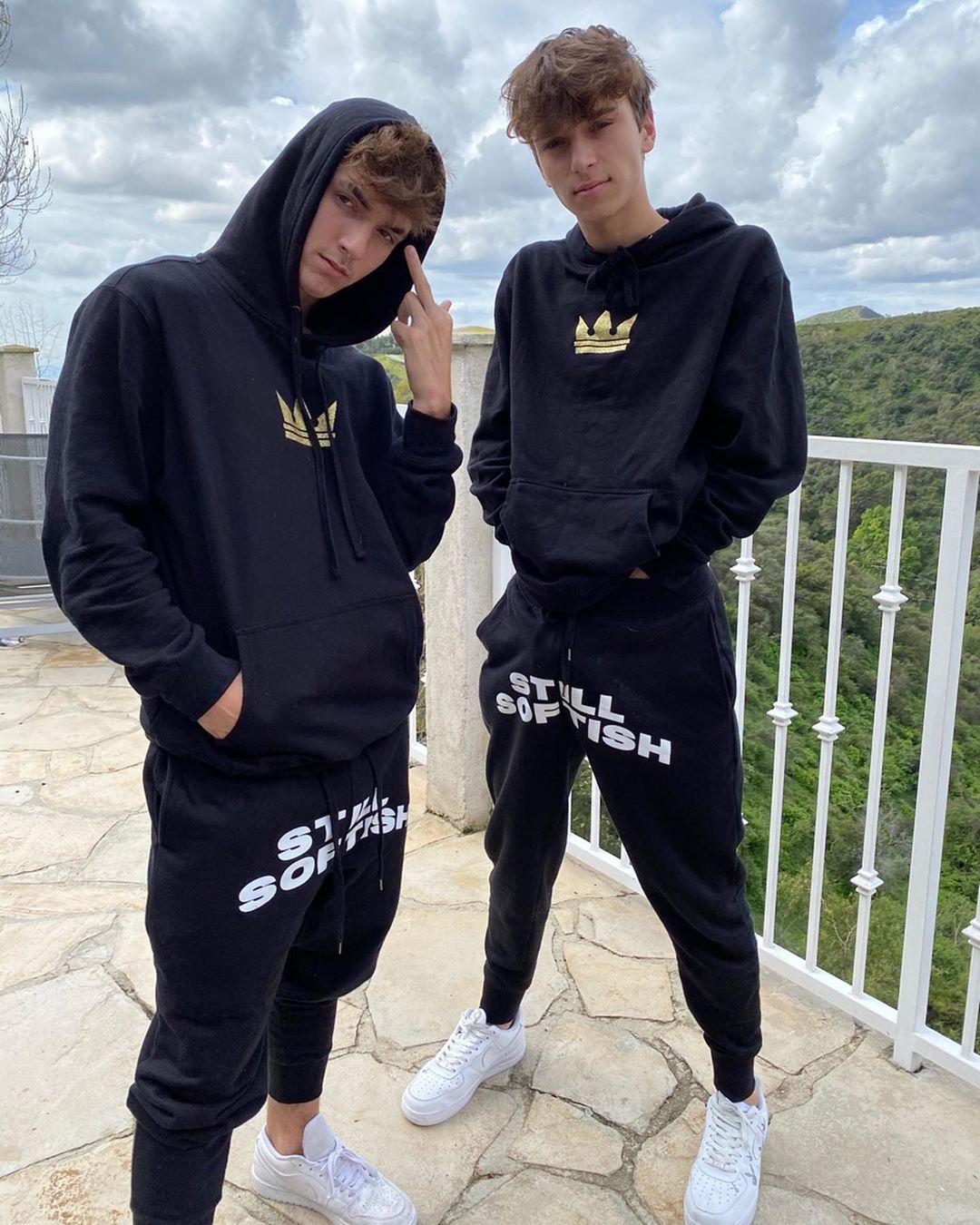 Article continues below advertisement
Did Bryce really take the blame for Josh?
Most likely, Bryce did pretend that the drugs were his so that Josh, who's Canadian (and doesn't have U.S. citizenship) wouldn't be deported. Twitter user @teaspicy1 explained, "Basically what happened was that Jaden Hossler and Josh Richards were smoking weed and got arrested. Bryce Hall took the blame for Josh because Josh is Canadian and would have been sent back to his country if he had been arrested. So, Bryce and Jaden were arrested."
Article continues below advertisement
Others have been tweeting about this, making it a point to showcase Bryce as a really, REALLY good friend.
Article continues below advertisement
However, none of this has been confirmed or denied by Bryce or Josh (which makes sense, given the delicate circumstances). Josh's girlfriend, Nessa Barrett, took to Twitter on May 26 and simply stated, "don't speak on situations that don't involve u."
Article continues below advertisement
While some fans are celebrating Bryce for his sacrifice, others are upset that Bryce took the fall, and that the Sway House boys were doing drugs in the first place. One Twitter user wrote, "i'm sorry but they were involved with drugs and they have a rlly young fan base being influenced by them. you can't justify their actions."
Article continues below advertisement
Others don't think what the boys were doing was that big of a deal. "Sorry to break it to you but there are other big celebrities, more known than them who do harder drugs and have the same fan base and younger. So, chile, and let them deal with the situation," @RandomRaspberry said.
Article continues below advertisement
If it is true that Josh could face deportation, it's no wonder we're not getting any clear answers from the TikTokers themselves. Hopefully the attention their incident is getting doesn't jeopardize anyone any further.