The Feud Between Bryce Hall and RiceGum Just Got More Complicated
What's going on with the Bryce Hall and RiceGum beef? The two have been going back and forth with nasty comments to each other online.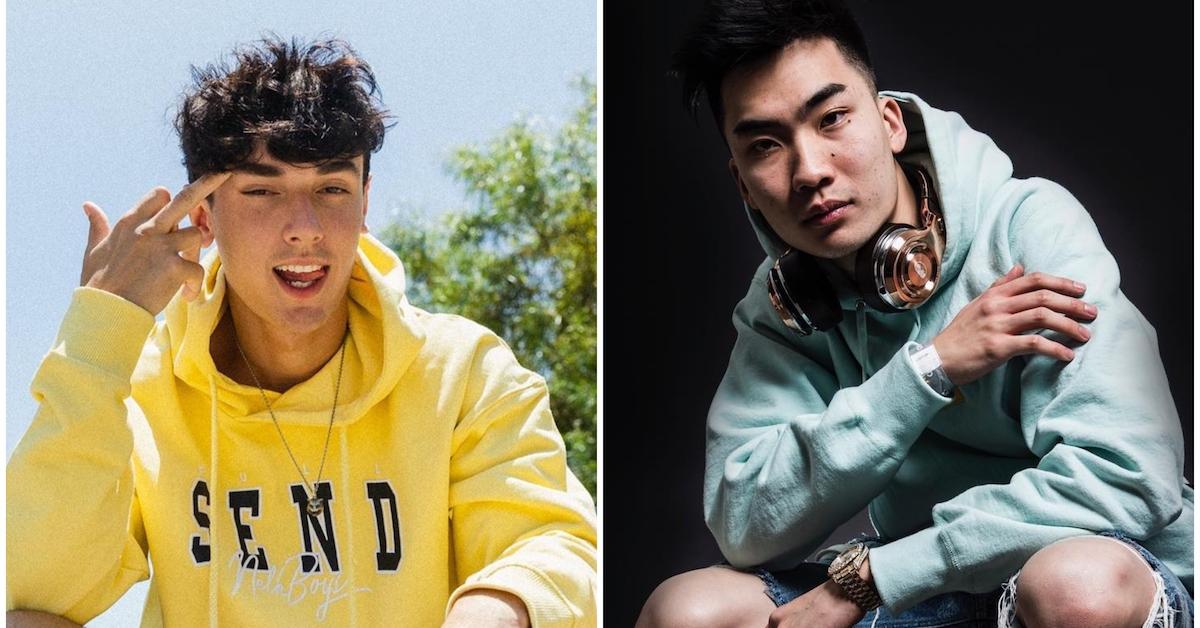 Feuds between internet stars are hard to keep up with these days, but the one between TikTok star Bryce Hall and gamer RiceGum has been raging for months. Bryce has nearly 10 million followers on TikTok and he's known for being a member of the collective Sway House.
RiceGum livestreams his gaming on the service Twitch, and he also has a reputation for making diss tracks about the various online personalities he's having issues with.
Article continues below advertisement
What is the Bryce Hall and RiceGum beef? Their issues began after RiceGum commented on Bryce's diss track "Still Softish." In the months since their drama began, the two have flirted with each other's ex-girlfriends, made exposed videos on YouTube, and called one another out in multiple videos.
Keep reading for the breakdown on their longlasting feud.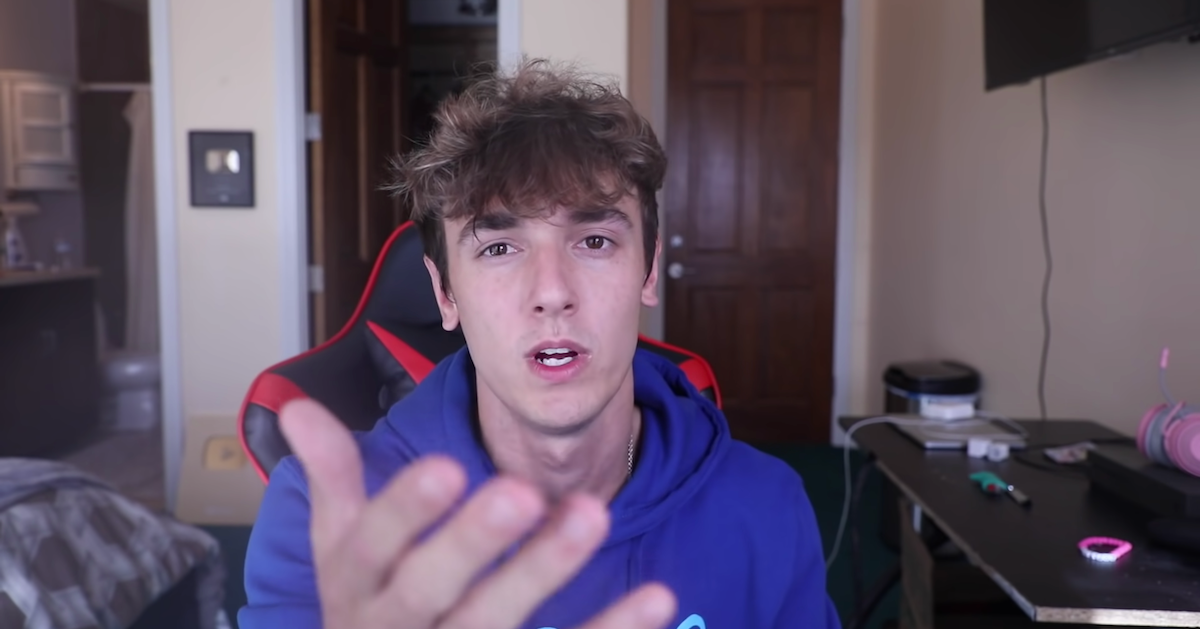 Article continues below advertisement
What is the Bryce Hall and RiceGum beef?
The drama first began when RiceGum made fun of the song "Still Softish," which was Bryce and Josh Richards' diss track toward Chase Hudson (lilhuddy).
"I don't know what y'all expected. It's white boys dropping a diss. Not everyone is going to be like me," RiceGum said during one of his livestreams.
On April 4, Bryce posted a video on his YouTube page of him and Josh watching reactions from the diss track. After seeing RiceGum's criticism, Bryce began a rampage of calling out the gamer in a series of videos and tweets. RiceGum did not respond to Bryce for several weeks.
Article continues below advertisement
In his videos, Bryce teased that RiceGum's ex-girlfriend Abby Rao had been reaching out to him. He even showed a clip of Abby admitting to having a crush on the TikTok star. He also claimed that he was bothered by RiceGum being linked romantically to Bryce's ex Addison Rae.
Bryce challenged RiceGum to have a paintball fight with him to settle things. He even teased that the winner's prize should be the other person's ex-girlfriend (yes, this really happened).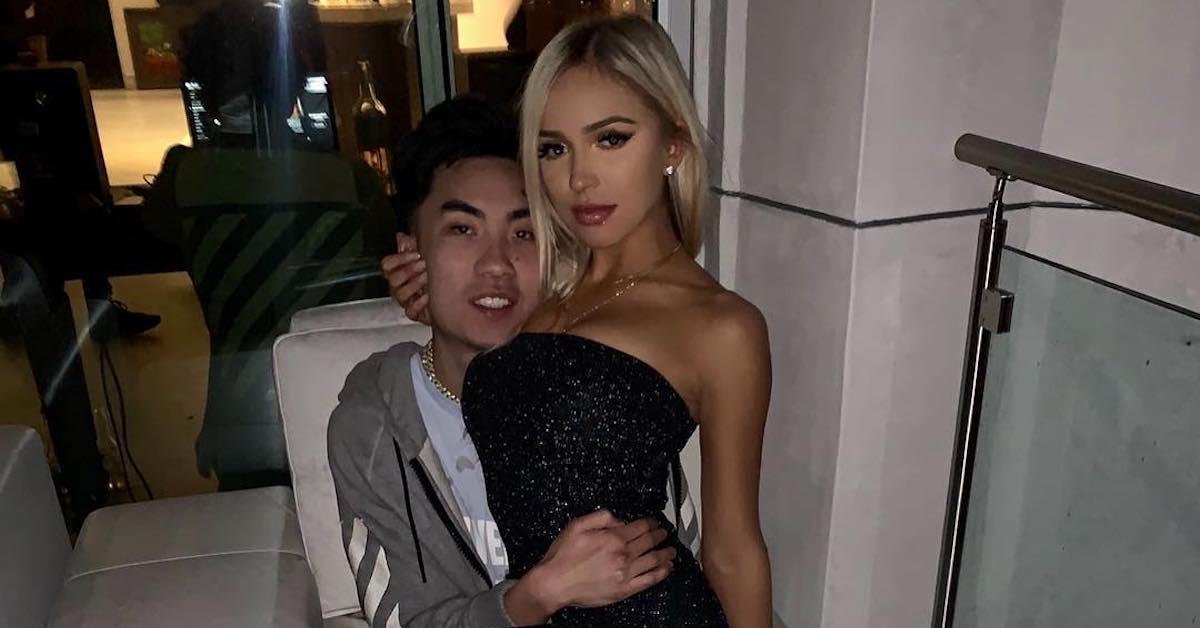 Article continues below advertisement
RiceGum thought he and Bryce Hall were "chill" before all of their drama.
On May 8 RiceGum finally responded, and he posted a response to the claim that Bryce was dating his ex-girlfriend. In "TikTok Star Takes My Ex-Girlfriend... (Bryce Hall)," RiceGum explained that he was confused by his beef with Bryce.
He claimed that the diss track criticism was taken out of context, and that he had actually given Bryce and Josh compliments about the song and its accompanying video.
"I thought it was good for what it was, so I thought we were chill," RiceGum said. "It just doesn't make sense because he blew up on TikTok this year."
RiceGum noted that it didn't make sense for Bryce to cause a fight with him, because his platform is so much bigger. He declined to do the paintball fight because he said that he broke up with Abby for a reason, and that he didn't want to "win" her back.
Article continues below advertisement
Bryce's most recent video on the matter was posted on May 16, and it was in direct response to RiceGum's point of view.
"As most of you know, RiceGum is known for bullying people — smaller creators, like he called myself and people that just really don't know how to respond to him when he roasts them... RiceGum likes to talk a lot of s--t, but in person, he does nothing," Bryce said in his video.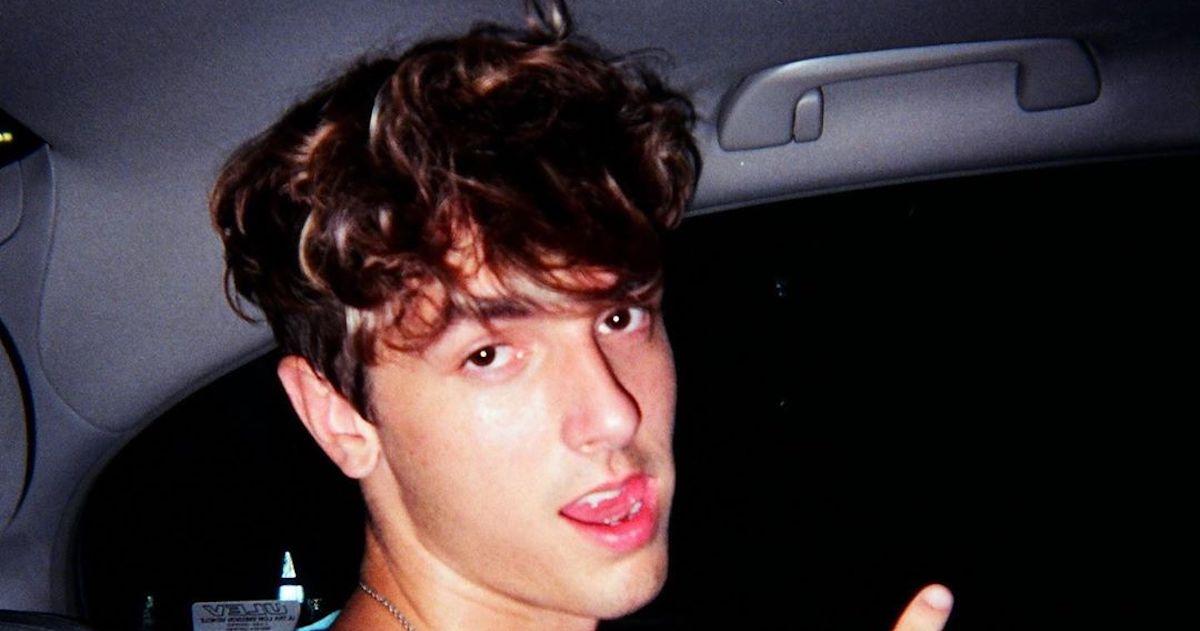 Article continues below advertisement
"I know why RiceGum won't meet me up in person. Because he thinks I'm this savage that will beat the s--t out of him on site. I'm not a behemoth, dude. I've gotten in fights in the past, but I'm not a f-----g behemoth.... He's scared to approach me or be in the same scenario or situation as me," he continued.
Bryce then called Abby Rao, and she explained that RiceGum refused to hang out with her one night after he learned that Bryce would be there too.
In the weeks that followed Bryce's YouTube video, it seemed like the feud would finally be dying down. But, during a Twitch livestream on June 29, RiceGum called out Bryce and the other members of Sway House.
"These motherf-----s just want to fight someone. It's crazy. I might have to do it, bro. I might have to get out some anger," RiceGum said in the recent Twitch livestream.
Naturally, Bryce responded via his Instagram stories shortly thereafter with Josh Richards. He echoed his earlier sentiments about the video game expert.
"RiceGum, you're a p---y," Bryce said.
It looks like this feud is far from over.