Is Jake Paul's Team 10 Still in Existence? The Answer May Surprise You
Is Team 10 still a thing in 2020? Jake Paul started the YouTube collective for content creation, but it's been overshadowed by TikTok groups.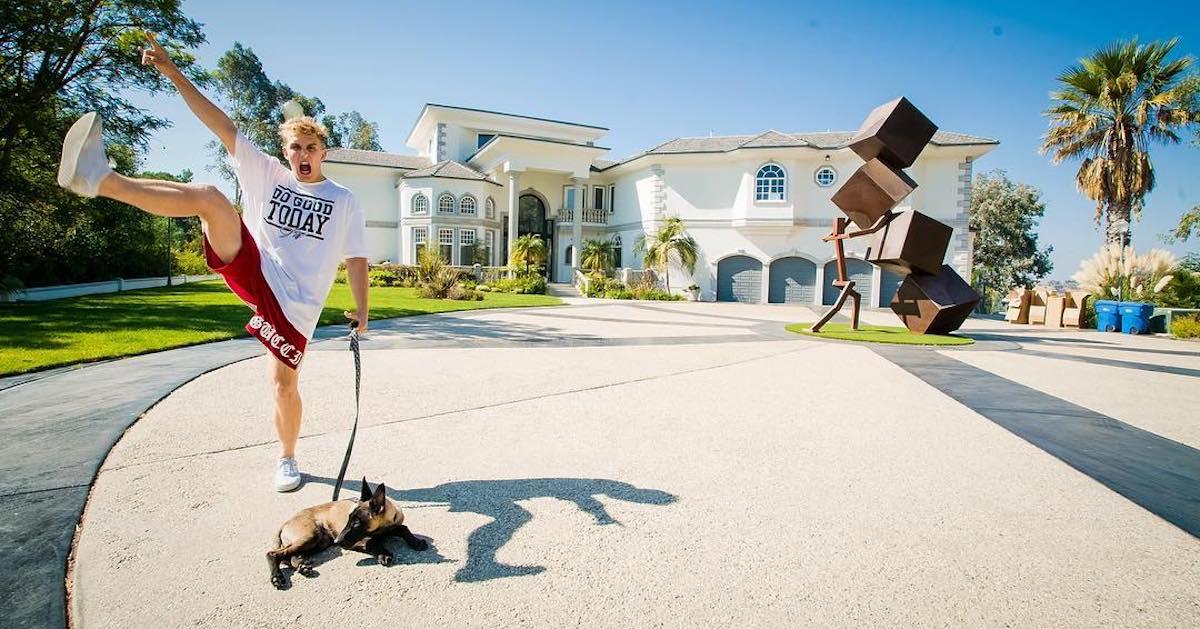 With all of the attention surrounding the members, recruits, and ex-residents of the Hype House and Sway House, you may have forgotten about one of the first social media collectives: Team 10.
Started by controversial YouTuber Jake Paul in 2017, Team 10 has served as a talent management company and the name was eventually used for a Las Vegas residence that housed many social media stars.
Article continues below advertisement
Team 10 has a reputation for having a revolving door since the list of members has changed on a regular basis. Ex-members, including Cole Carrigan, Alissa Violet, and Chance Sutton, had posted exposed videos on YouTube about the real drama behind the scenes with Jake Paul.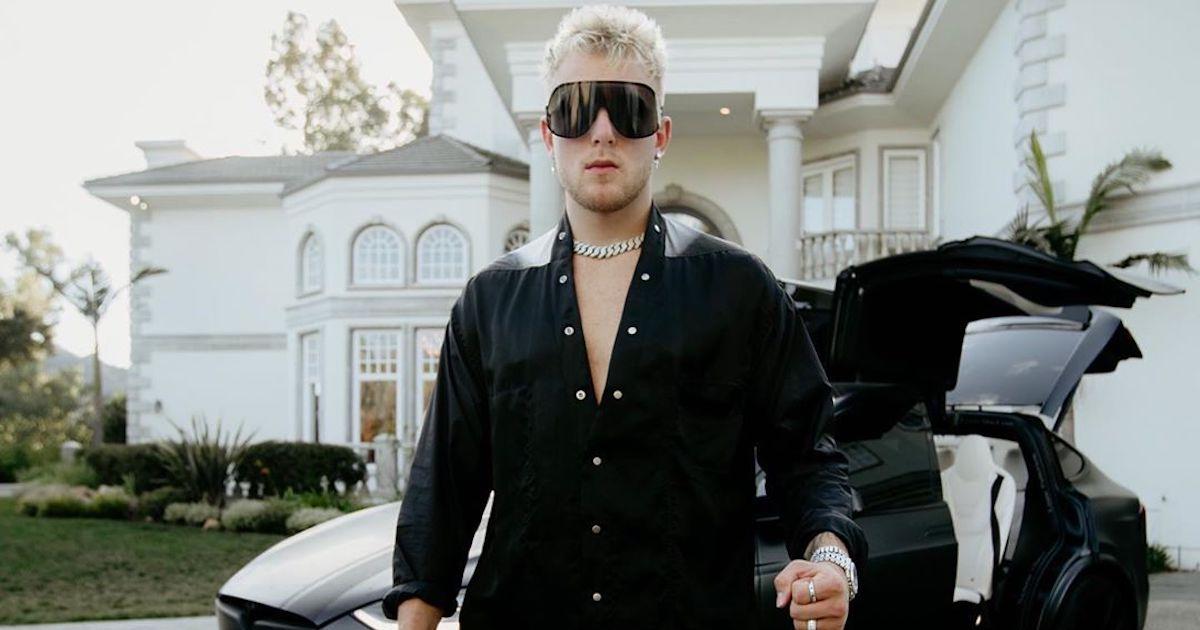 Article continues below advertisement
The social media accounts for Team 10 have been quiet since the fall of 2019, leading many to wonder if the group was over. But, with several new influencers reportedly joining Team 10, Jake Paul's management group might not actually be done after all.
Is Team 10 still a thing in 2020? Read on to find out about the current status of the collective, and to learn which two stars are teasing being part of it.
Is Team 10 still a thing in 2020?
Since its formation in 2017, one major function of the group was to post content on the various Team 10 social media platforms. The official Team 10 YouTube page, which has more than two million subscribers, has not been active since September of 2019 (and the latest video was about Jake Paul and Tana Mongeau's marriage, which further shows how long it has been).
Article continues below advertisement
The Team 10 Instagram account has also not been updated since September of 2019, and many users assumed that the group had disbanded and that an official statement would soon come out.
But, Jake Paul has continued posting Team 10 content on his YouTube page, which has more than 20.1 million subscribers. It appears as if he's shifted Team 10-centric content to his personal page, which would make sense considering how many more subscribers he has.
Article continues below advertisement
On June 28, Jake confirmed in his video, "I BROKE MY RIB CAGE *we called an ambulance*" not only that Team 10 was still a thing, but that the group was looking to represent more members.
"So we're looking for new roommates, and we had people email in applications on why they should be our roommate, and who they are. So we're watching the applications right now," Jake explained in the video before showcasing several of the videos he received.
Jake decided to take two male applicants and two female applicants. The guys he selected were Airrack and Tucker Doss.
Two other applicants who made an impression on Jake and his remaining Team 10 members were TikTok and Instagram stars Elle Danjean and Kaylyn Slevin.
In addition to having a lot of followers online, Kaylyn and Elle are also known for being the exes of two top TikTok stars.
Article continues below advertisement
Who are Kaylyn Slevin and Elle Danjean?
During their application video for the Team 10 house, Elle and Kaylyn threw some shade at their TikTok ex-boyfriends. Elle dated Blake Gray in 2018, and she also was in a relationship with Bryce Hall in 2019. Bryce is one of the main members of the TikTok collective residence Sway House.
Kaylyn dated Tayler Holder, who is in Hype House, in 2019.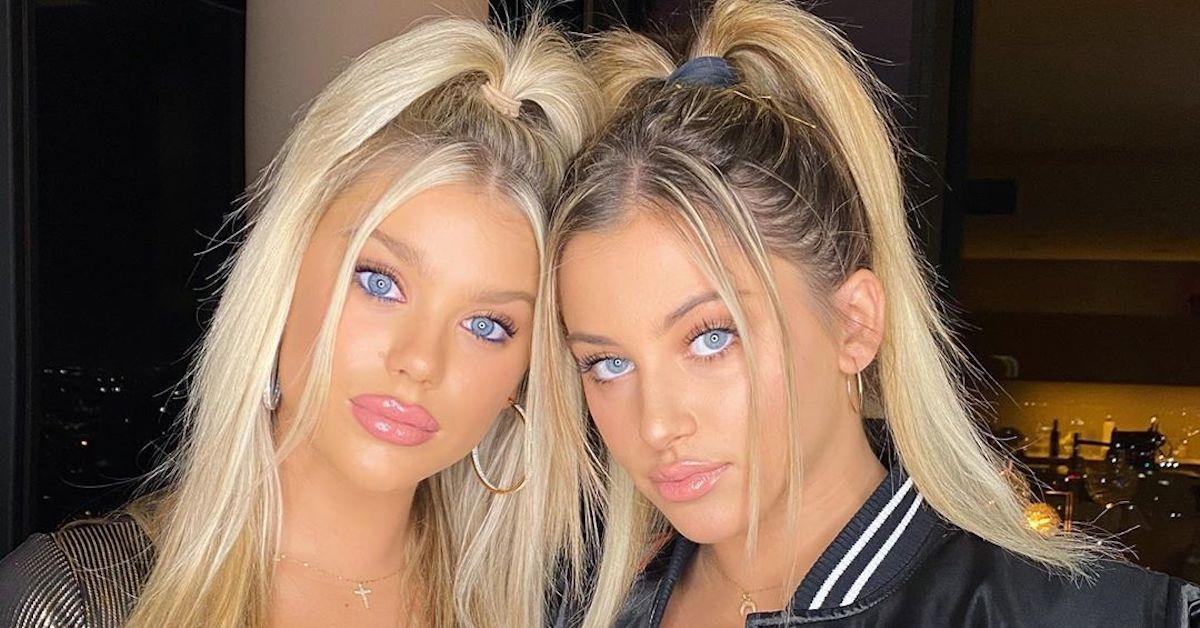 "On a real note, the reason why we would like to be in the Team 10 house is, first off — Hype House? No. Sway House? No. We want to be part of the original content house because, you know why? That's legendary," Elle said.
Will the Team 10 house start competing with the Hype House and Sway House? It remains to be seen.