Savannah Montano Was Part of Iconic Tumblr Relationship "Javannah"
Instagram model and influencer Savannah Montano has had many public relationships, but who is she dating now? Meet her MMA fighter boyfriend.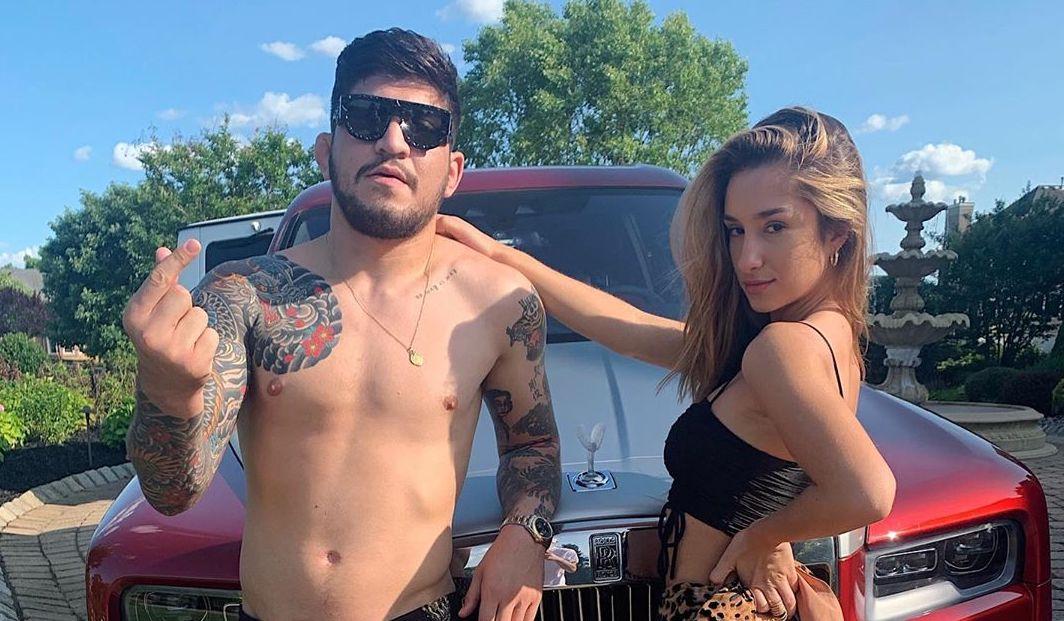 Instagram model and YouTuber Savannah Montano has had a string of relationships over the years, each more public than the last. Always open about her relationships, Savannah has continuously vlogged about them, including on her YouTube, where she has just over 500,000 subscribers.
Article continues below advertisement
Savannah is currently dating MMA fighter Dillon Danis.
Since at least July 2019, Savannah has been linked to MMA fighter Dillon Danis. She first introduced her audience to Dillon in a YouTube video titled "NYC VLOG (MEET MY BOYFRIEND)." The fighter is known for being good friends and training partners with notable fighter Conor McGregor.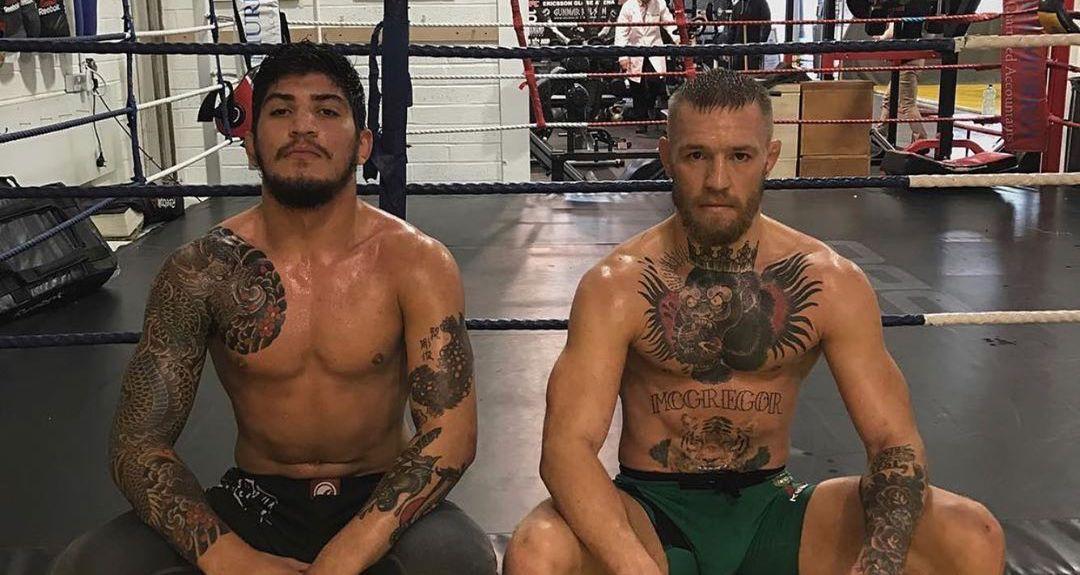 Article continues below advertisement
A member of Bellator's roster, Dillon is currently undefeated with a 2-0 record, taking out both Max Humphrey and Kyle Walker in the first rounds. He's been cited multiple times as a fighter to watch for in the ring.
Not only is Dillon an up-and-coming fighter, but his relationship has already caused some public beef. Controversial YouTuber Jake Paul allegedly tried to get under Dillon's skin in an effort to get him in the ring, claiming he had hooked up with Savannah.
"Dillon, I know you're watching this," Jake said in a video with TMZ. "Just remember you're still a b---h and I hooked up with your girlfriend. Savannah, how you doing? What's good?"
It's been rumored that Jake offered Dillon $5 million to fight him, though Jake denied the claims. Dillon fired back at Jake over his comments about his girlfriend, posting a photo with Tana Mongeau. At the time, Tana and Jake had recently gotten "married" in an elaborate fake marriage.
Article continues below advertisement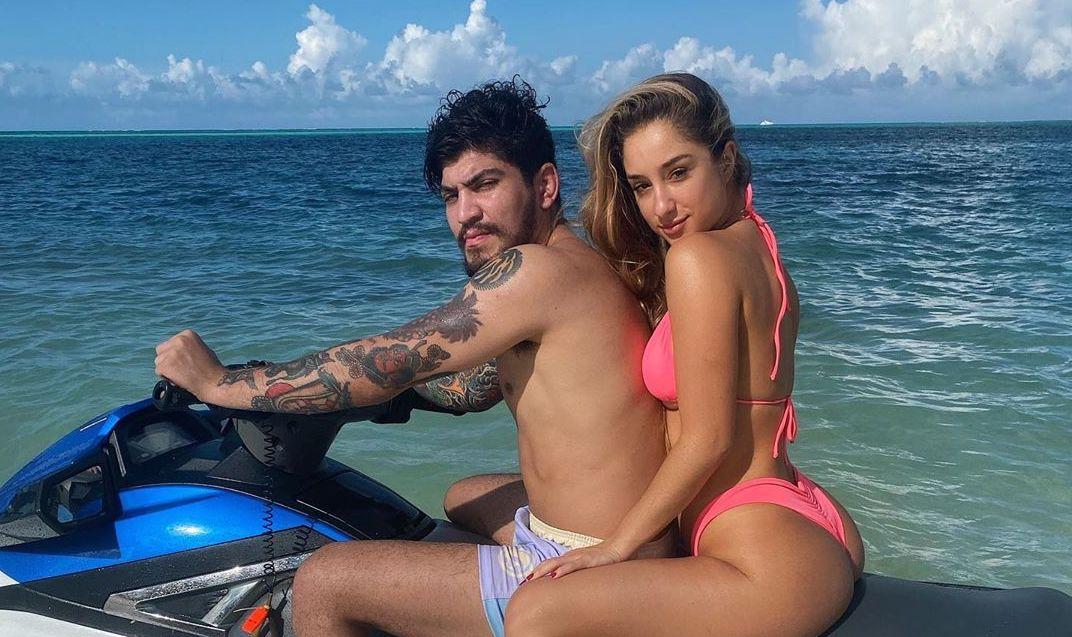 Dillon posted a photo on Instagram with Tana at the time, calling Jake out in the caption.
"You'll do nothing @jakepaul," he said.
Despite their year together, Savannah's followers aren't fans of their relationship, as the comments section of her first video with Dillon is filled with viewers saying they don't like how he talks to her.
"Here's some advice: don't create a couples YouTube channel with this one," one said, while another added, "'meet my boyfriend'.......can I please unmeet him."
Article continues below advertisement
A video of Savannah and ex Jared Yarnell brought on her internet fame.
Savannah's internet fame came to her completely by accident. During the height of Tumblr's popularity, Savannah was 15 and decided to share a cute video of her and her then-boyfriend, Jared Yarnell.
On the Call Her Daddy podcast, Savannah recounted posting the video and waking up the next morning with over 1,000 followers — which was considered a huge following at the time.
Article continues below advertisement
Savannah then continued to post photos and videos with Jared, making them one of Tumblr's most iconic couples. Even Kylie and Kendall Jenner took notice of Savannah, only increasing her social media popularity.
"Javannah" became the "it" internet couple at the time, even creating joint Facebook and Twitter accounts, gaining hundreds of thousands of followers. Despite the couple's popularity, they parted ways in 2013, and not long after that she started dating her next on-again, off-again boyfriend, Instagram model Jesse Stevens.
Savannah dated Jesse at various points over the next year, only calling it quits for good in 2018 after four years of dating.