Buddha Lo on What's Next After His 'Top Chef: Houston' Victory (EXCLUSIVE)
Buddha Lo, who won 'Top Chef: Houston,' spoke with Distractify about his finale menu, and what he's doing next both personally and at the restaurant he works at.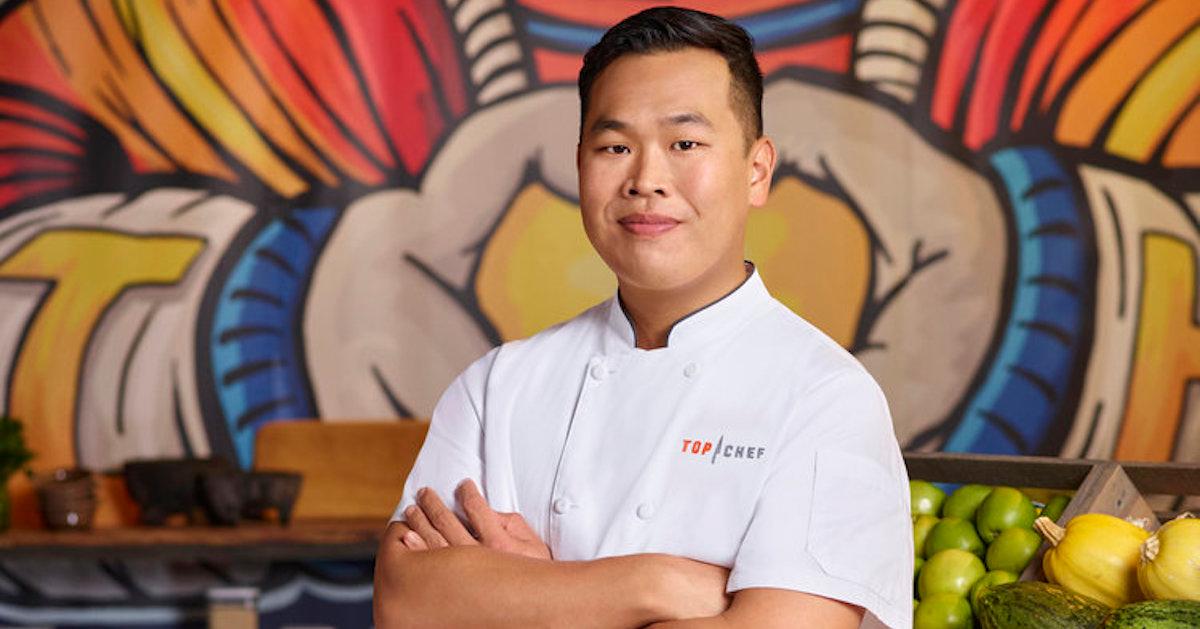 After more than a dozen difficult eliminations, two Last Kitchen returns, and many weeks of intense challenges, Top Chef: Houston officially concluded on June 2 with Host Padma Lakshmi naming Kah-Wai "Buddha" Lo as the winner.
From the start, the Australian chef, who previously worked at Gordon Ramsay and at Eleven Madison Park, was the one to beat. He consistently placed in the top during his time on the show (and he won three Elimination Challenges to boot).
Article continues below advertisement
While his technical skills impressed the judges and fans alike, Buddha really won viewers over when he opened up about his family.
The Season 19 star's father, Tze-Kwong Lo, passed away from cancer just two days before Buddha found out that he had been chosen to compete on the show. The chef learned to cook from his dad, who owned a Chinese restaurant in Port Douglas, Australia. He earned the nickname Buddha as a kid because he was "eating too much of [his] dad's food."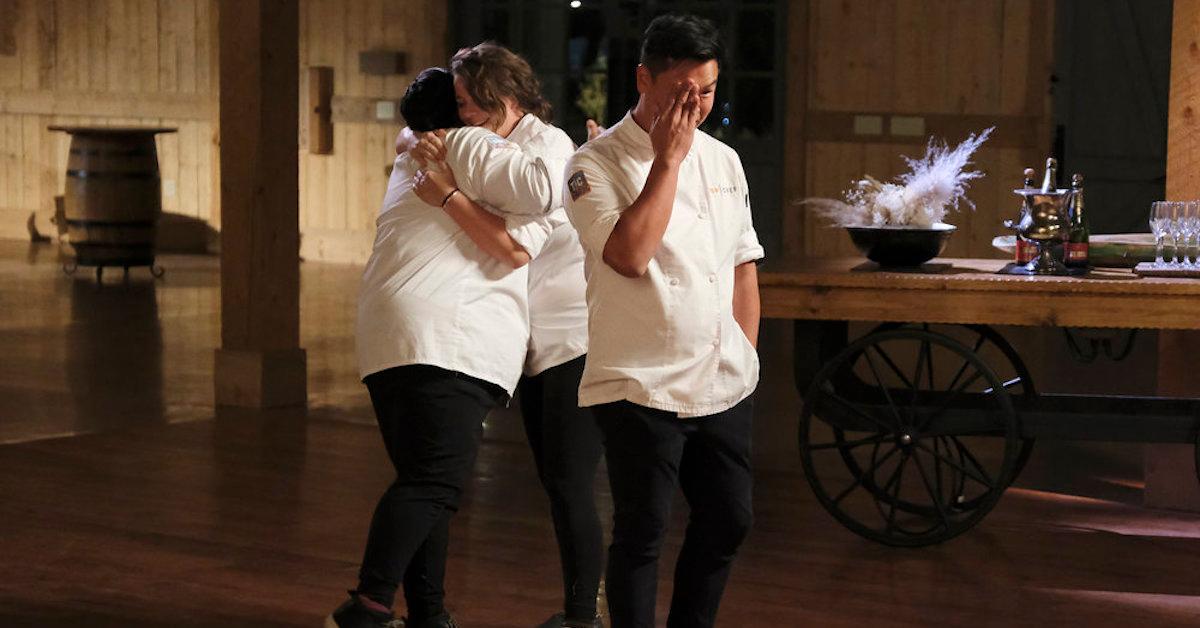 Article continues below advertisement
Buddha and his dad were both Top Chef super fans, and they always dreamed of him getting the opportunity to compete on the show. When he won the title, he noted that it was for him, and for his father.
After his win, Buddha spoke exclusively with Distractify about his finale menu inspiration, why winning was his only option, and what's next for him.
Buddha Lo shared why he wanted his finale menu to pay homage to his family.
For the final cook of the season, the three remaining chefs were tasked with creating "the best four-course progressive meal" of their lives. The challenge itself sounded simple enough in concept, but each finalist chose to go down a different path.
Article continues below advertisement
Sarah Welch wanted to make a point about food waste through her hunter-gatherer menu, while Evelyn Garcia decided to cook from her flavor memory. Buddha's immediate family members inspired his first three dishes, and his final course paid tribute to the opportunities he's gotten as a result of moving to the United States.
Article continues below advertisement
He dedicated his first course, a hamachi with caviar, to his brother. His mom inspired a lobster laksa dish for his second course, and the Mongolian lamb he cooked in honor of his late father helped him to secure the victory. For his dessert course, Buddha paid homage to the United States, his adopted country, by giving thanks and creating a Thanksgiving-inspired pumpkin pie mille-feuille with multi-colored leaves.
The Aussie was the only finalist to base his menu off of people. He told Distractify that he did so because it was "impossible" for him to think of creating his ideal final meal since "you'd hope that you're going to live a little bit longer than the finale." Instead, he wanted to center his meal around something that would never change: his family.
Article continues below advertisement
"It made it quite obvious," Buddha said about making his menu decision. "What's one thing that will never change? Family is never going to change. They are always going to be my family, so I had to do something that was dedicated to that. If I got eliminated, or if I didn't win on that challenge, then at least I did something nice to showcase my family. I would never regret that."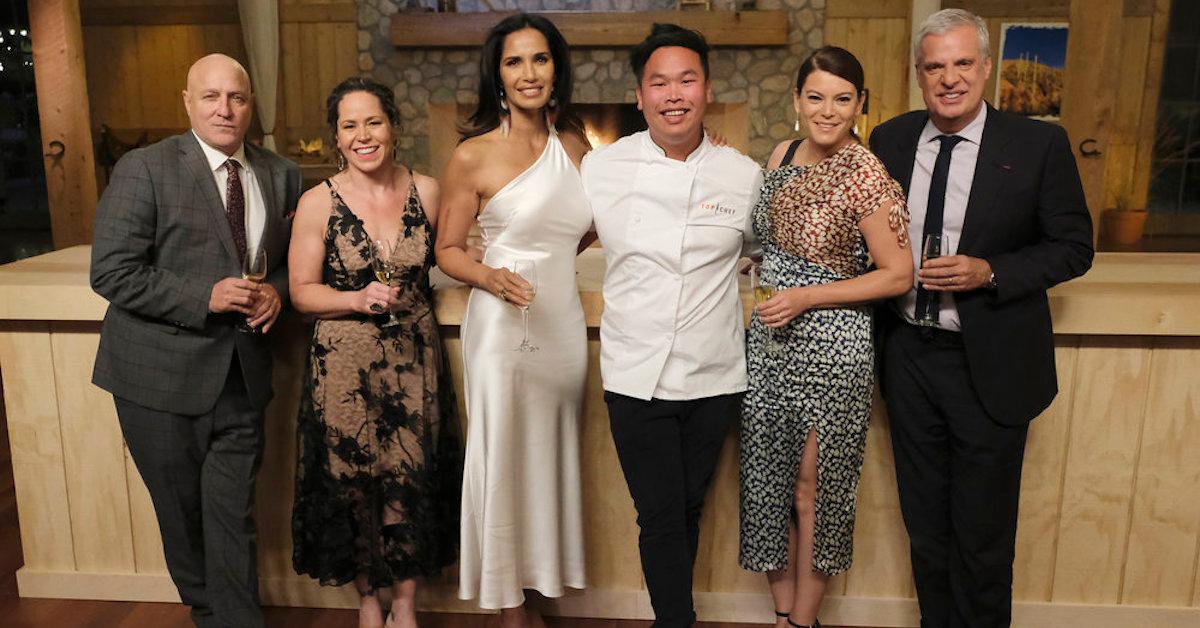 Article continues below advertisement
Instead of inspiring his dessert course off of his wife, Rebekah Pedler whom he cooked "Marry Me Pasta" for in an earlier episode, he picked a quintessential Thanksgiving dessert to show his gratitude.
"A lot of people would kill to be on this show. The fact that I'm not even from America and that I was able to come to the country, and not only work, but also enter Top Chef and win it, I had to do something that was more thankful," Buddha added. "I wanted to say thanks."
While winning the Top Chef title was "surreal" and a dream come true for Buddha (and for his late father, whom he said "was with [him] every single step of the way"), the Brooklyn resident never saw the finale ending in any other manner.
Article continues below advertisement
"There's no way that I entered that competition not to take out the title," Buddha said about how he was always out to win the show. "The casting is brutal, and the sacrifices that you make with work and with your personal life are real. This industry is not the easiest to make all of these sort of sacrifices, to leave for two months. You have to make it your work, and to make it worthwhile."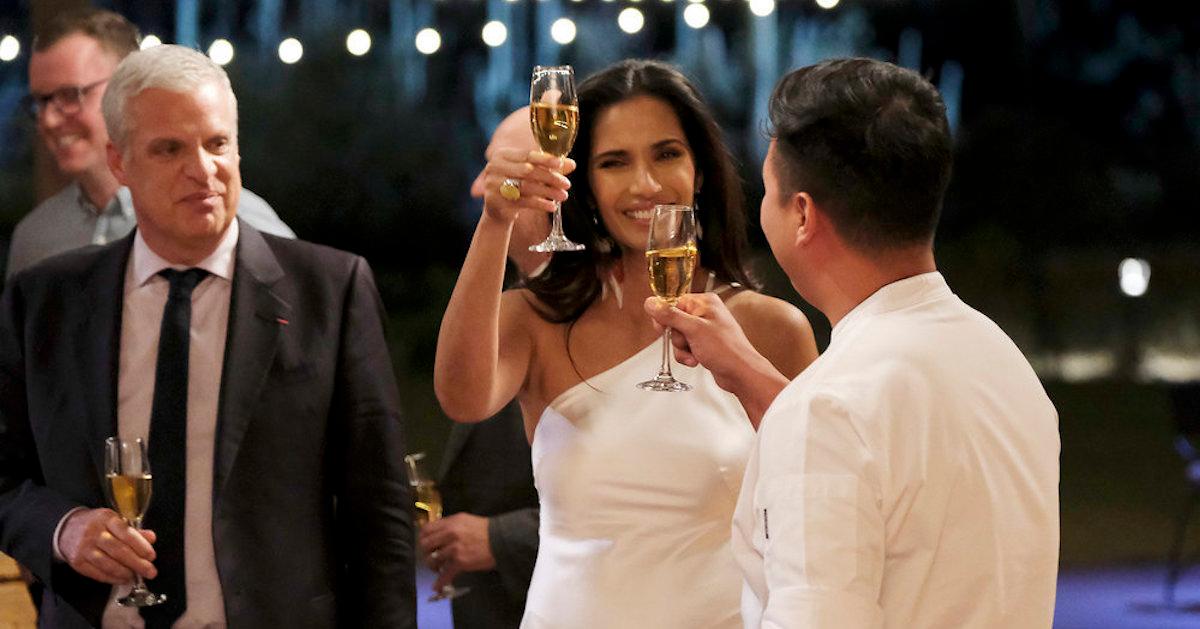 Article continues below advertisement
The 'Top Chef: Houston' winner opened up about what's next for him, and for the restaurant he works at.
The newest Top Chef winner is continuing his work as the Executive Chef at Huso, a Michelin plate eatery with an eight-course tasting menu inside of Marky's Caviar on the Upper East Side of Manhattan.
From June 22 through Sept. 24, Buddha will offer Huso diners a tasting menu that includes three of his best dishes from Top Chef. Aside from his professional endeavors, Buddha also plans to take the VRBO trip that he won for himself and for his wife at the end of the "Family Vacation" episode.
Other than the tasting menu and a vacation, Buddha hasn't figured out what's next for his prize money.
"Believe it or not, even though it's been 200 days since I've actually won and that episode was filmed, I still don't know what I'm going to do with it yet," the Season 19 star said about the $250,000 prize. "It's going to be money that can make me live more comfortably. I've never had this sort of money."
Article continues below advertisement
Buddha explained that he often took jobs at places where he could sharpen his skills or gain experience, rather than pick a more lucrative position.
"I sacrificed the money in order to work for really good chefs... I made those sacrifices for a very long time, and I had to really try and hustle my way through through life," the chef said.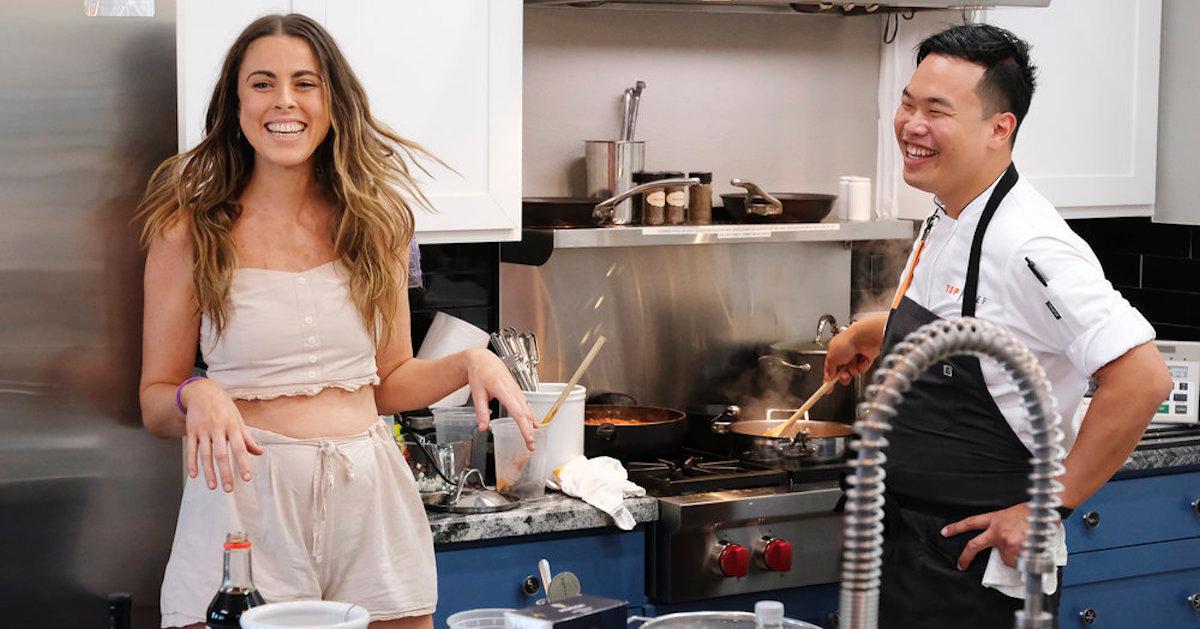 Article continues below advertisement
His decisions have clearly paid off (to the tune of $250,000), but going on the show was never about the money, either.
"I did it purely because I wanted to win Top Chef — because of the title more than the money," the winner said about why he applied for the show.
Buddha may not have made firm travel plans yet, or figured out how exactly he'll spend his earnings, but one thing is certain: he has no plans to slow down.
"I love cooking. I'm so glad that I got into it, because I love it every day," he concluded. "I do what I love every day. Nothing feels like work to me."
You can stream Top Chef: Houston on Peacock.