Reggae Music Legend Bunny Wailer Is Dead at 73 Due to Complications From a Stroke
What is Bunny Wailer's cause of death? The reggae music legend and founder of The Wailers passed away due to complications from a stroke.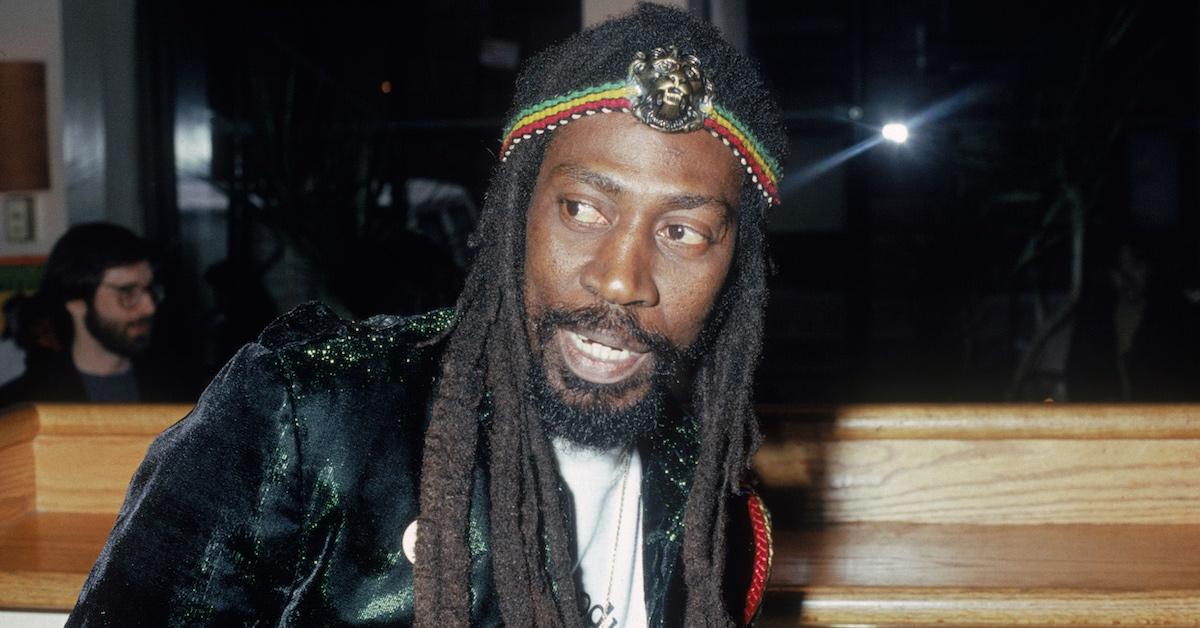 One of the most popular genres of music to come out of the tiny yet influential island of Jamaica is reggae music. Over the last few decades, we've seen how reggae music has influenced artists of today, such as Drake, Rihanna, Megan Thee Stallion, and more. And while many people continue to enjoy the classic sounds of reggae, we all owe respect to the reggae group The Wailers — founded by Peter Tosh, Bob Marley, and Bunny Wailer — for popularizing the sound.
Article continues below advertisement
With that said, the news of Bunny's death has devastated fans worldwide — especially since he was the last surviving founder of the group. There's no argument that the news is hard to bear. Fans have found themselves wondering what the cause of his death was and if there was a pre-existing condition Bunny was dealing with. Here's everything we know.
Bunny Wailer died due to complications from a stroke.
It's always heartbreaking to hear that a music legend has passed. And while some deaths are expected due to old age and medical complications, it doesn't make the news any better for fans. And Bunny's (real name: Neville Livingston) is no exception.
Article continues below advertisement
According to CBS News, Bunny passed away on the morning of March 2, 2021. He died at Andrews Memorial Hospital in the Jamaican parish of St. Andrew of complications from a stroke he suffered in July. He was 73.
And as you can imagine, fans in Jamaica and worldwide have been grieving the loss via social media.
Article continues below advertisement
"The passing of Bunny Wailer, the last of the original Wailers, brings to a close the most vibrant period of Jamaica's musical experience," Jamaica politician Peter Phillips wrote in a Facebook post. "Bunny was a good, conscious Jamaican brethren."
Article continues below advertisement
Article continues below advertisement
Jamaica's Prime Minister — Andrew Holness — also paid tribute to Bunny.
"This is a great loss for Jamaica and for Reggae, undoubtedly Bunny Wailer will always be remembered for his sterling contribution to the music industry and Jamaica's culture," he wrote.
Per The New York Times, Bunny is survived by 13 children, 10 sisters, three brothers, and grandchildren.
Bunny and the rest of The Wailers created chart-topping hits during their careers.
If you're a fan of reggae music, then you know how important Bunny and The Wailers were to the genre. Not only were they able to put reggae music on the map, but they were also responsible for many hits artists of today still sample.
Article continues below advertisement
Formed in 1963, the group quickly received national praise for songs like "Simmer Down," "Catch a Fire," and "Rude Boy," which did well on the charts.
Bob and Peter were the group's primary songwriters and lead vocalists. But Bunny, who also played percussion instruments, was a critical part of their harmony style that fans know and love.
Article continues below advertisement
The Wailers toured The United Kingdom and began to build international acclaim, but they eventually split up.
Bunny went on to release almost 30 albums and won Grammy Awards for "Time Will Tell: A Tribute to Bob Marley" in 1991, Crucial! Roots Classics in 1995, and Hall of Fame: A tribute to Bob Marley's 50th Anniversary in 1997.
Bunny Wailer's net worth is not as high as you may think.
Bunny has been a fixture in the music world since the 60s and his work has spoken for itself. Known as the reggae pioneer, he has been recognized by various publications for his contributions.
Article continues below advertisement
And while Bunny has released almost 30 albums, he has a humble net worth for an artist. According to Celebrity Net Worth, Bunny has a net worth of $500,000.
Article continues below advertisement
The number may seem low to many – since he has contributed so much to the music industry — but Bunny was never in the business for money. He wanted to influence the masses with his music and give back to the island of Jamaica.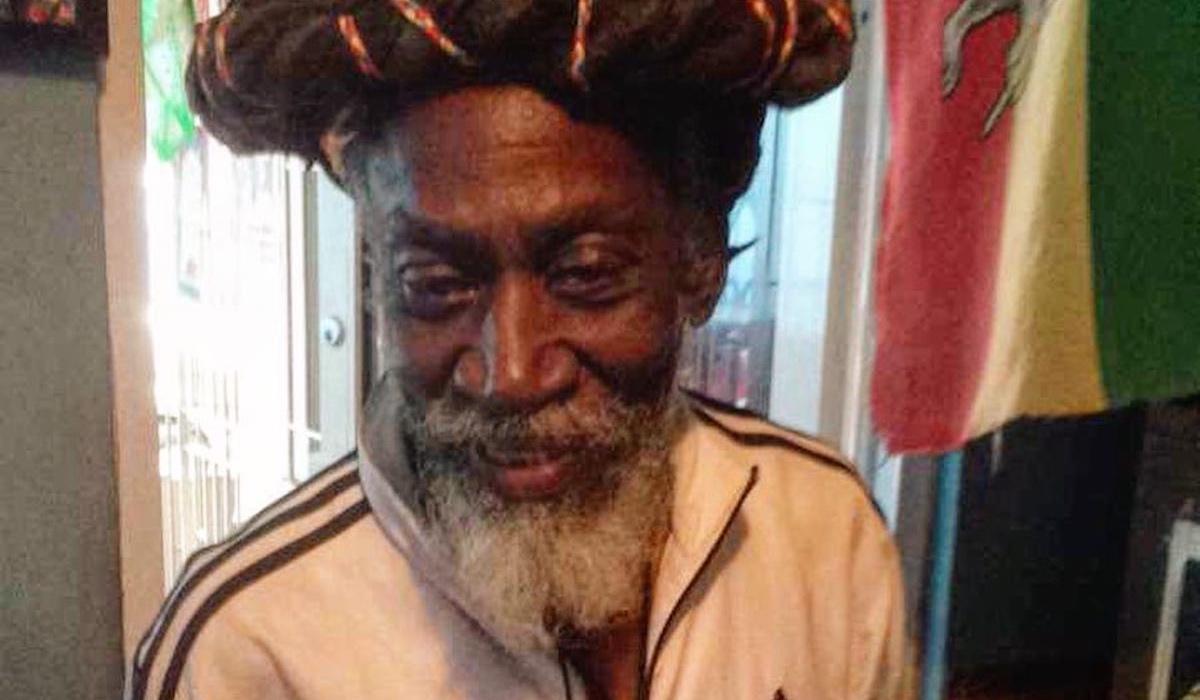 Article continues below advertisement
In fact, he lived a humble life that included farming, making music, and recording on his own label. He even set out to help aid the island from the devastation of Hurricane Gilbert in 1988.
″I think I love the country actually a little bit more than the city,″ Bunny tells the Associated Press. ″It has more to do with life, health and strength. The city takes that away sometimes. The country is good for meditation. It has fresh food and a fresh atmosphere - that keeps you going.″
Our deepest condolences go out to the family, friends, and fans of Bunny.